'Dancing with the Stars': Cheryl Burke Felt 'Hopeless' After COVID-19 Diagnosis
Dancing with the Stars pro, Cheryl Burke felt "hopeless" after learning she had coronavirus (COVID-19) ahead of the series live show. Because of this, she and partner Cody Rigsby were unable to be in the ballroom.
She and the popular Peleton instructor quarantined away from the cast. The duo's rehearsal footage was judged in lieu of a live performance. Although they remain in the competition, Burke admits she felt "hopeless" after learning her diagnosis.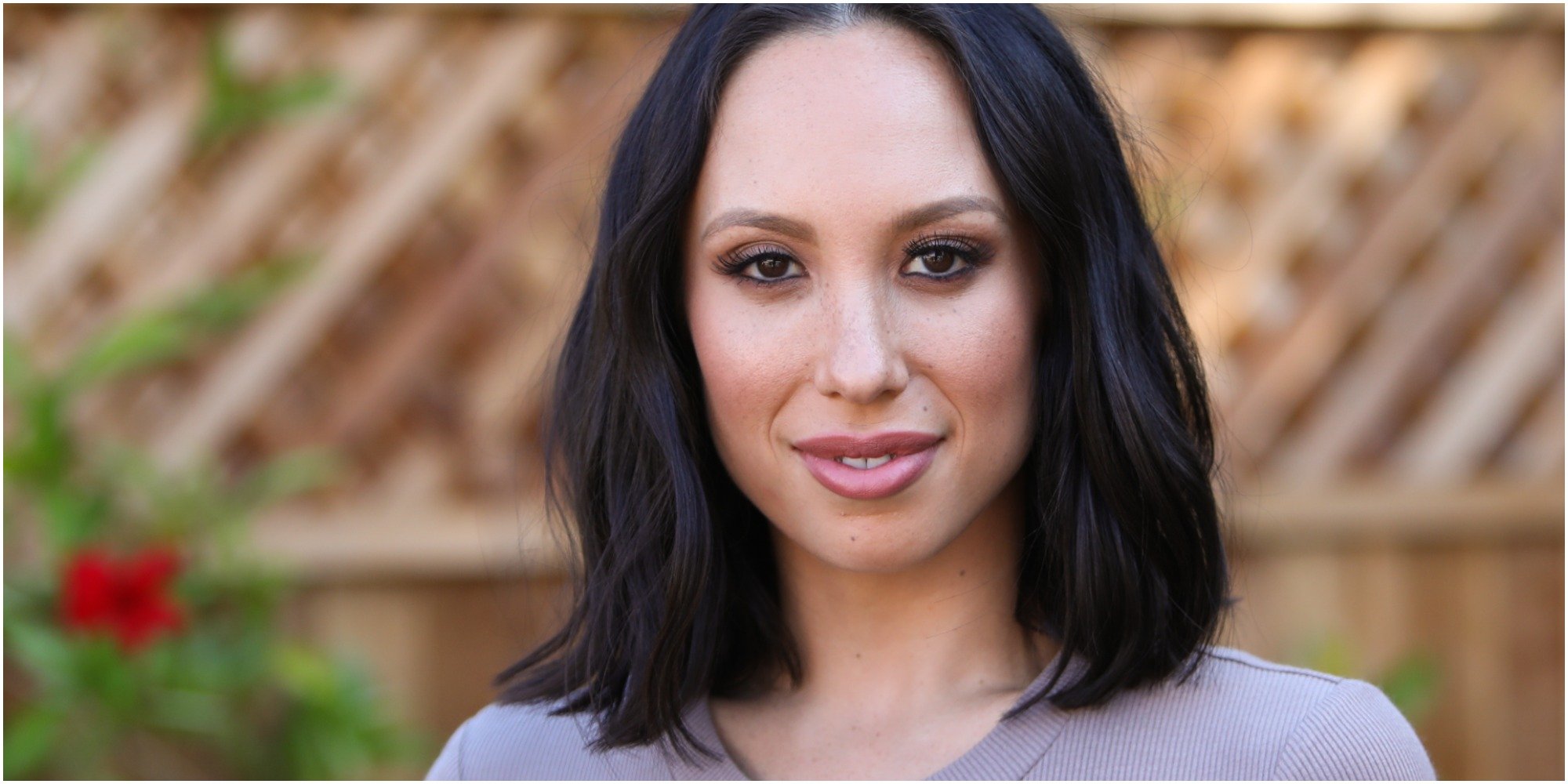 Cheryl Burke revealed she had COVID-19 on Instagram
The Dancing with the Stars pro shared her health status in an Instagram video shot before and after getting tested for the virus.
"Unfortunately, I am on my way to take a COVID test because not only do I feel scared and at a loss for words, I feel run down a little bit," Burke said before her test.
Upon receiving her rapid results, Burke said to her followers, "I have really bad news. I'm positive, which means I have COVID."
"I feel so bad for Cody. I feel like I'm letting him down, it's so overwhelming," Burke cried. "It's Sunday, and the show's tomorrow… I just hope I didn't spread it."
Cheryl Burke opened up about her initial reaction to the shocking news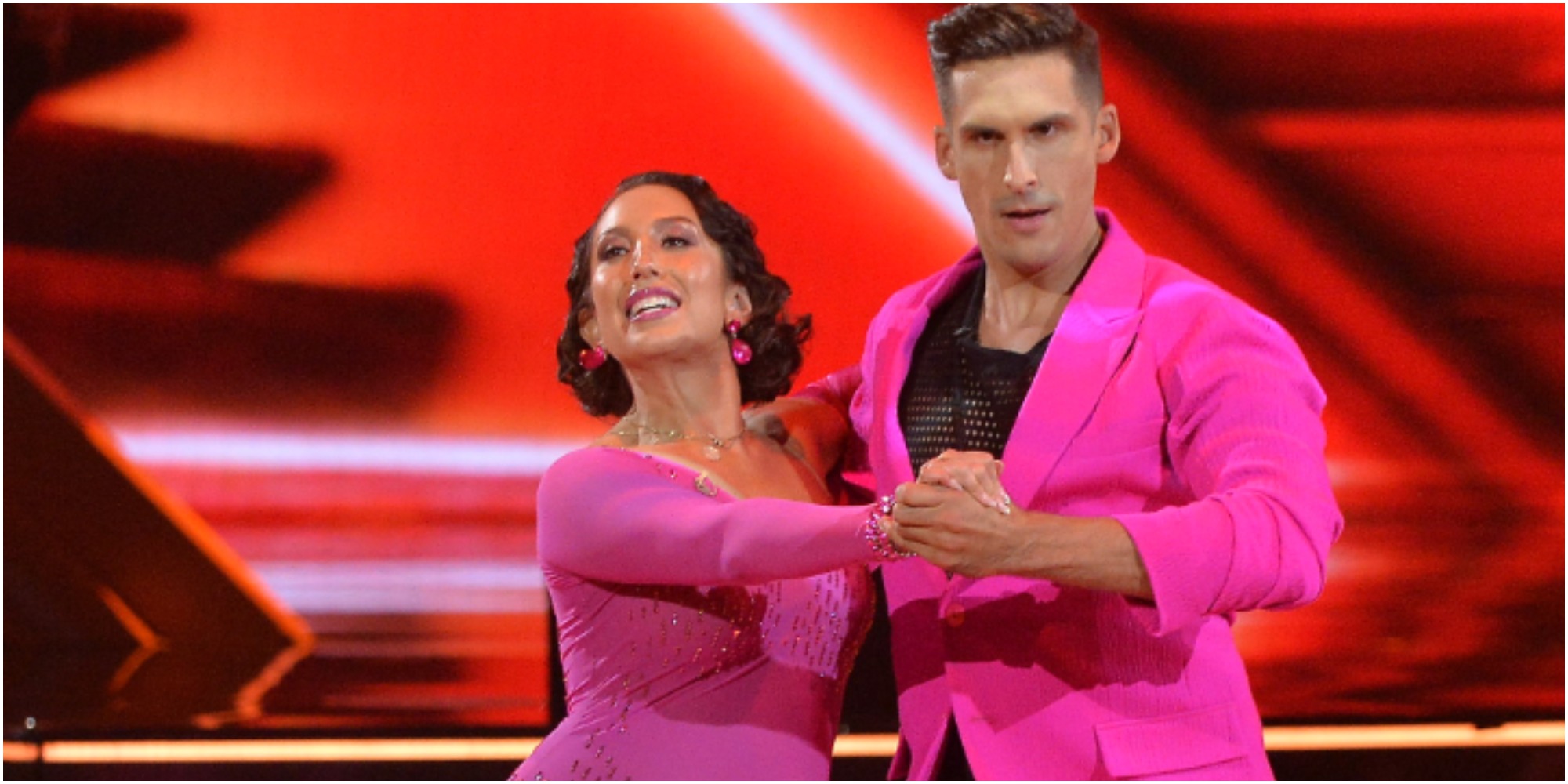 "I had all types of feelings," Burke to E! News. "There was a lot of shame behind it for some reason, disappointed, sad, just hopeless because you can't really control the situation."
She said she "has no answers" as to how she may have contracted the virus. She said she is fully vaccinated.
However, she believes she could have contracted the virus due to all the traveling she and her celebrity partner have done between New York and California as they practice their ballroom routines for the show.
"All I know is that we've been traveling back and forth from L.A. to New York," Burke revealed.
"Cody has another job. He's a Peloton instructor. We're just doing what we're trying to do to just be able to rehearse every day for the show," the dance pro explained of the time it takes for Rigsby to master the dance techniques.
Cheryl Burke is hoped to be 'cleared soon' to return to 'DWTS'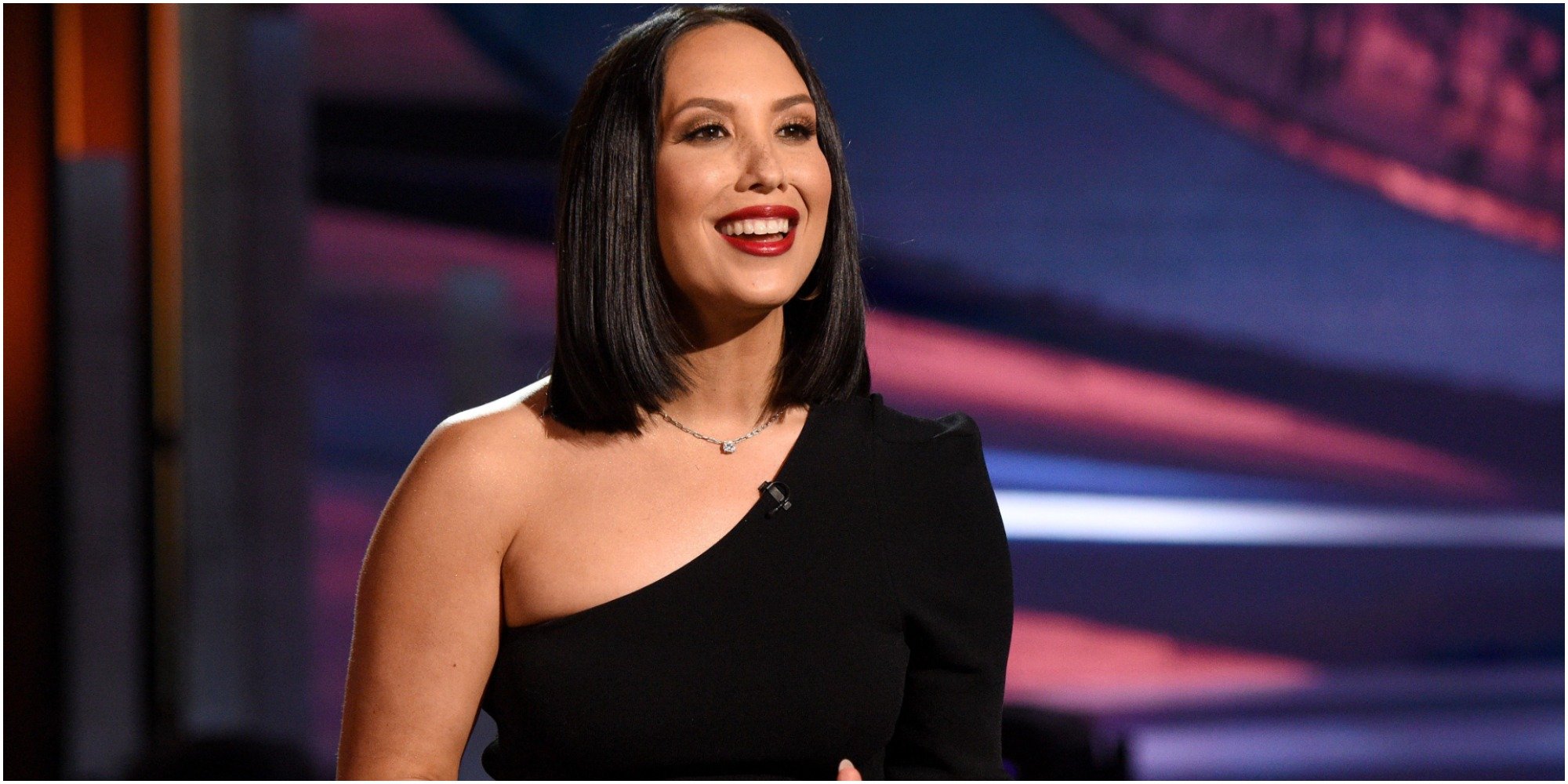 While Burke remains quarantined, the plan is for Rigsby to continue performing with a different pro.
She shared that Rigsby is "so talented" and "having the best time" as his pro partner.
"We honestly are like best friends already. I would hate for it just to end. I'm hoping that I'll be cleared very soon and maybe just go back to the way it was. I don't know; we're taking it day by day," she admitted.
Dancing with the Stars airs Mondays at 8 p.m. EST on ABC.