'Dancing with the Stars': Cheryl Burke Experiencing Long-Haul COVID-19 Symptoms
Dancing with the Stars pro Cheryl Burke claims she experiences long-haul coronavirus (COVID-19) symptoms. The two-time Mirrorball-winning dancer explained that she continues to have health issues following her bout with the virus that took her out of the DWTS ballroom for two episodes.
She and celebrity partner Cody Rigsby both tested positive for the virus. Burke said she was double-vaccinated ahead of her diagnosis.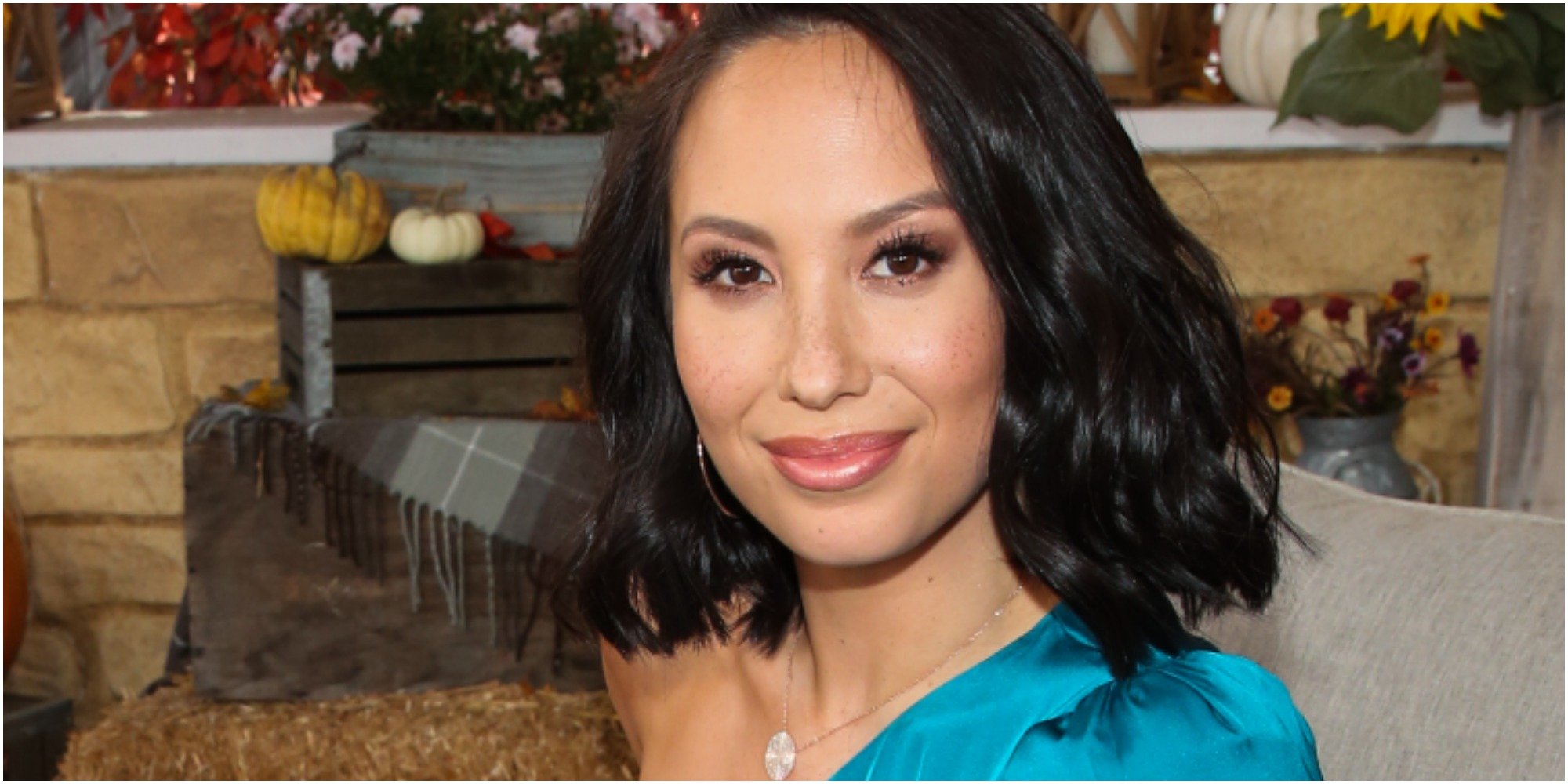 Cheryl Burke shared an emotional response to ballroom return
Burke shared her emotional response regarding her return to Dancing with the Stars. She honored Rigsby's "relentless" determination to continue in the competition despite the health challenges they faced.
She shared a video on Instagram Live where she spoke of the two routines they had to learn ahead of back-to-back live shows.
"I am truly proud of Cody. Not just the fun 'Boo Crew' Cody Rigsby, you guys love. He is disciplined and hardworking," Burke said. He does not let anything get him down," she said.
"Cody is relentless in a good way," she said of Rigsby.
"He learned two dances in two days. We did lots of Zoom calls. Normally, you can't teach ballroom via Zoom, but he wouldn't stop working. We had two sessions a day, each being a few hours long," Burke said of Rigsby's strong work ethic.
Cheryl Burke's experience with long-haul COVID symptoms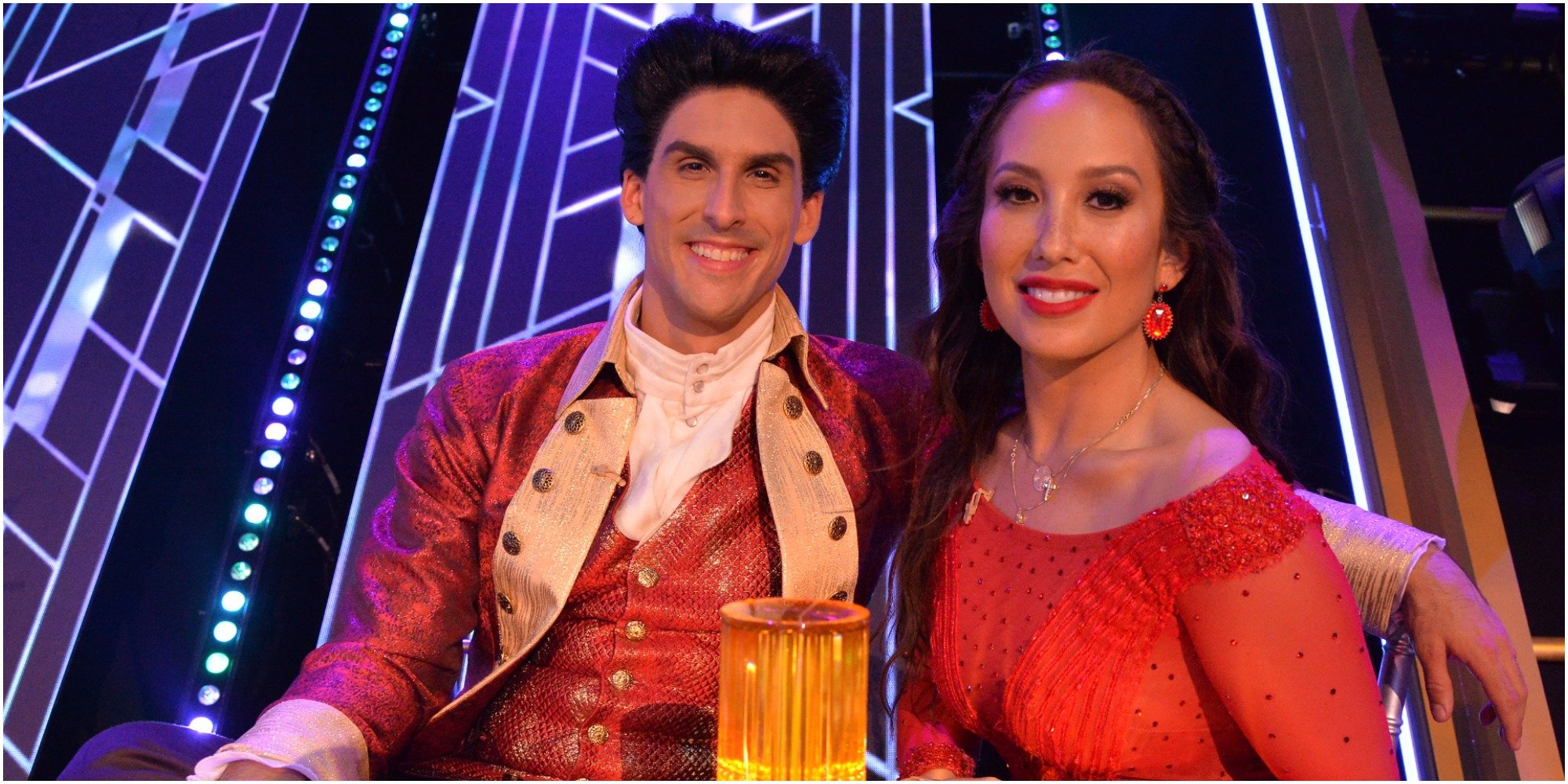 In an interview with Hello! Magazine, Burke said she is experiencing long-haul COVID symptoms.
Burke explained, "When people say they are fatigued or have brain fog, it's a real thing.
"It just felt like the first stages of the flu, and it turned into losing my taste and smell which soon came back – but it was once I started getting my heart rate up, that's when I could feel the coronavirus effects," the dance pro revealed.
"When we went live Monday at 5 p.m. I was totally fine to do it that once, but it's back to back to back rehearsals; [that's hard] for me," she continued of the couple's DWTS Disney Night performances.
Burke and Rigsby also must rehearse and camera block "as many times as the director wants."
The 'DWTS' pro felt 'shame' after her initial diagnosis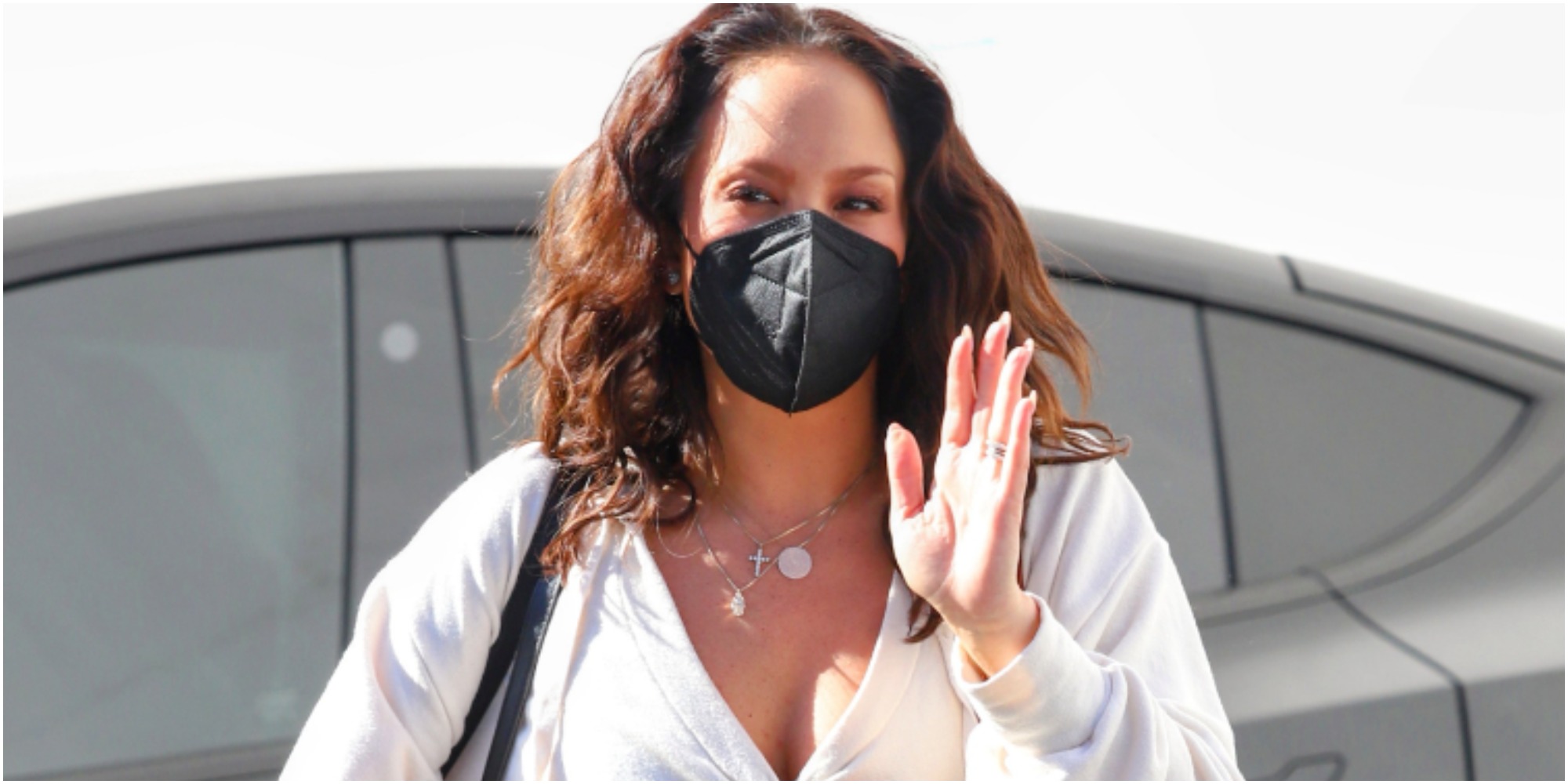 Upon learning of her initial diagnosis, Burke admitted she had different types of feelings.
Subsequently, she told E! News Daily Pop that she felt "shame" after learning of her diagnosis.
"There was a lot of shame behind it for some reason, disappointed, sad, just hopeless because you can't control the situation," she claimed.
Burke could not pinpoint how she contracted the virus.
She cited the extensive travel she had to do to work in-person with Rigsby, who lives on the East Coast while she lives in the West. Rigsby is a popular Peleton instructor. The couple's schedule involved a lot of travel to complete rehearsals before Dancing with the Stars' live shows on Mondays.
Dancing with the Stars airs Mondays at 8 p.m. EST on ABC.