'Dancing With the Stars' Derek Hough Reunites With Mark Ballas for Dynamic 'Queen Family Singalong' Performance
Derek Hough and Mark Ballas will reunite on television for the firs time in six years to perform on ABC's "Queen Family Singalong." They previously worked alongside one another as pros on "Dancing with the Stars."
Derek Hough is stepping out from behind the Dancing with the Stars judging table to participate in the Queen Family Singalong. This evening of family-friendly performances is dedicated to the music of the rock band Queen. For the first time in six years, Hough will reunite with his childhood friend and former DWTS pro-Mark Ballas, who will perform with his wife BC Jean to the tune "Another One Bites the Dust."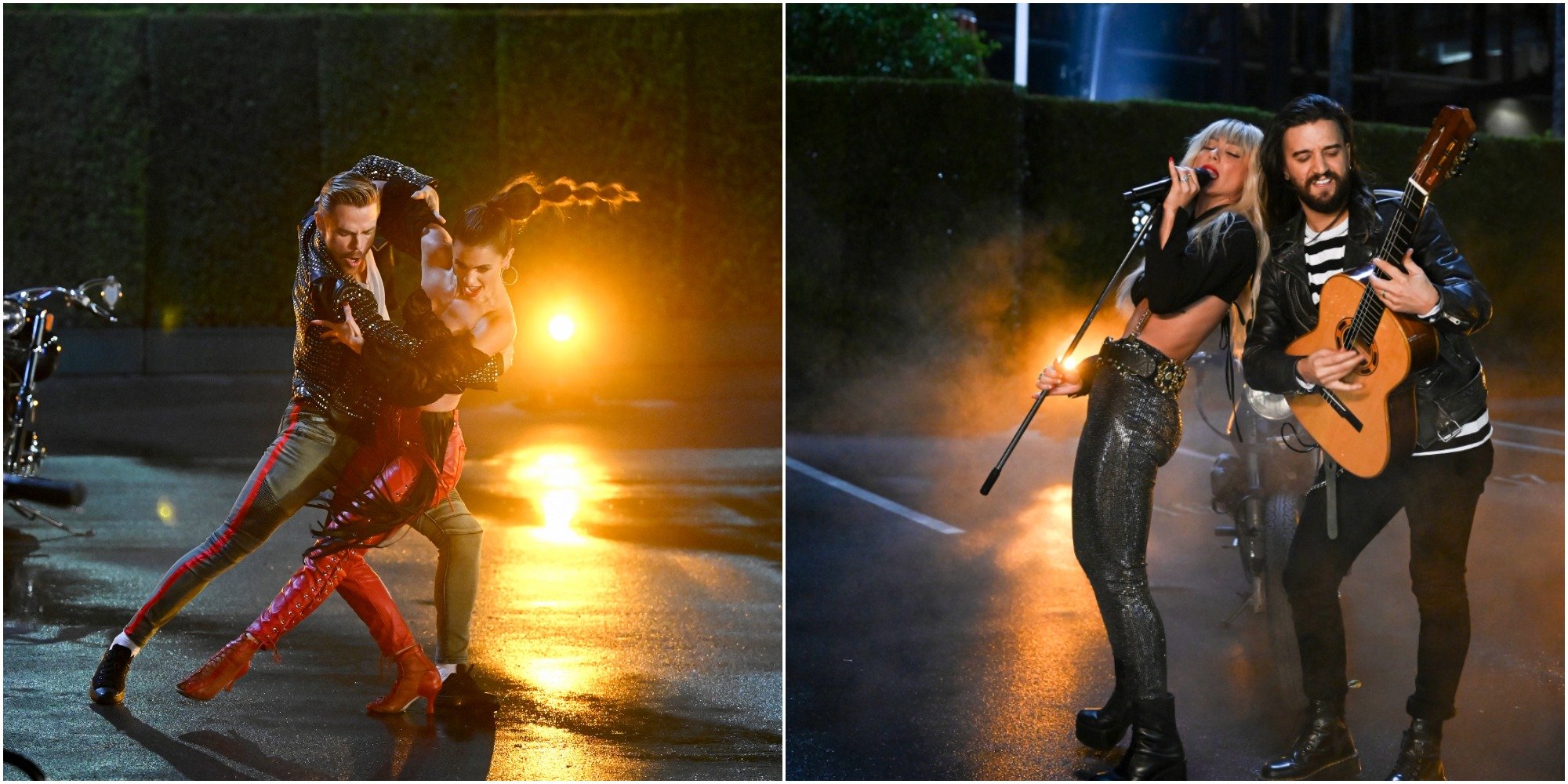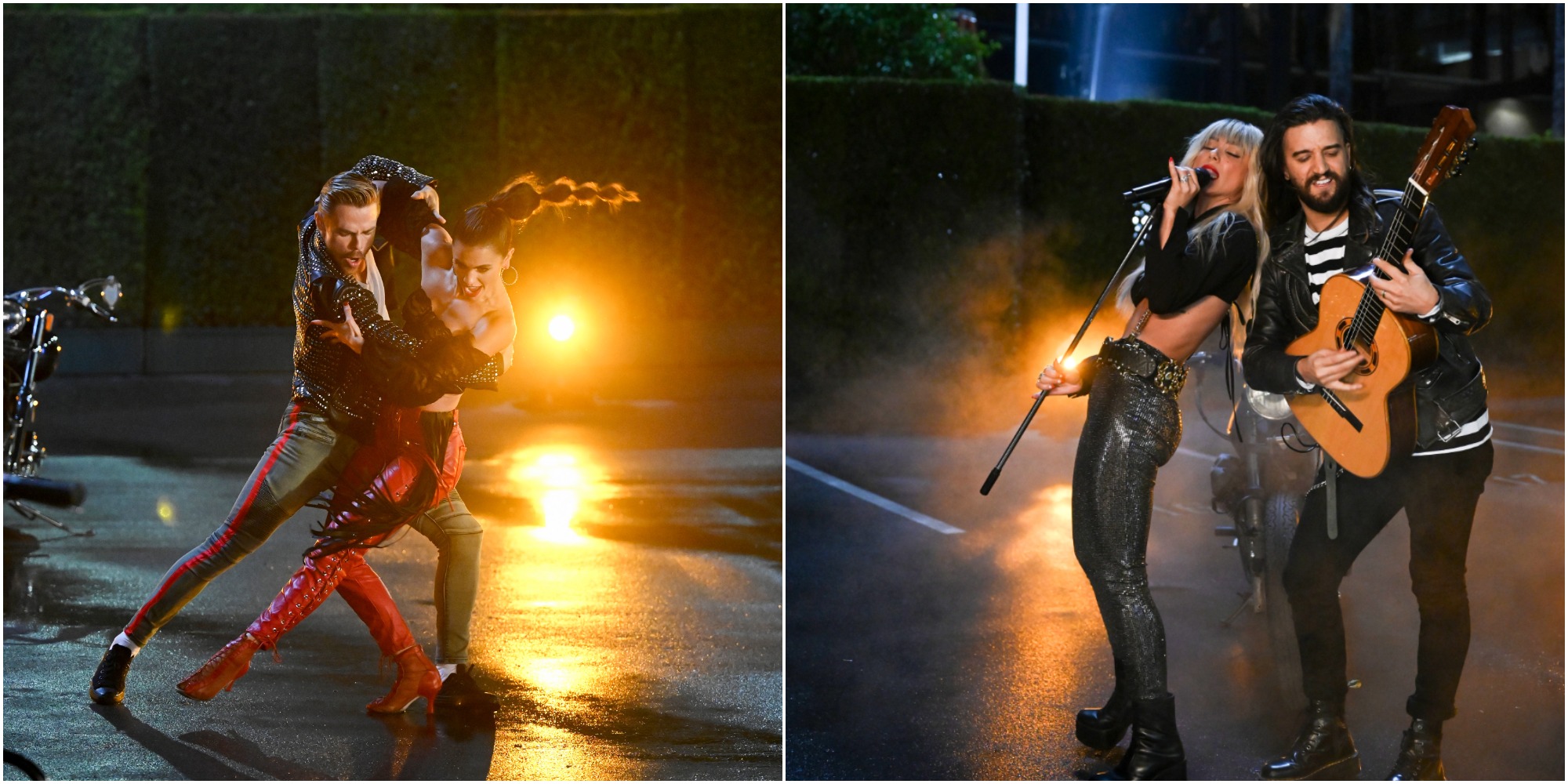 How did Derek Hough and Mark Ballas meet?
Hough and Ballas first met in Utah, where both lived as children. Ballas' parents Corky and Shirley, were teaching dance in the state. Later, when they moved to London to instruct young ballroom dancers, Derek moved in with them and enrolled in the renowned dance school Italia Conti Academy of Theatre Arts.
The two forged a sibling-like relationship. Hough's sister Julianne, who had also moved to London, formed a pop trio named 2B1G (two boys and one girl). However, Hough and Ballas were more into alternative and classic rock while Julianne longed to sing country music, so the group was ill-fated from the start. In 2005, Derek and Mark formed an Almost Amy band, specializing in punk and hard rock where Derek played guitar and sang.
The two would work together again after being cast on Dancing with the Stars as fellow pros. Ballas won two mirrorball trophies for his work as a choreographer, while Hough won six.
Will Hough and Ballas be dancing together?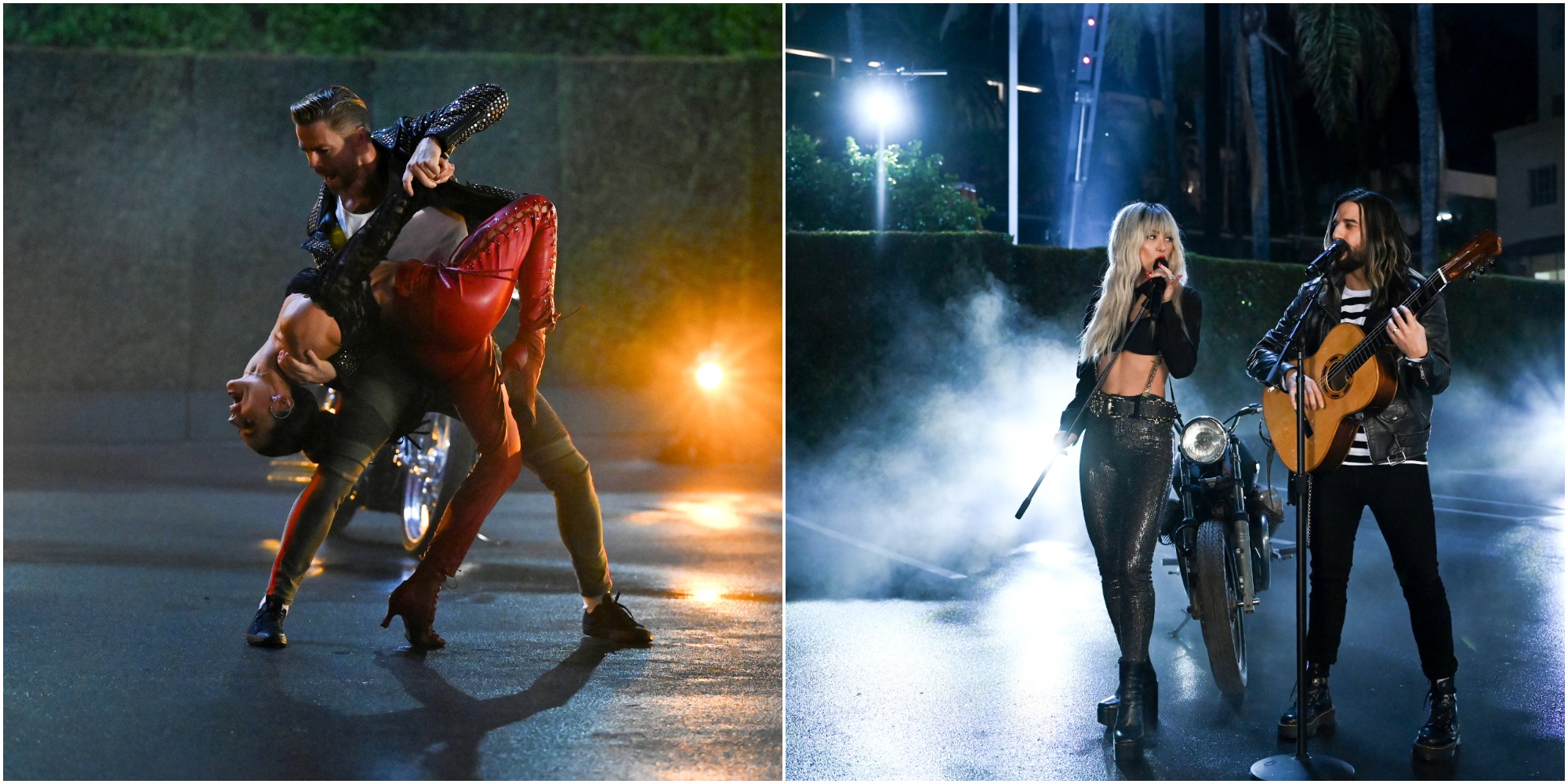 According to an ABC press release, Hough will be dancing alongside his girlfriend Hayley Erbert, who also appeared as part of the Dancing with the Stars troupe. Ballas will not be a dancer in the performances.
However, he and his wife, BC Jean, as part of their band Alexander Jean, will be singing the Queen tune "Another One Bites the Dust."
Hough and Ballas performed together during season 21 of the series when both competed as pros. Ballas danced with actor Alexa Penavega while Hough won the season with wildlife conversationalist Bindi Irwin.
These 'DWTS' performers will also appear on the 'Queen Family Singalong'
Along with Hough and Ballas, several other notable faces from this Dancing with the Stars season will also be a part of an electrifying series of performances guaranteed to excite and delight viewers. The show will air on ABC, who teased what viewers could expect in a Twitter post above.
These include country singer Jimmie Allen, who currently is a season 30 competitor alongside Emma Slater. Allen will sing with beloved Muppets character Miss Piggy, performing "Crazy Little Thing Called Love."
Also featured will be Dancing with the Stars competitor JoJo Siwa, who performs alongside pro-Jenna Johnson Chmerkovskiy. She will sing with guitarist and vocalist Orianthi to the tune "We Will Rock You."
Other performances include "The Show Must Go On" by current Queen frontman Adam Lambert, rock band Fall Out Boy will perform "Under Pressure," OneRepublic will sing "We Are the Champions," Pentatonix performs "Somebody to Love." Master of ceremonies Darren Criss will perform "Bohemian Rhapsody."
The Queen Family Singalong airs Thursday, Nov. 4, beginning at 8 p.m. EST on ABC.