'Dancing With the Stars': Does Former 'Dance Moms' Star JoJo Siwa Have an Unfair Advantage?
Fans of Dancing With the Stars are already wondering if one of the recently announced celebrity competitors for season 30 has a leg up on the competition. JoJo Siwa, whose claim to fame was as one of the stars of Dance Moms, was revealed as one of the first two celebs that would challenge themselves weekly to learn difficult ballroom techniques. Will this give her an unfair advantage over her fellow celebs?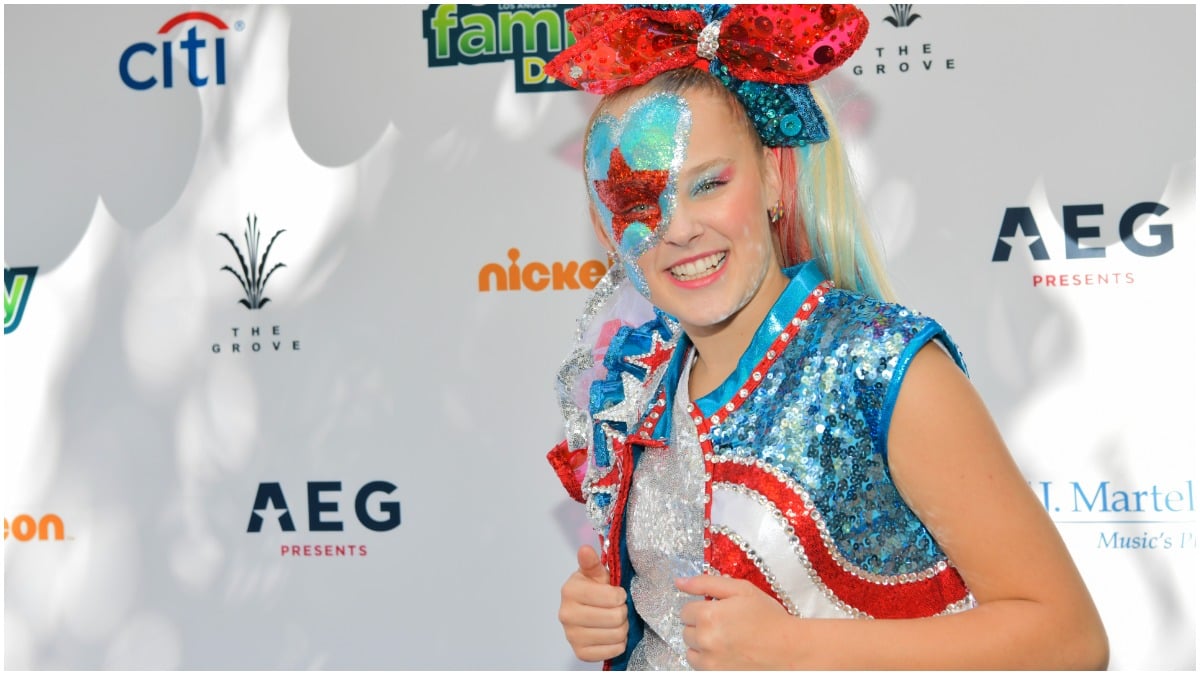 What type of dance training does JoJo Siwa have?
Siwa trained as a jazz dancer but studied all types of movement as a child performer. Siwa's television career began when she performed in the second season of Abby's Ultimate Dance Competition. After being eliminated in week 9, Siwa began appearing on Dance Moms and was selected for Abby Lee Miller's ALDC team in 2015.
She parlayed her popularity of being known as JoJo with the bow bow into a successful line of accessories. This, along with her wildly popular YouTube channel and partnerships with Nickelodeon, has pushed Siwa's net worth into the $20 million range.
Will this help or hinder JoJo Siwa on 'Dancing With the Stars'?
RELATED: 'Dancing With the Stars' Teases 'Magical' New Season in Tell-All Trailer
Siwa admitted to Entertainment Tonight that being a former dancer could hurt her chances with the judges of Dancing With the Stars. These include Carrie Ann Inaba, Bruno Tonioli, Derek Hough, and Len Goodman. Siwa said that while her prior experience will "help me in a way," she said she might be at a "disadvantage."
"I guarantee you the judges are one hundred million percent gonna judge me harder than they do everybody else," Siwa said.
JoJo Siwa made the decision to perform with a same-sex partner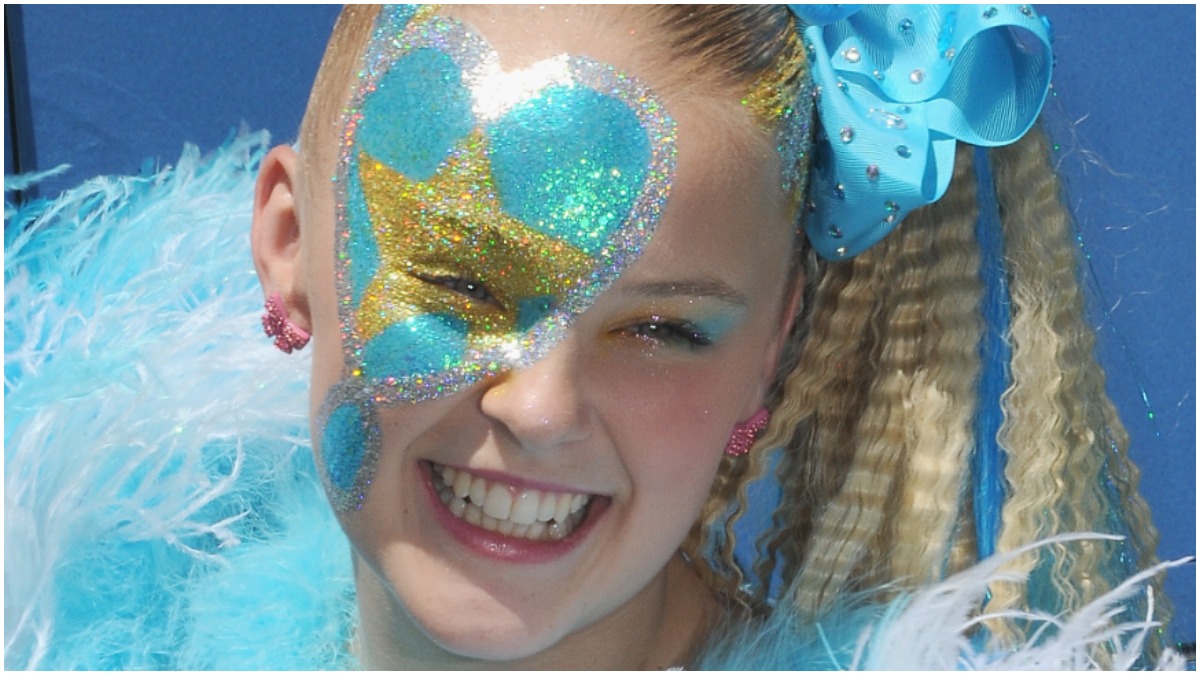 RELATED: 'Dancing With the Stars' Season 30 Contestant JoJo Siwa Wonders 'Who Leads?' With a Female 'DWTS' Celebrity Partner
Upon learning that Dancing With the Stars was interested in working with her this season, Siwa shared she was given a choice between dancing with a male partner or a female partner.
"When I read the email, it was like, 'Would JoJo prefer to dance with a girl or with a boy?' And I was like, 'Wait, that's an option? Let's absolutely do it!'" she revealed. "It was like, 'Whoa, I'm changing the future' [moment], because I have such a kid demographic. It's making it acceptable, and I love that, and I'm so proud of that."
JoJo Siwa's ultimate partner wish list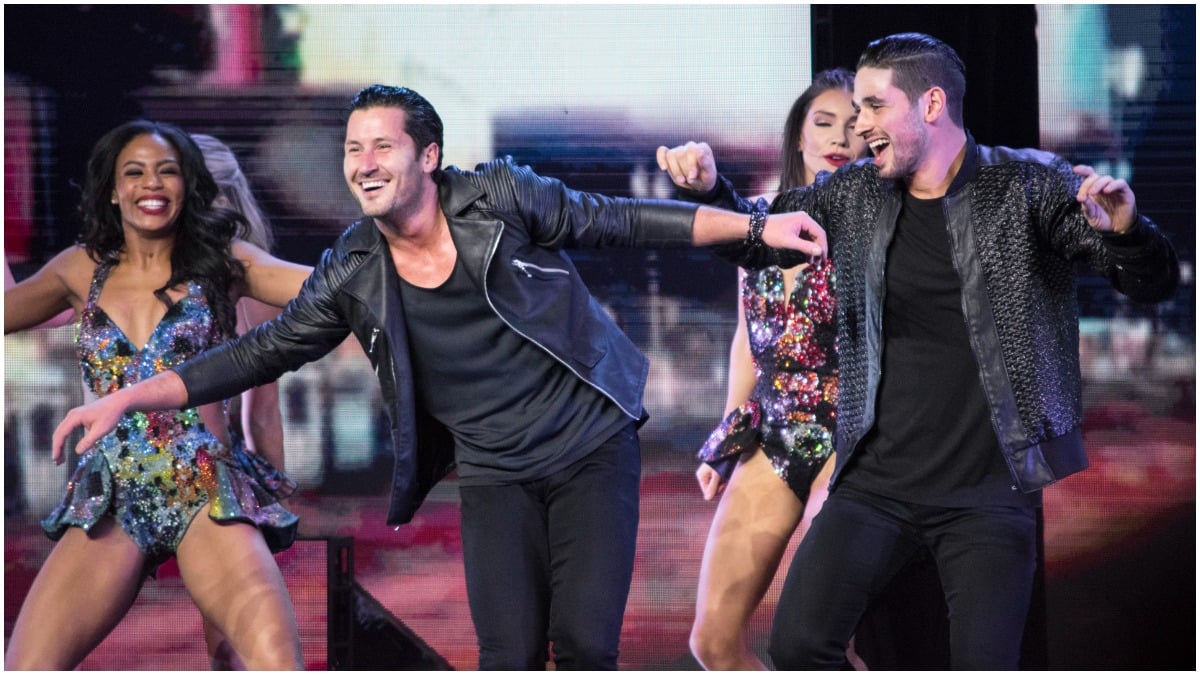 When asked whom she would love to dance with, out of all the accomplished female pros that make up the Dancing With the Stars cast, Siwa had her own ideas of whom she would love to learn from.
Siwa claimed that her three favorite pros were Jenna Johnson, Britt Stewart, and Lindsay Arnold. She reportedly met her partner for the first time on August 31, beginning rehearsals for the first episode of the series that same day. Both Johnson and Arnold are mirrorball winners. Stewart, a troupe member for years and went pro during season 29, placed 6th alongside Olympian Johnny Weir.
Dancing With the Stars airs beginning Sept. 20 at 8/7c on ABC.