'Dancing With the Stars': Fans Are Outraged Justina Machado Placed 4th; She Had the 'Best Combination of Growth and Natural Talent'
The Dancing With the Stars Season 29 Finale broke fans' hearts when Justina Machado placed fourth. The 48-year old Latina actor impressed the judges and fans every week with her passion and drive. However, during Monday night's season finale, the Jane the Virgin star did not win the coveted mirrorball for 2020.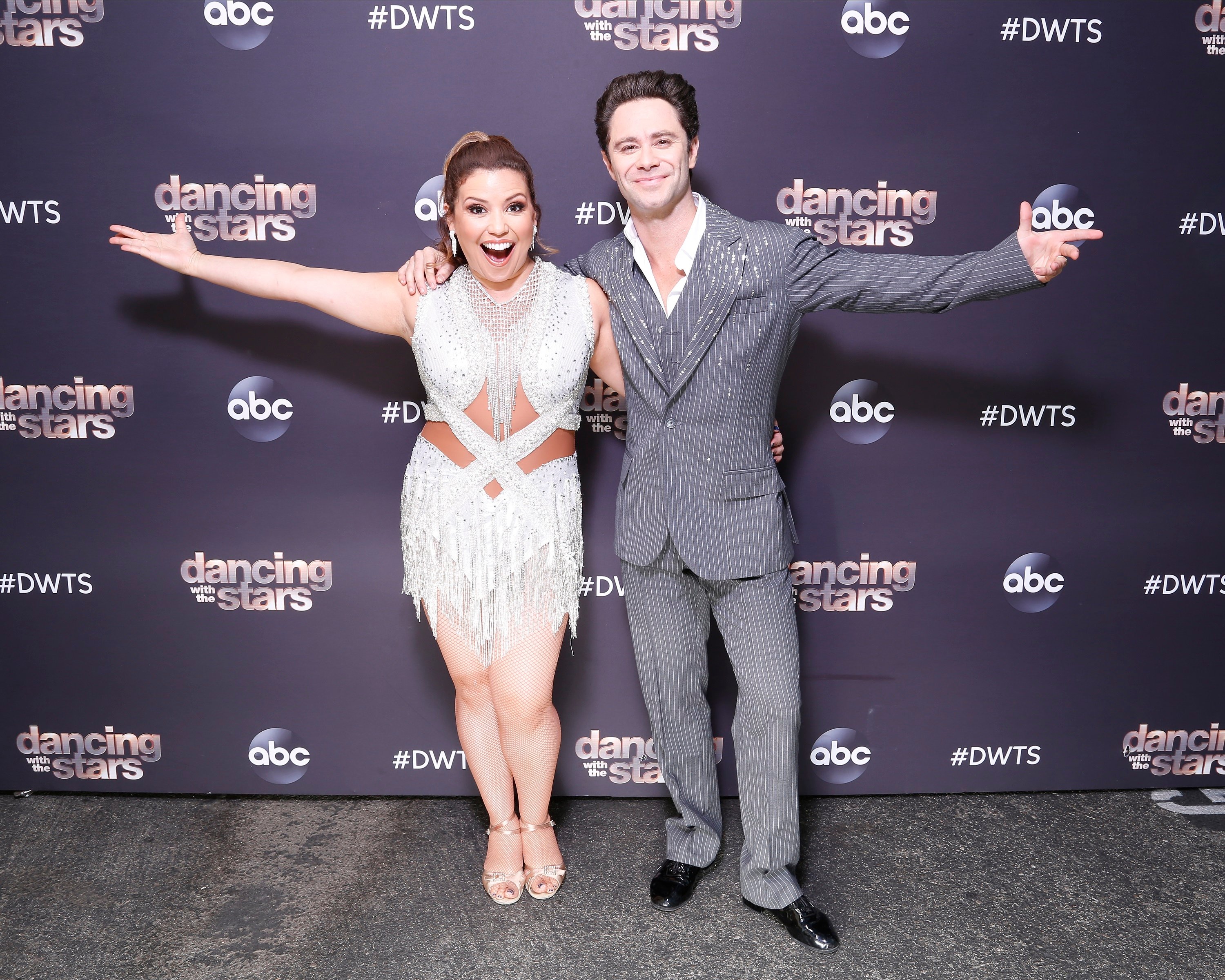 'Dancing With the Stars': Kaitlyn Bristowe took home the mirrorball 
Out of the four dancing partners remaining, rapper Nelly and pro Daniella Karagach were the only couple not to get a perfect score in the finale. They achieved a 57 out of 60, while the other three dancing pairs earned a perfect 60 out of 60. 
However, after all of the dancing, Justina Machado and her dancing pro Sasha Farber were called out fourth. Then Nelly and Karagach earned third place. Catfish star Nev Schulman and pro Jenna Johnson scored second place. The Bachelorette star Kaitlyn Bristowe and dancing partner Artem Chigvintsev took home the mirrorball, winning first place.
'DWTS' fans feel Justina Machado deserved to win first place
"Justina is the best combination of growth and natural talent," one fan wrote on Reddit about Machado.
The fan support for Machado grew throughout the entire season, and viewers were impressed to see how far she came.
"She's had the spirit since the beginning, and was technically strong in the beginning, but has grown from there in all areas," another viewer wrote.
Viewers also love to see the amount of energy and positivity that she brings to the ballroom. 
"She has so much fire and passion and always looks like she is having fun on the dance floor," one Redditor added. "It brings me joy to watch her and Sasha dance."
Machado's dancing pro Sasha Farber risked his health in finale
During the semi-finals dress rehearsal, dancing professional Sasha Farber suffered a lower back injury. According to Entertainment Tonight, he almost did not dance in the semi-finals but was optimistic that he could make a recovery for the finale. Fans felt that he did terrific, considering he injured his back only one week prior.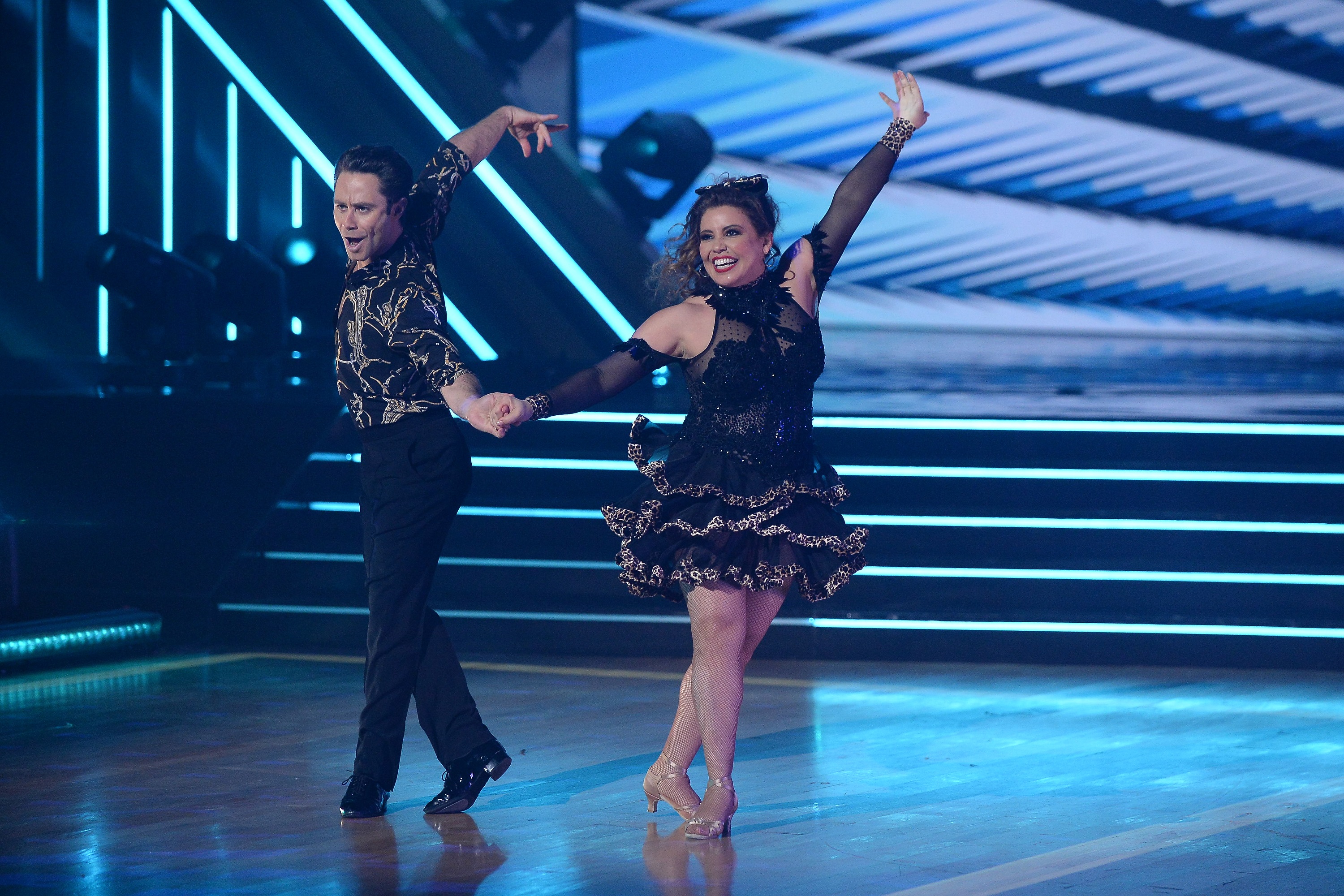 "Sasha has been on there the longest and still has not won," one fan wrote. "He and Justina were amazing together and to be in as much pain as he was in. I really hope he didn't further damage his back just to not win again."
Fans continue to speak out about how much they would have liked to see Machado and Farber win the finale. 
"Congrats to Kailyn, but I am so sad for Justina and Sasha," another viewer added. "He keeps coming close but still has never won a mirror ball trophy. He literally risked his own health, and Justina was amazing."