'Dancing With the Stars' Fans Claim These Changes Must Take Place Before They'll Consider Watching Season 31
ABC's Dancing with the Stars has been fortunate to have a loyal viewership and fan base throughout its 31 seasons on the air. While some seasons have generated more interest than others, the series is one of the few on television whose fans have remained dedicated. However, there appear to be some longstanding issues viewers would like to see addressed before watching the series new season. They discussed problems which they claimed held the show back over the past several seasons in a Reddit thread.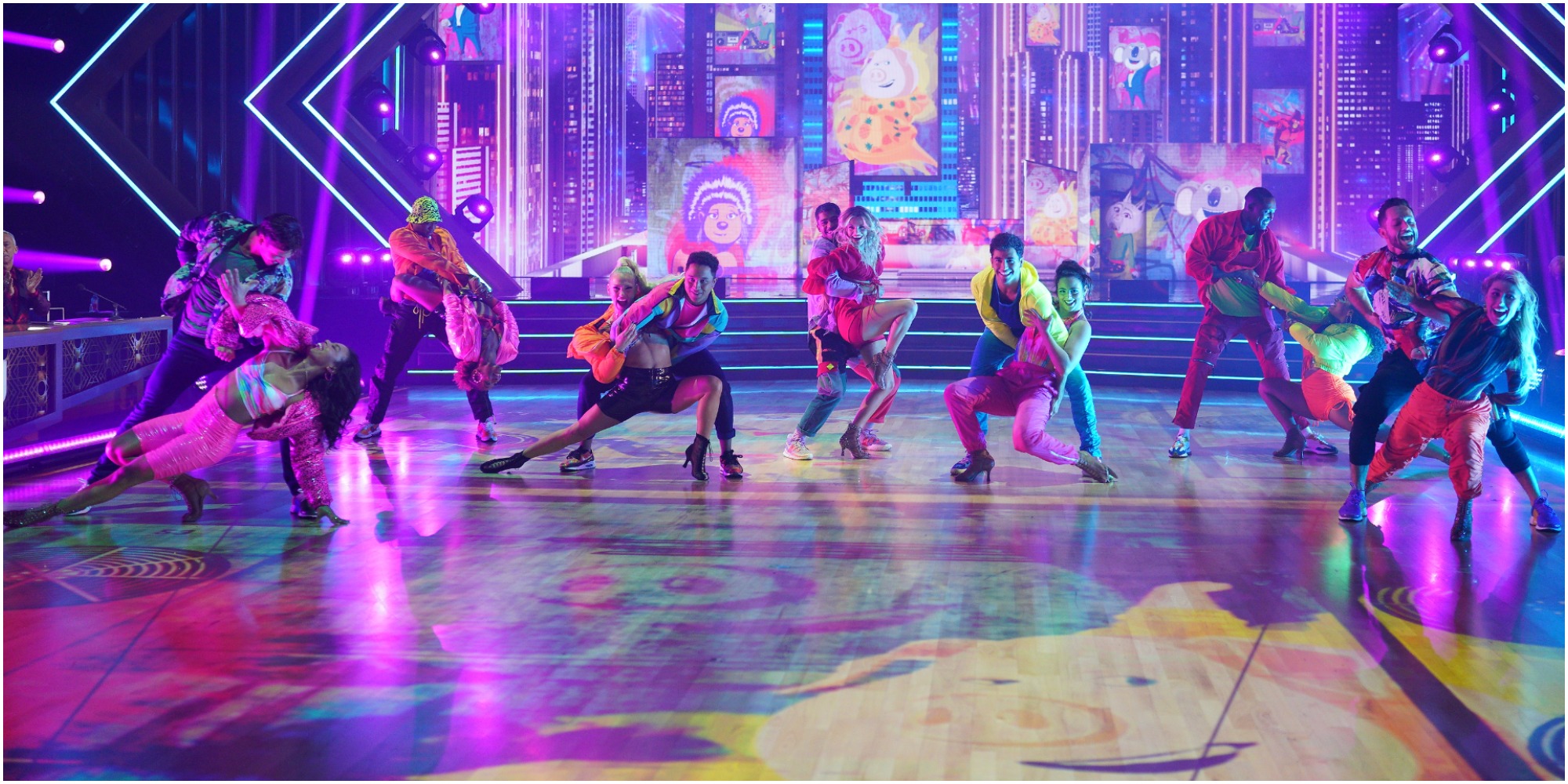 Has 'Dancing with the Stars' been renewed for season 31?
Thus far, Dancing with the Stars has not been renewed for season 31.
However, the ABC network has not yet announced its Fall 2022 schedule. Therefore, while it appears the show's future is in limbo, it technically is not.
Fall renewals are announced by the networks closer to Spring each year when ABC will reveal its new programming for Fall, including renewals of past favorites and shows that will make their debut.
According to TV Series Finale, some episodes of DWTS season 30 had record low viewership for the program.
A chart that displayed Dancing with the Stars viewership showed that the series never grabbed the top spot during its Monday timeslot. Often, it lost to another competition juggernaut, NBC's The Voice.
Fans want these changes to take place before production resumes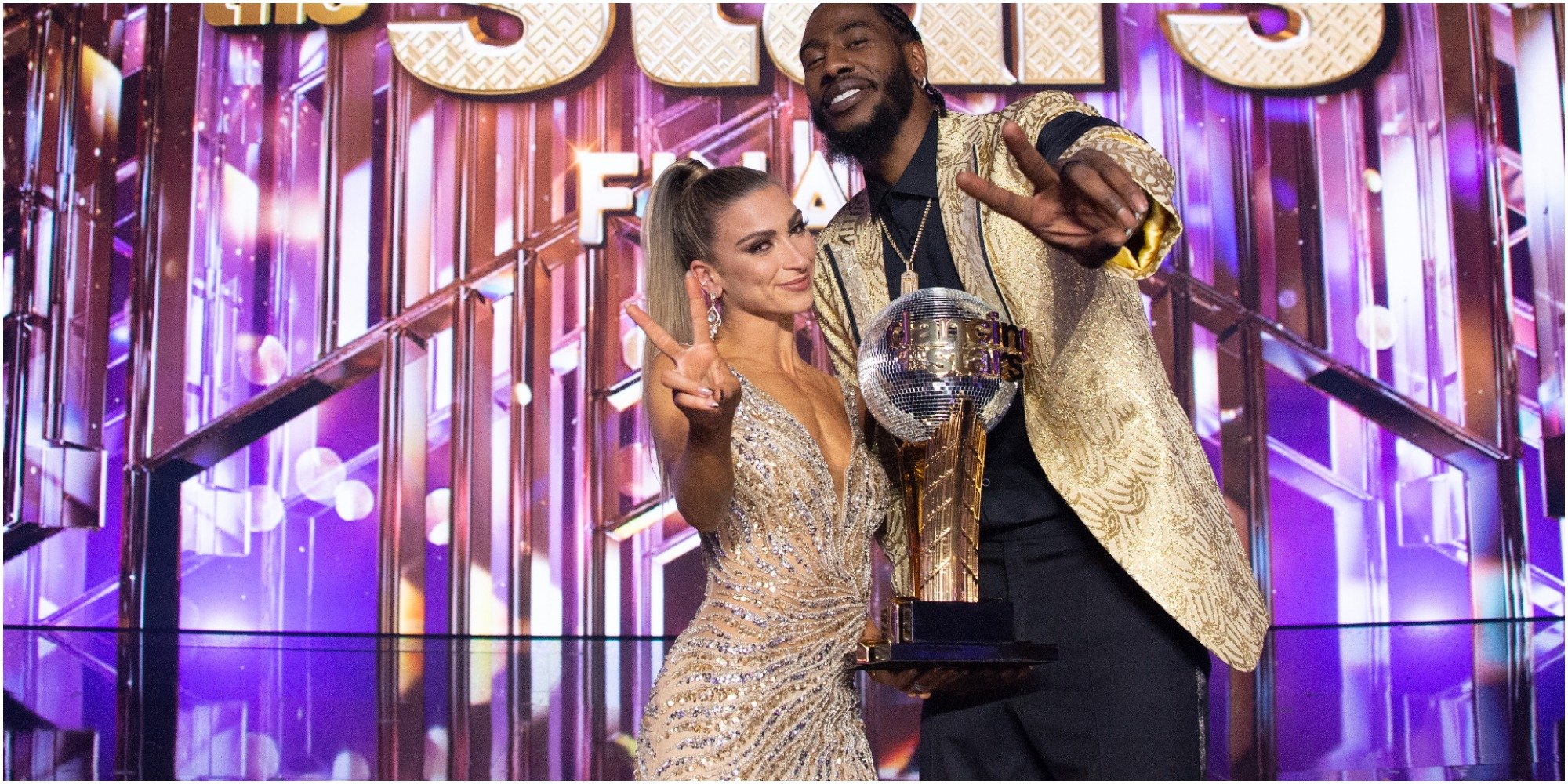 In a Reddit thread titled "Let's list everything, we want to happen with the show this year (if season 31 gets renewed hopefully," fans shared the changes they want to see implemented.
These issues coincided with season 29 of DWTS when Tyra Banks was hired as an executive producer and host.
The following are fans' wishes, who are hopeful these changes will stir things up positively for any upcoming seasons of the program.
"I'd love for them to fix their timing issues!" wrote one fan. "A proper send-off for EVERY couple, at the end of each episode! Also, this may be controversial, but three judges only. Four is too many, and they run out of time to speak."
"I want to be able to hear the winning couple talk after they win. Like the credits rolling while Tyra is freaking out and withholding information from us is just cruel," claimed a second Reddit user.
"A new host, fewer theme nights, more pro dances, and more time spent getting to know the stars. Also, team dances, fixing all the timing issues that are very apparent and disruptive to the flow," suggested a third viewer.
"More group numbers and another all-star season," requested a fourth follower of the series.
When will 'Dancing with the Stars' premiere in 2022?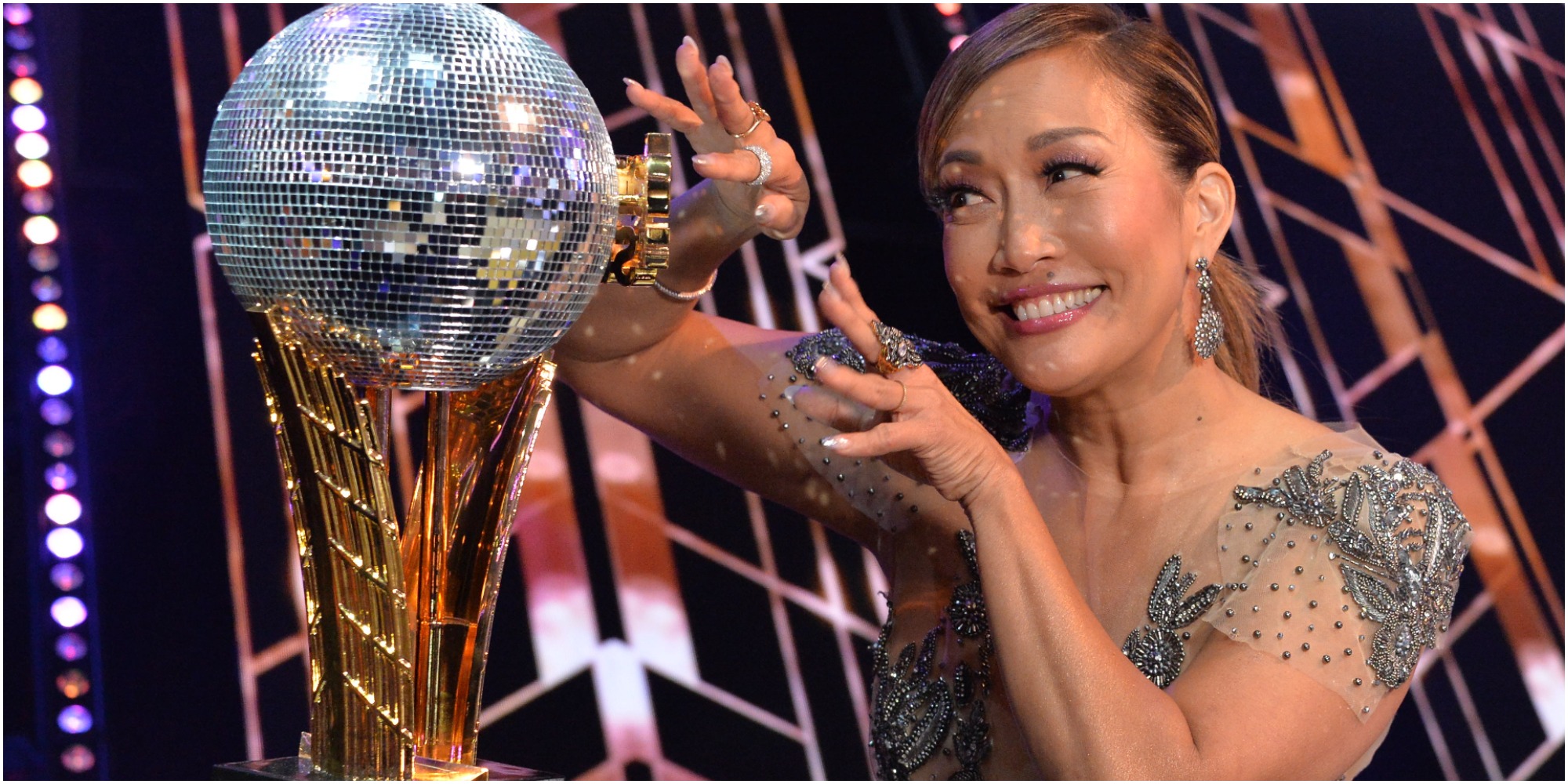 DWTS used to air two seasons per year. However, ABC stopped producing the series' spring installment in 2019, shortly after Bobby Bones' controversial mirrorball win alongside pro-Sharna Burgess.
Bones and Burgess were the lowest-scoring couple of the 2018 finals, and viewers were shocked when they won the season. Bones' was considered the people's champion since fan votes gave the couple their win.
Subsequently, to retool their voting system, the show took a yearlong hiatus before returning in season 28.
The most recent four seasons of Dancing with the Stars aired, beginning in September and ending in late November.
Therefore, viewers can likely expect the series 31st season to premiere sometime in September 2022. 
Dancing with the Stars is currently on hiatus.