'Dancing with the Stars' Fans Cry Foul Over Cheryl Burke and Cody Rigsby's Low Disney Night Scores
Dancing with the Stars viewers were treated to a night of performances that honored classic Disney heroes. However, instead of feeling uplifted by the dances, fans cried foul over the scoring. They felt that Cheryl Burke and Cody Rigsby were singled out and underscored by judges Len Goodman, Carrie Ann Inaba, Derek Hough, and Bruno Tonioli. The couple returned to the ballroom after a diagnosis of coronavirus (COVID-19).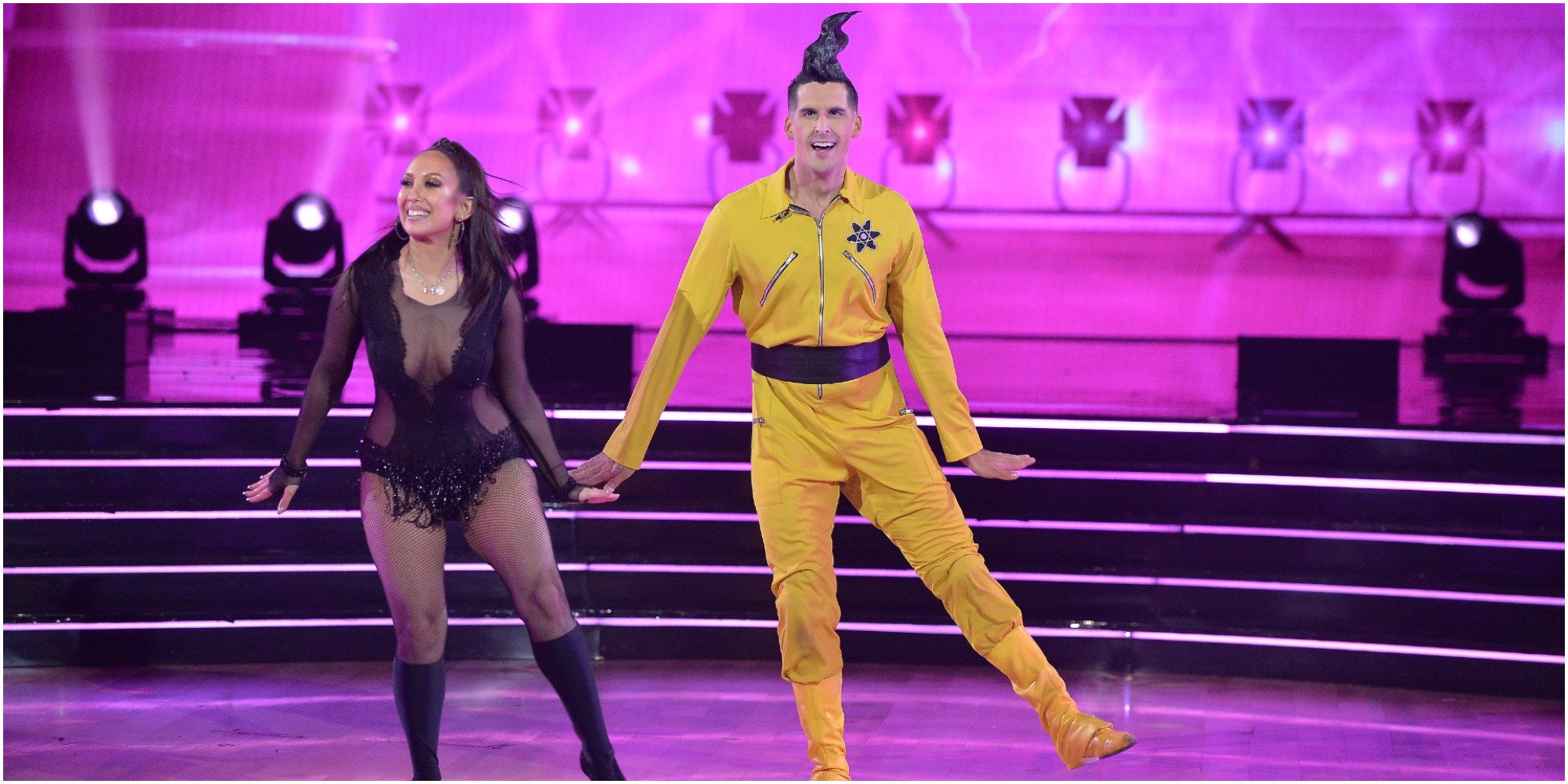 Cheryl Burke and Cody Rigsby previously danced with coronavirus
Burke and Rigsby felt strong enough to continue to perform on Oct. 4 in a tribute to Britney Spears for DWTS despite being diagnosed with coronavirus. Burke and Rigsby turned in a solid performance despite not being together in the ballroom. However, the panel of judges found fault with thier timing and cited difficulty in watching them simultaneously due to the split-screen.
Fans took to Instagram to voice their concerns over what they believe is unfair criticism of the couple. In the comments section, they cited the extra effort put in by Burke and Rigsby as they had to dance remotely and in tandem. They also claimed that dancing while having coronavirus should have allowed them some grace from the panel. Ultimately it was viewer votes that kept the couple in the competition one more week.
Burke and Rigsby honored 'A Goofy Movie'
Burke and Rigsby danced a Jive to the song "Stand Out" from A Goofy Movie for their first ballroom performance in two weeks.
Rigsby rocked a picture-perfect recreation of the movie's costume, including Goofy's ridiculously wild hairstyle.
After a lively performance that included a Mickey Mouse dance move mandatory for each number, Rigsby and Burke waited for the judge's scores.
Ultimately the duo received a total of 27 out of 40 points from the panel.
Fans claimed Burke and Rigsby were underscored on Disney Night
Burke and Rigsby's Disney night performance did not receive high marks from the panel, but fans rallied behind the couple on social media. They claimed the judges underscored the couple.
"Loved it!! I can't understand and the hate from Len and Carrie Ann. You did great, Boo!" wrote one follower.
Secondly, a social media user claimed, "That was so underscored!!! What did the judges even watch because it wasn't the same dance we saw! One of my favorites ever from Disney weeks, Cody and Cheryl were sensational!"
"Seriously. The judges do not score consistently. Way to go, Cheryl and Cody!!!!" penned a third Instagram commenter.
"I'm glad Cody and Cheryl are back on the dance floor! I loved this dance! I don't know why his dances get underscored," questioned a fourth fan.
Rigsby said 'I think we deserved better'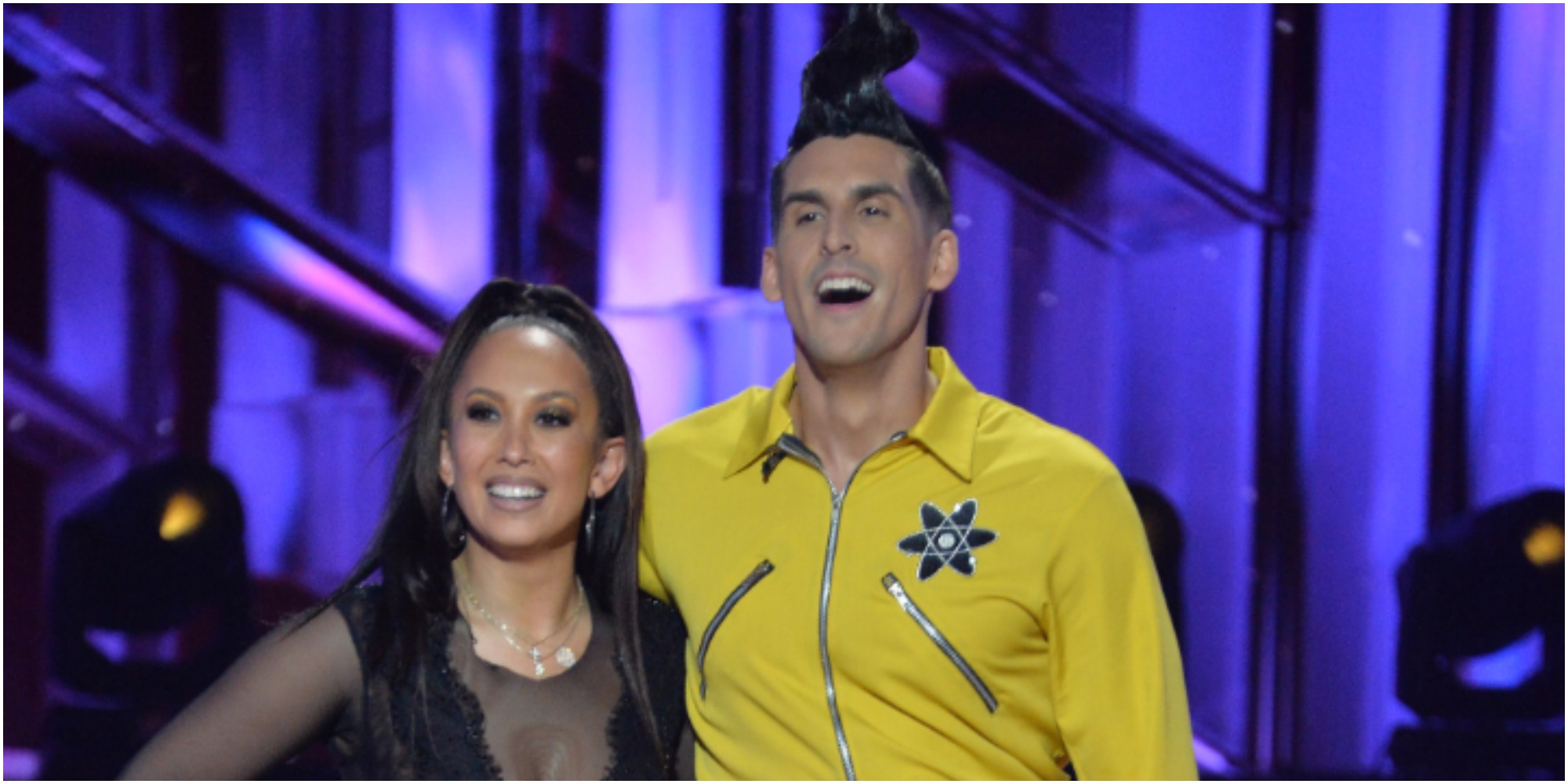 "It's challenging when you're putting everything out there and then for it be judged like that. I think we deserved better," he said to Entertainment Tonight.
"But I'm gonna take the night to process it to read through it and let it go because we gotta keep pumping and moving."
He admitted that he and Burke were still at a disadvantage during rehearsals for this week's dances.
"The majority of the rehearsal week, we were still in quarantine. So we were learning two dances via zoom calls."
Dancing with the Stars will air a special episode on Tuesday, Oct. 12, where contestants will perform as Disney Villains. This live show will air beginning at 8 p.m. EST on ABC.