'Dancing With the Stars' Fans Don't 'Really Care for' This 1 Mirrorball-Winning Dance
Dancing With the Stars viewers are gearing up for the series' first season on Disney+. This new installment of the former ABC series promises even more excitement for fans for its 31st season. However, there are some aspects of the series fans would love to see changed before the pros and celebrity competitors perform the first ballroom dance of the season. These include one mirrorball-winning dance viewers don't "really care for."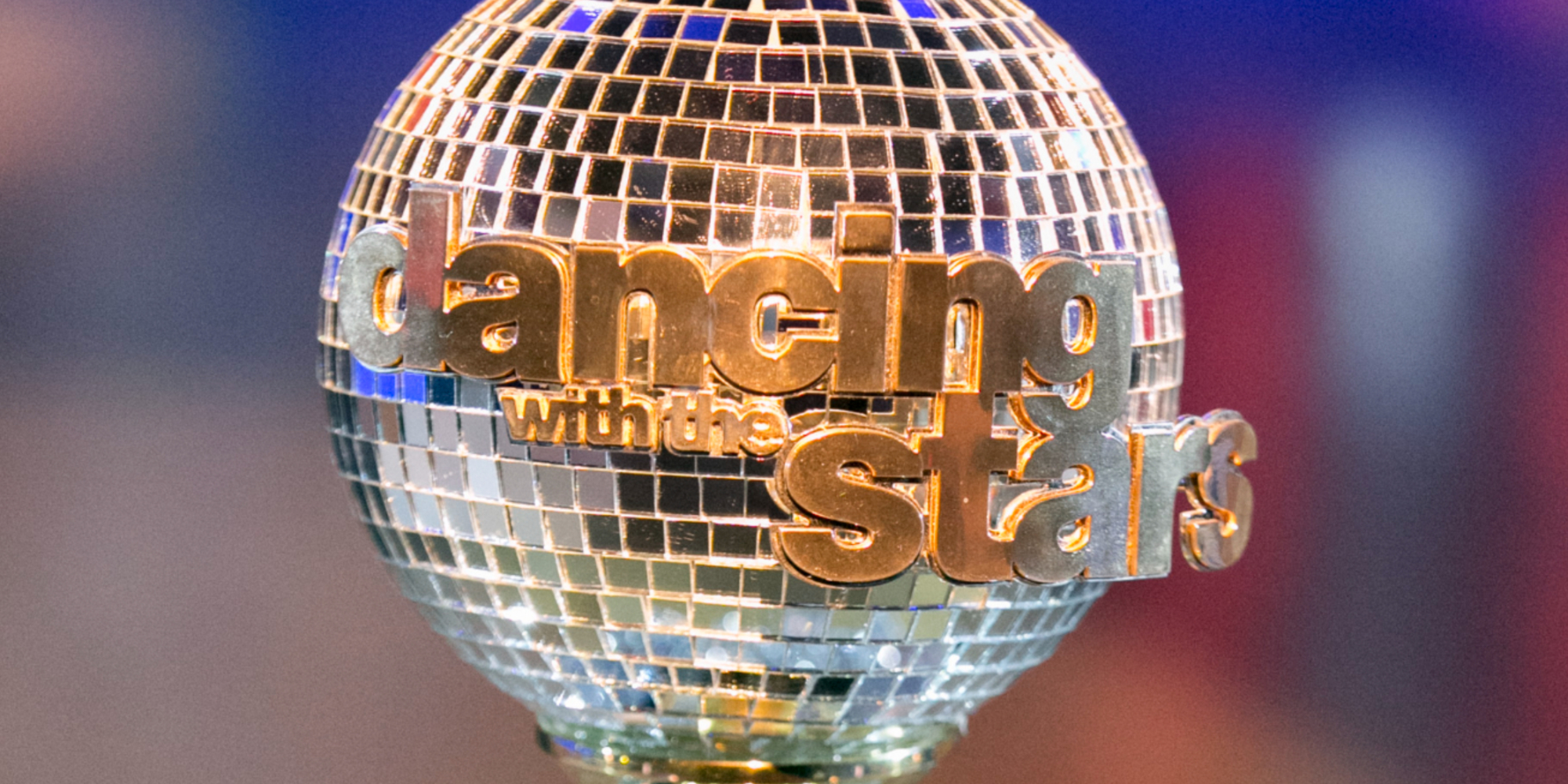 What changes can 'Dancing With the Stars' fans expect this season?
According to judge Derek Hough, there will be plenty for fans to get excited about this season.
In an interview with Entertainment Tonight, the six-time mirrorball winner revealed the positive aspects of the series move to the streaming platform Disney+.
"At first, I was like, 'Wha? What does that mean?!' But within 10 seconds, I was very excited about it," Hough admitted. "I think that's where a lot of things are moving toward."
He continued, "Dancing With the Stars has always been a trailblazer. They've always been the first to do things. So to move into this area is very bold, very brave, and I'm very excited about it, to be a part of that new phase in television!"
Hough anticipates the switch to streaming will be suitable for the series. With no commercial breaks or other network television rules, the series can write their ticket.
"It's more opportunity for more performances, dances, and creativity, so I'm excited about that too," Hough concluded.
What dance would viewers like to see dropped from the 'Dancing With the Stars' rotation of performances?
In a Reddit post titled "Unpopular Opinion," fans discussed the dance they would like to see dropped from the series' regular rotation of performances.
"Am I the only person that doesn't care for contemporary freestyle? Especially if they already did a contemporary earlier in the season," they explained.
"I do not want to say contemporary freestyles lack creativity, but the majority of them feel that way. Like I love when they have contemporary elements like Normani and Zendaya's freestyle, but I do not understand the appeal when it is 100% just a slow, boring contemporary freestyle."
"I love contemporary dance, but I'm with you in that I don't care to see contemporary dances in what's supposed to be a ballroom dancing competition," wrote a second fan.
"I'm with other people because I don't care for the contemporary category, period. I feel like it's something completely different, and I wouldn't say I like that it doesn't have a set of rules to judge it on. I wish they'd replace it with something else, like bring back the Samba or something," penned a third viewer.
The Disney+ series will stick around, at least for two more seasons
Get the Mirrorball ready. 🤩 Dancing with the Stars is moving to a new home when it returns this fall as the first LIVE series on #DisneyPlus! #DWTS 💃🕺 pic.twitter.com/CKmfgSgOZF

— Disney+ (@disneyplus) April 8, 2022
DWTS move to Disney+ comes with a two-season renewal that will take the series through its 32nd season, said The Hollywood Reporter.
ABC's plans to simulcast several games on ESPN's Monday Night Football this fall prompted DWTS to switch from network television to streaming.
Dancing With the Stars will become the first live series streamed on Disney+.
Dancing with the Stars will make its Disney+ debut this fall.
RELATED: 'Dancing With the Stars' Reportedly Once Asked Amy Duggar King to Compete, but She Turned Them Down