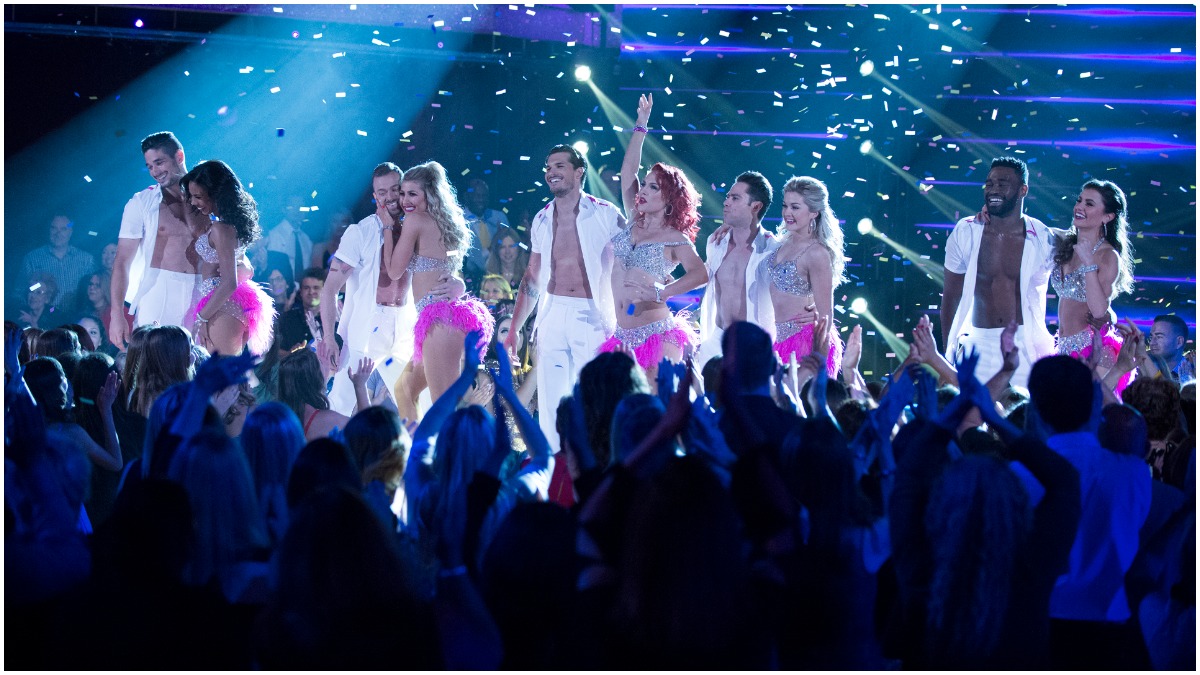 'Dancing With the Stars': How Much do the Celebrity Contestants Make Each Season?
Performing as a celebrity competitor on "Dancing With the Stars" can not only fatten up their personal portfolios, but their wallets as well. Just how much do the celebrity competitors make each season of "DWTS?"
Participating in Dancing With the Stars can be beneficial professionally and monetarily for the celebrities who take on the challenge. A shot on the reality dance competition series allows celebrities a hefty payday if they make it through to the finals.
Who are the celebrity contestants for Season 30 of "Dancing With the Stars?"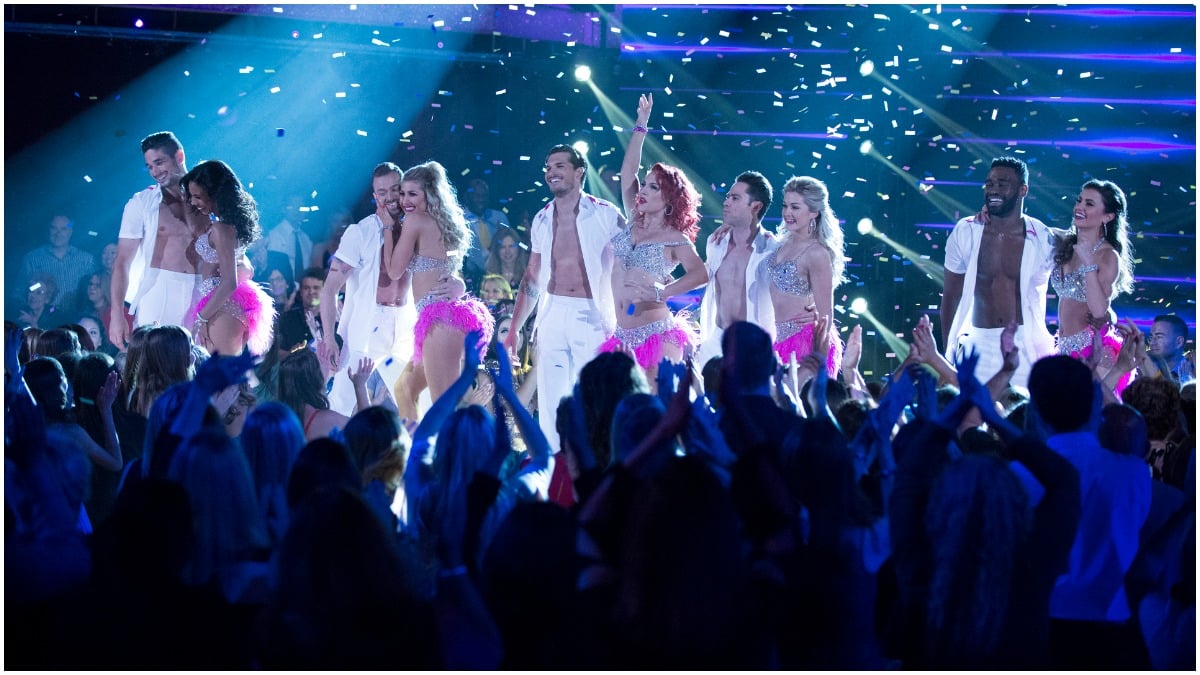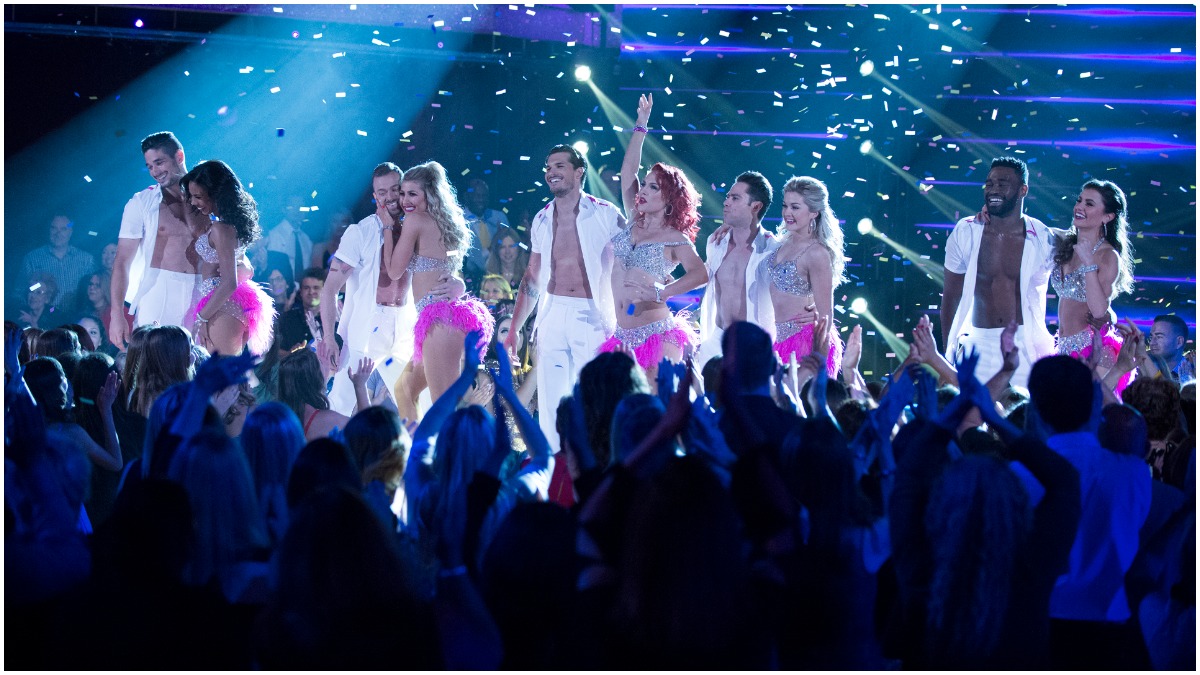 The celebrity contestants of Dancing With the Stars made their debut on the Sept. 8 episode of Good Morning America. This who's who of athletes, reality and television stars, and movie and music favorites revealed themselves at Disneyland in Anaheim, California.
Participating in Season 30 is Melanie C. of The Spice Girls and former star of The Bachelor Matt James. Other celebs taking part in the series' milestone season include Real Housewives of Atlanta star Kenya Moore, country singer Jimmie Allen and The Talk host Amanda Kloots. Already announced were Olympian Suni Lee and YouTuber JoJo Siwa.
Bling Empire star Christine Chiu, Emmy-nominated actor Melora Hardin, YouTuber Olivia Jade, Karate Kid actor Martin Kove, professional wrestler Mike "The Miz" Mizanin, Peloton cycling director Cody Rigsby, Beverly Hills 90210 actor Brian Austin Green and NBA star Iman Shumpert.
How much do the celebs who appear on "Dancing With the Stars" make?
According to Variety, celebs can make upwards of $125,000 for the rehearsal period and the first two weeks they're on the show.
In 2010, salaries began at $10,000 per episode for weeks three and four and headed upward from that point on. A payday of $20,000 per episode for weeks five and six is next. What follows is $30,000 per episode for weeks seven and eight. A total of $50,000 per episode is possible if they make it to the final two weeks of the season.
What do the pros make per season?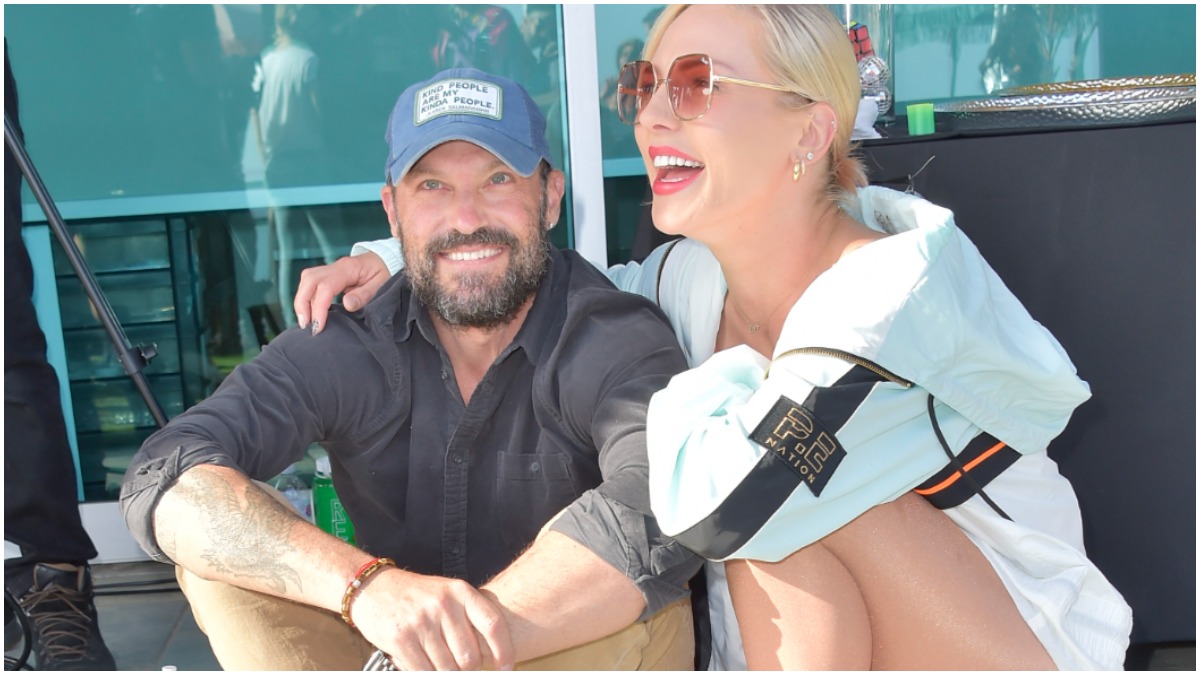 The pros train their partners and teach them one to two routines per episode. Their job requires choreography, and performance on the show. Parade Magazine reported that the starting salary for a pro is $1,600 per episode. Their salary can be as much as $5,200 in earnings per episode. The most a pro can make is $100,000 per season.
Participation in "DWTS" could parlay into more opportunities for celebs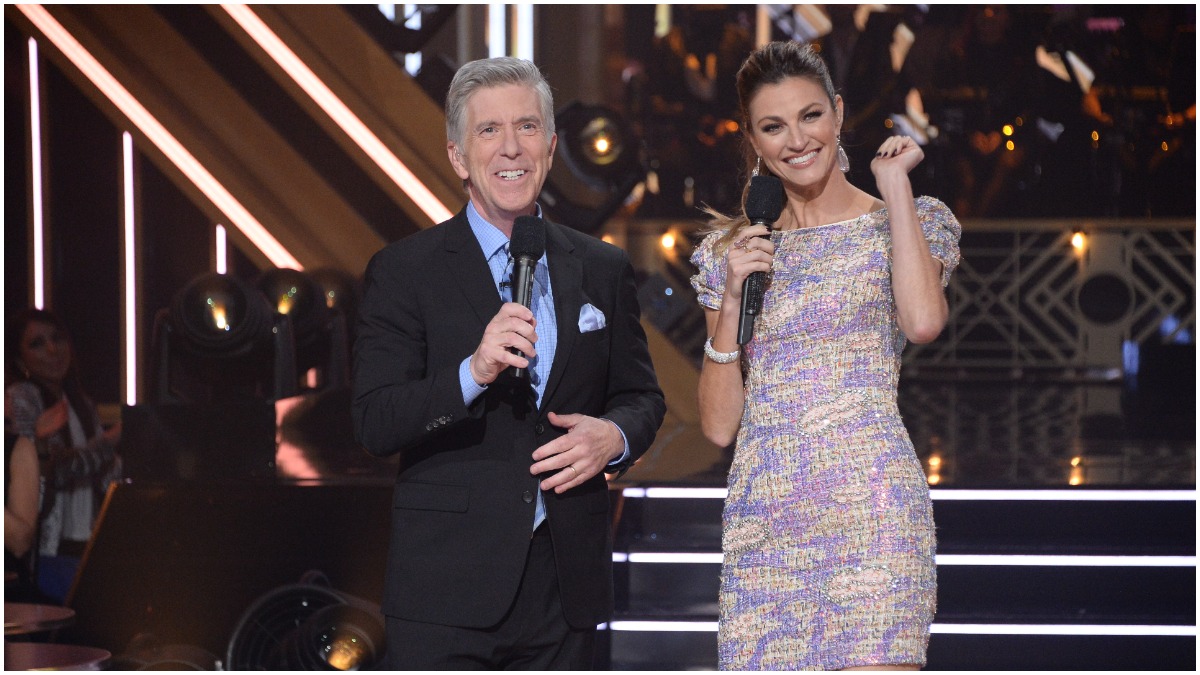 Participating in Dancing With the Stars could parlay into some major opportunities for those celebrities who participate.
Brooke Burke won the 7th season of Dancing With the Stars alongside Derek Hough. She co-hosted seven seasons of the series alongside Tom Bergeron. Erin Andrews was a competitor with Maksim Chmerkovskiy in season 10. She hosted DWTS with Bergeron from seasons 18 through 28.
Alfonso Ribeiro won season 19 with pro-Witney Carson. He has co-hosted DWTS on occasion. Ribeiro went on to host the 2015 reboot of ABC's America's Funniest Home Videos, a job ironically held by Bergeron. Leah Remini, who danced with Tony Dovolani, and guest-hosted Dancing With the Stars, was pegged to host the People Puzzler game show. She has held that job for two seasons.
Dancing With the Stars airs Mondays at 8 p.m. EST beginning Sept. 20 on ABC.