'Dancing With the Stars': Mel C Shocked When Ringo Starr Wished Her 'Peace and Love' After Foxtrot to Beatles Classic
Dancing With the Stars contestant Mel C could not contain her shock when Beatles drummer Ringo Starr wished her "peace and love" after her Foxtrot to "Here Comes the Sun." The Spice Girls singer and Liverpudlian native spoke of her affection for the Fab Four in a videotaped package ahead of her Sept. 27 performance. However, she could never anticipate that one of her idols would wish her luck following her second dance of the season.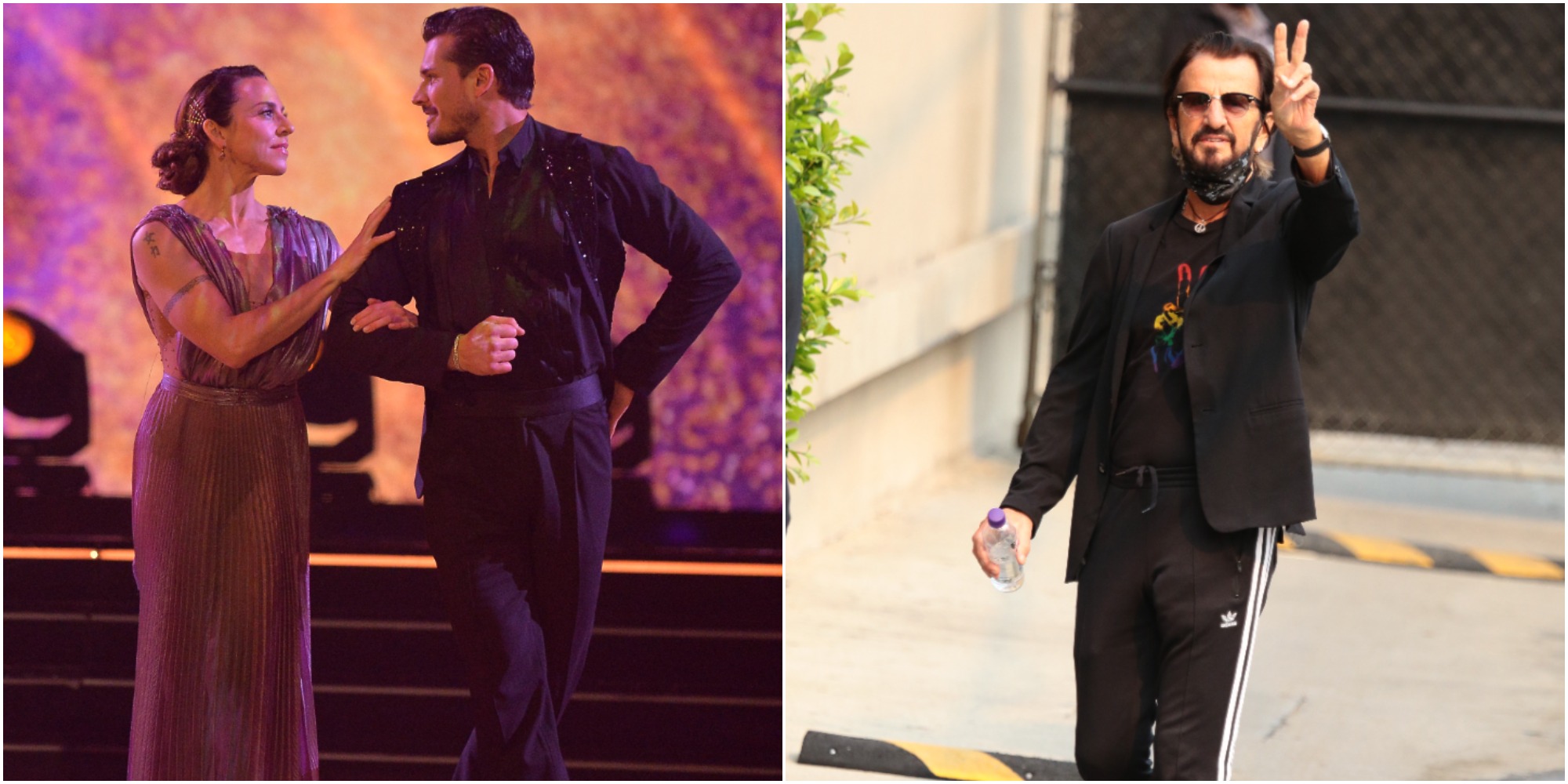 Mel C's love for and connection with The Beatles
The Spice Girls singer, a superstar performer in her own right, told her pro partner Gleb Savchenko that she felt very connected to the legendary rock and roll group growing up in Liverpool in the United Kingdom.
Mel admitted she always felt connected to The Beatles and was thrilled when she learned they would dance to "Here Comes the Sun."
Mel admitted The Beatles' music was a major influence in her life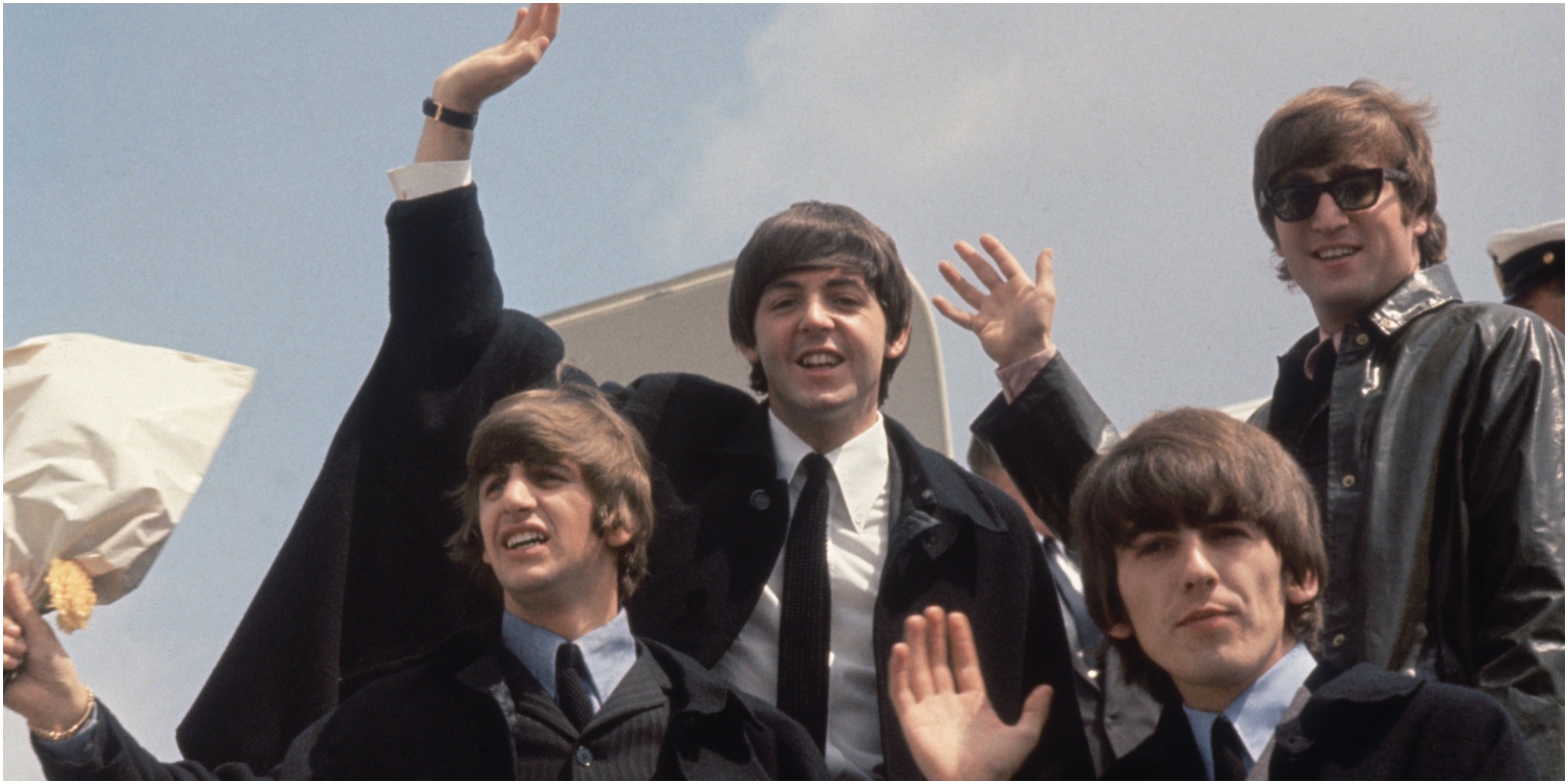 As a singer and fellow Liverpudlian, Mel said she felt an unspoken connection between herself and the group. Both hailed from England's small town. She claimed The Beatles were a significant influence in her life both personally and professionally.
"Here Comes the Sun" was written by George Harrison and expressed his frustration over the band's increasing business dealings. He recalled in his autobiography, I Me Mine that the day he penned the tune, he skipped meetings held at Apple Corps., the band's publishing company. Instead, he spent the afternoon at pal Eric Clapton's home, walking around the garden, where he composed the tune.
Mel C was shocked when Ringo shared a message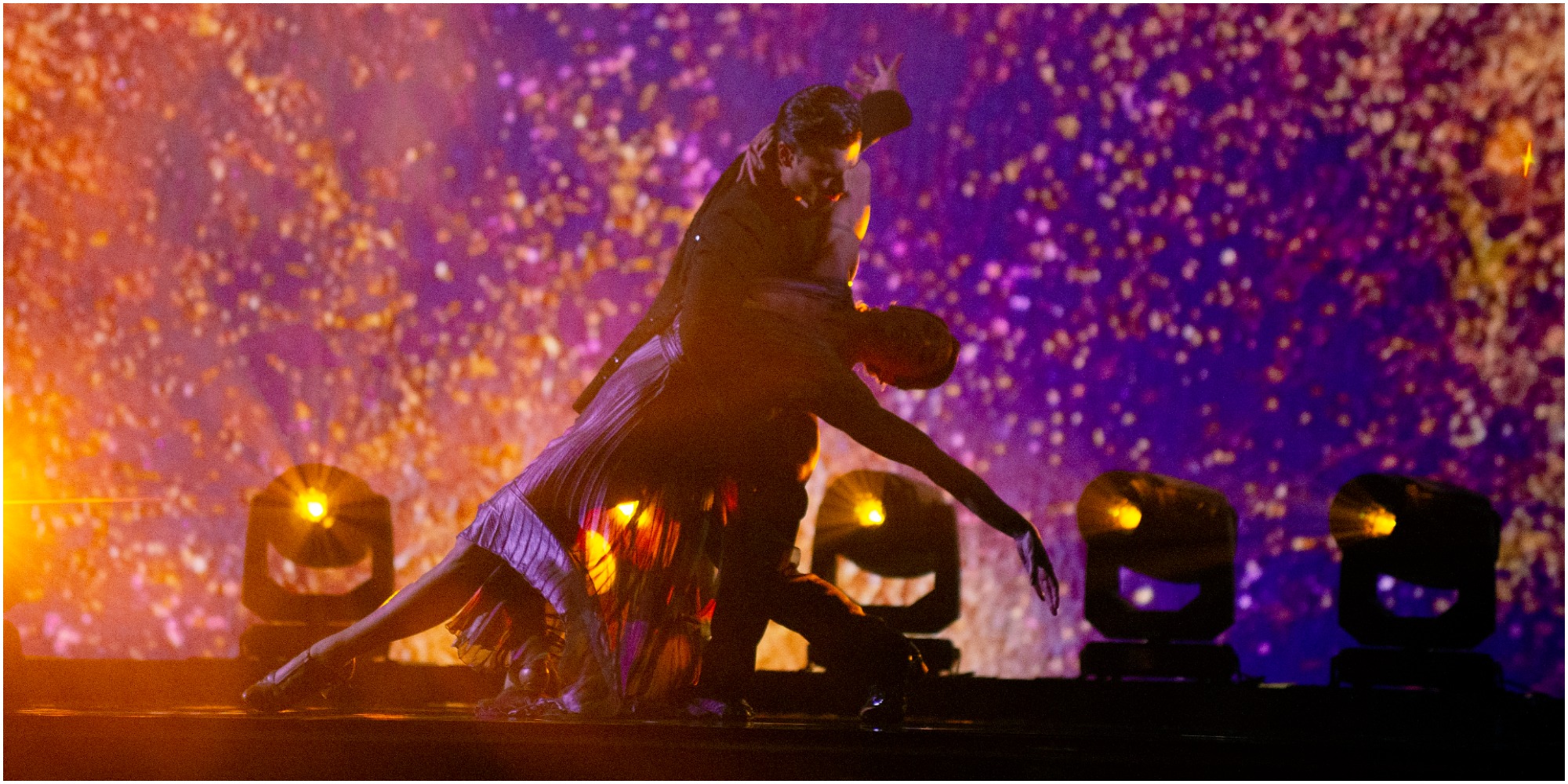 After an elegant Foxtrot to the classic rock tune, complete with a sunny backdrop, Mel and Savchenko faced judges Len Goodman, Carrie Ann Inaba, Derek Hough, and Bruno Tonioli.
As the duo received their critiques and the couple welcomed their score of 30 points out of a total of 40, DWTS host Tyra Banks said she had a special message for the Spice Girls singer.
Starr appeared in a videotaped message and shared his appreciation for Mel's DWTS journey and shared his own words of support after her dance to "Here Comes the Sun."
Ironically, The Beatles recorded the song on the drummer's birthday, July 7, 1969.
What did Ringo Starr say to Mel C?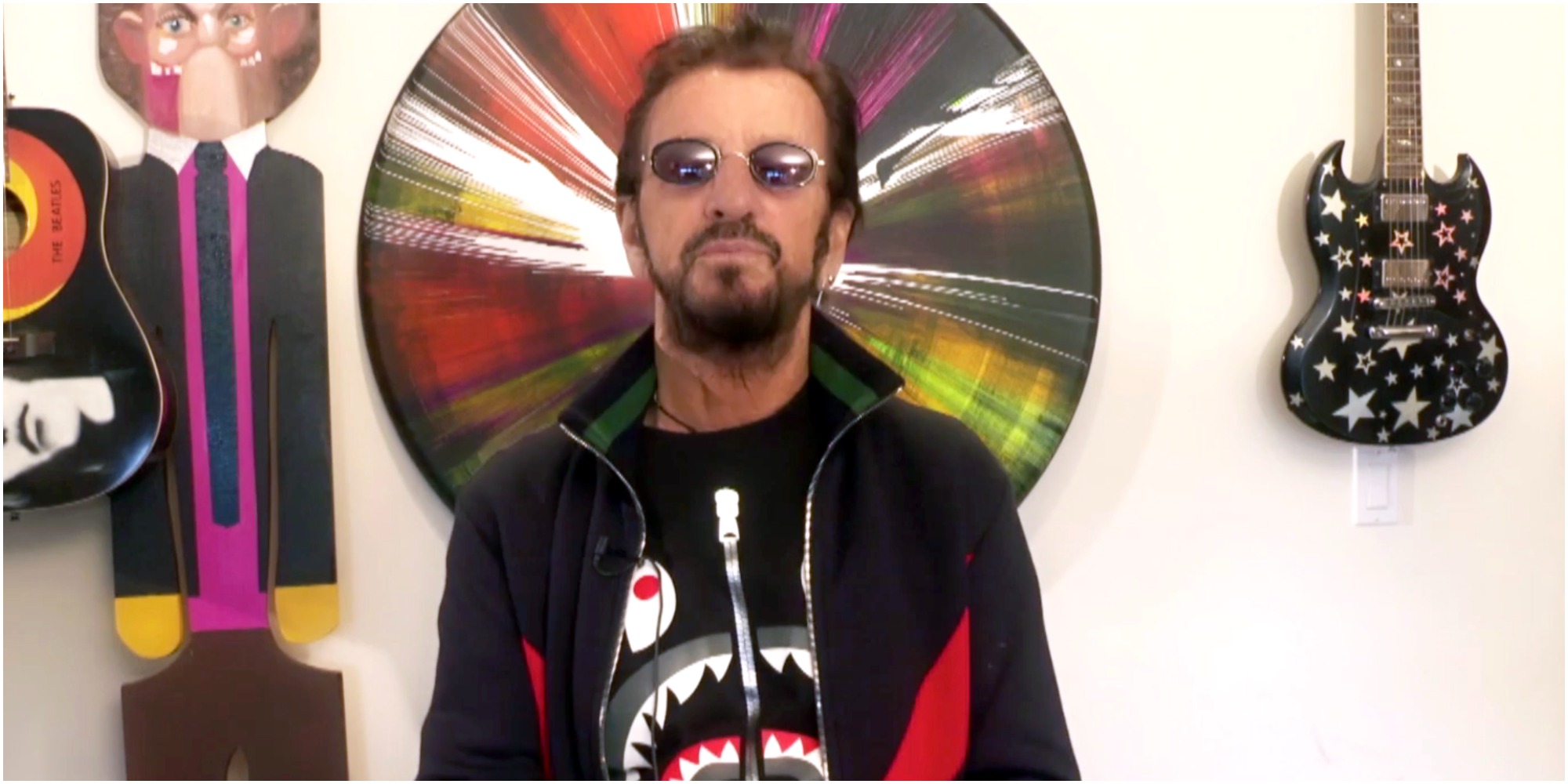 As Mel looked on in shock, Starr shared the following message.
"I just wanted to say good luck tonight, and we're both from Liverpool," Starr, 81, said.
"It doesn't matter where we live. That's where we both come from," the legendary drummer continued.
"Peace and love," Starr concluded.
Mel C shared the video of Starr's message to her Instagram story after the broadcast.
Dancing With the Stars airs Mondays at 8 p.m. EST on ABC.