'Dancing with the Stars': Myths That Are Not True, at All
Dancing with the Stars offers up a lot to its fans. From over-the-top costumes to the opportunity to watch myriad famous people potentially do permanent damage to their bodies, it's the rare reality TV show that still manages to keep us perpetually entertained despite its sometimes formulaic premise. For many seasons, DWTS has offered up artistic flair and drama. And because it's been on the air for so long, many fans feel like they know the show inside and out.
But there are a lot of misconceptions about how Dancing with the Stars actually works. From where the contestants come from to how the winners are decided, a lot goes on behind-the-scenes that fans don't necessarily know about. Here are 10 myths about Dancing with the Stars that just aren't true.
1. The stars aren't stars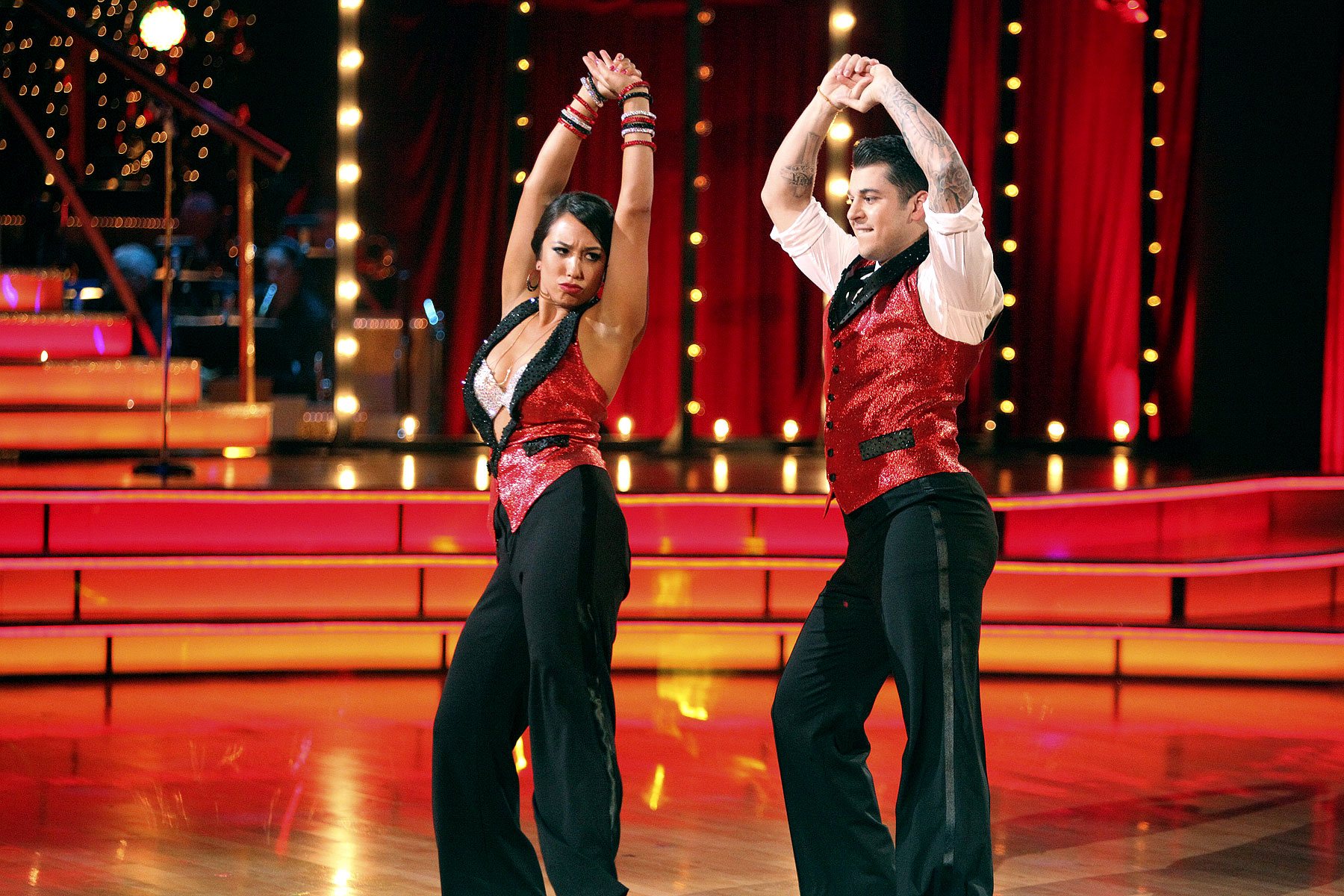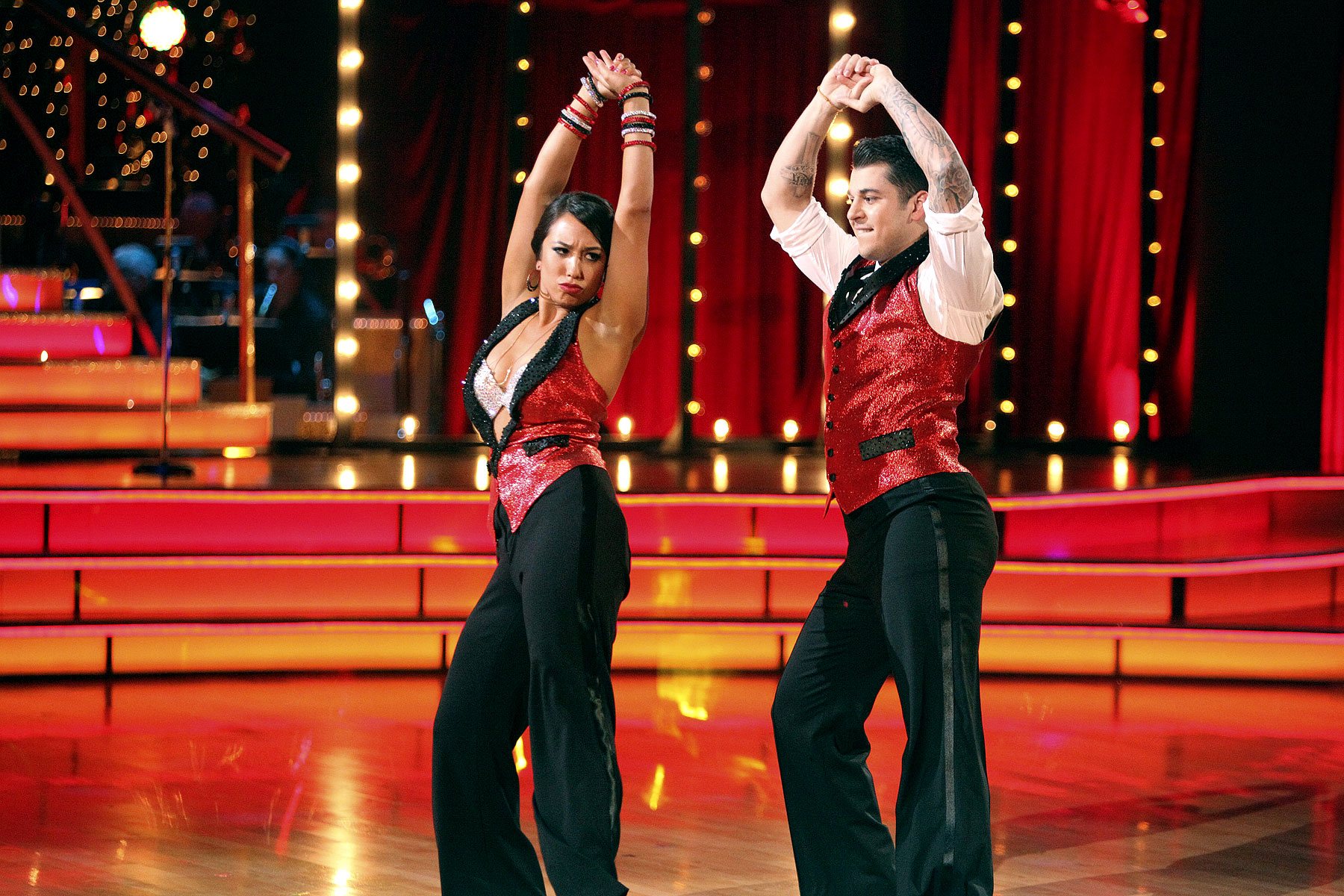 When Dancing with the Stars first premiered in 2005, the premise of the series was that well-known celebrities would be the contestants. That was a big part of the draw for fans, because the prospect of watching their favorite stars learn how to dance seemed too good to pass up.
Over the years, that concept has proven to be true some of the time. But for every Floyd Mayweather Jr. or Lil' Kim, there have been a dozen "stars" that fans have never heard of. And oftentimes, DWTS pulls its competitors from a pool of other reality TV series.
From Riker Lynch and Hayes Grier to Rob Kardashian and Kate Gosselin, Dancing with the Stars has often proven its definition of the word "star" is questionable.
2. No one goes home empty-handed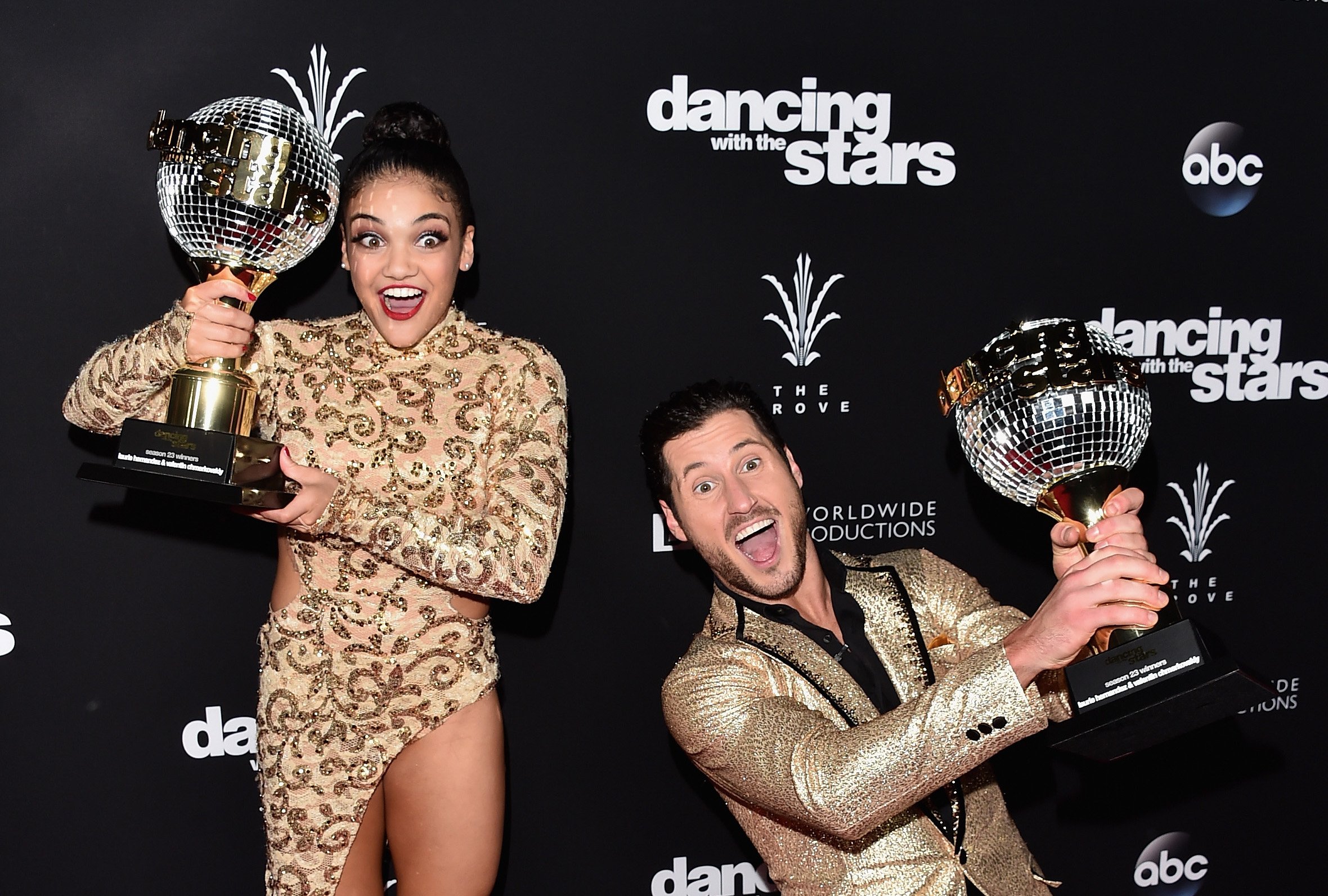 Only one pair of dancers takes home the coveted mirror ball trophy in a season. But that doesn't mean that the rest of the Dancing with the Stars crew goes home with nothing. According to documents that Radar Online obtained, contestants can make up to $125,000 just for the time they spend rehearsing, promoting, and performing on the series before the first elimination.
And the payout only gets bigger the longer a celebrity contestant lasts. So, while that shiny trophy is fun to look at, a second or third-place finish and a cushy six figure check isn't a bad consolation prize.
3. It's not an original series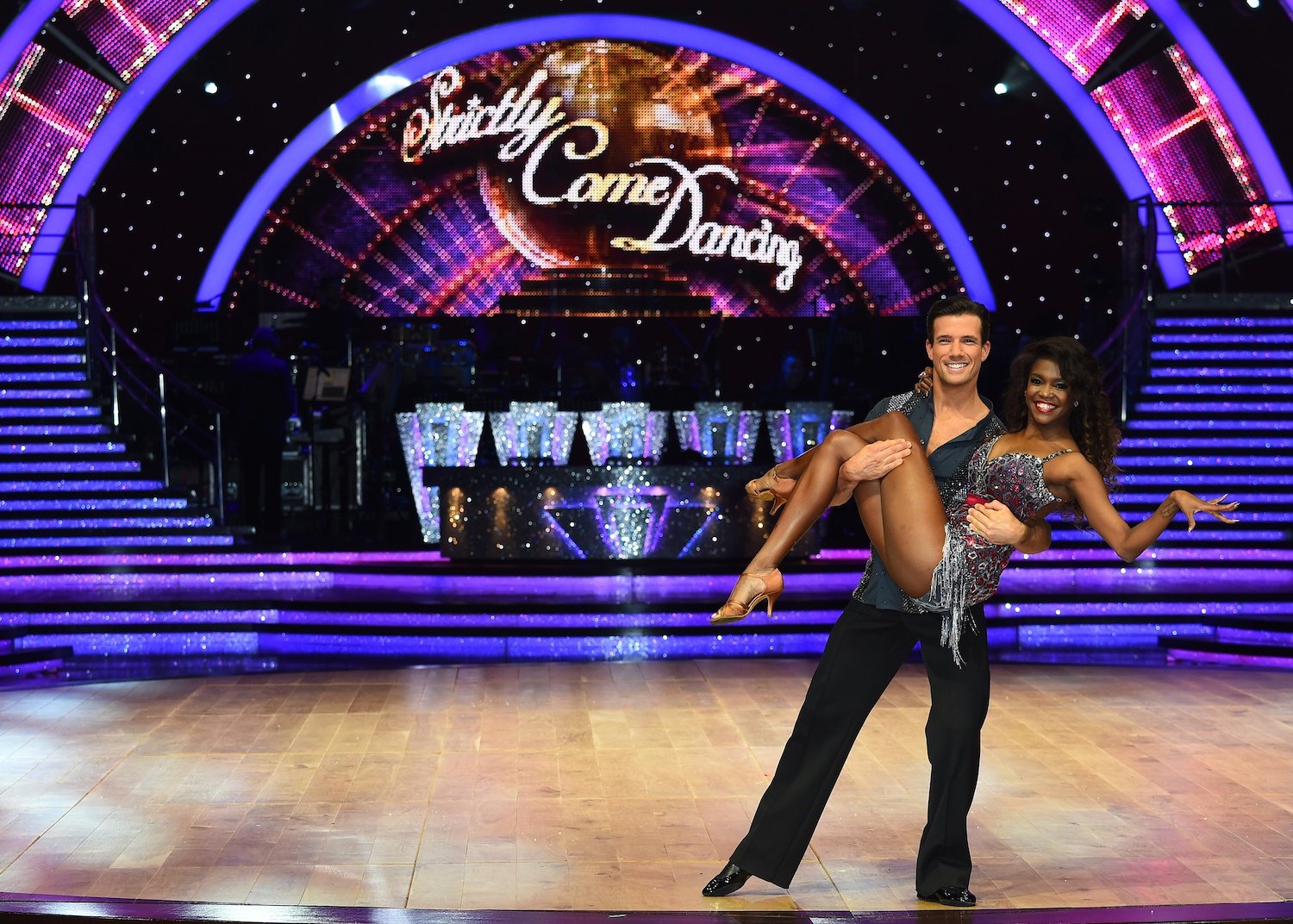 Fans of Dancing with the Stars probably haven't thought much about where the idea for the hit series came from. Since it's been on the air for nearly 12 years, it more or less feels like it's always been a part of ABC's primetime line up.
But before DWTS became a ratings juggernaut for the network, a different incarnation of the program was airing across the pond — albeit with a different name. Since 2004, the BBC One network in the United Kingdom has aired a similar program, Strictly Come Dancing.
The format is similar, but not identical. Strictly Come Dancing, for example, has a mix of celebrity and non-celebrity contestants. The two series have shared similar panels of judges, though — Bruno Tonioli and Len Goodman have appeared on both.
4. Some of the drama is manufactured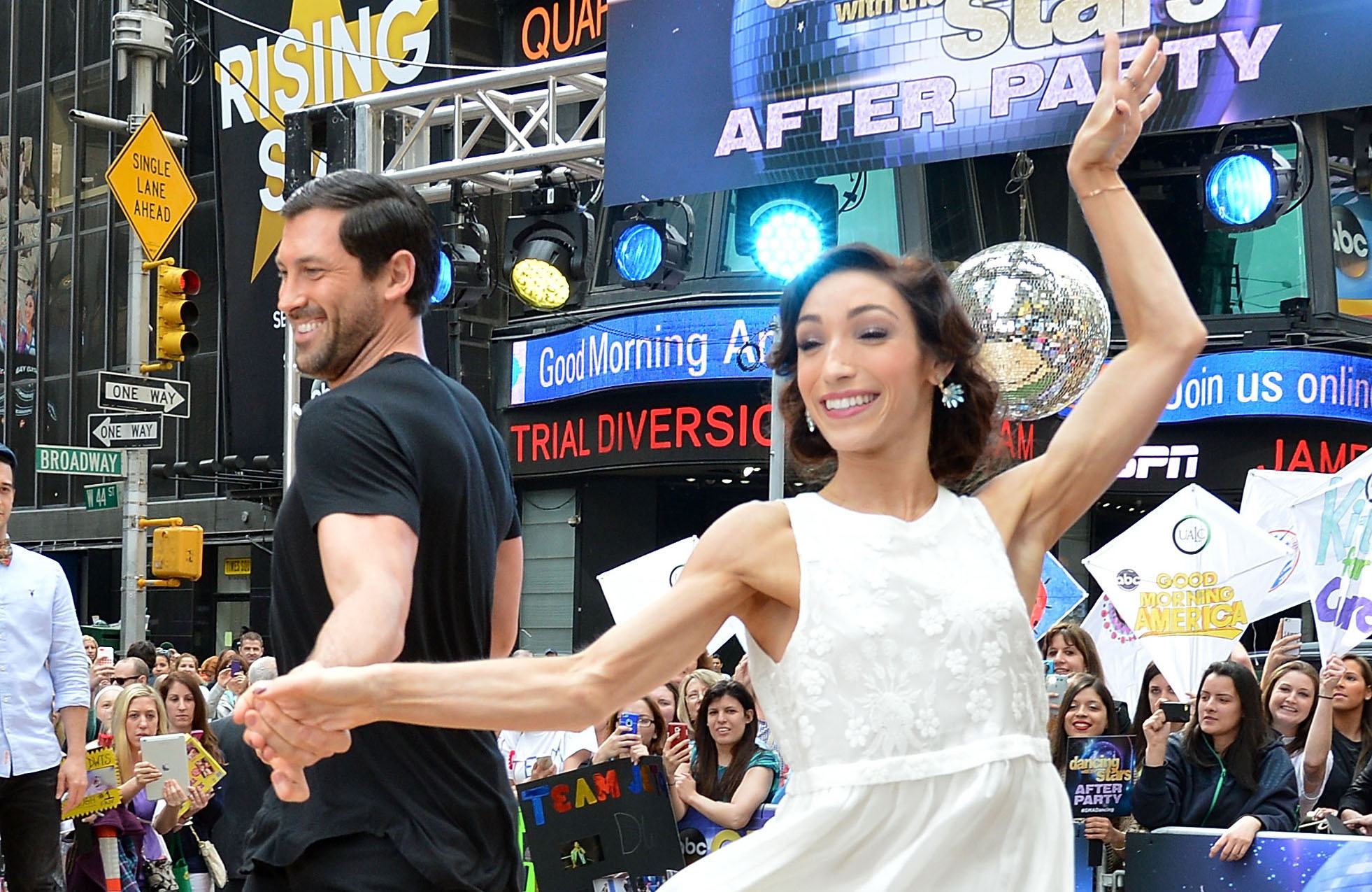 Like any good reality show, Dancing with the Stars isn't always exactly real with its viewers. To keep each season exciting, the producers have done what they can to maintain a level of drama for each contestant. Whenever there's a potential for some heightened drama backstage, the producers do their best to capture it.
Take Season 18, when actor James Maslow signed on to appear on the show. Prior to the season getting started, he was pictured out and about with DWTS dancer Peta Murgatroyd. The producers saw a potential goldmine in pairing the two together, and sparks certainly flew when they did. Plus, they made sure to capture the moment they first realized that they'd be dancing together. While it was a genuine reaction from both, there was definitely some behind-the-scenes orchestrating to make sure it was as dramatic as possible.
5. A lot of the drama is actually real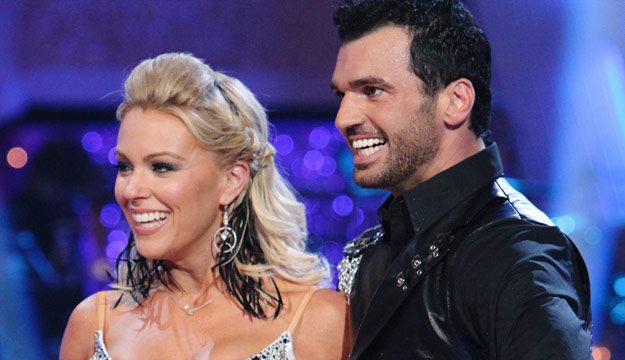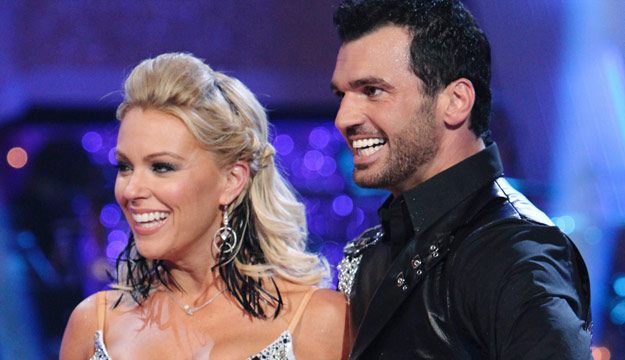 Over the course of 24 seasons on Dancing with the Stars, there's been plenty of good old-fashioned camaraderie. But any time a bunch of passionate, creative people get together, there's bound to be a little bit of friction. And by most accounts, a lot of the confrontations, cold shoulders, and otherwise colorful anecdotes that make headlines for DWTS are, for the most part, real.
There have been numerous reports of disagreements and flat-out feuds behind-the-scenes. Professional dancer Maksim Chmerkovskiy has had several run-ins with his partners. And Tony Dovolani threatened to quit the series, and had to seek therapy because he had a hard time working with Kate Gosselin.
So, while fans may be tempted to write off the dramatic headlines they see from time to time, there does seem to be quite a bit of truth behind at least some of the salacious stories.
6. The stars don't always love the spotlight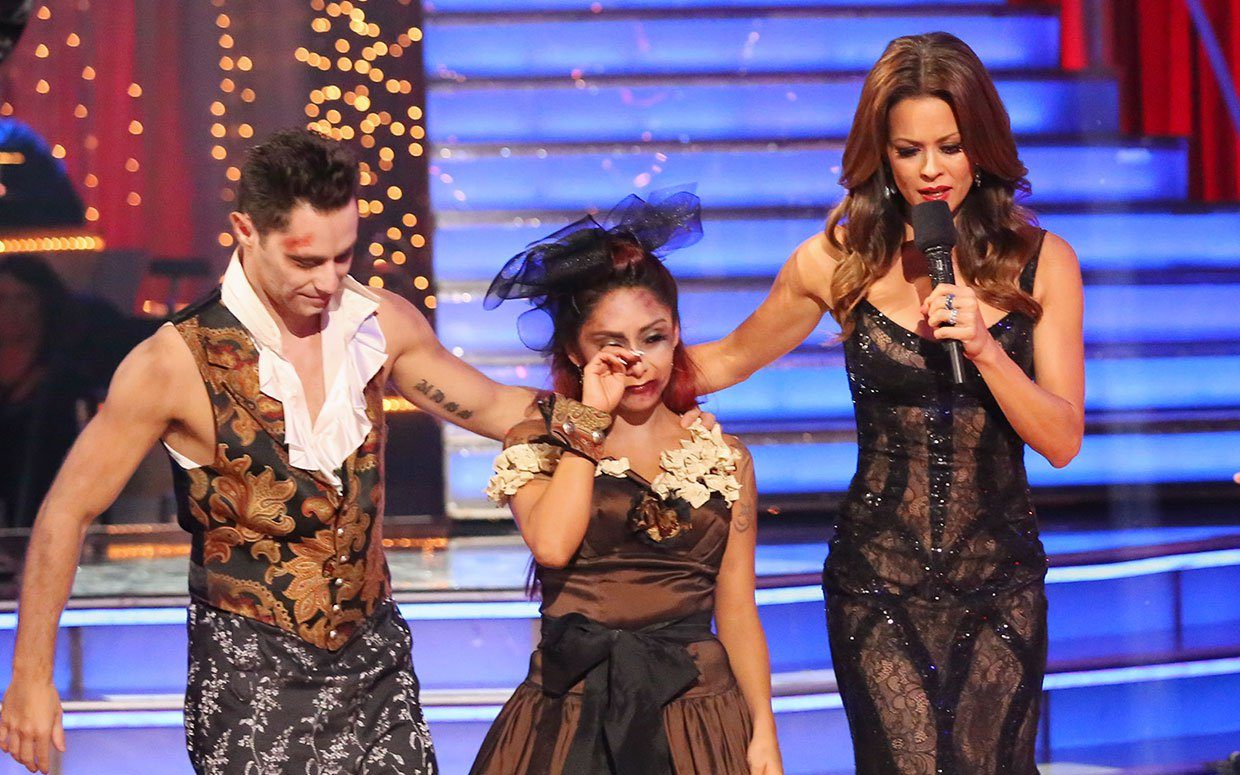 Having a total meltdown during rehearsal is a time-honored tradition on Dancing with the Stars. Every season, we see the celebrity contestants, and occasionally their pro partners, experiencing some extreme highs and lows as they struggle to nail their moves before show time.
But even though the contestants are celebrities, and therefore seemingly addicted to the spotlight, the stars on DWTS aren't always thrilled to have the cameras in their face during these vulnerable moments — even if it means creating a big moment for the show.
According to the series' producers, the stars often request that they don't use specific footage of them. One contestant, who they didn't name, even went so far as to remove tape from the camera.
7. Fans may not have as much of a say in picking the winner as they think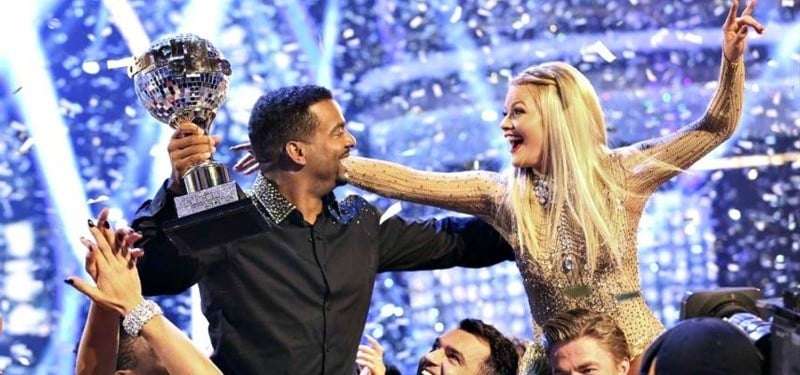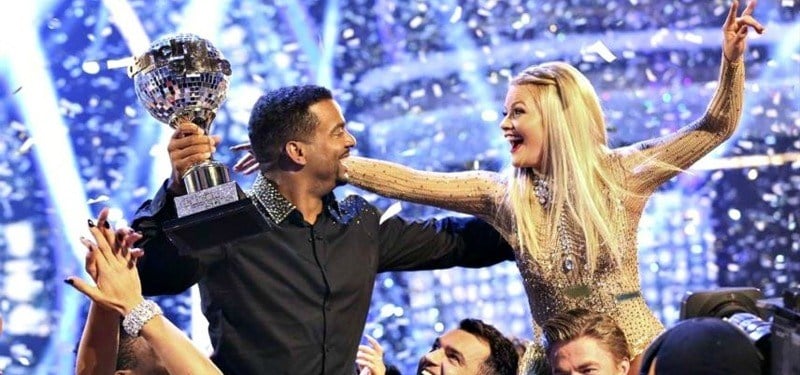 Dancing with the Stars has always made it clear that fans don't have the only say in who wins the competition. After all, judges scores not only count toward who moves forward and who's eliminated, but they also set the tone for public voting.
The DWTS team have more influence on who ends up in the finals than the casual fan may realize. More than once, contestants have said that the producers work behind-the-scenes to influence how the season progresses. Alfonso Ribeiro confirmed that there is some high level manipulation at work, in terms of who performs what, and when. Numerous contestants, including Hope Solo, have alleged that the producers and judges more or less choose the winners, rather than fans.
8. Some celebrities are very reluctant to appear on the series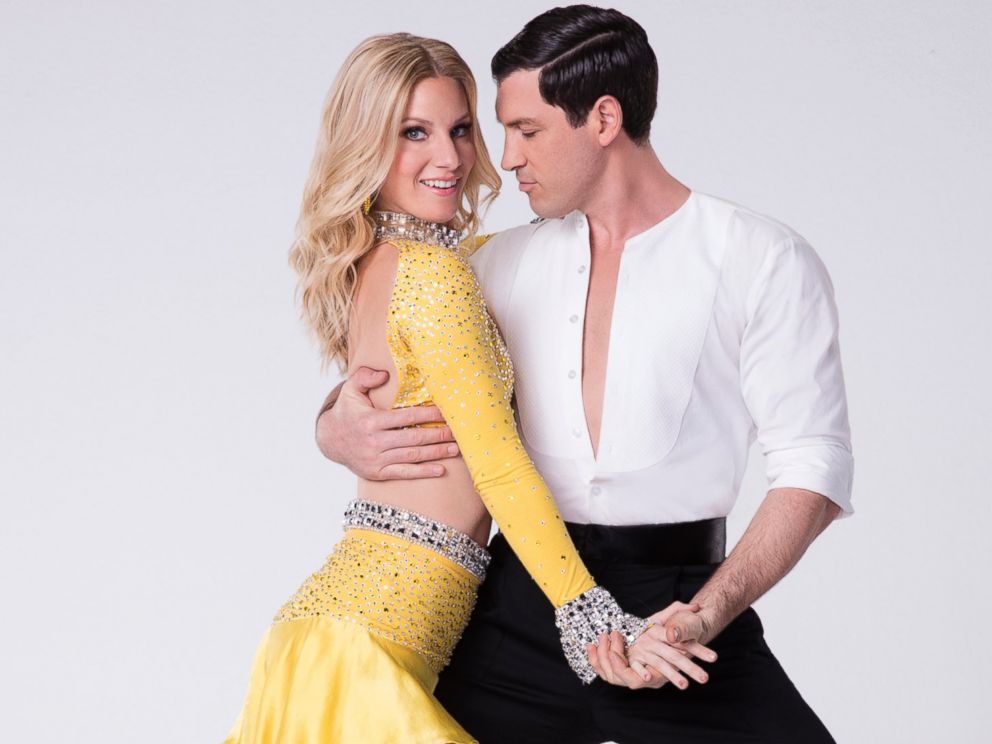 There never seems to be a shortage of willing contestants on Dancing with the Stars, but according to producer Rob Wade, several popular celebrity players were reluctant to join the cast at first. Among those who had to be asked multiple times to join are Patti LaBelle, Kirstie Alley, Heather Morris, and even Dirty Dancing star Jennifer Grey.
There's no clear reason as to why these contestants weren't initially up for an appearance. But whether it was scheduling issues or concerns about how it might impact their career, it just goes to show that not every smiling face on DWTS jumped at the chance to be there.
9. The stars actually have to audition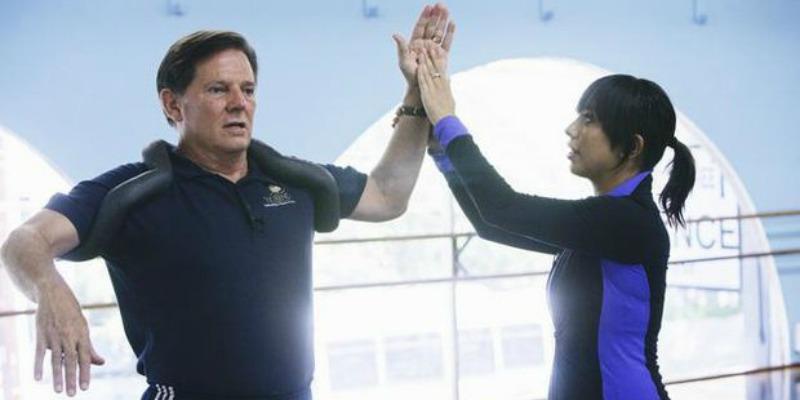 A lot goes into casting each season of Dancing with the Stars. And that includes trying to decide which celebrities will actually be a good fit on the show. While it may seem like just about anyone can compete for the mirror ball trophy, it's not quite that easy. Anyone who wants to be on the series has to meet with the series' executive producers.
According to Rob Wade, they're looking for something very specific in each star. He told People Magazine, "In a way, it's irrelevant how famous someone is. What matters is that they want to go on this journey, learn a new skill and grow as a person."
So, while celebs looking to book a spot on DWTS may not have to pull out all the stops and show off their dancing skills, they do have to make a case for why they'd be a good contestant.
10. The celebrities usually aren't that good at dancing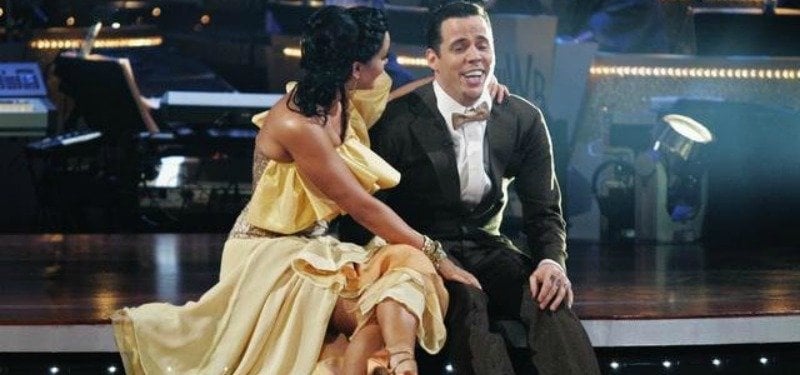 Part of what makes Dancing with the Stars so fun to watch is the experience of seeing hapless celebrities transformed into decent ballroom dancers. Calvin Johnson managed to defy fans' expectations and truly shine — and it served as a reminder that people have a way of surprising us.
But just because the contestants on DWTS can make it through the Paso Robles without falling on their face, doesn't mean they're truly gifted dancers. The series has seen a lot of backlash from professional dancers who believe that it downplays the difficulties of truly mastering the art of dance.
Indeed, most professional dancers, including those that appear on Dancing with the Stars, spend years trying to make it. And in terms of technique, they still blow the amateur contestants away most of the time.
So, though the celebs we see each season do come a long way, a vast majority of them should probably stick to the talents that made them famous in the first place.
Follow Katherine Webb on Twitter @prufrox
Check out Entertainment Cheat Sheet on Facebook!