'Dancing With the Stars': Olivia Jade Defends Tyra Banks Against Fan Backlash: 'She's Killing it'
Dancing with the Stars competitor Olivia Jade stood up for host Tyra Banks against ongoing fan backlash. Jade has had her share of negative press due to the college admissions scandal that sent her mother Lori Loughlin and father Mossimo Giannulli to jail. After the series Oct. 25 episode, reporters asked Jade how she felt about Banks' hosting duties. Her response was quite supportive.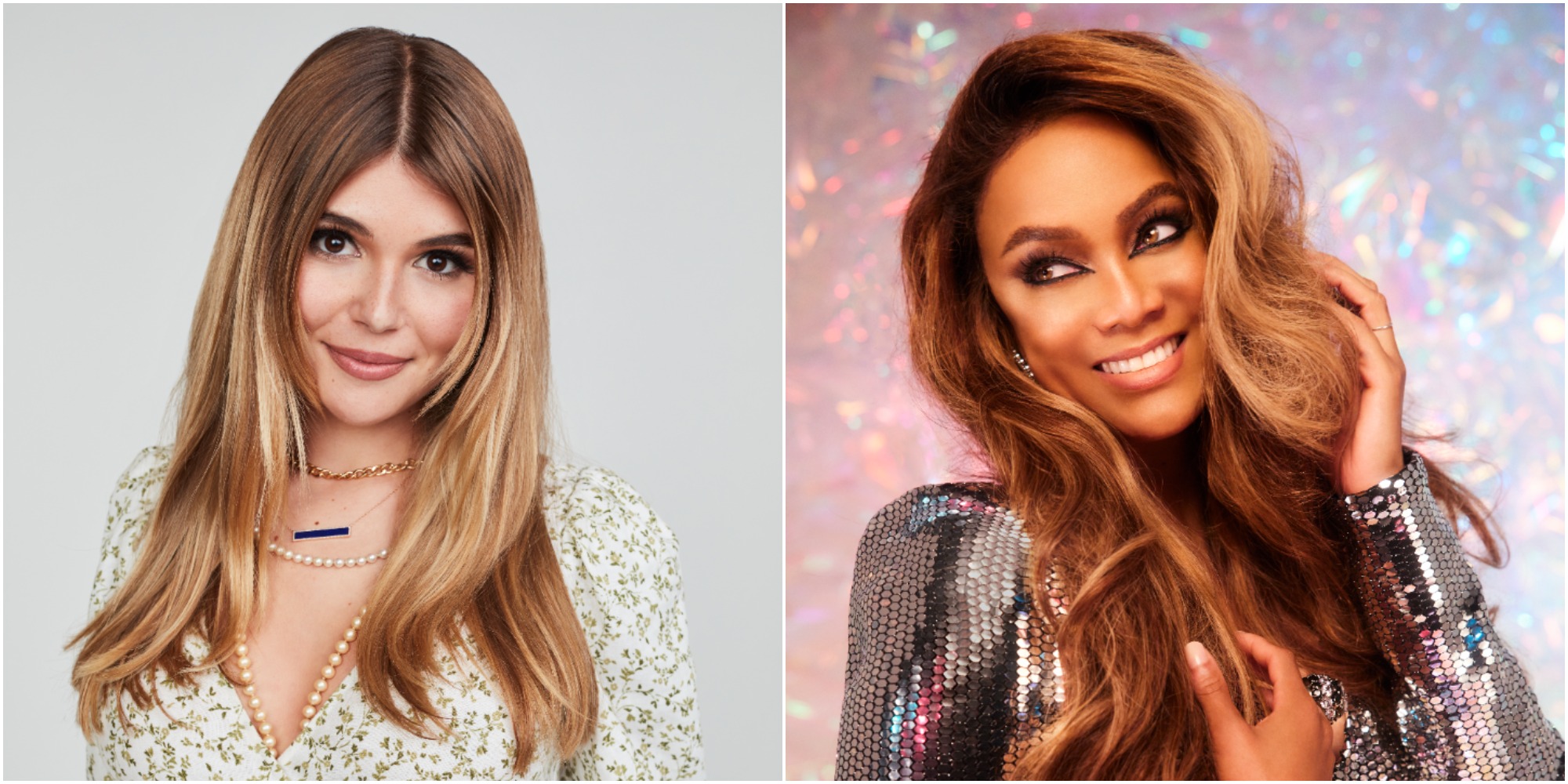 Olivia Jade struggled with her own insecurity
In a confessional package taped ahead of her "Horror Night" performance alongside Val Chmerkovskiy, Jade admitted that she feels some of the viewing audience does not like her.
"I guess people just don't like me," she said to the camera.
"But I want to stay in this competition and give people no choice but to vote for me," Jade admitted.
The YouTuber defended Tyra Banks against fan backlash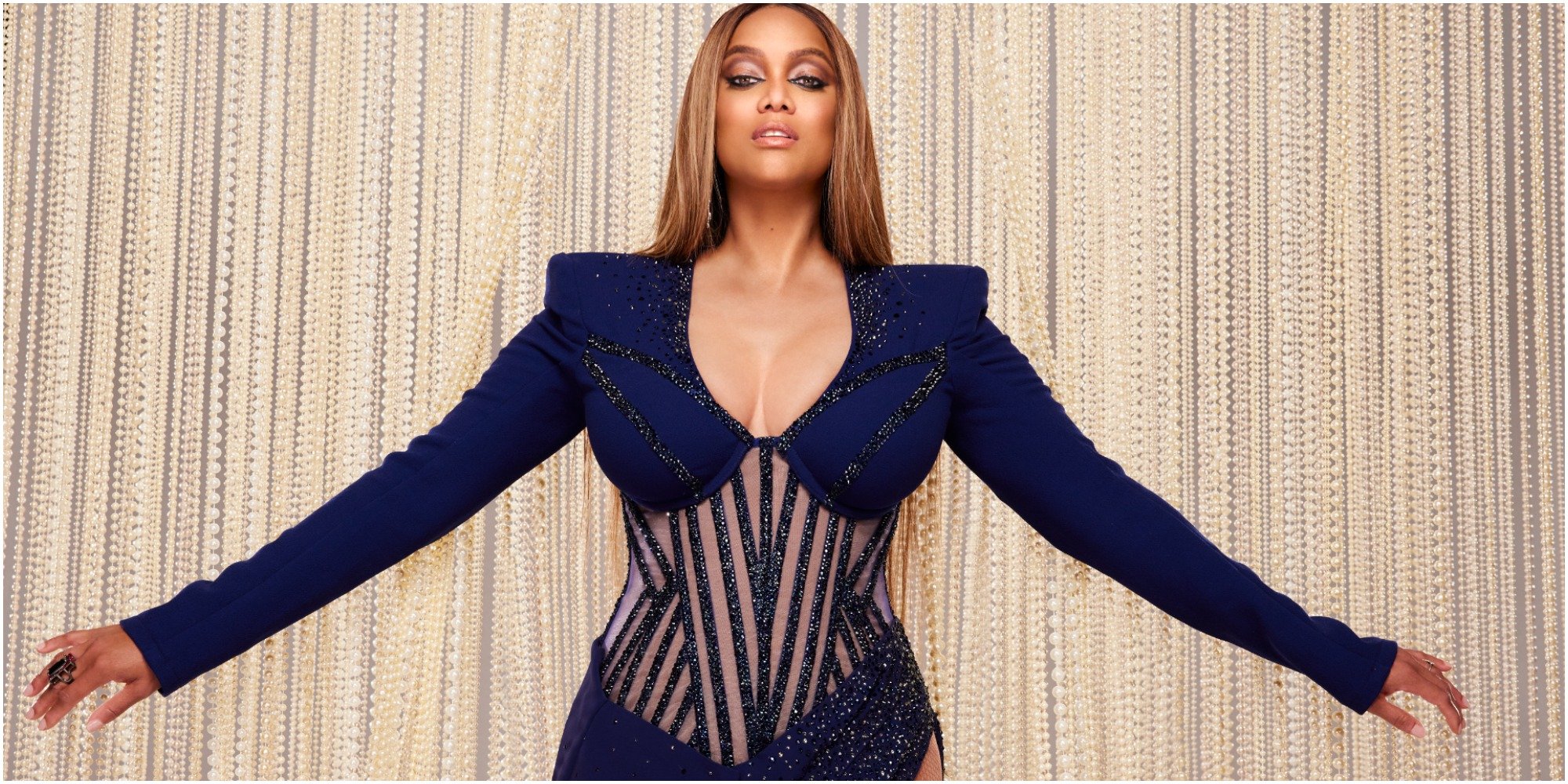 Speaking to reporters after the Oct. 25 live episode, Jade had this to say about Banks.
 "I think she has been doing great. I love Tyra," Jade exclaimed as reported by The Sun.
"She slays her walk, she comes out there, and she is killing it. "I really love her, and I have nothing but good things to say," she concluded.
Longtime pro-Cheryl Burke was also complimentary of Banks when speaking to reporters that same evening.
"I thought tonight she definitely stood out to me in a good way. She has been very sweet and supportive, she's also developed relationships with all of us, and I think that it is very important to have that personal connection. 
"She looked gorgeous tonight, and she has definitely found her own stride with the show… So I think she is doing great," Burke commented.
Tyra Banks spoke highly of Jade earlier this season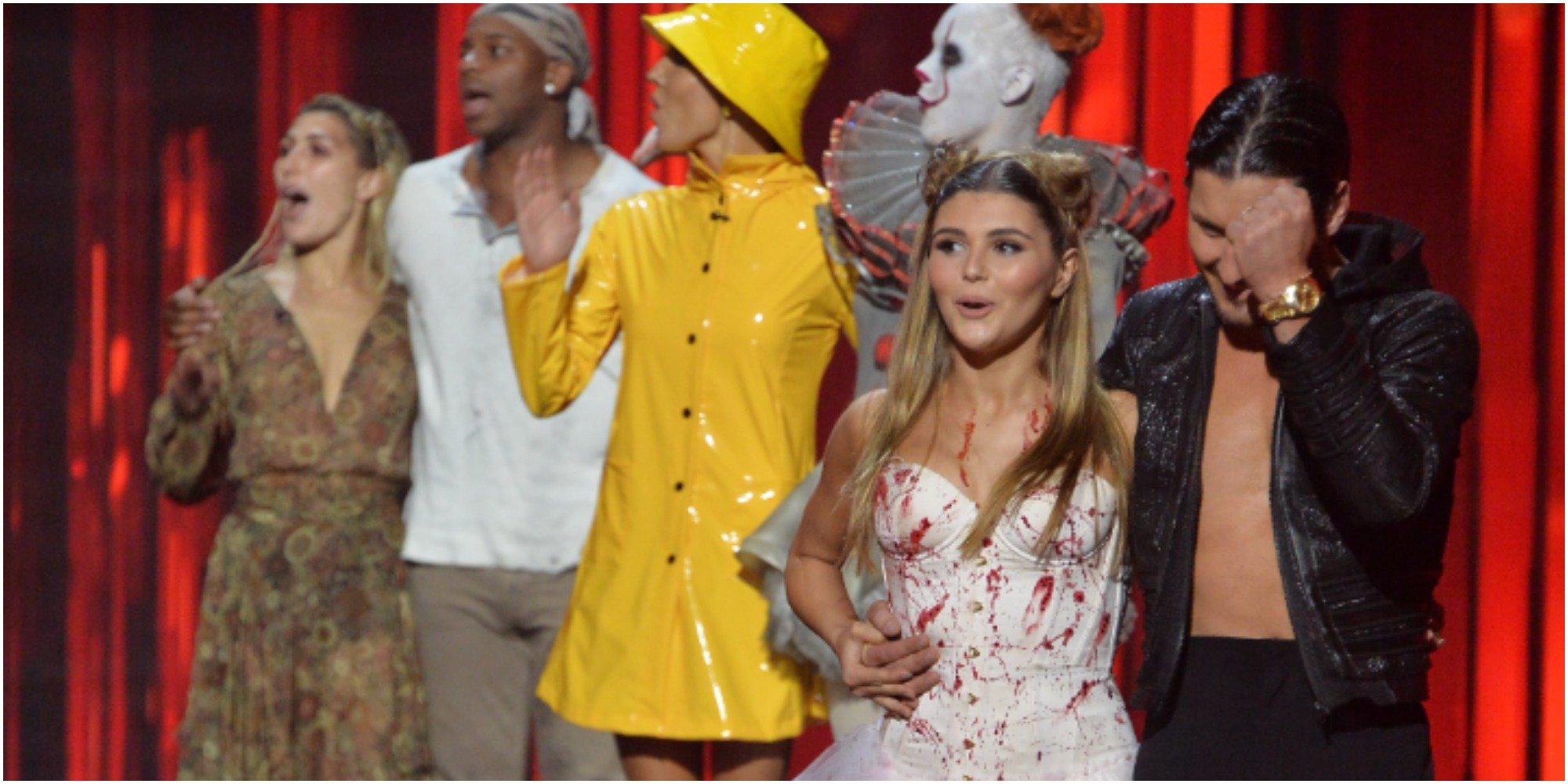 Ahead of the show's season 30 premiere, Banks spoke highly of Jade.
"I think Olivia is so brave. I think people don't know her. They know what happened to her," the former supermodel said to Entertainment Tonight.
"She has said that she did not know about what was going on, and it's really sad, and it's very hurtful when something publicly happens, but you had nothing to do with it. So I trust that she says she didn't know," Banks continued.
"She came to Dancing with the Stars to be able to tell her story and show her vulnerability," Banks said.
"Is she a celebrity? Not traditionally, but what is a celebrity today? If that's the case, then there's no Instagram influencer that is a celebrity. We are in a whole different world, and celebrity has taken a turn and a change," she concluded.
Dancing with the Stars airs Mondays at 8 p.m. EST on ABC.
RELATED: Derek Hough Claims It 'Takes a Village' to Create 'Dancing with the Stars' Routines