'Dancing with the Stars': Pro Cheryl Burke Calls This Celeb Partner 'One of My Favorites Ever'
Cheryl Burke has been part of Dancing with the Stars since season 2. Having performed with so many partners, some might think it's challenging for Burke to choose a favorite. But as she admits in an episode of the Pretty Messed Up podcast, one celebrity partner stands out among the rest in Burke's DWTS career.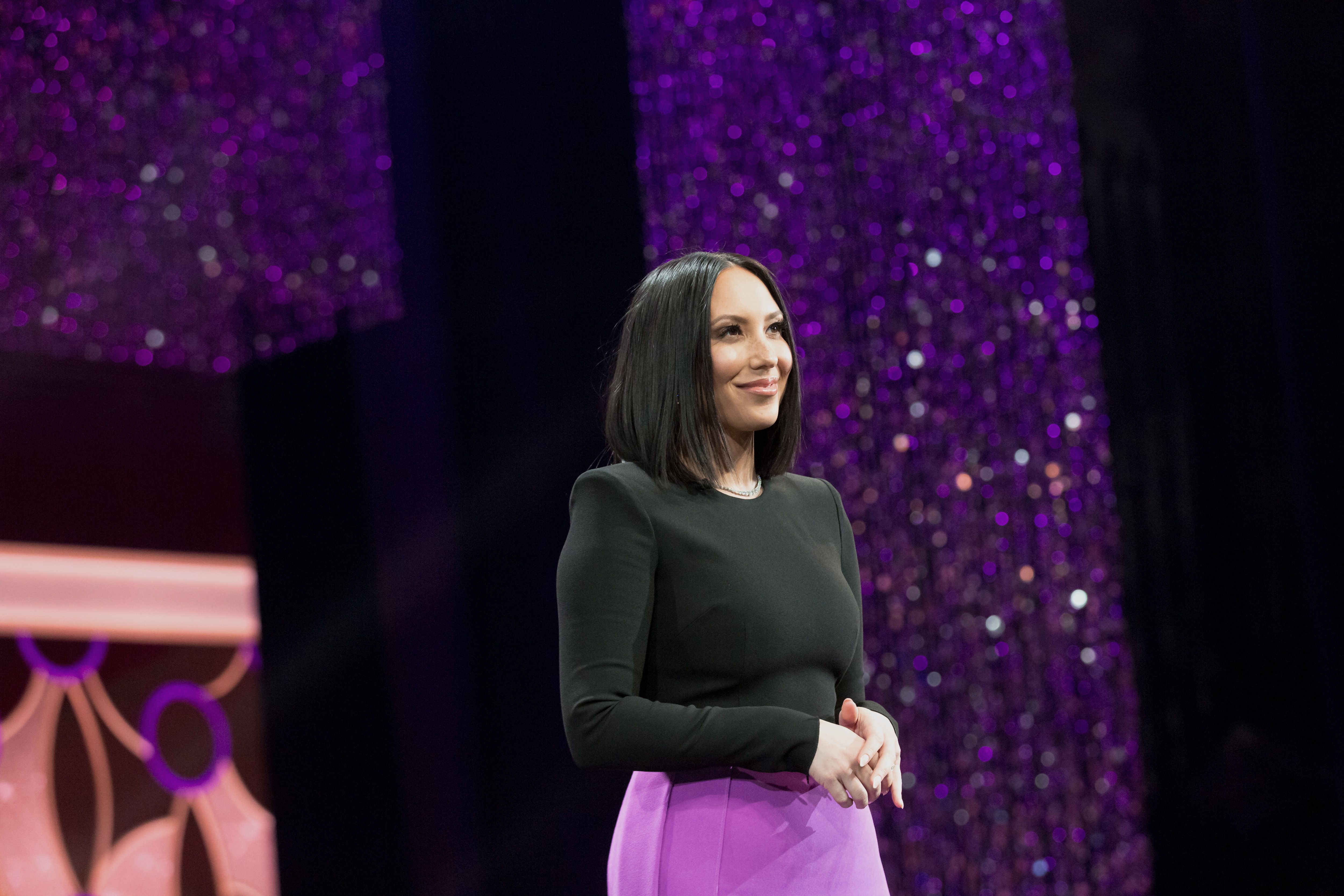 Cheryl Burke has been a 'DWTS' pro since season 2
As a pro, Burke has won the Mirrorball Trophy twice. Her first win came dancing with Drew Lachey in her first season ever. Burke won again in season 3 dancing with Emmitt Smith.  
Cheryl's favorite 'DWTS' partner was Jack Osbourne
As Burke admits on the Pretty Messed Up podcast episode "You Don't Know Jack," Ozzy Osbourne's son Jack is one of her favorite partners. "[Jack is] one of my favorites ever out of my 15-year career," Burke tells her co-hosts, AJ McLean and Rene Elizondo. She danced with Osbourne in season 17.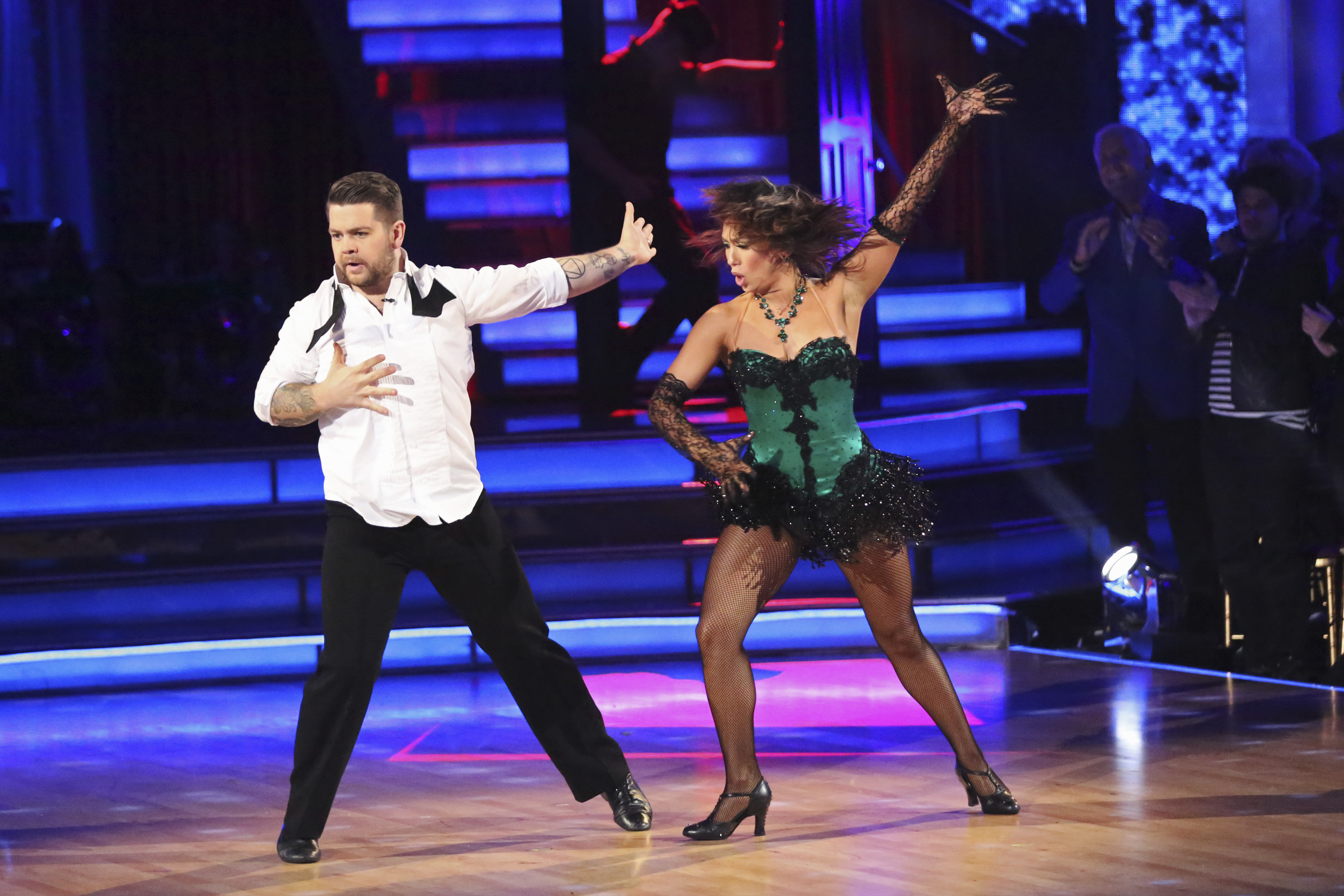 Burke was partnered with the Backstreet Boy in season 29 of Dancing with the Stars. Her other celebrity partners over the years include: 
Ian Ziering — Season 4
Wayne Newtown — Season 5
Cristián de la Fuente — Season 6
Maurice Greene —Season 7
Gilles Marini — Season 8 
Tom DeLay — Season 9
Chad Ochocinco — Season 10 
Rick Fox — Season 11 
Chris Jericho — Season 12
Rob Kardashian — Season 13
William Levy — Season 14
D.L. Hughley — Season 16 
Drew Carey — Season 18
Antonio Sabàto, Jr. — Season 19
Ryan Lochte – Season 23
Terrell Owens — Season 25
Juan Pablo Di Pace — Season 27
Ray Lewis — Season 28
Cody Rigsby — Season 30
Cheryl Burke says she was an alcoholic when she danced with Jack Osbourne
Burke has been open about her sobriety on the Pretty Messed Up podcast. Her, Elizondo, and McLean are all at different points in their sobriety. The DWTS pro has been sober since 2018. 
During her conversation with Osbourne on the podcast, Burke says she was still drinking when he was on Dancing with the Stars. "I was still an alcoholic," she says. "My hands smelled like a vodka soda." 
In another podcast episode, Burke talks about what spurred her drinking to spiral out of control. "One season I danced with Chad OchoCinco," Burke explains in the "What MATTers Most" episode. She remembers messing up on her choreography. "[There] was this crazy voice in my head saying, 'Go the other way, go the other way.' I butchered my own routine when I'm supposed to be there for the celebrity."
Burke says her drinking increased to quiet that voice in her head. "I was self-sabotaging and from then on, I felt like my career plummeted down," she admits. "I felt like I wasn't as good because my mental state wasn't as good." 
'Dancing with the Stars' pro Cheryl Burke is sober now 
Burke likens her sobriety to her years of ballroom dance training. "Having to un-train my brain is one of the hardest things ever," Burke explains in a Q&A episode of the podcast. 
"[Staying sober] has to be a conscious effort — it has to be something that you do consciously," says Burke. After consulting with her podcast co-hosts, Burke attended her first Alcoholics Anonymous meeting in July 2021. 
Watch Burke compete with Rigsby in season 30 of Dancing with the Stars. New episodes air Monday at 8 PM EST on ABC.