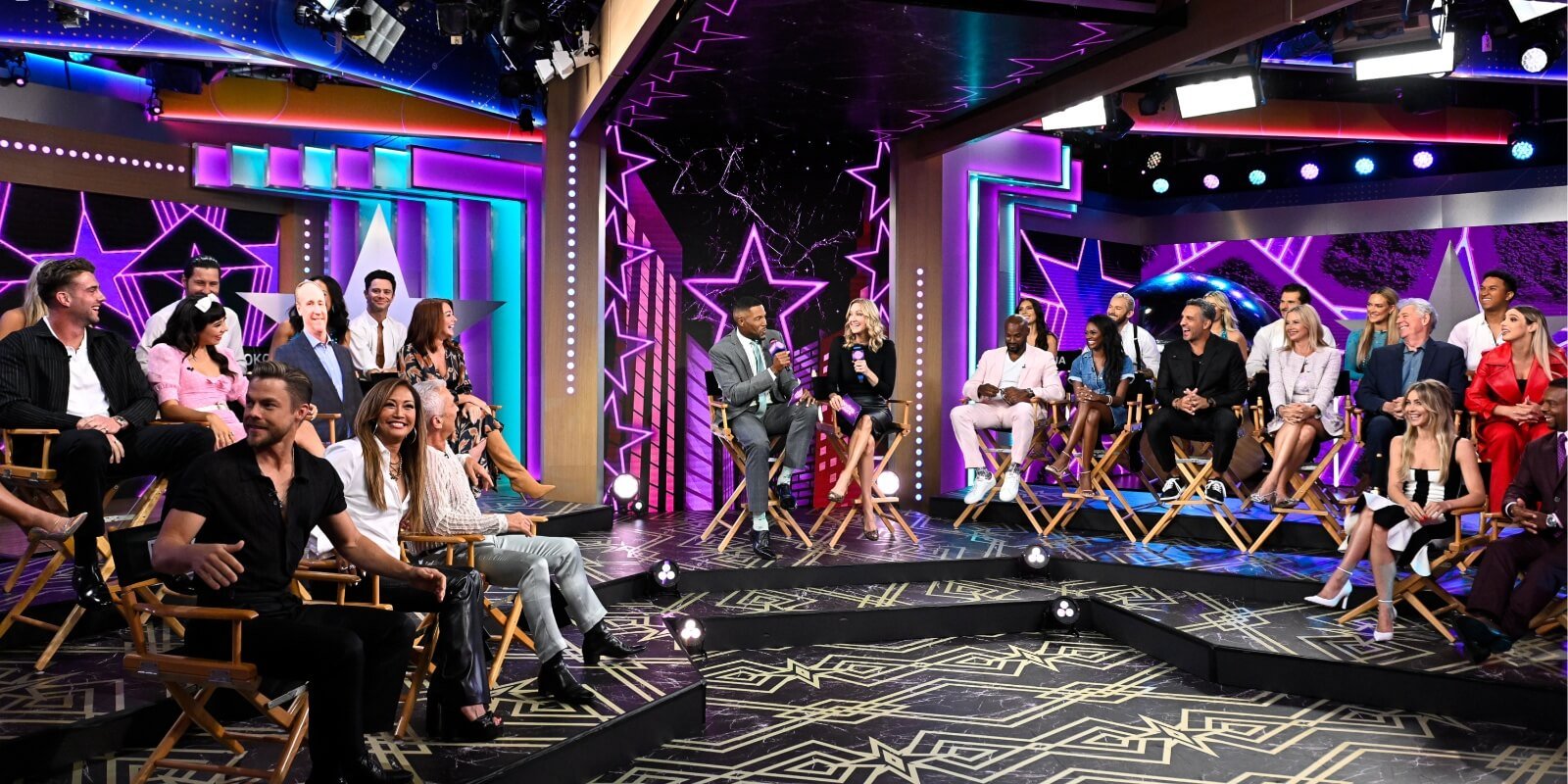 'Dancing With the Stars' Season 32 Kicks Off with a Celebrity Contestant Drop-Out
The latest season of the reality competition series already is down one celebrity dancer. Here's the latest news.
With just days to go before Dancing With the Stars kicks off season 32, one celebrity contestant has paused their involvement in the series. However, this exit has nothing to do with their ability to dance.
Which celebrity paused their appearance on season 32 of 'Dancing With the Stars?'
Matt Walsh, two-time Emmy nominee for Veep, took a step back from competing on Dancing With the Stars. He paused his appearance on the show to support the striking SA-/AFTRA writers.
In a statement to Deadline, Walsh explained his stance regarding participating in the series. He believed the ABC series did not fall under SAG-AFTRA rules.
"I am taking a pause from Dancing with the Stars until an agreement is made with the WGA," he explains. "This morning, when I was informed by my union, the WGA, that it is considered struck work, I walked out of my rehearsal. I have been and will always stand with my union members of the WGA, SAG, and DGA."
He continued, "Beyond our union artists, I am sensitive to the many people impacted by the strike. I hope for a speedy and fair resolution. And to one day work again with all the wonderful people I met at DWTS who tolerated my dancing."
Will other 'DWTS' performers exit due to the strike?
Dancing With the Stars revealed its newest cast of celebrity participants on Sept. 13, 2023. The group included a who's who of stars from music, movies, television, social media, and sports.
The celebrity cast of DWTS who will compete for the newly minted Len Goodman Mirrorball Trophy include Charity Lawson, Ariana Madix, Harry Jowsey, and Xochitl Gomez. Also competing are Barry Williams, Alyson Hannigan, Mauricio Umansky, Tyson Beckford, Lele Pons, Adrian Peterson, Jason Mraz, and Jamie Lyn Spears.
Hannigan and Sorvino have been targeted by SAG-AFTRA picketers for their DWTS participation. But it has not been confirmed if the actors will follow Walsh's lead.
The union released a statement to The Hollywood Reporter discussing Walsh's pause and other SAG-AFTRA celebrities who plan on competing. They support members who remain part of season 32's cast.
"Our members appearing on Dancing with the Stars are working under the Network Code agreement. Which is a non-struck contract," the statement read. "They are required to go to work, are not in violation of SAG-AFTRA strike rules, and we support them in fulfilling their contractual obligations," 
Will 'Dancing With the Stars' debut be delayed due to the strike?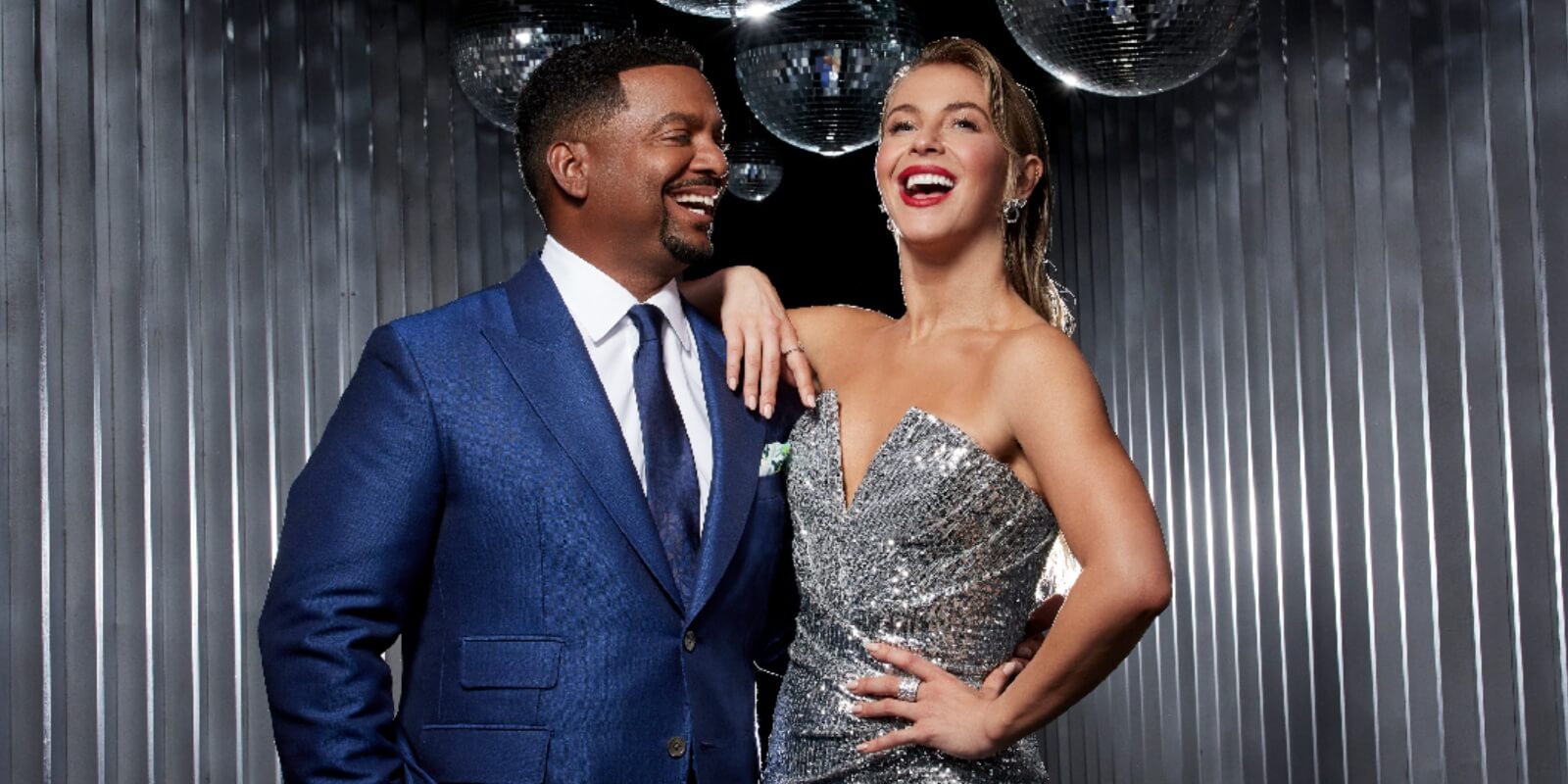 Although not confirmed as yet by ABC, the Dancing With the Stars season premiere could be delayed by the ongoing strike. Deadline reported that the network is putting plans in place to delay its scheduled season premiere, but these have not yet been finalized.
Deadline reports that a final decision on whether or not the scheduled season 32 premiere will air as expected will be made in the coming days. However, rehearsals continue for celebrities and pros who are competing.
Dancing With the Stars is scheduled to return to ABC and Disney+ beginning Tuesday, Sept. 26. The show will air the following day on Hulu.