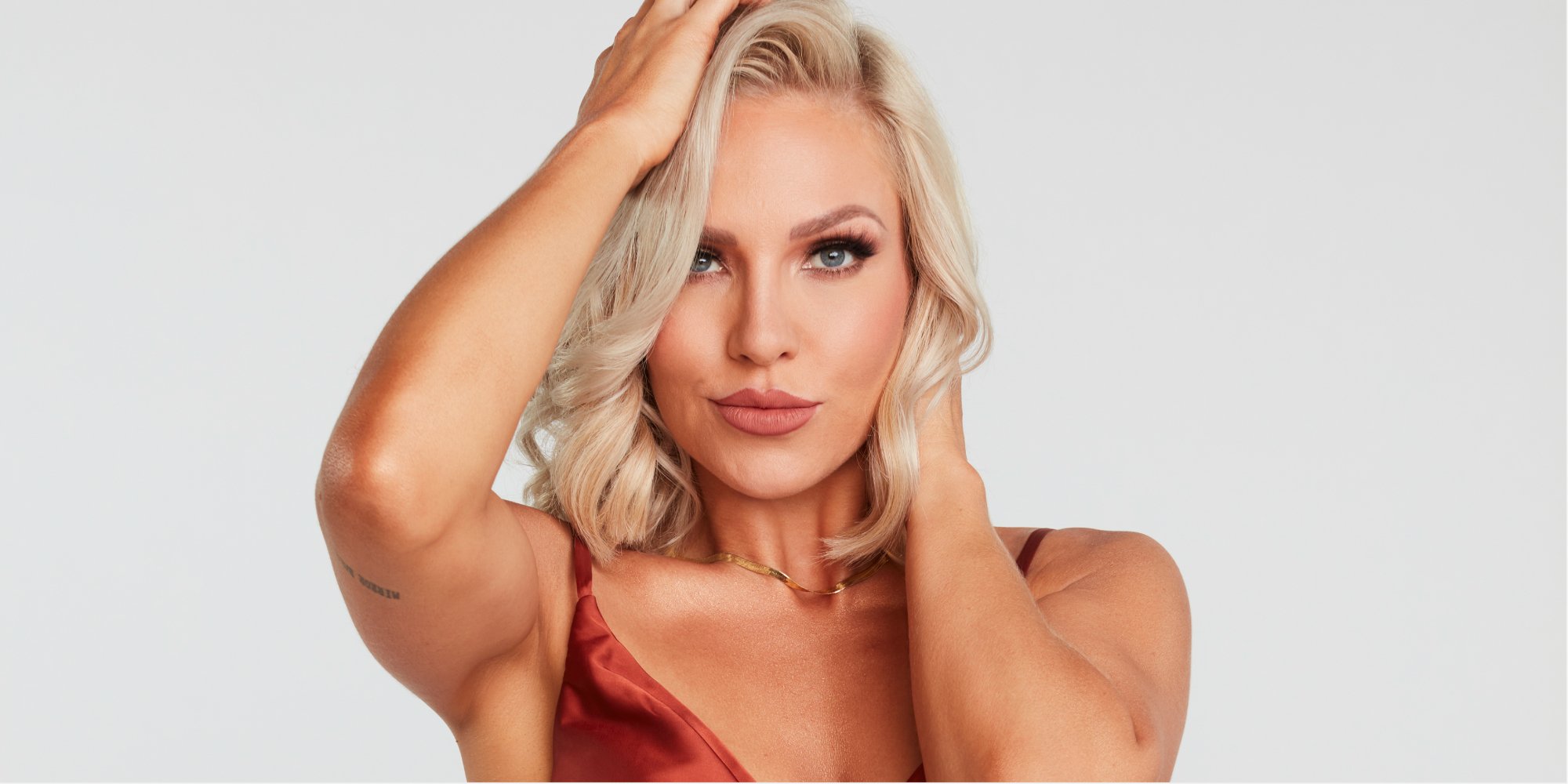 'Dancing With the Stars' Sharna Burgess Poses Nude for Birthday Maternity Shoot
'Dancing With the Stars' pro Sharna Burgess posed nude to celebrate her first pregnancy with 'Beverly Hills 90210' actor Brian Austin Green.
Dancing With the Stars pro, Sharna Burgess celebrated her 37th birthday in a nude maternity photo shoot just weeks ahead of her due date. Burgess expects her first child with beau Brian Austin Green in early July. The longtime dance professional celebrated the milestone birthday, her last before becoming a mother, by sharing the stunning photograph and a lengthy caption detailing what she hopes will be a memorable year.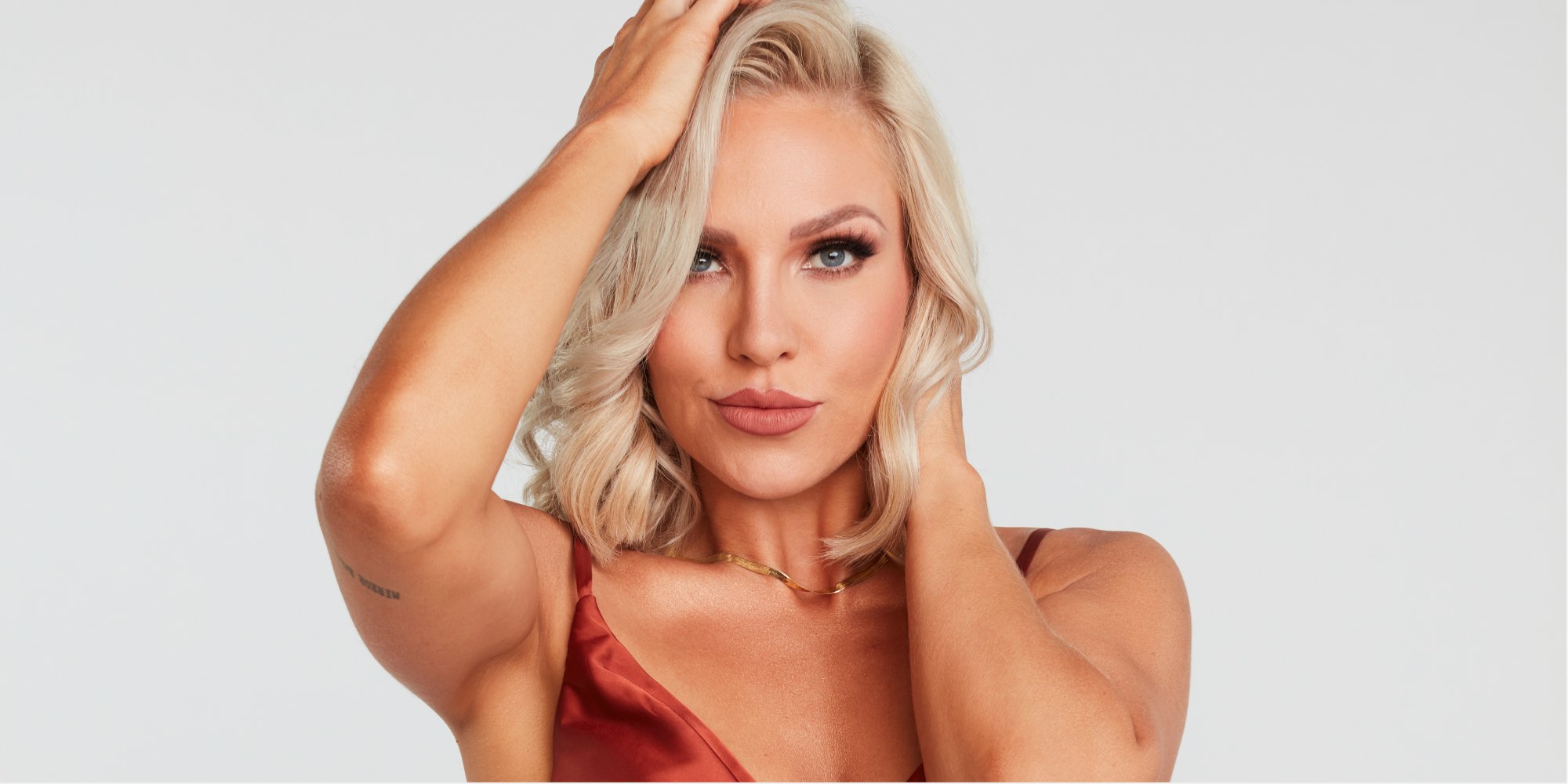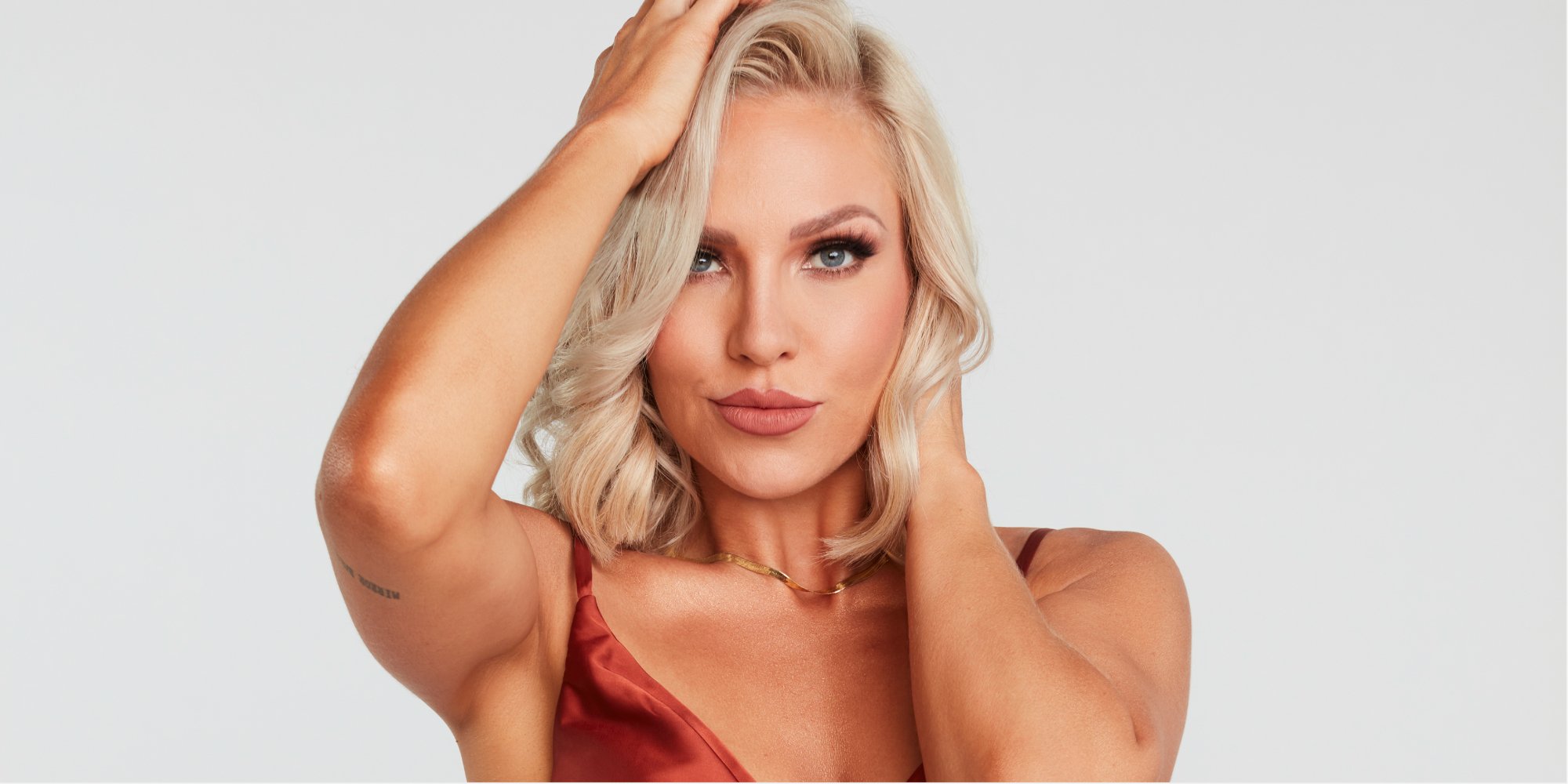 Brian Austin Green is a boy dad of four, with a fifth on the way
Burgess and Green's little one will join the 48-year-old "Beverly Hills, 90210" alum's four other children.
Green is a parent to Kassius, 20, whom he shares with ex-fiancée, actor Vanessa Marcil, and Noah, 9, Bodhi, 8, and Journey, 5, whom he co-parents with ex-wife Megan Fox.
Burgess wrote that she and Green would welcome their first son together in a social media post in Feb. 2022.
"And suddenly, my world would never be the same. Forever greater, expanded, and deeper. Forever abundant and unconditional. Baby Boy July 4th (ish) 2022," the dance pro shared.
'Dancing With the Stars' Sharna Burgess posed nude to celebrate her first pregnancy
The mirrorball-winning pro posed nude to celebrate her first pregnancy. The breathtaking image also ushers in her life-changing 37th birthday.
Alongside the photograph, posted to Burgess' Instagram, Burgess wrote a lengthy caption where she reflected on her past and shared her hopes for the future.
"I reflected on my last five years today from an emotional rock bottom to beginning my journey of seeing and knowing myself, loving myself, and knowing what I want and need. Today, having everything I've ever dreamed of and more. Life, this life I'm living, who it's with, and the life growing inside me were always there waiting for me, waiting for me to be ready for it," Burgess declared.
"Trust the divine timing of life. Everything happens as it's meant to," she continued.
"Every choice, every fall, and every triumph, heartache, and every blessing. I wouldn't change a single thing about my 37 years on this planet. The good, bad, and ugly all lead me right here. To true wholehearted joy and unconditional love. I have everything I need, and yet I know there is so much more to come," the dance pro concluded.
Will Sharna Burgess return for 'Dancing With the Stars' season 31?
Burgess will likely step back from her duties on the upcoming Dancing With the Stars season 31, where she has coached celebrities as a professional dancer for 16 of the series' 30 seasons.
However, her return or absence from season 31 hasn't been confirmed by Disney+ reps.
She won a mirrorball alongside country radio personality Bobby Bones during DWTS' season 27.
Dancing With the Stars will begin streaming sometime this fall on Disney+ after 30 seasons as the cornerstone of the network's Monday evening programming.
DWTS move to Disney+ comes with a two-season renewal that will take the series through its 32nd season, said The Hollywood Reporter.
ABC's plans to simulcast several games on ESPN's Monday Night Football this fall prompted DWTS to switch from network television to streaming. 
Dancing With the Stars will become the first live series streamed on Disney+.