'Dancing With the Stars' Teases 'Magical' New Season in Tell-All Trailer
Dancing With the Stars has released a trailer for its new season on social media, where the show celebrates its past and looks forward to a "magical" new season of competition. The 30th season of the reality dance series honored some of its proudest achievements with appearances by some of its most beloved pros, celebrities, and host Tyra Banks.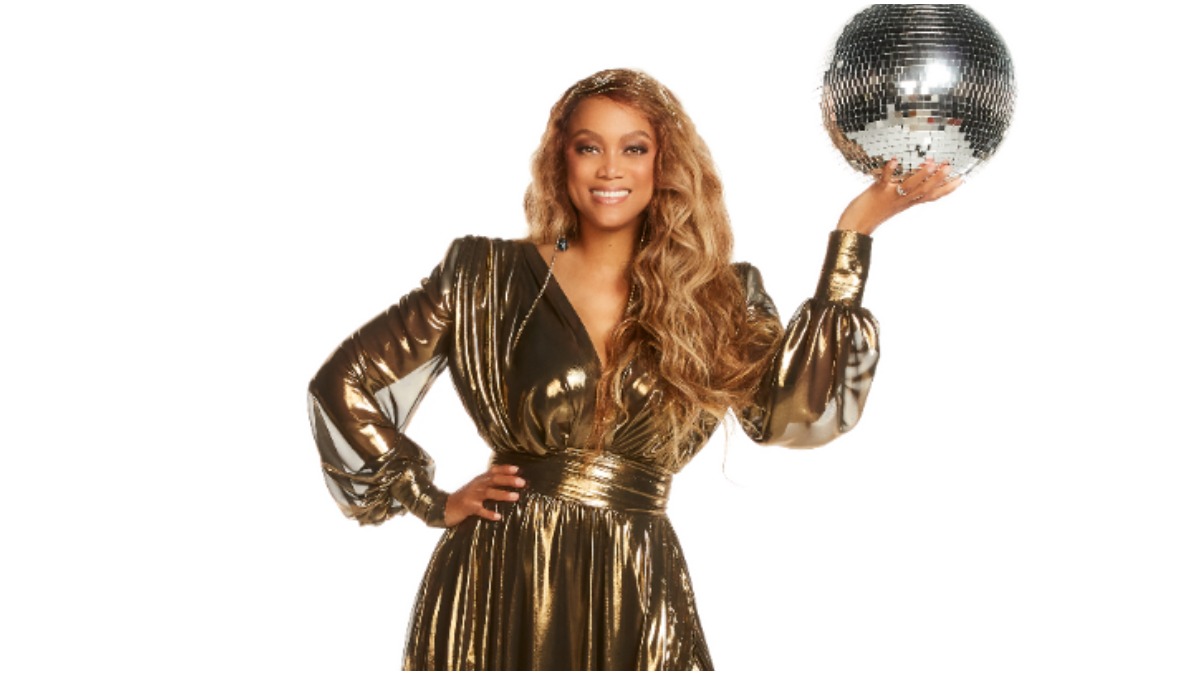 What are can fans expect from "magical" season 30?
In the video clip, series host Banks wore a long purple cloak. Atop her head was a silver crown. She spoke of how fans should reflect on the past accomplishments of the series and look forward to the future. The clip featured some of the most popular pros, celebrities, and moments from the past 30 seasons of competition, which began in 2005.
"Let's take a moment to journey to the past and to everything that has made dancing magical," she said, looking directly into the camera.
'Dancing With the Stars' accomplishments are impressive
In the short video clip seen above, the show touted its many personal accomplishments throughout 30 seasons as a reality show juggernaut.
"363 stars. Over 25 dance styles. 318 perfect 10s. More than 3600 costumes. 6231 spray tans, and 113 Emmy nominations," said the show, blowing its own horn about what it has achieved thus far.
'Dancing With the Stars' cited some of its most powerful moments
In the video package, the show cited some of its most powerful and dramatic moments.
"So many sequins and countless powerful moments." said a voiceover, followed by Bindi Irwin and Derek Hough's performance, where they paid tribute to her late father, Crocodile Hunter star Steve Irwin, with a contemporary performance that brought the audience to tears. The contemporary performance for the episode titled "Most Memorable Year" landed Irwin the night's highest score, a 28 out of 30. She also received the first perfect 10 of the season from judge Bruno Tonioli.
Also featured in the clip was season 20 winner Rumer Willis, who was seen embracing her father, movie star Bruce Willis, who cried after Willis performed a Fox Trot in the season finale. Willis would go on to win a mirrorball trophy that season alongside professional partner Val Chmerkovskiy.
What celebrities have been announced for season 30 of Dancing With the Stars?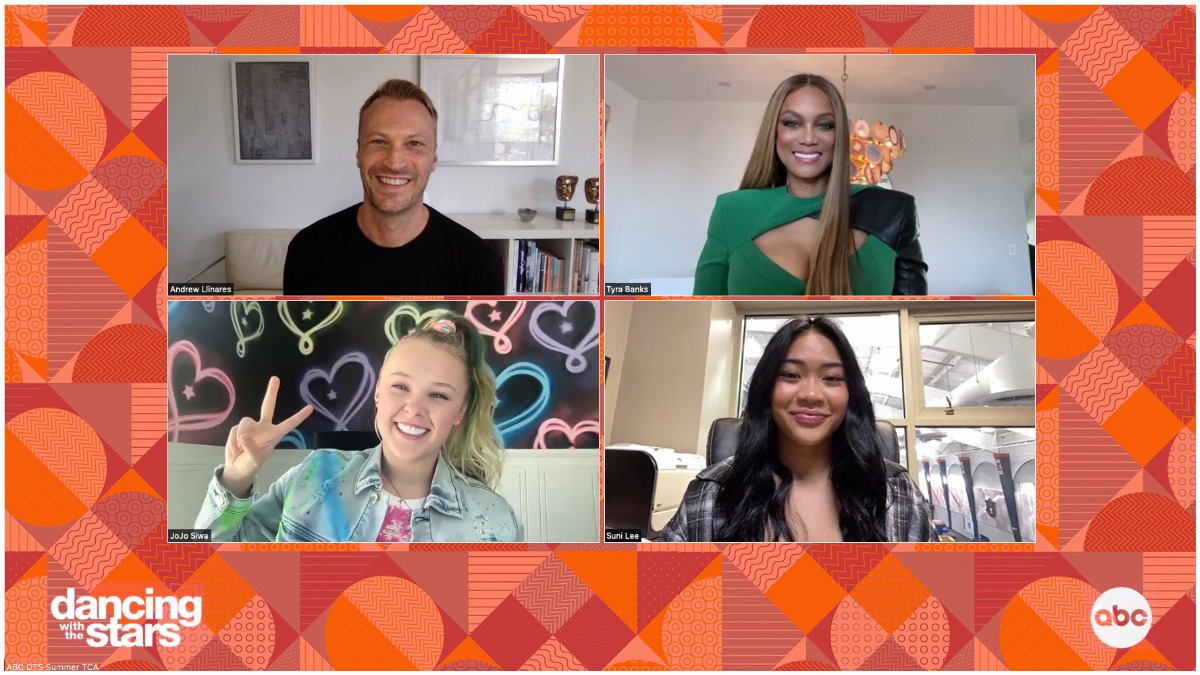 Thus far, two celebrities have been announced for Season 30 of Dancing With the Stars. On August 26, it was revealed JoJo Siwa and Suni Lee would compete for a mirrorball trophy. Lee won gold in women's all-around, bronze in uneven bars, and silver in the team final for the 2021 Tokyo Olympics.
Siwa will be the first celebrity contestant to have a same-sex professional partner.
Dancing With the Stars returns to television beginning Monday, September 20 at 8/7c on ABC.