'Dancing With the Stars': This Pro Is 'Not on the Market Anymore'
The coronavirus (COVID-19) pandemic completely changed the way Dancing With the Stars Season 29 took place. But the pandemic impacted some of the show's pros in more ways than one. Find out which DWTS pro is in a new relationship amidst the coronavirus.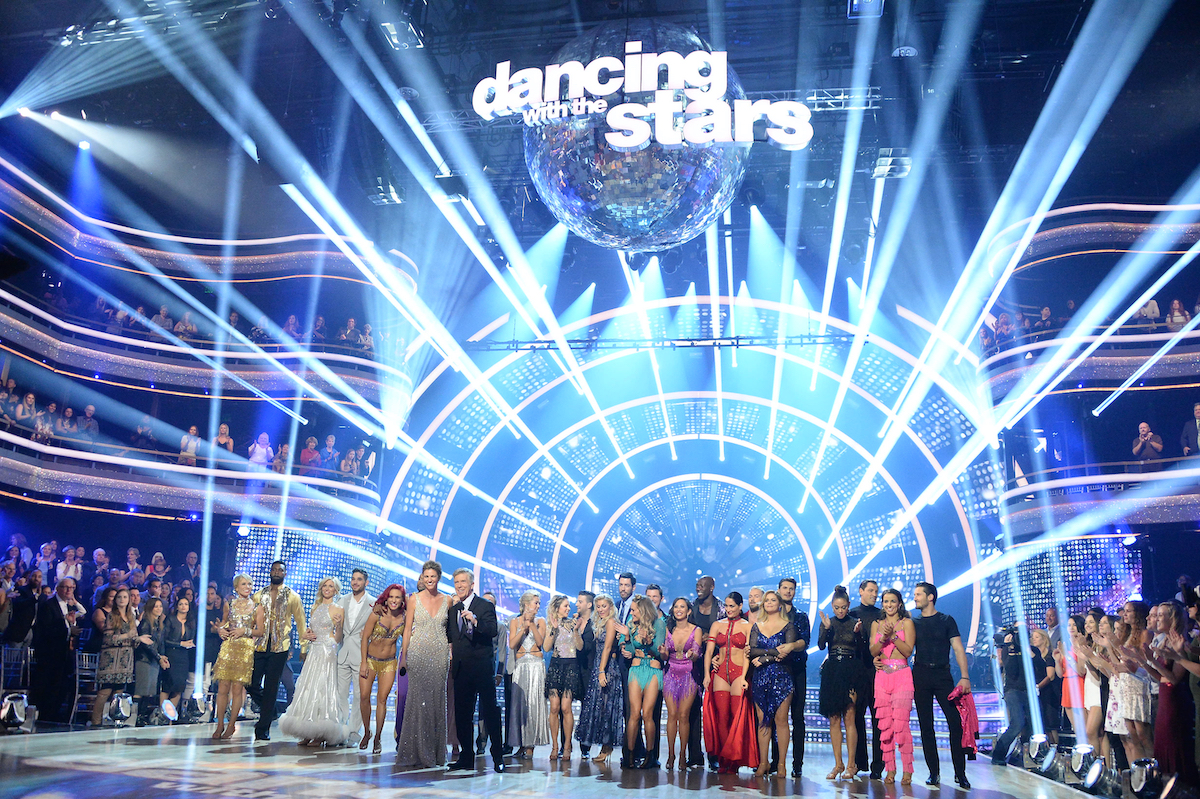 The coronavirus (COVID-19) has impacted some pros professionally and personally 
Dancing With the Stars Season 29 was significantly impacted by the pandemic. The season was unlike any other, with showrunners taking every precaution to keep their cast and crews safe. 
"Because of COVID-19, we [saw] each other at a distance and we all have masks on," Tiger King Carole Baskin told Showbiz Cheat Sheet in October 2020. "It [was] really hard to have a conversation because we're staying eight feet away, not six." 
In addition to the social distancing restrictions, season 29 did not feature troupe dancers nor a live audience. Many of the pros felt the impact of these changes throughout the season, including Cheryl Burke and Sharna Burgess.
But the coronavirus impacted Burgess' life in other ways, too. Not only was her contact limited with her DWTS cast. Burgess has also been limited in her personal life.
"[There have been] so many social distancing dates," Burgess explained to Us Weekly. Most of her dates have been outdoors at local parks, where Burgess and her suitors sit and get to know one another. But now, things have changed for the DWTS pro.
"I'm not on the market anymore," Burgess said.
Sharna Burgess started a new relationship amidst the pandemic 
Burgess is in a "very new" relationship.
"It's dating — no one is calling this a relationship yet," she explained during her interview with Us Weekly.
For now, Burgess is keeping many of the details of her relationship private. Ironically, she felt like when she found love, she would want to "shout it from the mountaintops," but that's not the case.
"It's the opposite," Burgess explained. "I want to hold it close to me for as long as I can to just stay in that space and enjoy that human for as much as I can, especially while it's new and [we're] getting to know each other." 
Despite the relationship being new, Burgess is in it for the long haul.
"I'm looking for that soulmate stuff," Burgess explained. "That thing where something inside you recognizes that something inside them." Burgess feels something special with her new significant other. 
"It feels different to all the rest of [my other relationships], I'll say that much," Burgess admitted.
Sharna Burgess isn't dating 'Selling Sunset's Jason Oppenheim
In October 2020, many fans thought the DWTS pro was dating Selling Sunset real estate mogul Jason Oppenheim. Rumors started swirling when the two were photographed together out and about in Hollywood. 
"She's just super cool," Oppenheim told Us Weekly in November 2020. "We just went to lunch a couple of times." At the time, Oppenheim said he wasn't focused on dating but on his children and his Netflix account.
In a separate conversation with Us Weekly, Burgess confirmed she wasn't dating the Netflix star.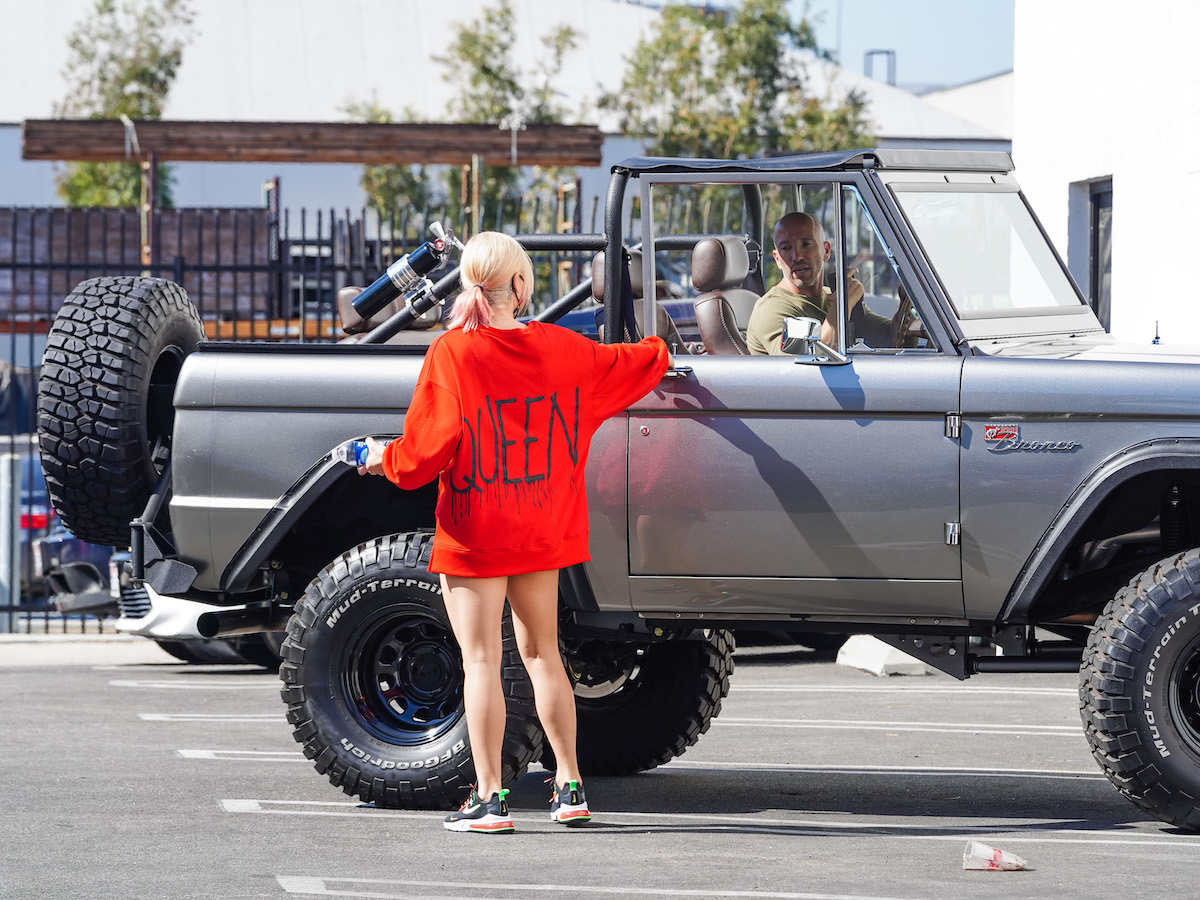 RELATED: 'Dancing With the Stars': Cheryl Burke Wants Producers To Avoid 'Bachelor Nation' Next Season
"It's not Jason Oppenheim!" Burgess said, elaborating:
A mutual friend set [Oppenheim and I] up [and] we went on a lunch date and then we were just friends. We got snapped in a photo, and I guess he's been asked in interviews, and it's a very funny thing. But no, it's not Jason Oppenheim. Great guy, but there wasn't that connection there.
A mutual friend also introduced Burgess to her new love connection, too. She was happy to have many of her friends helping her find prospective partners, as she considers dating apps to be "difficult." 
"A mutual friend set us up, and the rest is history for now," Burgess concluded. 
Stay tuned to Showbiz Cheat Sheet for updates on Burgess' relationship.