'Dancing With the Stars': Tyra Banks Plans Electrifying Start to Elimination Show
Dancing With the Stars host Tyra Banks plans an electrifying start to the second show of season 30. This episode is pivotal to the series moving forward as it will feature the season's first elimination. Tonight, the 15 competing celebrities will be one less as their votes from last week are tabulated and the results revealed.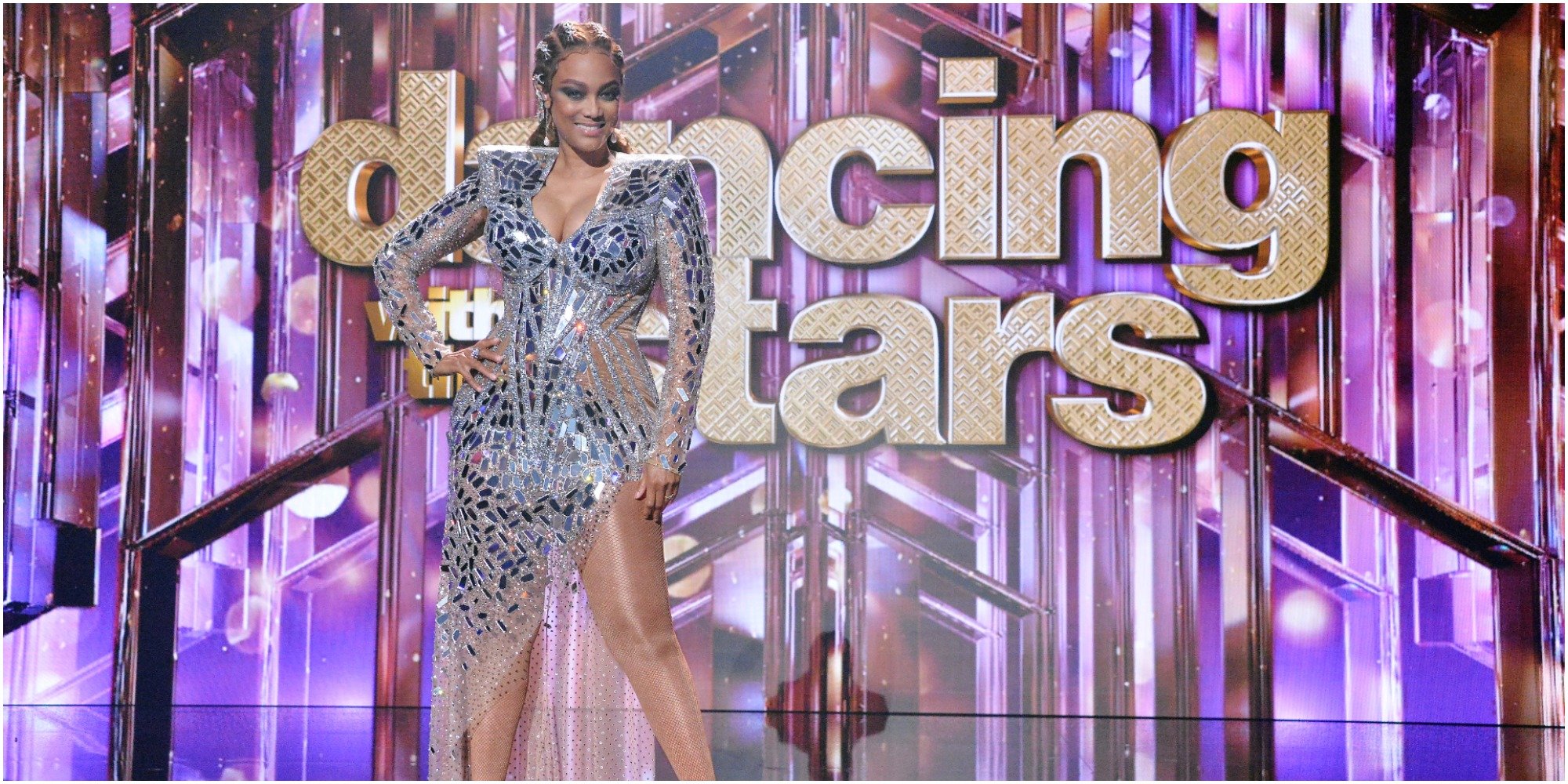 Tyra Banks is back for her second season as the host of "Dancing With the Stars"
Banks returned for her second season as both the host and an executive producer of Dancing With the Stars.
In July 2020, Banks replaced longtime host Tom Bergeron and his co-host, Erin Andrews.
Banks came under criticism during her first season as host for her scene-stealing costume changes, talking over the judges, and flubbing her lines. Fans appeared unhappy with Banks' weekly pre-show fashion show, similar to her days on the modeling catwalk.
Many fans still are having difficulty warming up to the vivacious former supermodel.
Tyra Banks plans an electrifying episode opener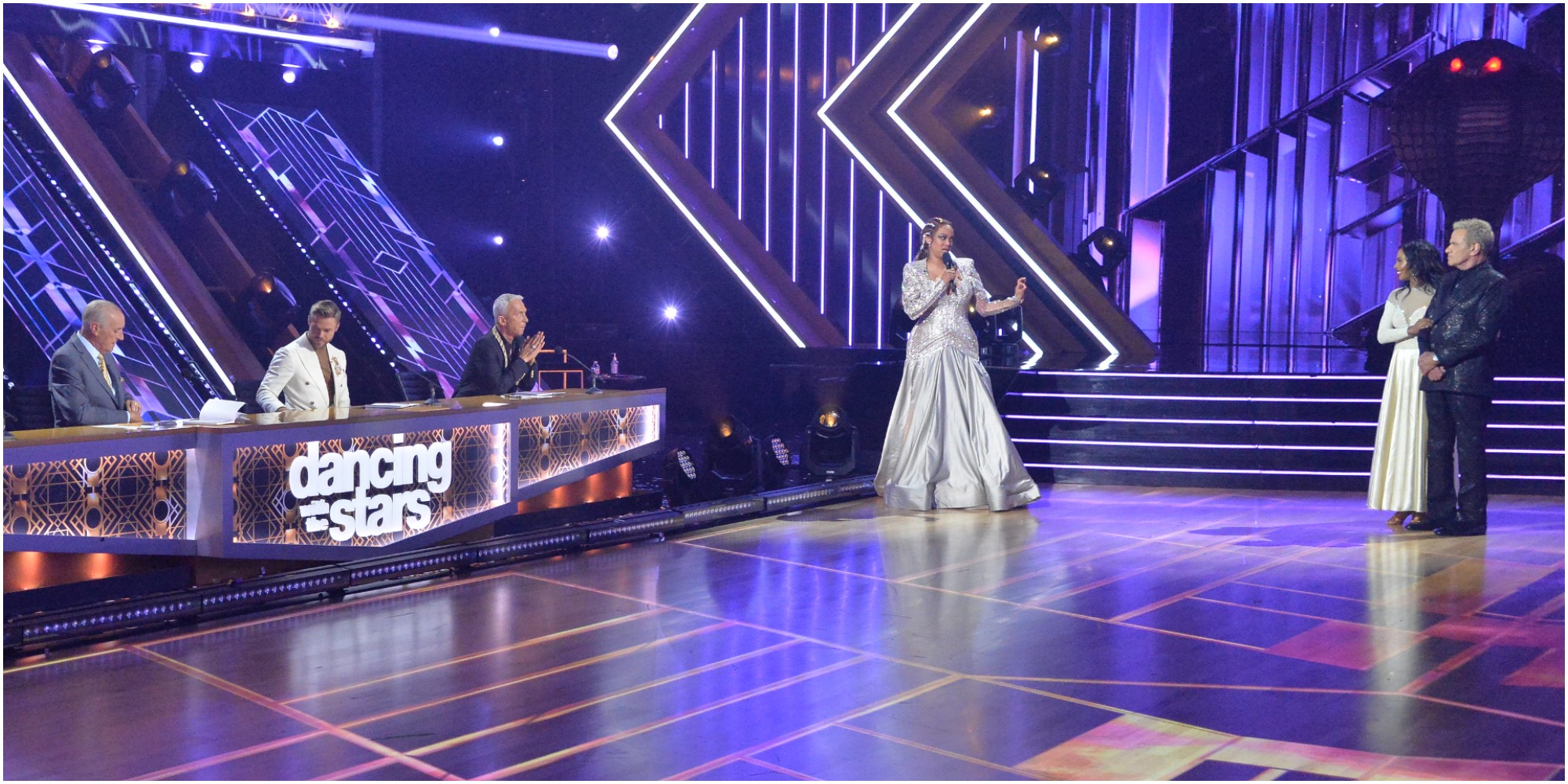 According to an ABC press release, the 15 celebrity and pro-dancer couples will face their first elimination of the season, and no one is safe.
Celebrity and pro duos will perform time-honored dances, including the Viennese Waltz, Foxtrot, Samba, Tango, Rumba, and Cha-Cha.
The show will reportedly begin with a comedic cold open.
Banks will follow with a walkout to an electrifying song to begin the series' first elimination of the season.
Will the results show be jeopardized by Cheryl Burke's positive COVID test results?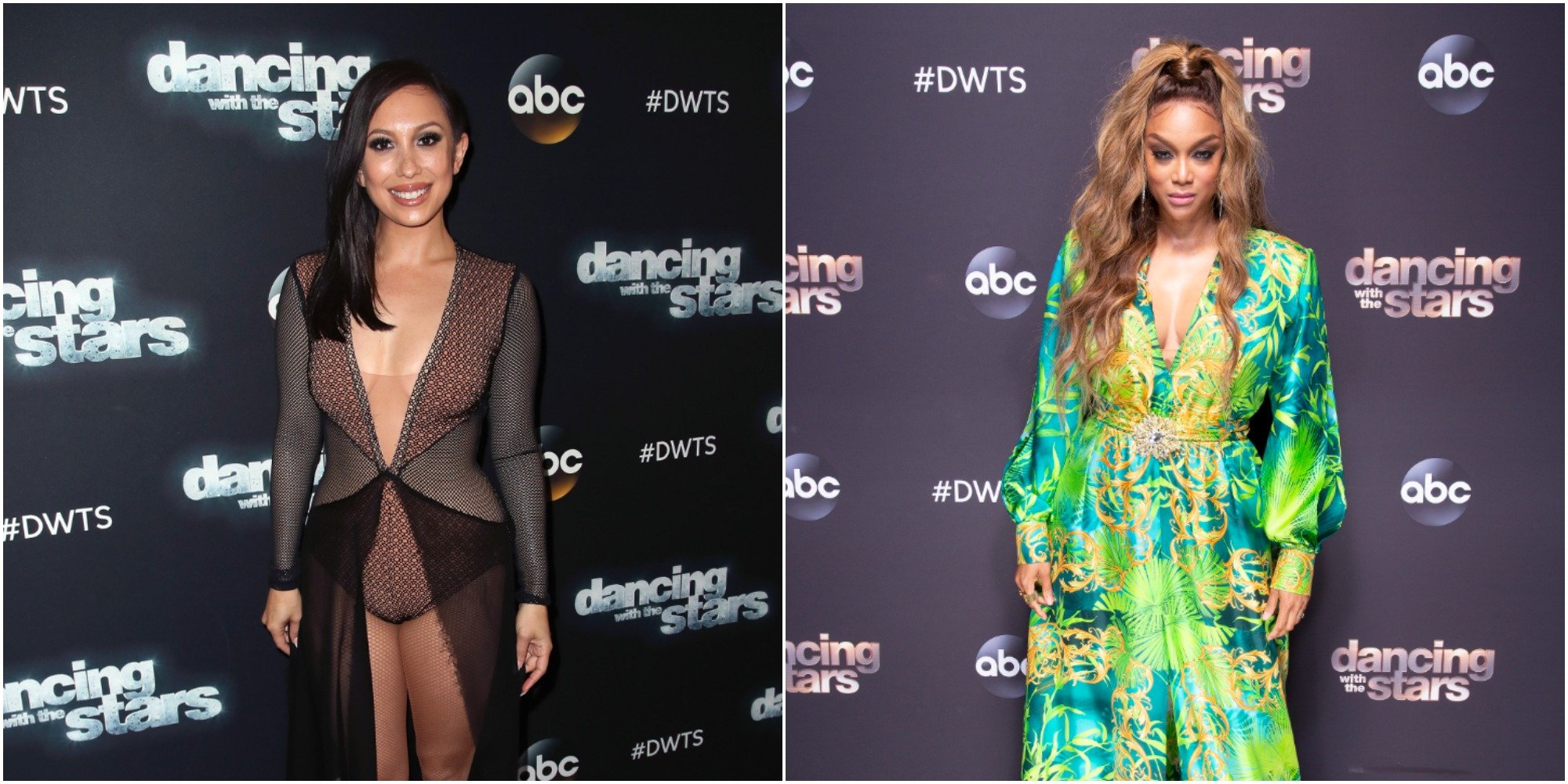 It is unknown whether or not Dancing With the Stars will move ahead with their scheduled elimination. Cheryl Burke has tested positive for coronavirus (COVID-19), and the dance pro must remain quarantined for 10 days.
Neither Dancing With the Stars producers nor Banks have revealed if Burke's celebrity partner, Peleton instructor Cody Rigsby, also tested positive.
In seasons past, there have been instances when an elimination has not proceeded due to a celebrity becoming injured or dropping out of the competition.
However, two live shows fall in the window of Burke's 10-day quarantine. Burke's future performances with Rigsby could therefore be compromised.
Dancing With the Stars airs Mondays at 8 p.m. EST on ABC.