'Dancing With the Stars': Which Celebs Has Derek Hough Won With?
Derek Hough is the most decorated of all the Dancing With the Stars pros. He holds the record for the most wins n the series. Hough has taken home six glittery disco ball trophies for his work on the series, where he has been paired with a who's who of celebrities. Some of the big names, Derek Hough, has led to victory on Dancing With the Stars with may surprise you.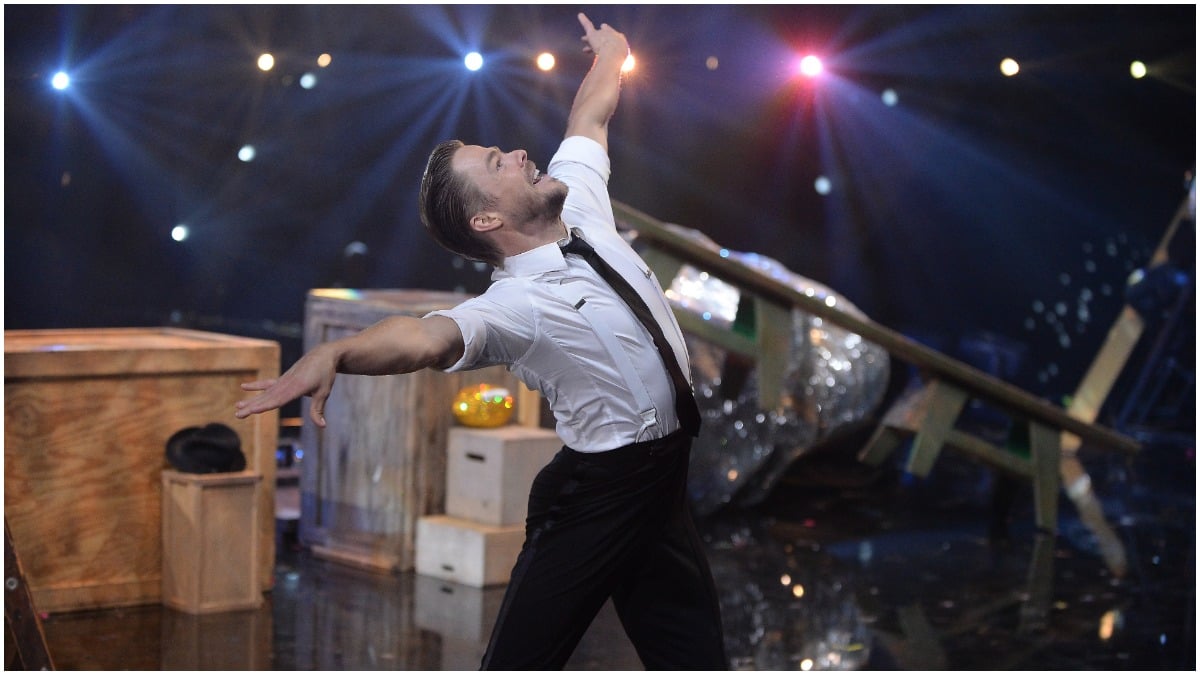 Derek Hough didn't begin his "Dancing With the Stars" journey as a dancer
Dancing With the Stars initially welcomed Hough not as a dancer but as a guest instructor. During season 4, he assisted his sister, pro-Julianne Hough, in her choreography. At the time, Julianne danced with Apolo Anton Ohno and would win that season. Hough would join the cast of pros in season 5. He paired with former Beverly Hills 90210 star Jennie Garth. Hough and Garth made it to the semi-finals before their elimination where they made it to fourth place.
Hough opened up about what his first seasons in the ballroom were like in an interview with The Salt Lake Tribune. He admitted that his first partners on the show believed him to be much younger than he was. During Hough's first season of competition, he was just 22-years-old.
"Honestly, I felt like I was just kind of faking it," he told the outlet. "Trying to prove myself to my partners."
Which celebs did Derek Hough lead to a mirrorball win?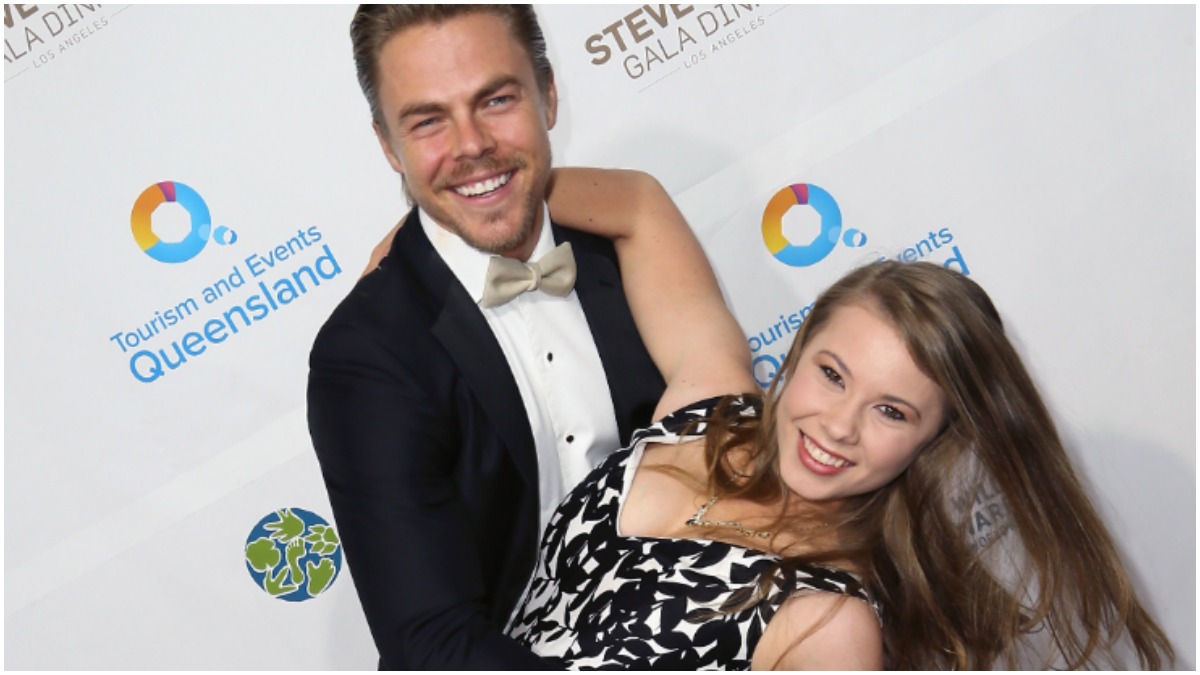 Hough won his first trophy for Dancing With the Stars in season 7 alongside Brooke Burke. Hough won his second trophy in season 10, paired with The Pussycat Dolls' Nicole Scherzinger. In season 11, Hough and Dirty Dancing star Jennifer Grey took home the win.
Hough continued his winning street alongside country music superstar Kellie Pickler, taking a trophy in season 16. He followed that up in season 17 with a win alongside former Glee star Amber Riley. His final win was alongside animal conversationalist Bindi Irwin in Season 21. The duo set a record with eight perfect scores, beating the six set by former celebrity competitors Jennifer Grey, Meryl Davis, and Rumer Willis.
What other celebs did Derek Hough compete with that did not win a mirrorball trophy?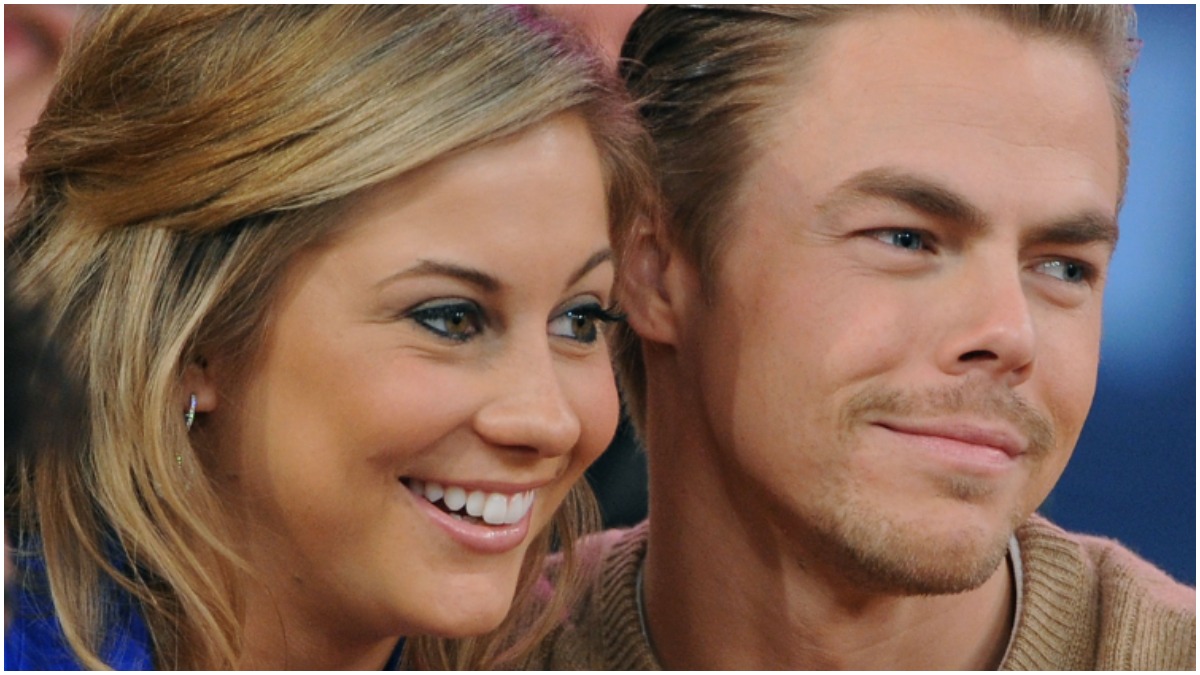 Although he is one of the most decorated pros in the show's history, Hough did not always come out a winner alongside the celebs he mentored.
Hough competed with Scary Movie star Shannon Elizabeth in season 6, coming in 6th place. Rapper Lil' Kim was his partner in season 8; they came in 5th place. Model Joana Krupa and Hough paired up in season 9, and they came in 9th place. In Season 13, Hough paired with actor and talk show host Ricki Lake. They came in 3rd. Maria Menounos partnered with Hough in season 14 and left in the semi-finals. Season 15 partner Shawn Johnson danced well with Hough but made it just short of the finals. In season 18, Hough competed with paralympic snowboarder Amy Purdy; they came in second place.
YouTube personality Bethany Mota made it to fourth place with Hough in Season 19. Gymnast Nastia Liukin was Hough's partner in fourth place for season 20. For his final season as a pro, Hough danced with television star Marilu Henner. In season 23, he came in 6th place.
Derek Hough will act as a judge for season 30 of 'Dancing With the Stars'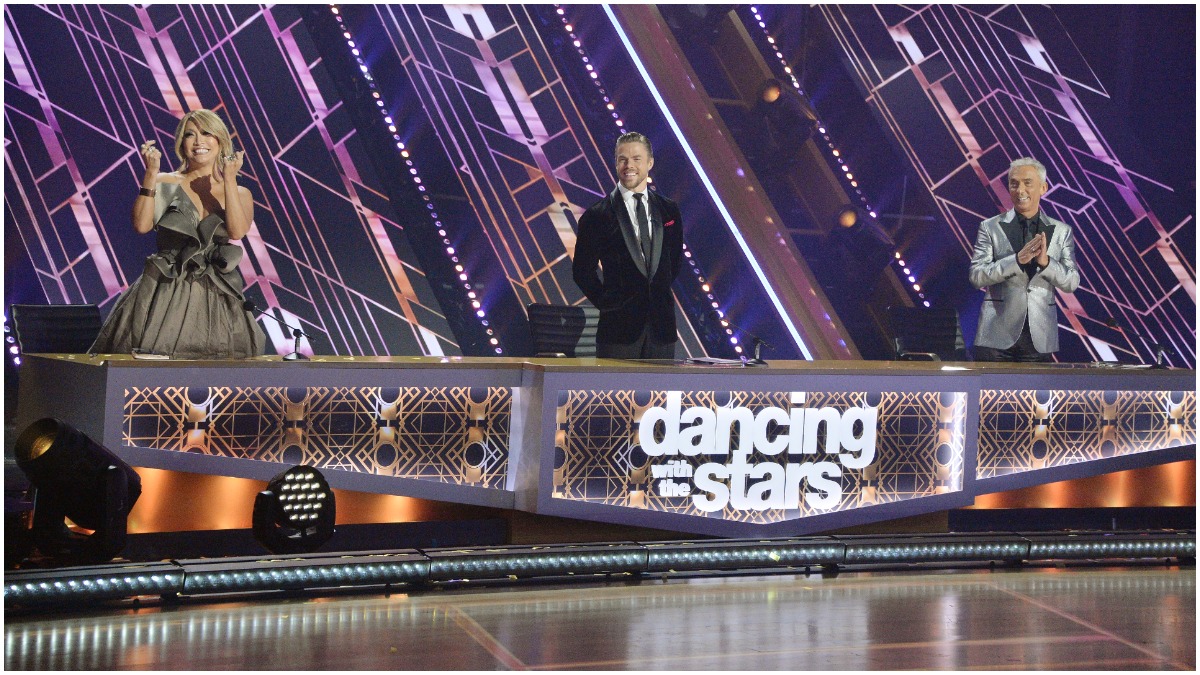 For the 30th season of Dancing With the Stars, Hough will act as a judge. He will sit alongside Carrie Ann Inaba, Bruno Tonioli, and Len Goodman as they judge the dance skills of the competing celebrities and pros.
Dancing With the Stars will return to ABC on September 20 at 8 p.m. EST.