'Dancing With the Stars': Why Cheryl Burke Feels Disconnected From the Show
Cheryl Burke has been with Dancing With the Stars for more than 10 years. Her expertise in ballroom dance was once revered on the show. But now, Burke feels like she doesn't understand the competition or her place in the ballroom.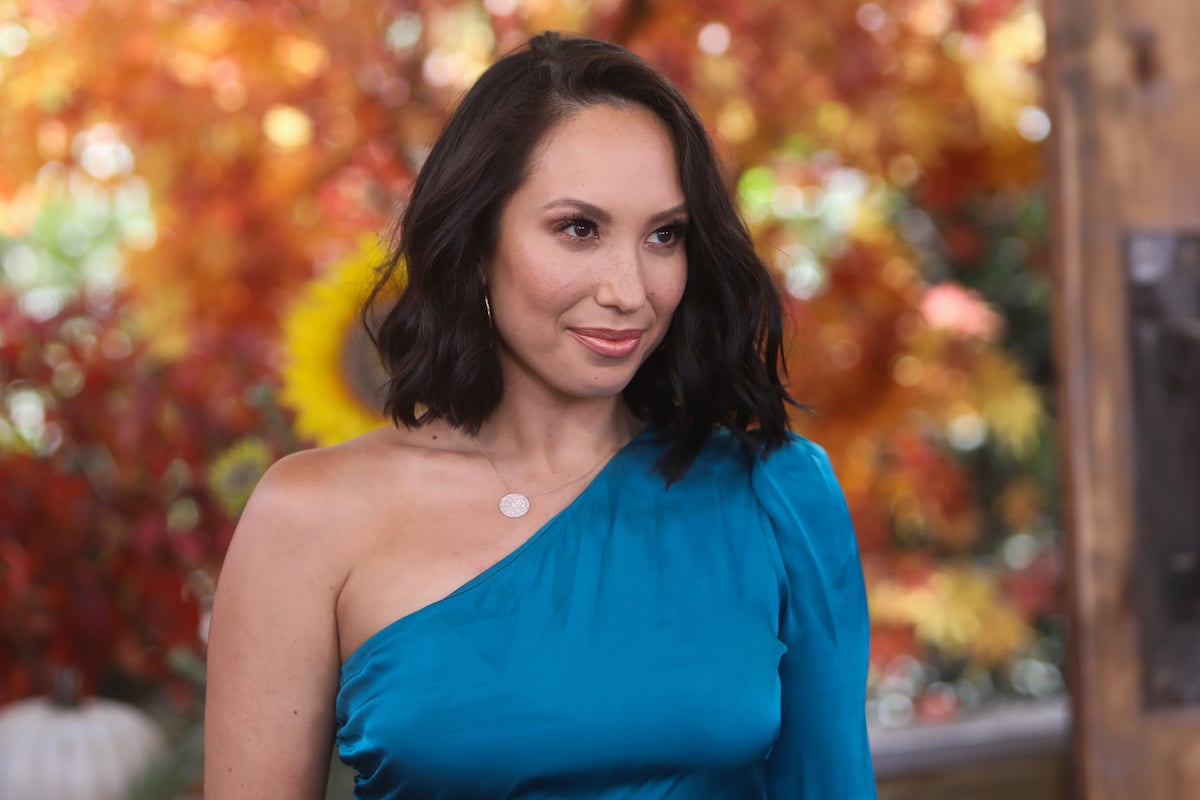 Retirement is a genuine possibility for Cheryl Burke
As a 36-year-old competitive dancer, Burke is a rare breed. Given her age and injuries throughout her career, Burke has seriously been considering leaving Dancing With the Stars. While she hasn't made a final decision, Burke has been extremely open about her desire to retire as a professional ballroom dancer. 
"My hips don't lie, and I'm starting to get tendonitis," the two-time Mirror Ball Champion told the Chicks in the Office podcast. Burke has been on the show since it's the second season. When her contract ended in season 19, she took a brief break, returning for season 23. Burke took another break during season 24, but returned once again for season 25 and has been dancing since. 
'Dancing With the Stars' isn't the show Cheryl Burke signed up for
When Burke got her start on the show in season 2, the judging and scoring system was a lot different. With the recent changes to the show's format and how the judges rate dances, Burke feels confused. What's more, the show is missing head judge Len Goodman — something Burke feels has drastically changed the competition's fairness.
"[The retirement rumors are] not as much about the show or me getting older as much as it is this frustration that AJ has mentioned," Burke explained on her and former partner AJ McLean's podcast, Pretty Messed Up. "Is this show still the show I signed up for?" 
As a ballroom dancer who didn't go to performing arts school, Burke admitted she isn't familiar with dances like jazz or ballet. She specializes in ballroom — which is what Dancing With the Stars was originally about.
"Within the ballroom world and how the show was at least for the first decade — it was about ballroom," Burke explained. "With that comes technique and different curriculums — like we cannot break hold in the quickstep [or] tango. We have to be in the correct frame. We have to do certain steps."
Without Goodman around, Burke fears Dancing With the Stars has become less about technique and more about energy.
Cheryl Burke and AJ McLean felt unfairly judged during season 29
When Goodman was on the judges' panel, he would call a dancer out for their missteps, regardless of their celebrity. Now, Burke is convinced the rules have changed. 
RELATED: 'DWTS': Cheryl Burke Would Choose This Celebrity if She Could Pick Her Partner
"I wonder if I look at other people's quicksteps, [the judging is] very different," Burke said on her podcast. "[Other couples] break hold, and then they come back. I had no idea — when did the rules change? Basically, we're getting penalized by staying in hold and not creating as much energy, but then people are getting praised for breaking hold."
Burke and McLean were eliminated from the competition during "Icons Night."
Cheryl Burke doesn't want fans to get tired of her
With the changes in structure and judging on Dancing With the Stars, Burke feels like she doesn't know where her place is on the show. Plus, on a personal level, she doesn't ever want her fans to feel like she has gone stale. 
"I don't want to be like that oldie that's like, 'Oh, here comes Cheryl doing the same choreography, just going slow but in her head, she thinks she's going that fast,'" Burke said during her Chicks in the Office interview. "I don't want to be a dancer and have my partner having to be like, 'Can't lift.'"
For now, it's unclear if Burke will truly retire from Dancing With the Stars.