Danica Patrick Discusses Aaron Rodgers Split and Has a Warning for Next Partner
Find out what Danica Patrick revealed about her split with NFL quarterback Aaron Rodgers and the warning she has for her next beau.
Following the news that former IndyCar driver Danica Patrick and Green Bay Packers quarterback Aaron Rodgers broke up after two years of dating, sports fans everywhere wondered what went wrong.
In July, Patrick's rep told Page Six that the pair was "no longer together" but did not reveal why they ended things. The retired NASCAR driver posted some cryptic messages on social media after they called it quits. However, she didn't speak publicly about their split until now.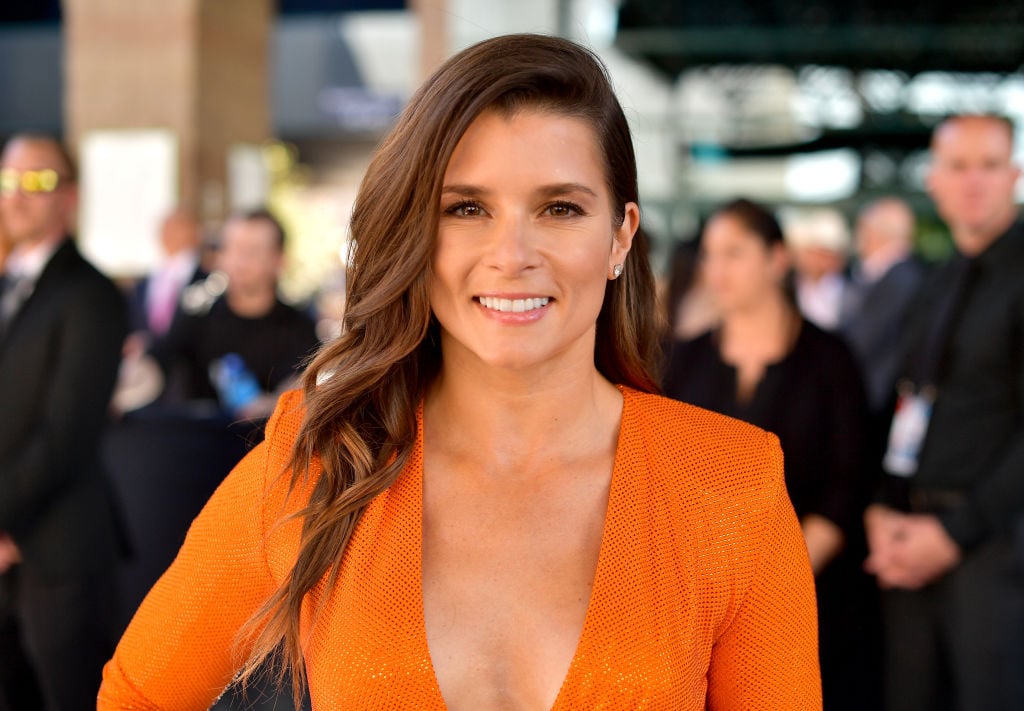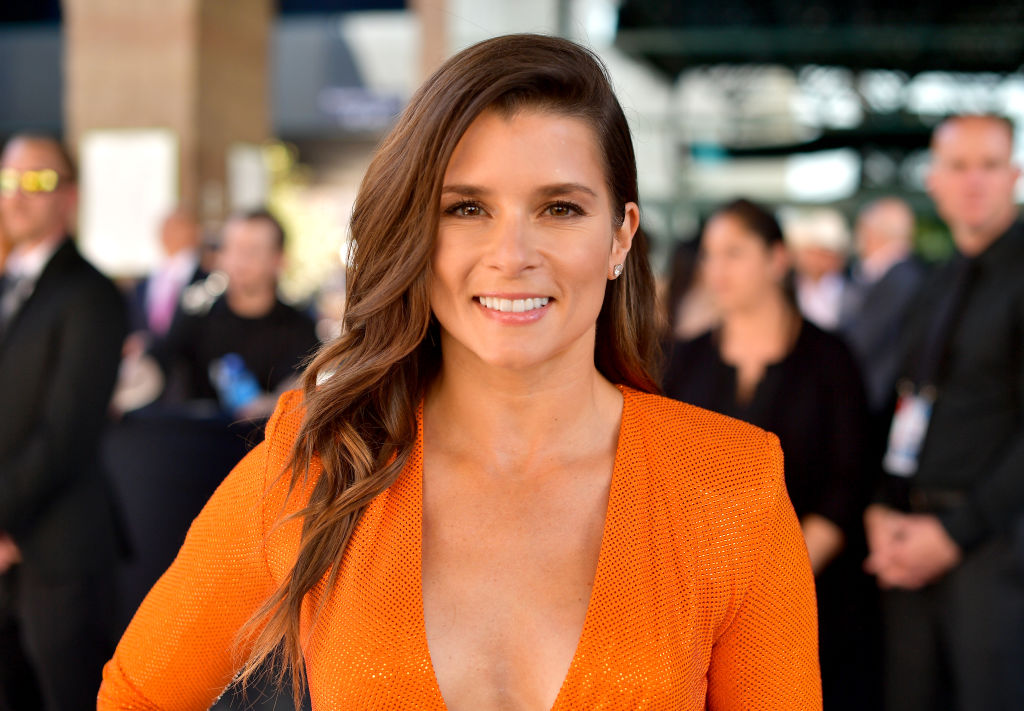 What Patrick admitted about breakup with Rodgers
Patrick took to Instagram after their breakup was confirmed with quotes from marriage therapists and relationship coaches including: "Look at the chosen relationships in your life and notice any themes. What role do you play? Who are you with them? Who do you believe you need to be? What stories do you tell yourself about what they can offer you? What can they or can't they handle? The way you choose people may offer you insight into what you're craving or what shifts you may need to make in order to shift an overworked role you've held for a long time."
Now, she has opened about moving on from the NFL star during an interview via The Rachel Hollis Show on Quibi. Patrick did not specifically mention Rodgers' name but did say "her last relationship" so there was no doubt who she was talking about.
"I said this at the beginning of the last relationship. I was like, 'Look. You either grow together; one grows and one doesn't or you grow apart," Patrick told Hollis, adding, "I have never experienced growth without pain."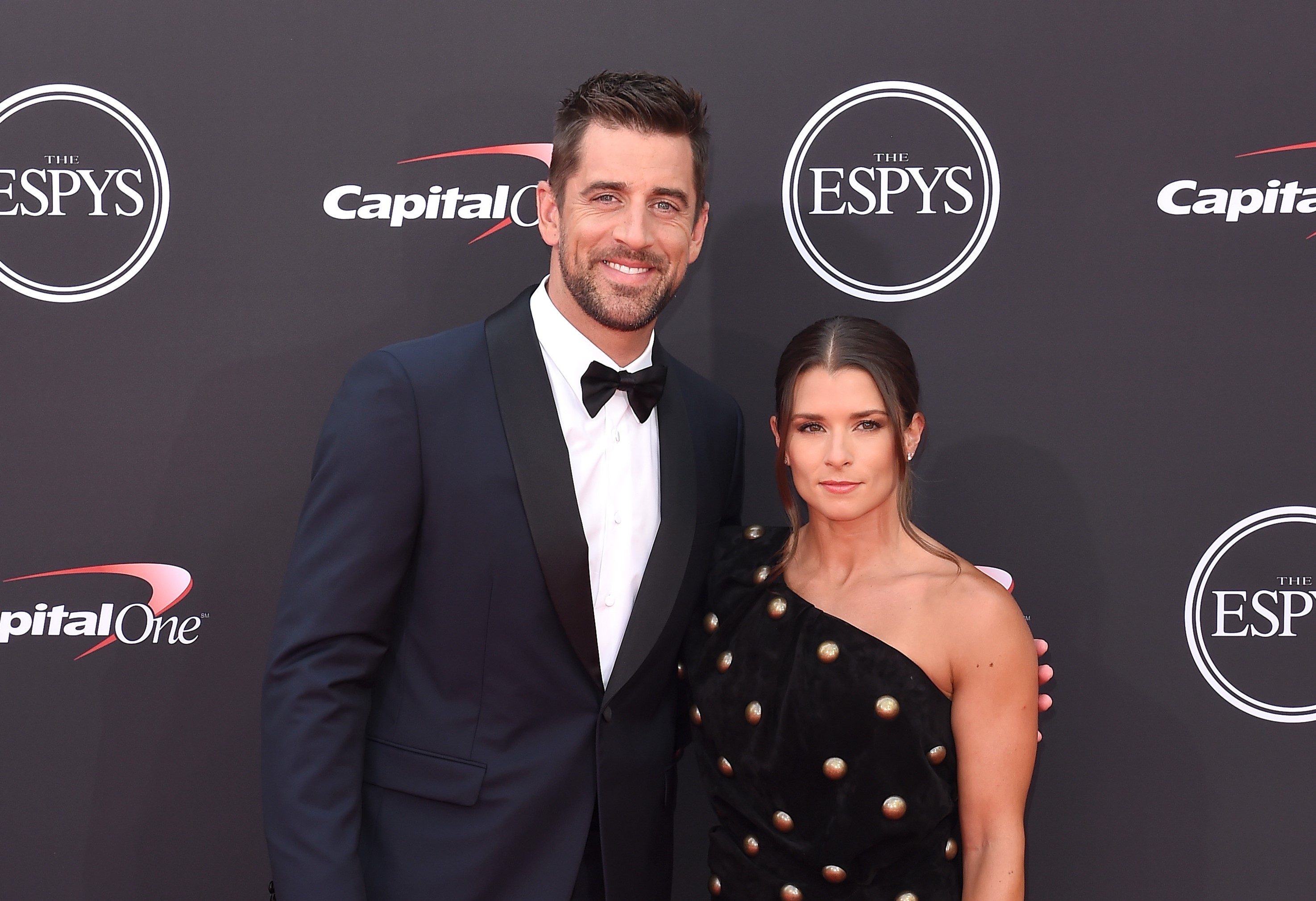 Patrick's warning for the next person she dates
Patrick also said that after Rodgers, she has very high expectations for the next person she dates.
"The next guy has his work cut out for him because my intuition, my standards, my boundaries, my wants, and needs are off the charts," Patrick revealed.
The Pretty Intense podcast host continued, "I've gotten to know me so much more. So it's gonna be so much more narrow and specific. And I think that's the challenge with a relationship."
What Rodgers has said since their split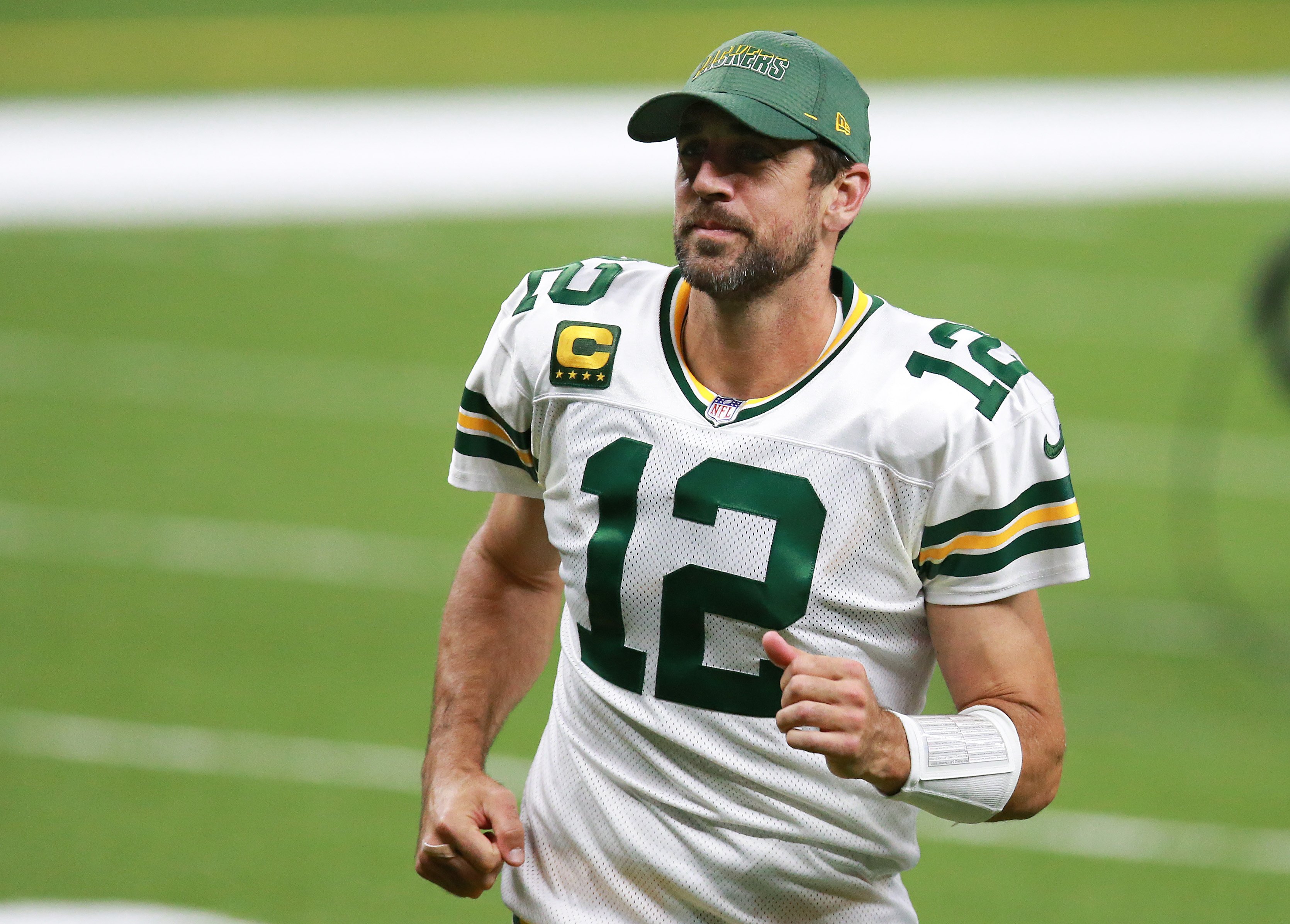 It hasn't only been Patrick speaking out post-breakup. Rodgers also went on the record about how he's grown since.
On Sept. 22, Rodgers was a guest on The Pat McAfee Show and was asked about his focus and mindset this season following the offseason drama. He didn't specifically call out his ex either but he did have something to say about love and surrounding himself with people he likes being with.
"I have just a new and increased love of life," the signal caller explained. "And I've made decisions and changes and habits that put me in a lot better headspace and there's just a lot of things that have come together in my life over the last few months that have really been enjoyable and reminded me, given me perspective, on life and in football to view things through the most positive lens I possibly can."
Rodgers added, "And that's why I'm having so much fun and it starts with love. And then surrounding yourself with people that you really enjoy."