Who Is Danica Patrick's Boyfriend Carter Comstock?
After it was announced in 2020 that Danica Patrick and Aaron Rodgers had called it quits, the NFL quarterback moved on with future fiancée Shailene Woodley. Now, we know that Patrick has moved on as well.
The former NASCAR driver recently went public with her new beau via a sweet photo of him kissing her on a beach. Here's what we know about Patrick's boyfriend, Carter Comstock.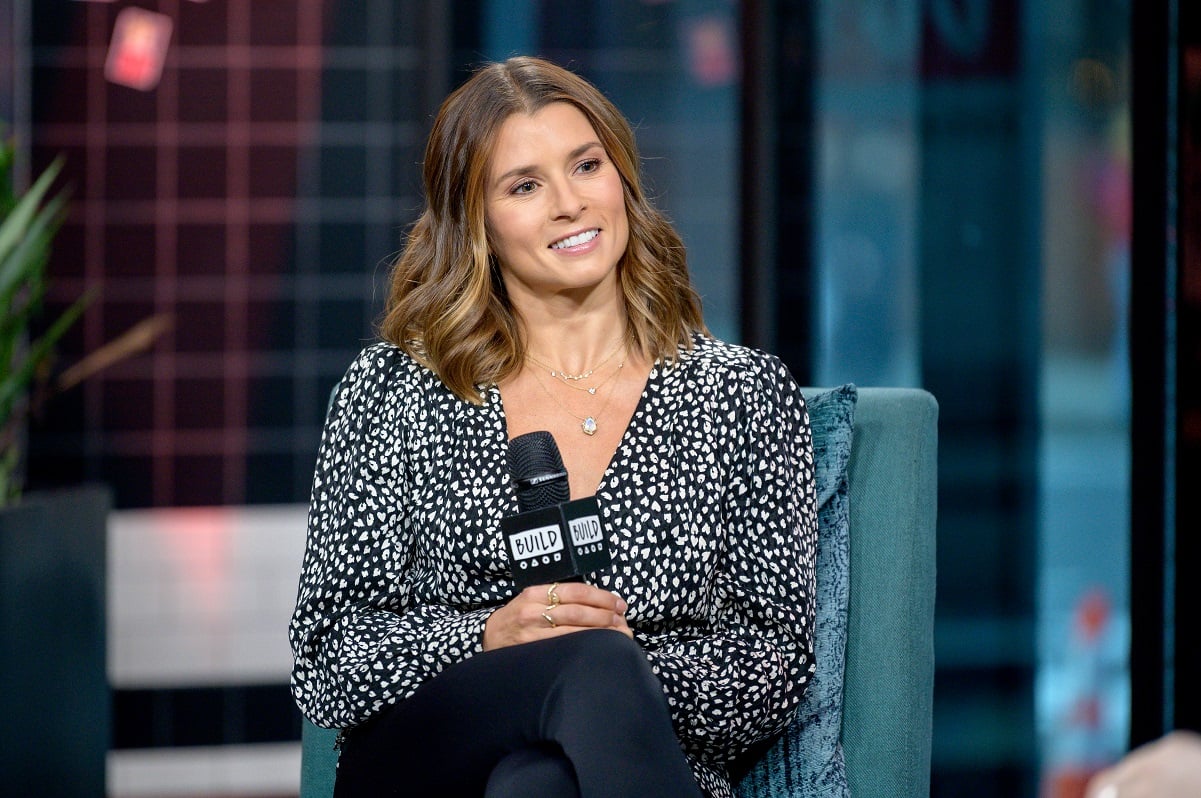 Patrick said she was 'broken open' after split from Aaron Rodgers
Patrick made headlines on April 12, 2021, when she spoke candidly about how heartbroken she was following her breakup with the NFL star.
"I think we learn the most about ourselves through relationships, but there's nothing like heartbreak to really throw you in the deep end of that," Patrick said during an episode of Running Wild With Bear Grylls. "But I've learned a lot and as broken open as I was on the sad end, I have felt so much joy in so many more instances and so many more unlikely places than I ever have, so it's like my heart got broken open to both ends of the spectrum."
But that was then.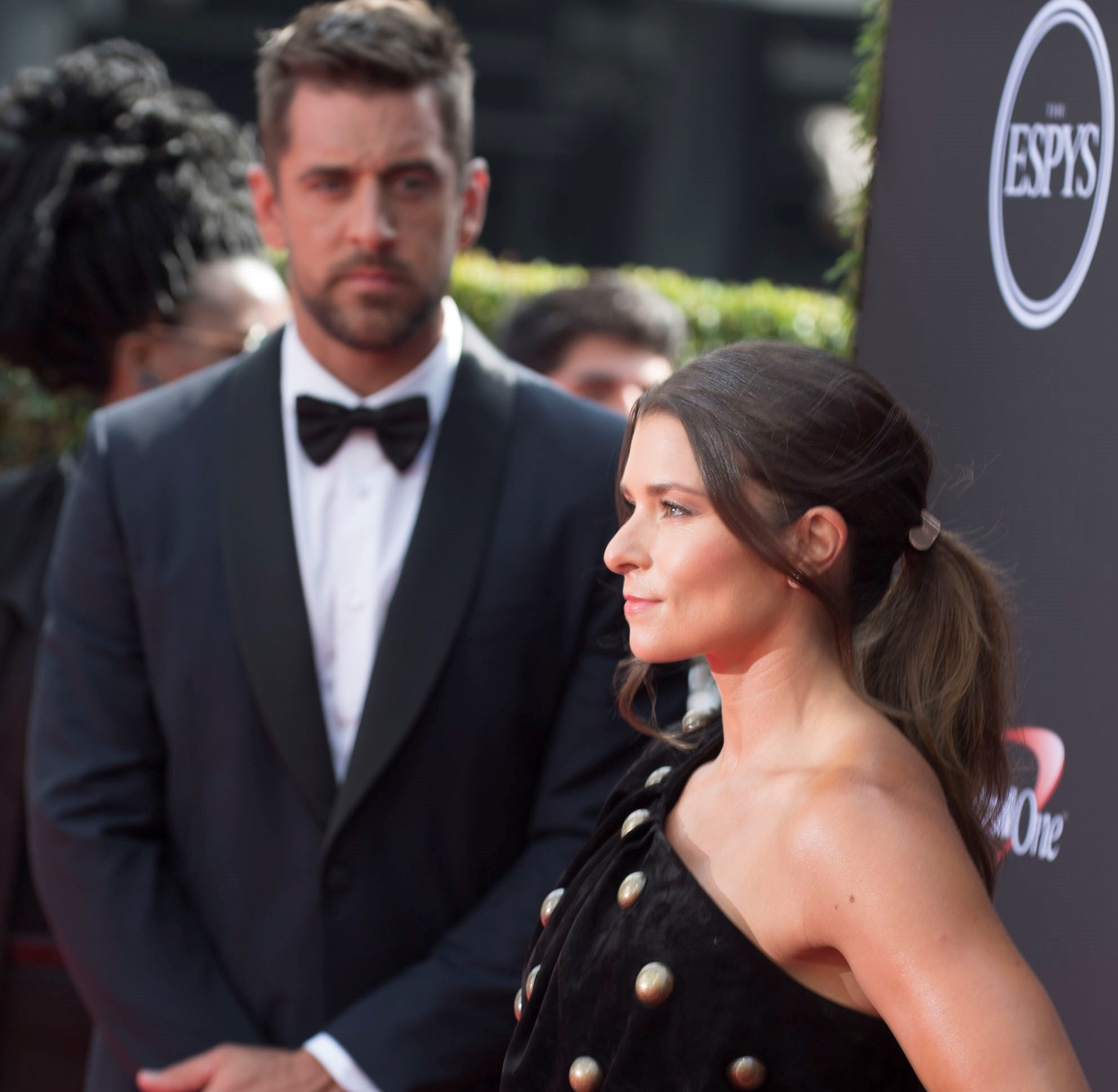 Patrick shares pic of her new beau giving her a kiss
Soon after her comments made news, Patrick proved that she's no longer dwelling on that heartbreak and introduced fans to the new man in her life on Instagram.
On April 16, the Pretty Intense podcast host posted a photo of Carter Comstock giving her a kiss while at the beach. She captioned it "Beach workouts are fun for one, but better with you."
Now, everyone wants to know who Comstock is and how the pair met.
Comstock is the co-founder of Freshly
It's not known how long Patrick and Comstock have been together but it's believed they were connected through business. According to the Associated Press, they are both a part of the group that made investments in beam, which is a direct-to-consumer wellness brand that offers THC-free CBD products.
Comstock is the Chief Innovation Officer of Freshly, the company he co-founded in 2012. Freshly is a prepared meal delivery company based in New York City. Comstock is an advocate for healthy eating and on the company's website states: "I'm not your traditional health expert. I don't have a degree in nutrition, I've barely taken science classes, and I worked in sales before starting Freshly. But I'm a curious health nut who's tried it all." The entrepreneur added that his father, Frank Comstock, who is a doctor and active participant in health and fitness, has been a big influence in his life.
Patrick is also health-conscious as she has been focused on several fitness and wellness initiatives since she retired from professional racing.