Daniel Craig's Kids Won't Get His Money—Actor Finds Inheritances 'Distasteful'
Daniel Craig is nearly retired from the iconic Bond franchise, but that doesn't mean he's done making headlines. The blue-eyed British actor recently disclosed in an interview about what will happen with his fortune before he hangs up his tuxedo for retirement. And apparently, inheritances are not part of it.
The Craig family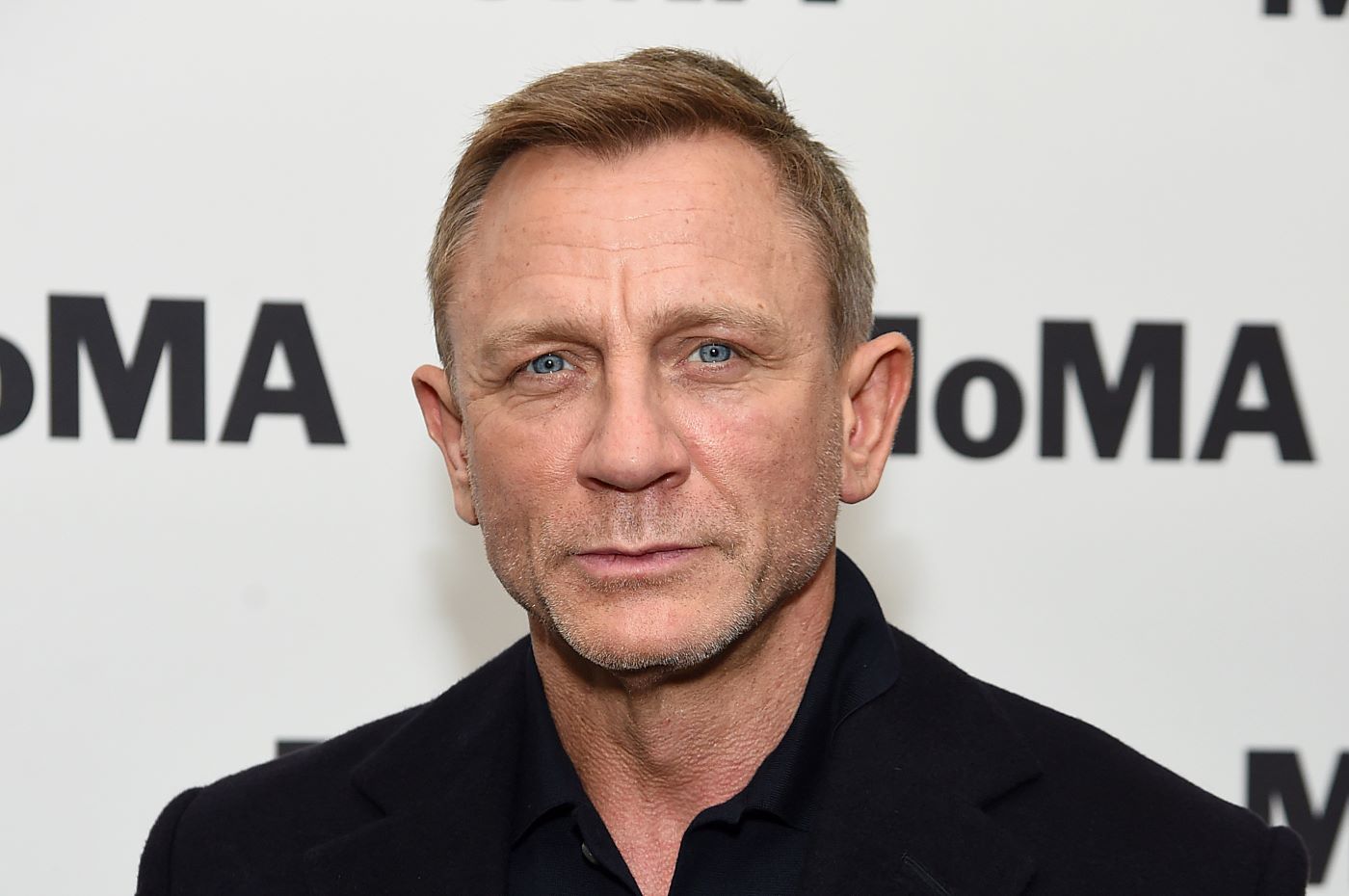 The 53-year-old actor is in his second marriage with actor Rachel Weisz. In his previous marriage with Fiona Loudon, the two had a daughter named Ella, 29 years old.
Since marrying Weisz in 2011, the two now have a daughter, born in 2018. The couple are quite private about family and personal matters. Weisz also has a 15-year-old son from her previous marriage with director Darren Aronofsky.
Craig's stance on inheritance
In a recent interview with Page Six, Craig was quite blunt about his opinions on wealth and inheritance. He was quoted as saying, "I don't want to leave great sums to the next generation. I think inheritance is quite distasteful."
Craig went on to recall the adage that dying rich is a sign of failure. He looks up to industrialist Andrew Carnegie, who gave away most of his fortune before dying. While Craig doesn't have quite as much money as the historical tycoon, he's certainly doing very well for himself.
How much money does he have anyway?
According to Celebrity Net Worth, Craig's net worth is estimated to be around $160 million. The actor came from a middle-class background. His mother was an art teacher, and his father a merchant marine. The family also had an income stream by being landlords for two pubs in Cheshire, England.
Craig didn't get his first film appearance until 1992 in The Power of One. However, this was not a breakout role, and Craig had to return to acting in theater. He would get another shot at acting on film four years later in a BBC drama called Our Friends in the North. This is widely considered to be his breakout role.
He would work on multiple independent films to hone his acting skills. He would also have a role in the British hit movie Elizabeth, which depicted the life of the historical queen. He would continue to have various roles across many movies, most of which weren't memorable.
He had the leading part in a British Film called Layer Cake in 2004. This is an action-packed drama about movers and shakers in the European drug trade. Craig's excellence in this role caught the attention of Bond's producers.
He was first approached to be the new Bond in 2005. Initially, Craig wasn't interested in the role. But, producers were eventually able to woo him. When it became public that Craig would be the new Bond, there was a backlash from fans. The actor looked quite different from other actors who filled the role. However, all the previous Bonds rallied to support Craig in carrying the decades-old franchise.
Craig has played Bond 5 different times, including the yet-to-be-released No Time to Die. In total, he has been paid $85.4 million for all of these Bond films. The remainder of his wealth comes from royalties, investments, and other blockbuster movies such as Knives Out. Even though Craig has made it big time in the movies, he still likes to be involved in theater productions.
RELATED: 'James Bond' Star Daniel Craig Slept on Park Benches in London Before Making It Big