Daniel Dae Kim Said Dying 'so Many Times on Screen' Was 'a Real Issue' for His Family
Actor Daniel Dae Kim's died in many movies and TV shows over the years, which he says hurt his family, especially his children.
Actor Daniel Dae Kim's career of epic and dramatic roles has made him a big name in Hollywood. But he confessed that the number of times he's died in movies and TV shows wasn't easy on his kids. Here's why he says this common trope needs to change.
Daniel Dae Kim is known for many movie and TV roles
Kim began acting in the '90s. His breakout role came with the ABC drama series Lost, in which he portrayed Jin-Soo Kwon throughout the six-season series. After Lost, Kim began starring in the rebooted police procedural Hawaii Five-0, exiting in the show's seventh season due to a salary dispute.
The actor is also known for several notable film gigs. He appeared in the 2006 Oscar Best Picture Crash, along with superhero films like Spider-Man 2, Hulk, and 2019's Hellboy. Kim also starred in the second two Divergent films. Additionally, he took on romantic comedy with the Netflix release Always Be My Maybe.
He addresses the trope of Asian characters killed on screen
In May 2021, Kim quote-tweeted a statistic from a HuffPost article. It stated that "in the top-grossing movies of 2019, over 25% of Asian & Pacific Islander characters were dead by the end of the movie — one of a slew of harmful tropes that Hollywood perpetuates on screen."
Kim affirmed this by citing many of his past credits. "I've died so many times on screen it became a real issue for my kids," he wrote. It also impacted his acting choices. "It's now one the primary factors in deciding whether I take a role or not. This trope is one of many for people of color that needs to change," Kim added.
In addition to Lost and Spider-Man 2, Kim noted several other times his character died. In the WB supernatural drama, his recurring character Gavin Park dies when a Beast from hell attacks. And in the film Arena, he plays Taiga, who's killed by his friend and fellow fighter, David.
Who are Kim's children?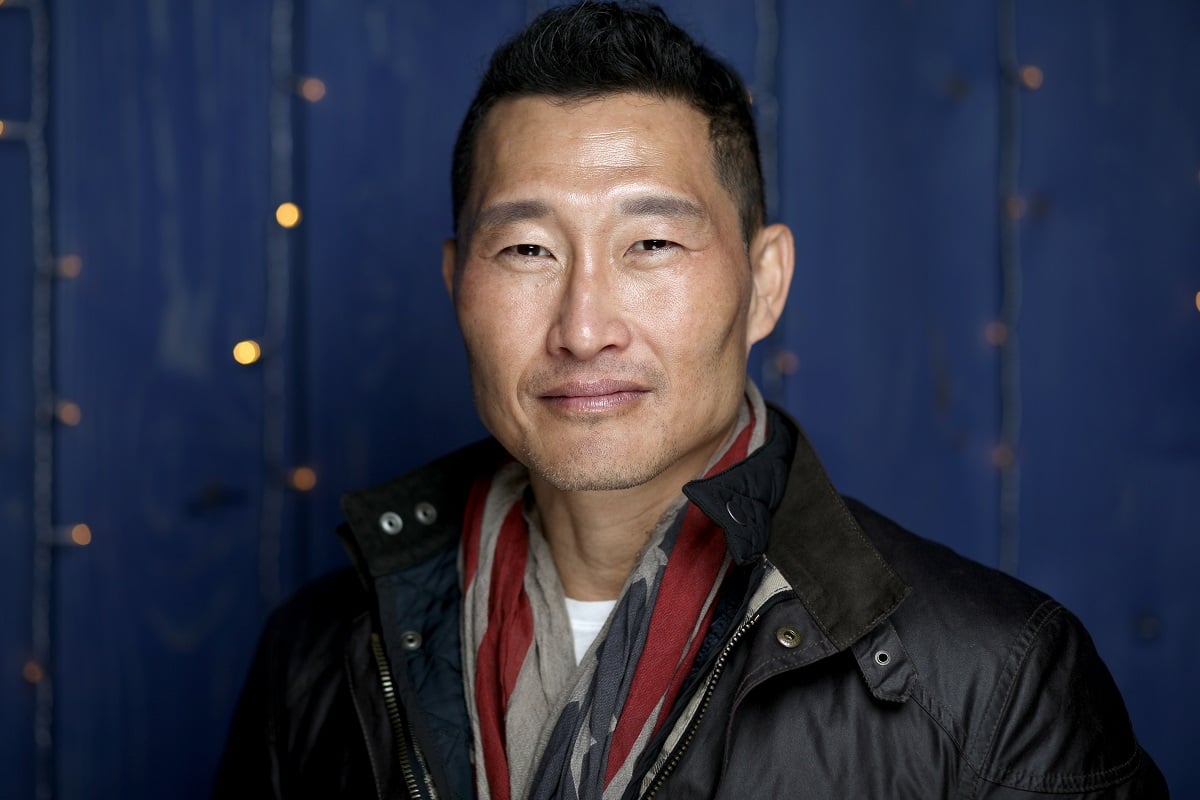 Kim's oldest child is his son, Zander. Zander Kim graduated from Brown University in 2019 with a degree in computer science and literary arts. He works in publishing as an editorial assistant at Black Dog & Leventhal at Hachette Book Group in New York City, according to his website.
Jackson Kim, a 19-year-old model. According to his Instagram account, he attends New York University's Stern School of Business but considers Hawaii his home. He's represented by Wilhelmina Models, the same company that first signed Kendall Jenner. Jackson and Zander's mother is Kim's wife, Mia Kim.
What roles has Kim taken recently?
Just because he doesn't plan to die on screen doesn't mean Kim's acting has slowed down. In 2021 alone, he starred in the 2021 Netflix sci-fi thriller Stowaway and provided a voice for the Disney film Raya and the Last Dragon. And he has multiple TV projects in the works, too.
Kim currently recurs in the NBC medical drama New Amsterdam where he plays trauma surgeon, Dr. Cassian Shin. He's also set to star in the upcoming second season of the National Geographic anthology drama The Hot Zone, subtitled Anthrax.