Daniel Kaluuya Spent 8 Hours Convincing Fred Hampton's Son to Let Him Play His Oscar-Nominated Role
Daniel Kaluuya discusses his meetings with the family of Chairman Fred Hampton. Fred Hampton Jr. put Kaluuya through paces for eight hours before he agreed he could play his father.
Daniel Kaluuya earned his second Oscar nomination for Judas and the Black Messiah. However, landing this role was a little more complicated than just auditioning for the director. Kaluuya played Black Panther leader Fred Hampton. The family of Hampton, including his son Fred Jr. and widow Mama Akua, tested Kaluuya to make sure he could play the Chairman.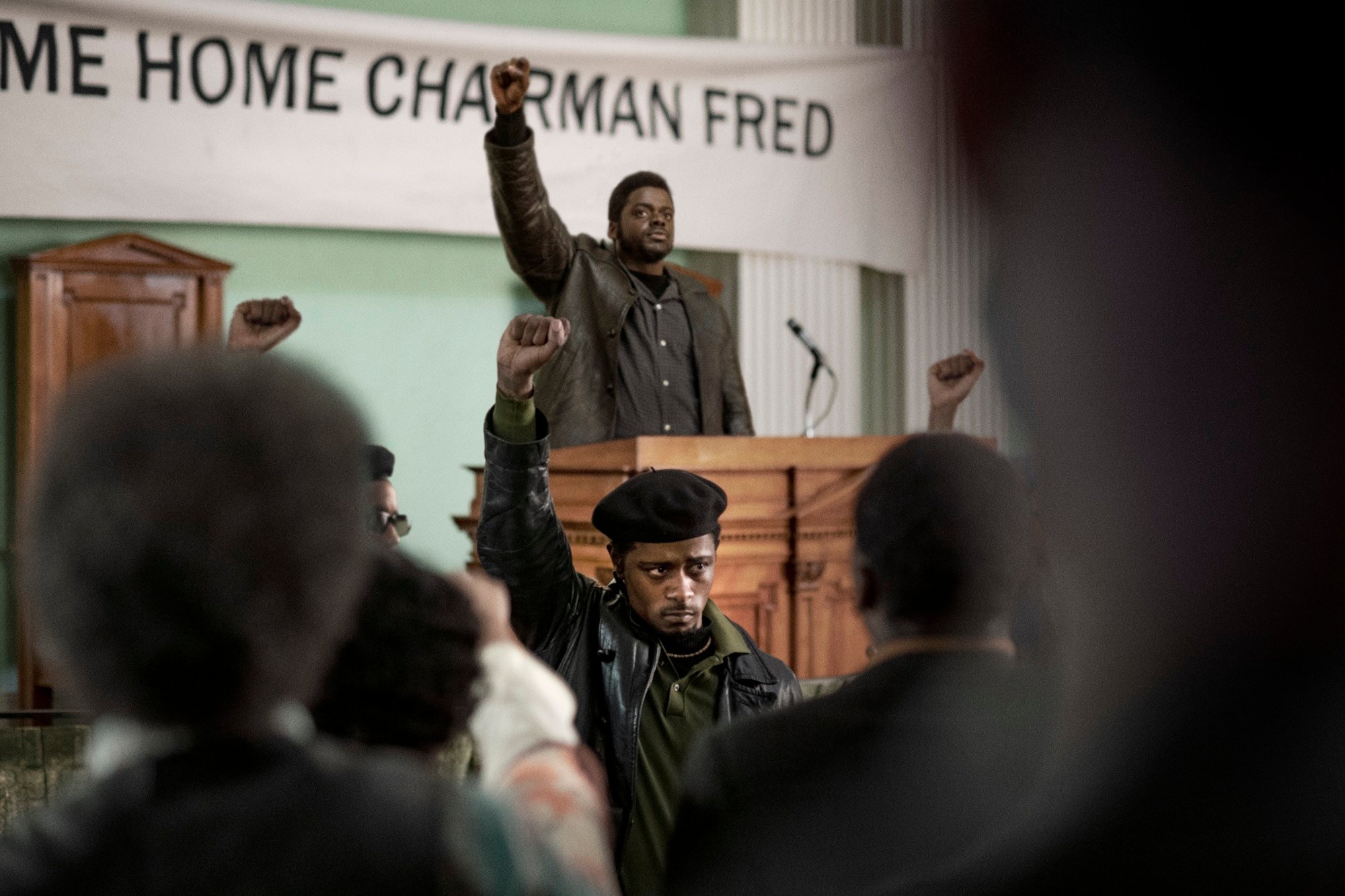 Kaluuya spoke about playing Chairman Fred Hampton at a Judas and the Black Messiah virtual summit on Feb. 2. He went into great detail about his experience with the Hampton family. 
Who is Fred Hampton in 'Judas and the Black Messiah'?
Fred Hampton was Chairman of the Illinois chapter of the Black Panther party in 1969. The FBI ran a sting operation, installing William O'Neal (Lakeith Stanfield) to inform on the Black Panthers. O'Neal's tips led to the FBI assassination of Hampton when he was only 21. Kaluuya wouldn't have played the part without meeting the Hamptons.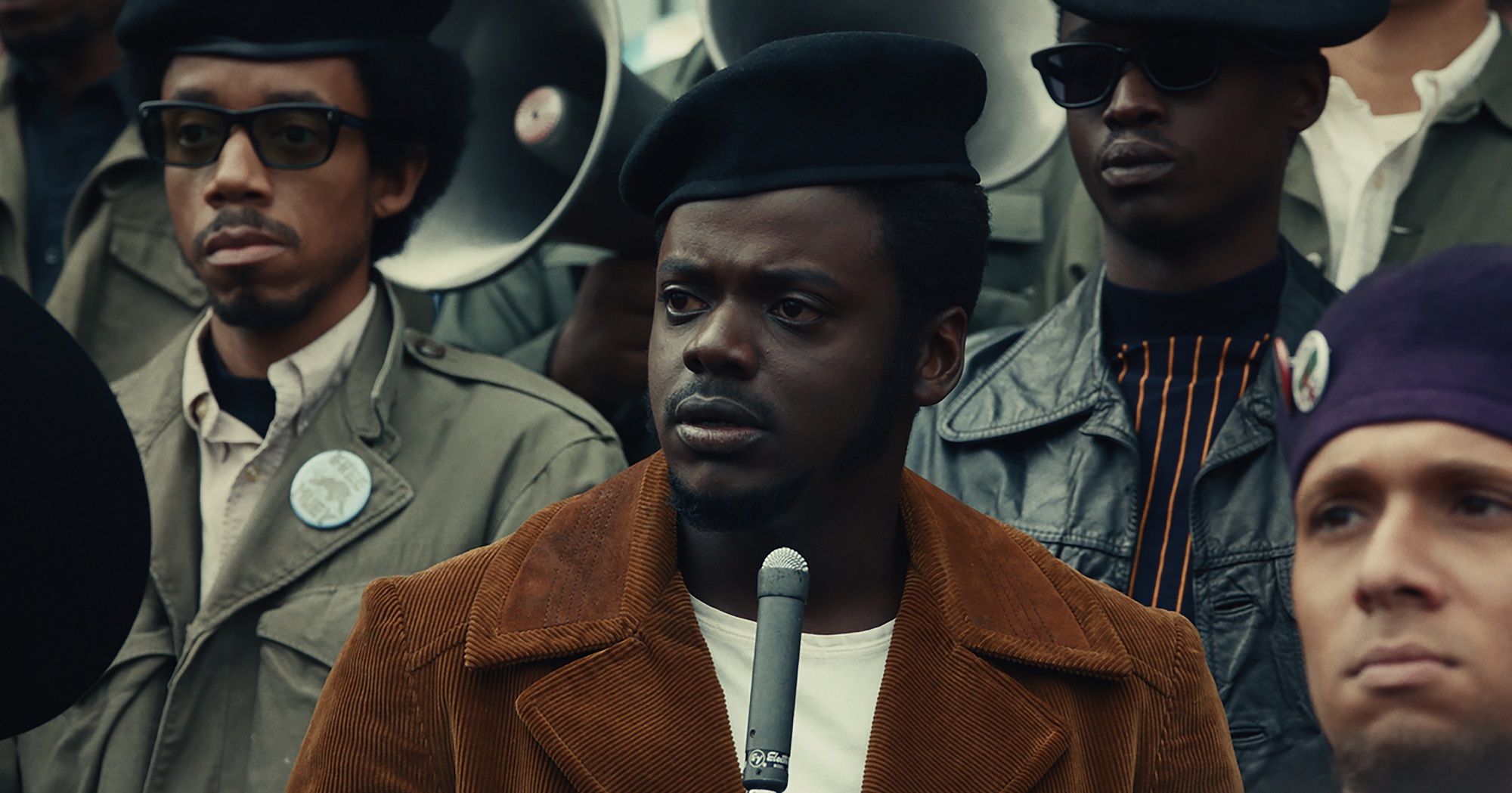 "I thought meeting the family was necessary," Kaluuya said. " A story like this and how, the perspective that we wanted to tell it through, meeting the family and having them a part of the process and having them, to be honest, enrich what we're doing, to imbue the narrative with truth was imperative to me and to everyone a part of the process. It felt like everyone's just aligned with the same kind of outlook in terms of the importance of having Chairman Fred Jr, having Mama Akua just saying things and redirecting us and coming onto set and educating us during lunchtime."
The family made sure Daniel Kaluuya was ready to play Chairman Fred Hampton
Kaluuya went to the Hamptons house with co-star Dominique Fishback, who played his wife, Deborah Johnson. Johnson now goes by the name Mama Akua.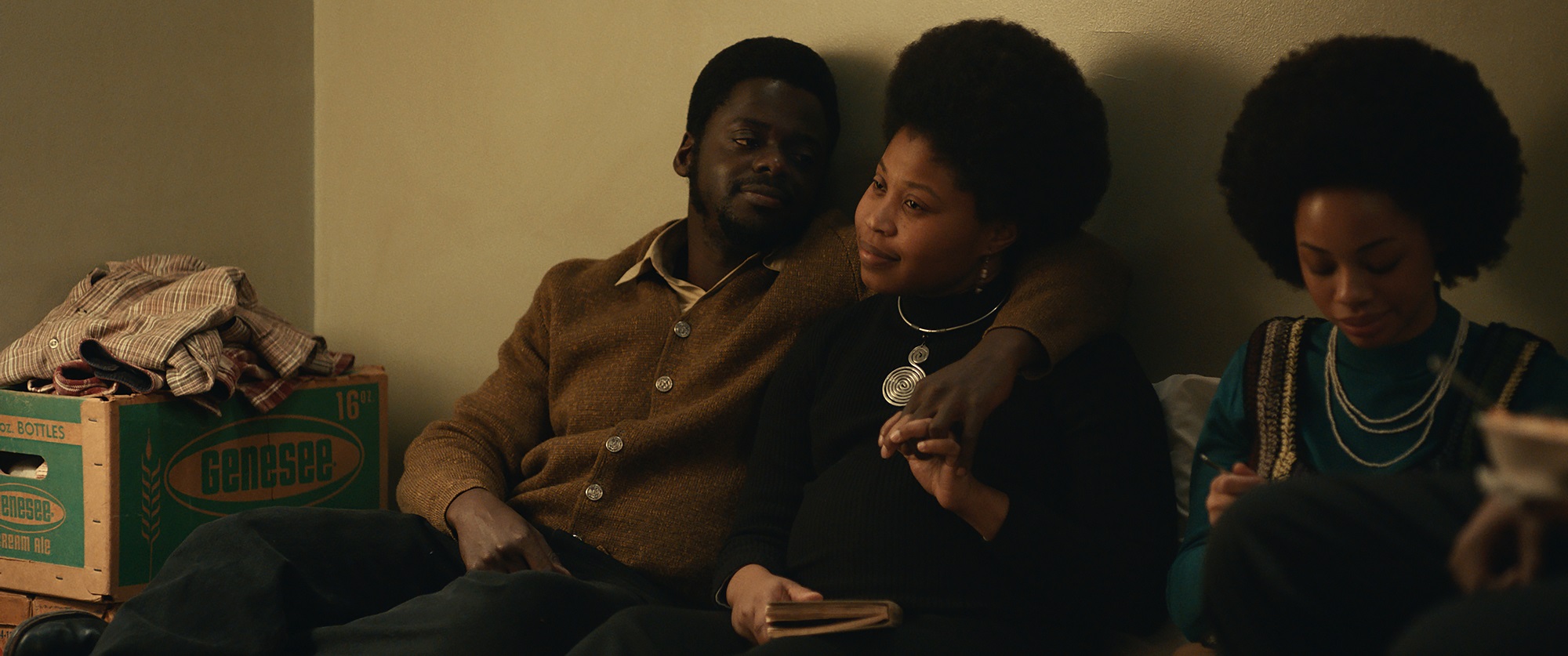 "So we went to their home, went to the office," Kaluuya said. "We had a seven-hour, eight-hour meeting where Chairman Fred Jr. spoke to us and asked us to declare our intentions along with the story, who we are. Chairman Fred Jr. took us to a place in Chicago. I remember what he was saying, 'I want to see what you're made of. If you're playing the Chairman, I want to see what you're made of.'"
'Judas and the Black Messiah' was a team effort
Kaluuya recalled a visit to the memorial to Hampton. The actor saw the destruction of the monument.  
"Chairman Fred Jr. was explaining to me about how the police come and kind of wrecked those kind of places," Kaluuya said. "For me, it was a microcosm of what's been done for centuries. It's the destruction of necessary healing from the powers that be. I saw that there."
Ultimately, Kaluuya worked with Hampton Jr. and Mama Akua in partnership to keep the Chairman's memory alive in Judas and the Black Messiah.
I didn't feel like I had anything to prove. I just was like yo, I'm here to connect on a real level. I'm trying to understand your point of view, how you guys see the world. I want to look through your eyes, I don't want to look at you, I want to look with you. That's how I felt. I just remembered those kinds of things and I remember the energy, we was just talking. We were chatting there, speaking. He was telling me about how it was. You see the energy. I know, I see certain people walking, I see the energy of how they walk and it was bouncy. It was bouncy, but I didn't feel fair if I'm being really honest. I just understood it as a bounce. It's a bounce because it's real bouncy ground. 

Daniel Kaluuya, Judas and the Black Messiah virtual summit, 2/2/21