Daniel Kaluuya Revealed His Drag Name and Was Confused By 1 'Drag Race UK' Queen's Name
Daniel Kaluuya has starred in some of the biggest movies of the past several years, including Black Panther, Get Out, and Judas and the Black Messiah. One piece of entertainment that is rarely (if ever) mentioned in the same sentence as Kaluuya is RuPaul's Drag Race.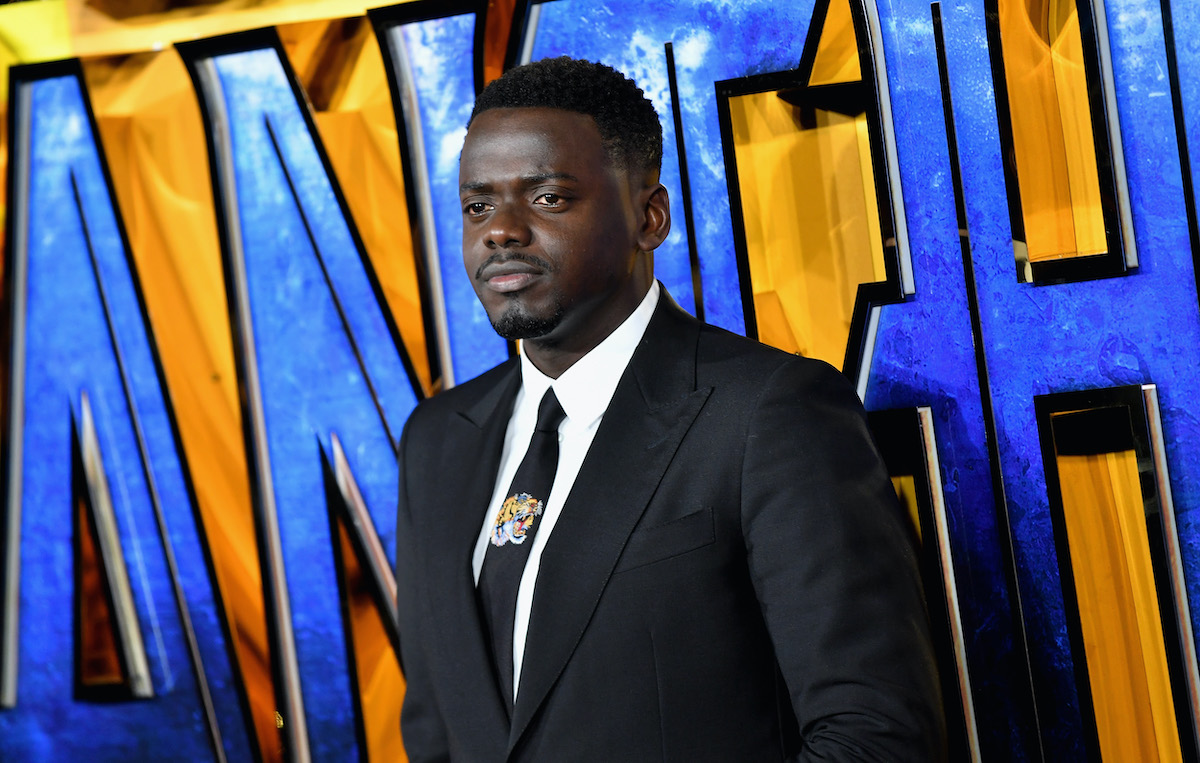 'RuPaul's Drag Race UK' is a phenomenon across the pond
RuPaul's Drag Race has become a global phenomenon with international spinoffs in several countries. RuPaul's Drag Race UK features the Glamazonian host of the American version as well as his trusty sidekick, Michelle Visage.
Now in its second season, RuPaul's Drag Race UK has earned the approval of Drag Race fans in the US, many of whom believe it to be better than its American counterpart. The current season was also unprecedented for the series as production had to shut down for seven months midway through the season due to the coronavirus lockdown in the UK.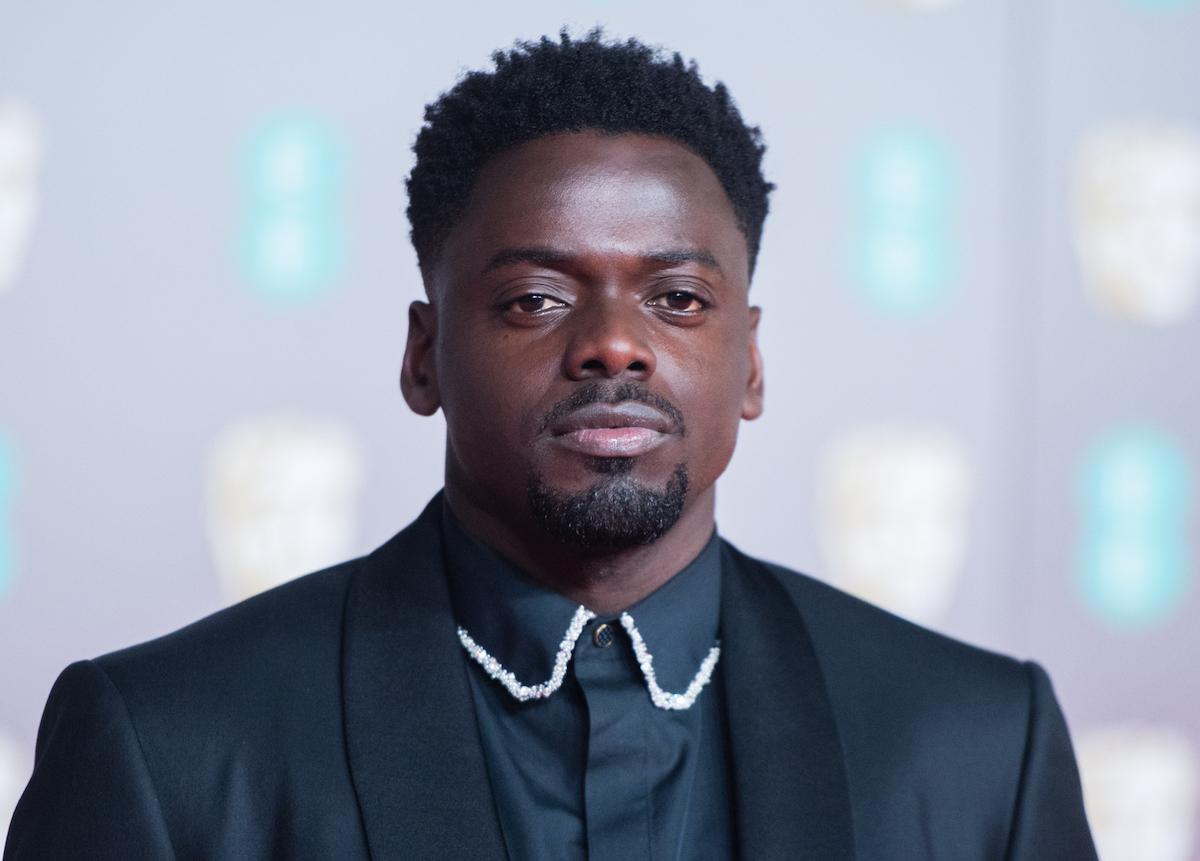 Daniel Kaluuya was surprised by 1 'RuPaul's Drag Race UK' queen's name
Kaluuya has crossed paths with the world of Drag Race UK a few times in the past year, the most recent being an interview with judge Graham Norton.
In February 2020, Kaluuya sat down with PopBuzz to talk about his latest movie, Queen & Slim, and much more. At one point, he's asked what his name would be if he was a drag queen. He asked the interviewer for examples of quintessential campy drag names, and she named several Drag Race alumni including UK season 1 runner-up Baga Chipz.
"Baga Chipz? Her name's Baga Chipz?" Kaluuya asked, confused. "How does she spell 'Baga Chipz?'"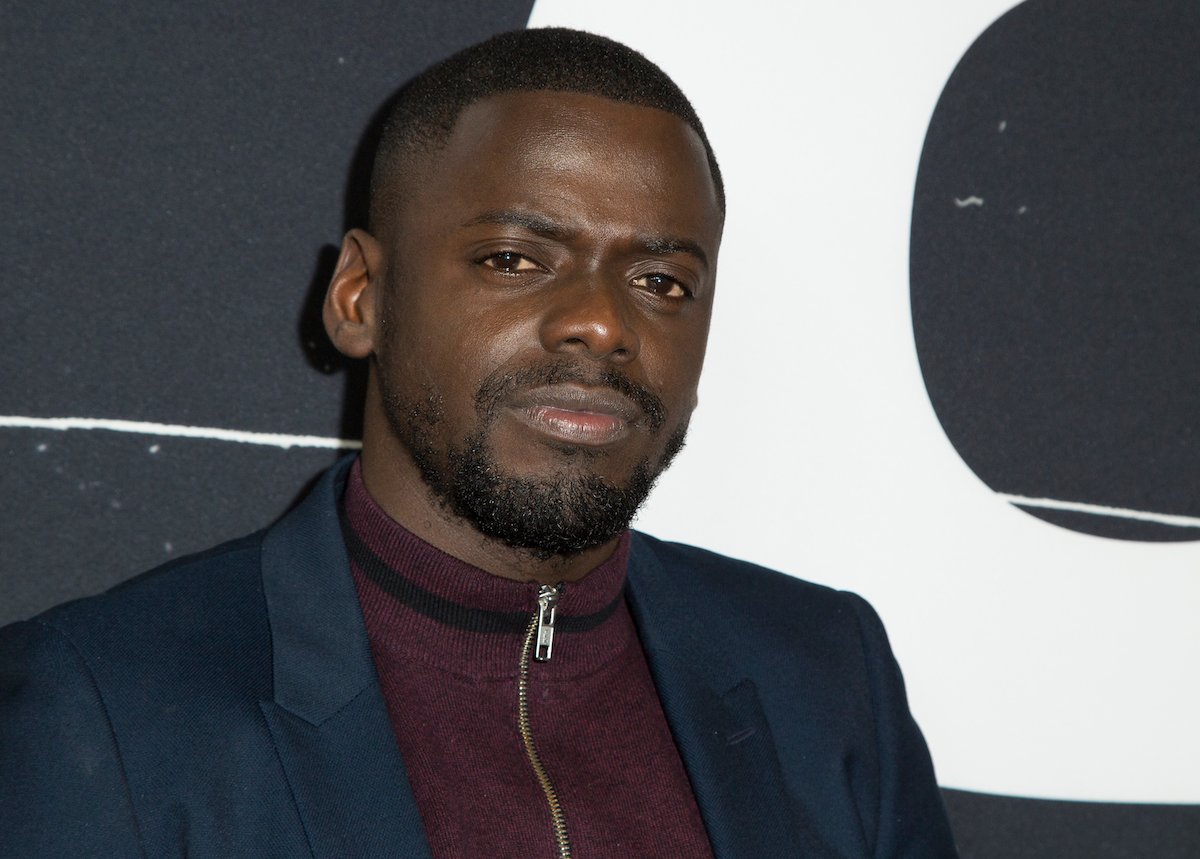 Daniel Kaluuya's drag name
Kaluuya struggles to come up with a drag name for himself before finally throwing it together. "Wavie McMauvelous!" he said proudly. His last name came from Jay-Z correcting people who once said his shoes are pink by telling them they're mauve.
The interviewer says that her drag name would be Cuppa Tea, though she may have some competition: one of the breakout stars of RuPaul's Drag Race UK season 2 is named Tia Kofi.
Still, Kaluuya couldn't get over that there's a real drag queen named after a snack that many British people eat on a sunny day.
"There's an actual drag queen called Baga Chipz?" he asked again, baffled. "But why does she call herself Baga Chipz?" He kept pressing her for more answers about the London-based drag queen, but she simply responded that she isn't the queen of Baga Chipz trivia and urged Kaluuya to watch season 1 of RuPaul's Drag Race UK.
If fans are lucky, Kaluuya may be invited to guest judge on a future season of Drag Race UK.