Daniel Radcliffe Isn't Ruling Out the Possibility of a 20-Year 'Harry Potter' Reunion
Daniel Radcliffe is known for portraying the titular role in all eight Harry Potter movies. And no matter what project he's working on, the actor is always asked about the experience. While promoting his new film Escape from Pretoria, Radcliffe answered questions about a potential 20-year reunion and said he isn't ruling out the possibility.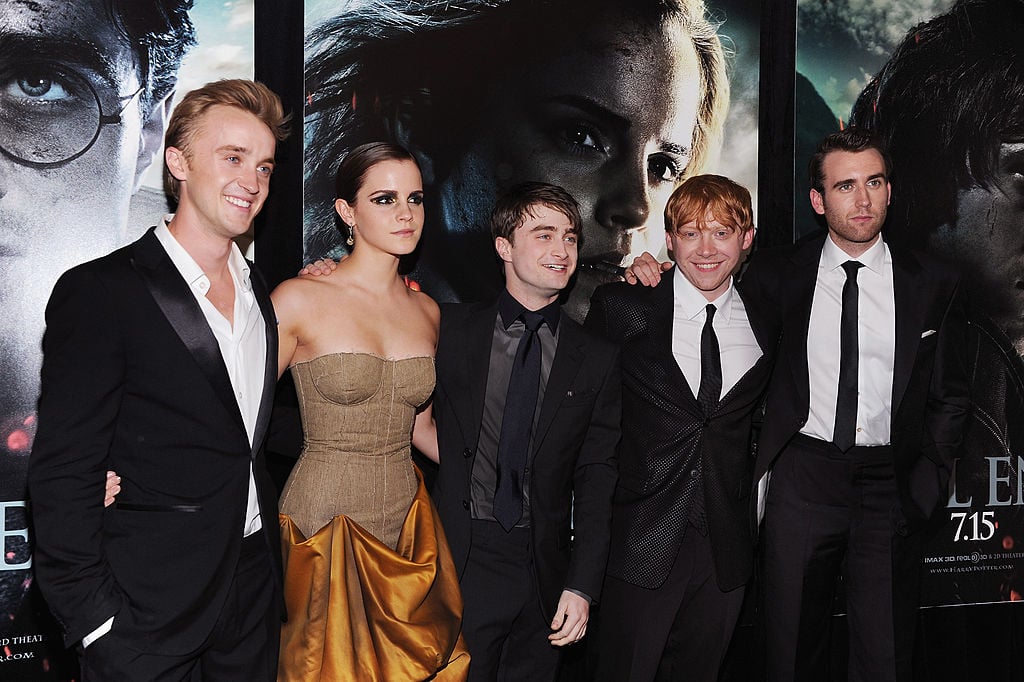 As of now, Daniel Radcliffe isn't interested in playing Harry Potter again
Harry Potter fans would love nothing more than to see Daniel Radcliffe step into the role of the boy wizard once again. And with J.K. Rowling's latest update to the series, The Cursed Child, it would be a treat to see the actor play a grown-up dad version of Harry Potter.
But in a recent interview with Variety, Radcliffe confirmed he isn't interested in appearing in any of the spinoff Fantastic Beasts films. And he's also not keen on reprising the role of Harry Potter anytime soon.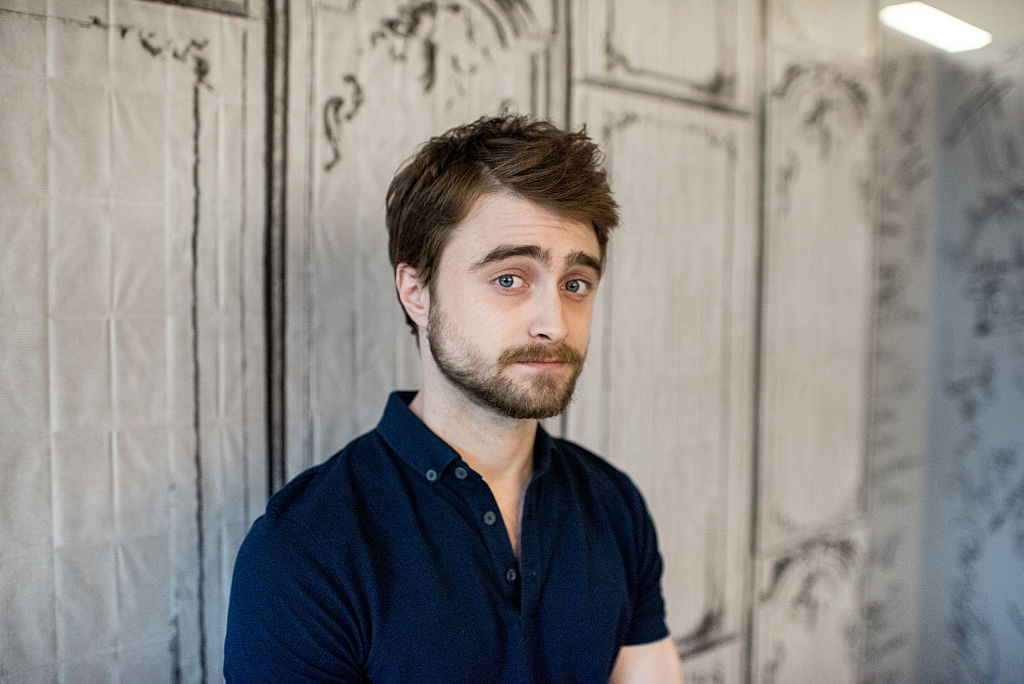 "I don't like, say no to things, but it's not something that I'm rushing to do," he told the outlet. "I feel like those films have moved on and they're doing just fine without us. I'm happy to keep it that way."
The actor also added that he's happy in his life right now, and likes being free to choose roles he wants. "I'm not saying that I'll never go back into any franchise, but I like the flexibility that I have with my career now," he added. "And I don't want to get into a situation where I'm signed up for one series for years in advance."
But Daniel Radcliffe is open to a 20-year reunion
Radcliffe may not be interested in playing Harry Potter anymore, but that doesn't mean he's disconnected himself from that world. The first film in the franchise came out nearly two decades ago in 2001, and when talking to PopBuzz, the actor said he would be open to a 20-year reunion.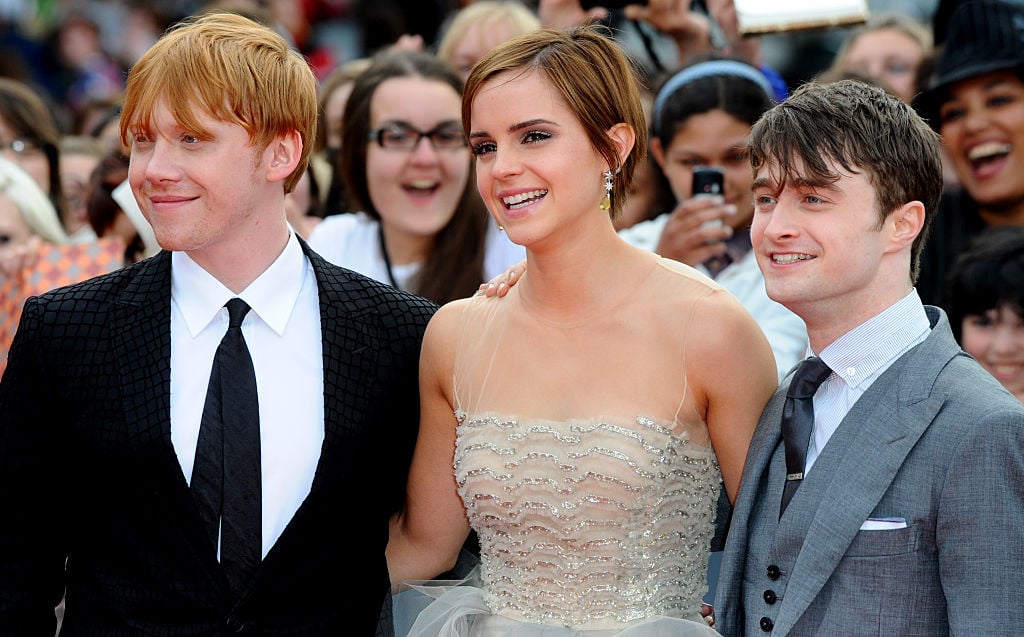 "You know, I won't rule it out," he told the outlet. "Some fate will conspire to make it happen." Radcliffe also revealed that he's still in touch with fellow Harry Potter actor Tom Felton (Draco Malfoy) and swaps funny dog videos with him.
Some of the 'Harry Potter' cast still gets together
Any time the cast of Harry Potter gets together, it's a huge treat for fans. Last Christmas, Emma Watson posted an Instagram picture with a few of her costars, including Evanna Lynch, Matthew Lewis, Bonnie Wright, and Tom Felton.
On Felton's Instagram page, you can see plenty of pictures of the actor hanging out with different cast members. In 2018, he shared a backstage picture from Radcliffe's Broadway show, Lifespan of a Fact. And in 2019, he posted a picture with Rupert Grint and James and Oliver Phelps.
So, for the most part, it looks like the cast of Harry Potter is still pretty tight, and if there were to be a 20th-anniversary reunion, it's very likely they'll all try to attend.