Daniel Radcliffe's Net Worth and How Much He Made Playing Harry Potter
Today marks Daniel Radcliffe's 30th birthday. The Harry Potter actor took on his most well-known role as an 11-year-old boy when the film adaptation of J.K. Rowling's Harry Potter and the Sorcerer's Stone began filming prior to its 2001 premiere. Find out Radcliffe's net worth ahead and how much he made playing Harry Potter. Plus, learn what he's done with his earnings from the famed series.
Daniel Radcliffe's net worth
Radcliffe has an estimated net worth of £90 million GBP, according to The Sunday Times, which equates to approximately $112 million USD based on the current exchange rate. Radcliffe's 2019 net worth has increased $3 million in the last year.
But how much of his net worth is made up of earnings from the Harry Potter film franchise?
How much money Radcliffe made playing Harry Potter
The Harry Potter movies made nearly $8 billion worldwide so it's no surprise Radcliffe received hefty paychecks for playing the starring role in all eight of the films, MarketWatch reports. 
Radcliffe made a fortune of $95.6 million from the blockbuster films, according to CBS News.
Learn what Radcliffe's done with his fortune next. 
Daniel Radcliffe on his fortune: 'I don't really do anything with my money'
He hasn't spent any of his Harry Potter earnings, Radcliffe said in a 2016 interview. 
"I don't really do anything with my money," he said before explaining why.
"I'm very grateful for it, because having money means you don't have to worry about it, which is a very lovely freedom to have," Radcliffe said. "It also gives me immense freedom, career-wise."
He also said he doesn't want to let his fans down by accepting less than fantastic roles because of money.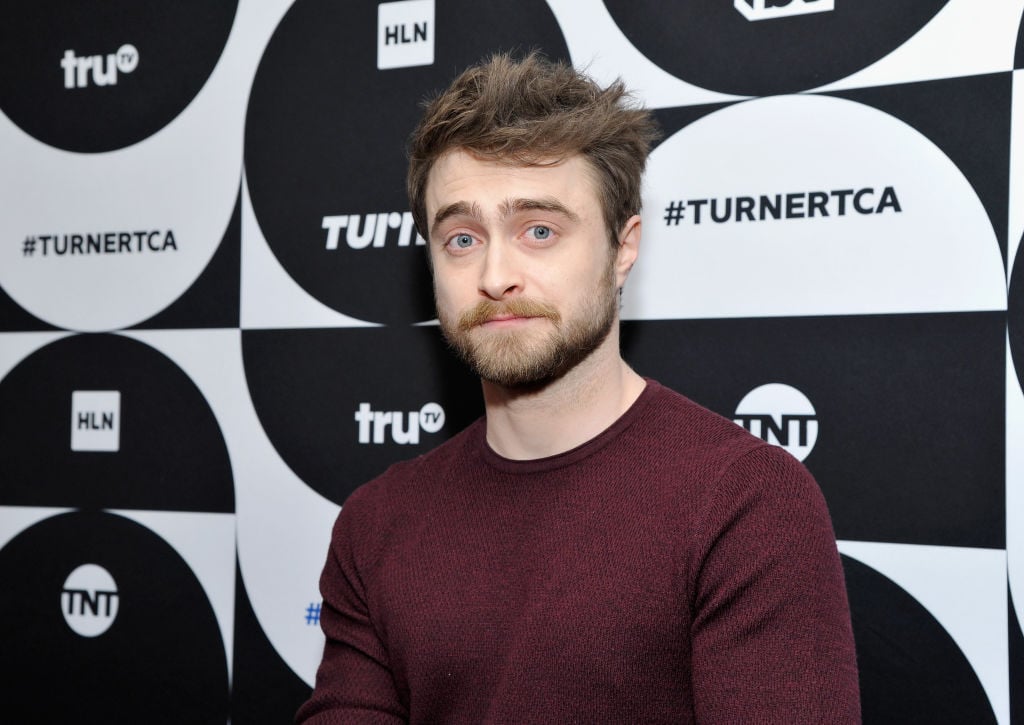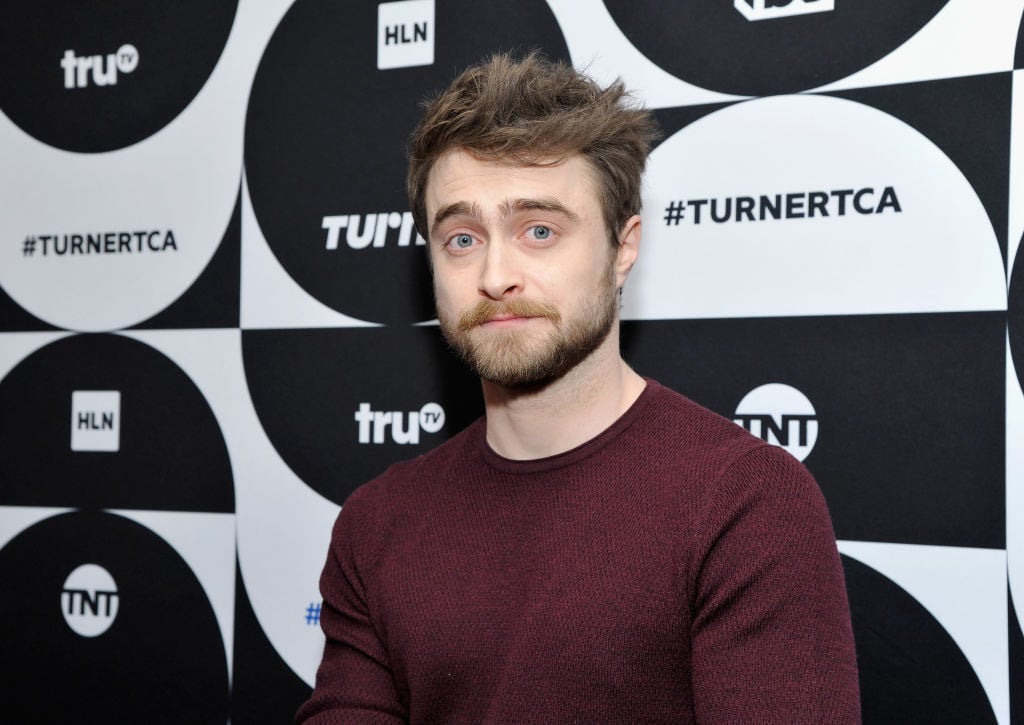 "For all the people who've followed my career, I want to give them something to be interested in, rather than them just watch me make loads of money on crap films for the rest of my life," he added. 
Emma Watson, Radcliffe's Harry Potter co-star who played Hermione Granger, didn't know how much money she had made on the films until she had starred in a few of the films.
At 17 years old, during a "money conversation" with her father, Watson learned how much money she had been making while receiving an allowance of $75 a week. "By the third or fourth film, the money was starting to get serious," Watson told British Vogue. "I had no idea. I felt sick, very emotional."
Watson reportedly made a $60 million fortune from the films.
What Daniel Radcliffe wants to do next
Since the Harry Potter film series came to an end, Radcliffe has continued to act. He took to the stage to appear in Peter Shaffer's London production of "Equus," according to Reuters.
He made headlines for being naked in the play but also received positive reviews for his acting chops in a more serious role compared to playing Potter.
So, what does Radcliffe want to do next?
"I would like to start directing in my 30s and try to get at least one film made before I turn 40," Radcliffe said earlier this year.