Daniel Radcliffe Says He Isn't 'Mentally Strong Enough' for Social Media, but Still Goes on Twitter
Daniel Radcliffe is a star that many people grew up alongside. They watched him become an adult onscreen, and most of those people are now adults themselves. Most of them are also on social media, so they naturally look for one of their favorite actors in the world of Instagram and Twitter. But they won't find him there, and he has a compelling reason for that.
Daniel Radcliffe: Starting off at the top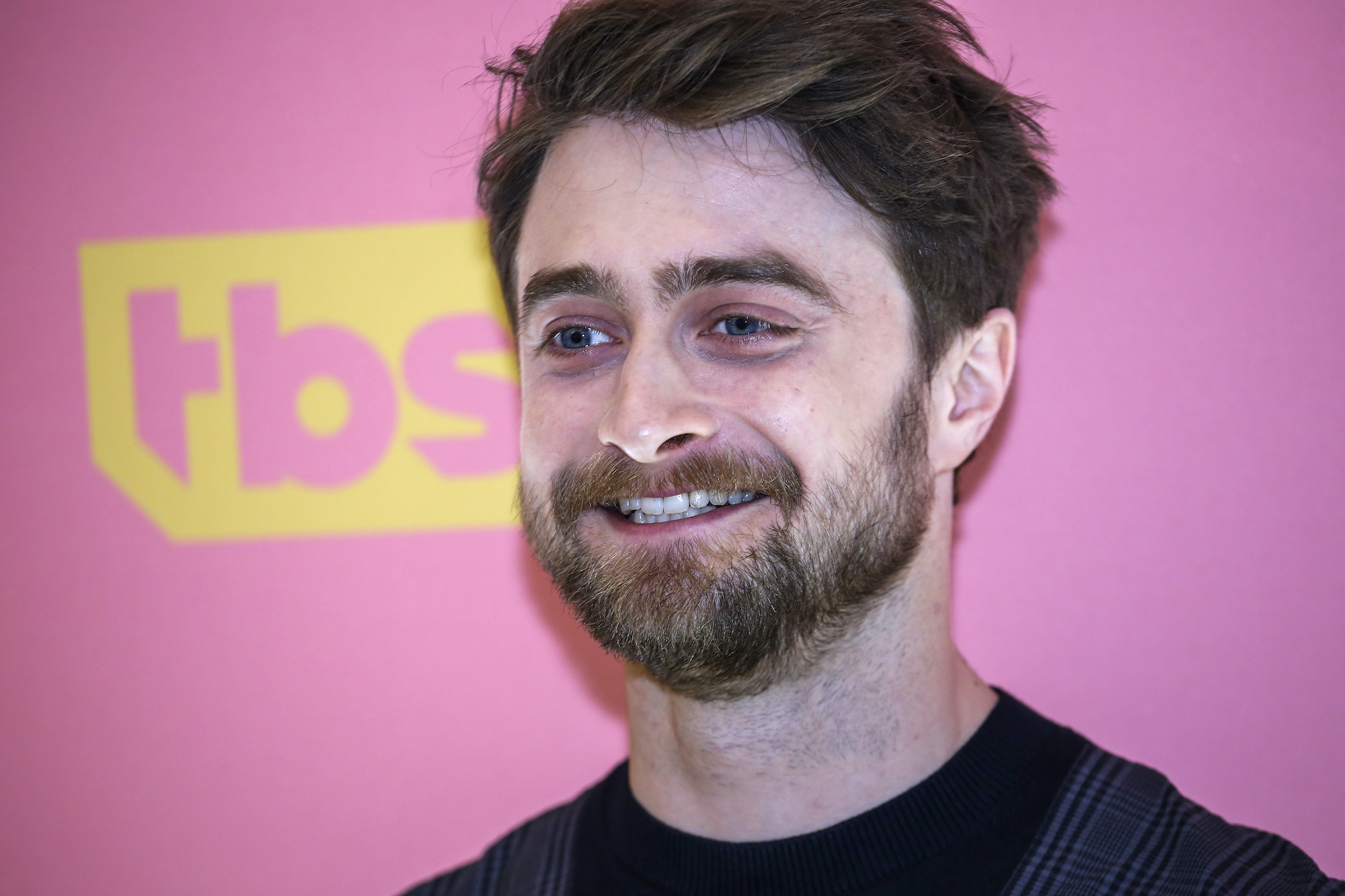 Although he's gracious about the movies that made him famous, Radcliffe wouldn't mind leaving his Harry Potter days behind. According to Biography, when the ultra-popular movie franchise began, he was only 11, and by the time it was over, he'd been playing the role for half his life. In fact, the final movie was released just days before he turned 22.
After it was over, he went on to build a career for himself in both movies and live theater. His earliest attempt to break free of his first, famous role was a play called Equus. He played a troubled teen with a fascination with horses. The dark play, along with his full nudity as the character, shook up the public perception of him as an actor.
He went on to appear in movies such as Kill Your Darlings, Now You See Me 2, Imperium, and Jungle. He's also continued to work in the theater, and occasionally on TV.
'I would go fully insane' on social media
Recently, Daniel Radcliffe appeared on a YouTube video for Wired. It was a part of the popular series where celebrities answer the most searched questions about them. As he went through the questions, he revealed something startling for a modern star. 
He was asked why he wasn't verified on Instagram, and he replied it was because he wasn't actually on the platform.
"I commend all of you out there who are mentally strong enough to be on social media all the time," he explained. "I am not one of those people. I would go fully insane."
He went on later to admit that he does sometimes sneak a peek at Twitter, but only to look at other people's accounts. He is determined not to have his own account.
Avoiding social media isn't a new idea for him
This isn't the first time Radcliffe has said that social media simply isn't for him. Last year, he appeared on the web series Hot Ones, where he answered questions as he ate increasingly spicy wings.
The subject turned to social media, and Radcliffe said that he simply doesn't have the right temperament for it.
"I would love to say there's some sort of intellectual, well-thought-out reason for this because I considered getting a Twitter and I 100 percent know that if I did, you all would be waking up to stories like, 'Dan Radcliffe gets into fight with random person on Twitter,'" he explained.
He admitted that when he was younger, he would read comments about himself online, and that knowing about all the things people were saying, both good and bad, wasn't good for him.
"That is an insane and bad thing to do," he insisted.
Although many celebrities keep in touch with their fans through social media, Radcliffe isn't the only one who has decided that staying away is the best choice for their mental health. Fans would love to hear from him, but it sounds like he's doing the right thing to stay healthy and happy.
RELATED: What Daniel Radcliffe 'Got Away With' While Filming 'Unbreakable Kimmy Schmidt: Kimmy vs. the Reverend'