Daniela Ruah Used to Have a Poster of This 'NCIS: Los Angeles' Star on Her Wall When She Was a Teen
"NCIS: Los Angeles" star Daniela Ruah has played the role of Kensi Blye since the show first aired in 2009. Here's what Ruah revealed about the poster she had on her wall of one of her 'NCIS: Los Angeles' co-stars when she was a teenager. Daniela Ruah wasn't sure 'NCIS: Los Angeles' would go past …
"NCIS: Los Angeles" star Daniela Ruah has played the role of Kensi Blye since the show first aired in 2009. Here's what Ruah revealed about the poster she had on her wall of one of her 'NCIS: Los Angeles' co-stars when she was a teenager.
Daniela Ruah wasn't sure 'NCIS: Los Angeles' would go past one season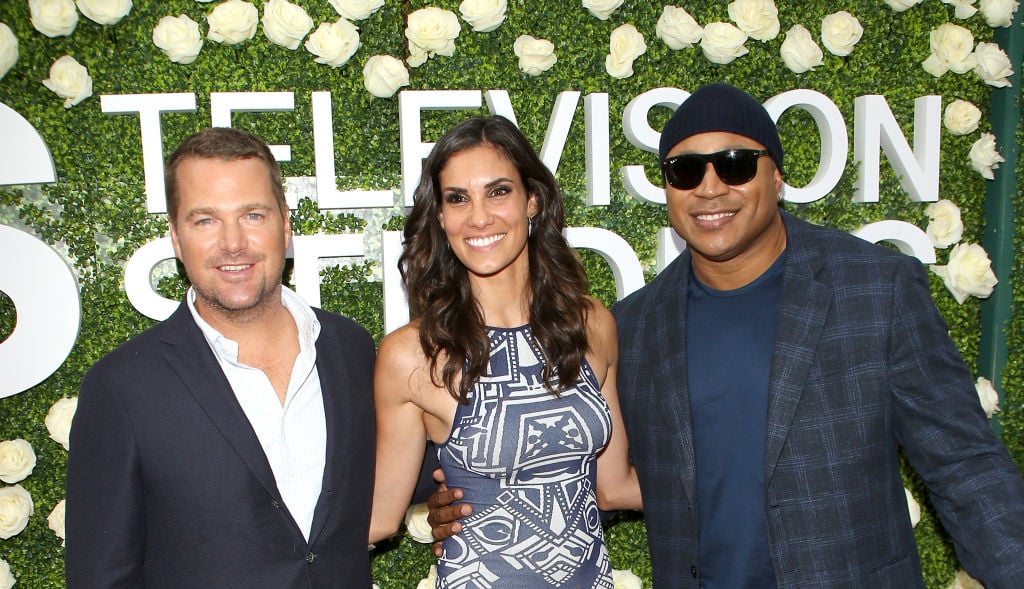 When Ruah first started working on "NCIS: Los Angeles," she told "Entertainment Tonight" she wasn't sure where the series would go after the first season. "I'm definitely hoping that the spinoff goes ahead, but if it doesn't, it's OK, this has been an absolutely marvelous experience as it is," Ruah said back in 2009. "So whether it goes ahead or not, frankly I think it's a win-win situation for me already."
Daniela Ruah had this 'NCIS: Los Angeles' star's poster on her wall
Many teenagers have posters on their wall of stars they look up to or have a crush on. Ruah was no different than these youngsters. When Ruah was a teenager, she had a liking for an actor who would later become her "NCIS: Los Angeles" co-star. If you guessed LL Cool J, you're wrong.
Ruah told CBS "Watch!" magazine she used to have a poster of Chris O'Donnell on her wall when she was a teen. "As a teen, I had a big poster of Chris O'Donnell on my wall. I remind him of that all the time," Ruah told the publication last year. She mentioned she also had a poster of Ricky Martin.
The 'NCIS: Los Angeles' cast has grown close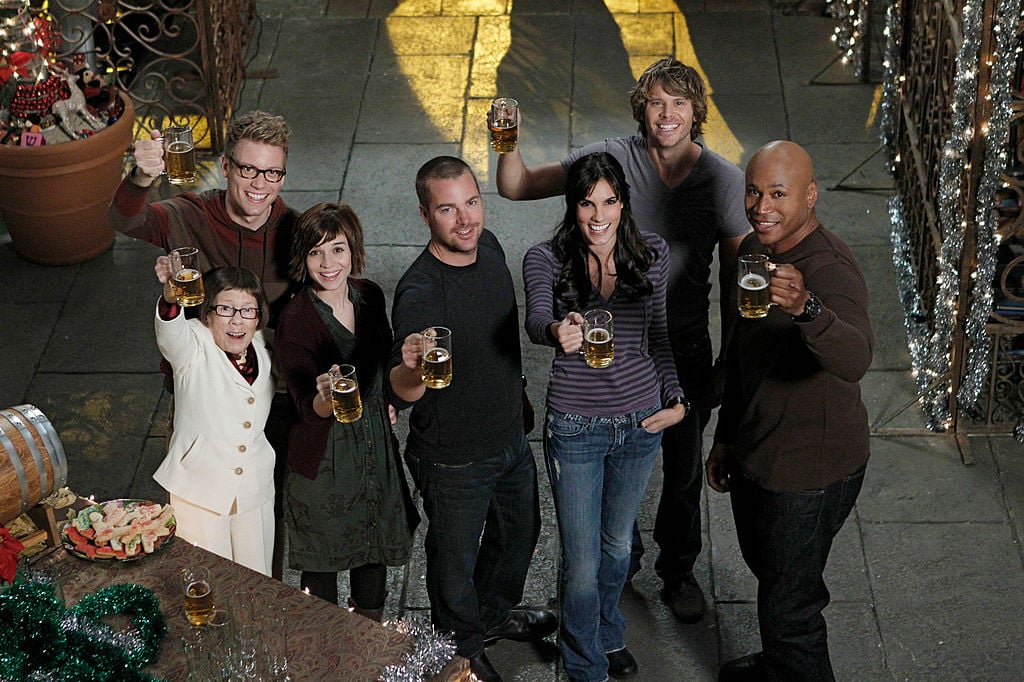 The "NCIS: Los Angeles" cast has become like family. When co-star Linda Hunt returned to the set after a long absence due to a car accident, emotions ran high.
Ruah told "TV Insider" she cried tears of joy when Hunt finally returned to the set. "I started crying when I saw her," Ruah told the publication. "We have not set eyes on her or spoken to her in a year. We've just been getting updates on her wellbeing from our higher-ups and we were just over the moon. She's so loved by everybody including the audience. I mean, the amount of messages I get saying, 'If she leaves the show I'm not watching anymore.' I think she's enjoying the love."
Daniela Ruah says she admires these celebrities
During an interview with Shopping for a Change, Ruah spoke about the people who have influenced her throughout the years. In response to a question about celebrities who have and an impact on her life, Ruah said she looks up to those who use their celebrity status to bring about change. "I'm not sure there is a particular celebrity that has been influential to me, though I do look up to many who use their powerful images to bring attention to important causes and issues in the world, such as Angelina Jolie, Sean Penn, and Patricia Arquette, amongst many others."
Read more: 'NCIS: Los Angeles' Star Daniela Ruah Says This Is the Perfect Travel Destination
Check out Showbiz Cheat Sheet on Facebook!