Danitra Vance: What Happened To The First Black Female Comedian Cast As An 'SNL' Regular?
Danitra Vance was the first black female comedian cast as an 'SNL' regular but left 'SNL' after one season. Vance continued acting before her death in 1994.
Saturday Night Live is known for breaking in some of the most legendary comedians in history. While they have that feat, they are also infamous for comedians' feelings pigeonholed into stereotypical skits, particularly comedians of color. Both Damon Wayans and Chris Rock left the series with a grudge over the characters they were forced to portray – as did Danitra Vance.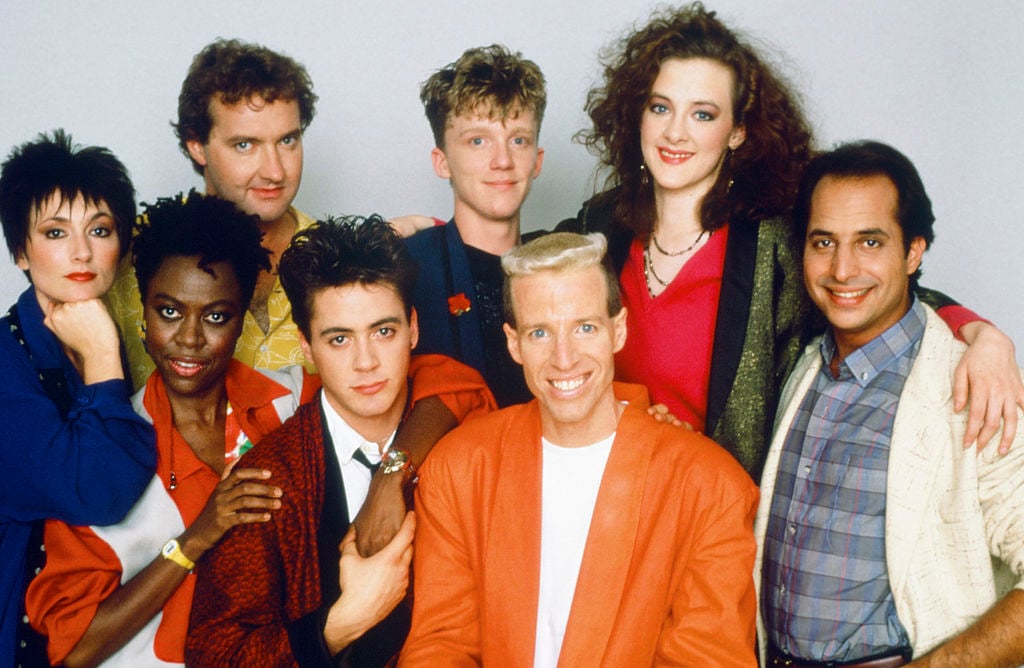 Vance was the first Black female comedian to be cast as a regular but left after one season due to the material she was given. She had success in a number of off-broadway productions before her health forced her to slow down. 
Danitra Vance was the first female Black comedian cast as an 'SNL' regular but quit after one season
Initially a shy and quiet kid, Vance grew out of her shell through competing on the high school debate team. She then transitioned into theatre, performing in various plays. Vance later went on to study at Roosevelt University and was renowned for her on-stage performances, which helped her land a spot at the Webber-Douglas Academy of Dramatic Art in London.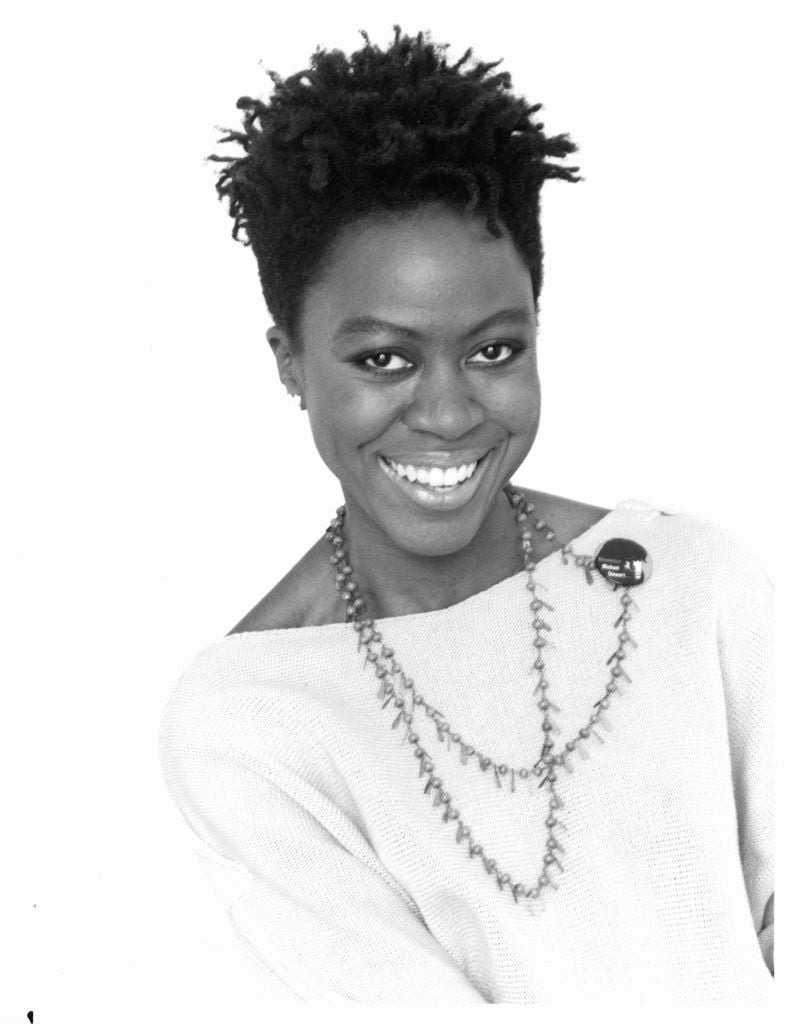 While abroad, she lived with other struggling actresses in an abandoned house without running water. At some point, she moved back to Chicago with Shakespearean training intact and worked toward her dream of performing Shakespeare on the stages of New York. But she was soon shot down by theatre scouts and was told that the theatre world was not receptive to Black women performing classic Shakesphere.
She returned near her hometown in Gary, Indiana, and took a job as a high school teacher. Her students lived hardcore lives as addicts, teenage parents, and gang members but were the inspiration behind the characters she'd go on to create in a comedy act. After performing throughout the Indiana and Chicago area, she took her act to NYC and caught the attention of casting directors.
Vance hit it big when she landed a full-time gig on SNL. She made history as the first Black female comedian to be cast as a recurring cast member and took some of the characters she created through her work with students, including her famous Cabrini Green Harlem Watts Jackson, a 17-year-old teenage mother of two.
Related: Chris Rock Left 'SNL' For 'In Living Color' Over Frustrations With Stereotypical Material
After just a year on the show, she quit. She was frustrated over being assigned stereotypical roles, including a Black maid or a prostitute. It would be four more years before another comic of color would be hired for the show in a full-time capacity.  
Danitra Vance continued acting post 'SNL'
Vance was determined to show Black women, and the Black experience, as multilayered beings – despite SNL attempting to typecast her on the show. She did just that with her performance in Spunk, a play that she alone portrayed three different women who embodied different emotions. The play was based on the works of Zora Neale Hurston, an author and central figure of the Harlem Renaissance. Vance earned an Obie award for the show. She also earned an NAACP Image Award for her act.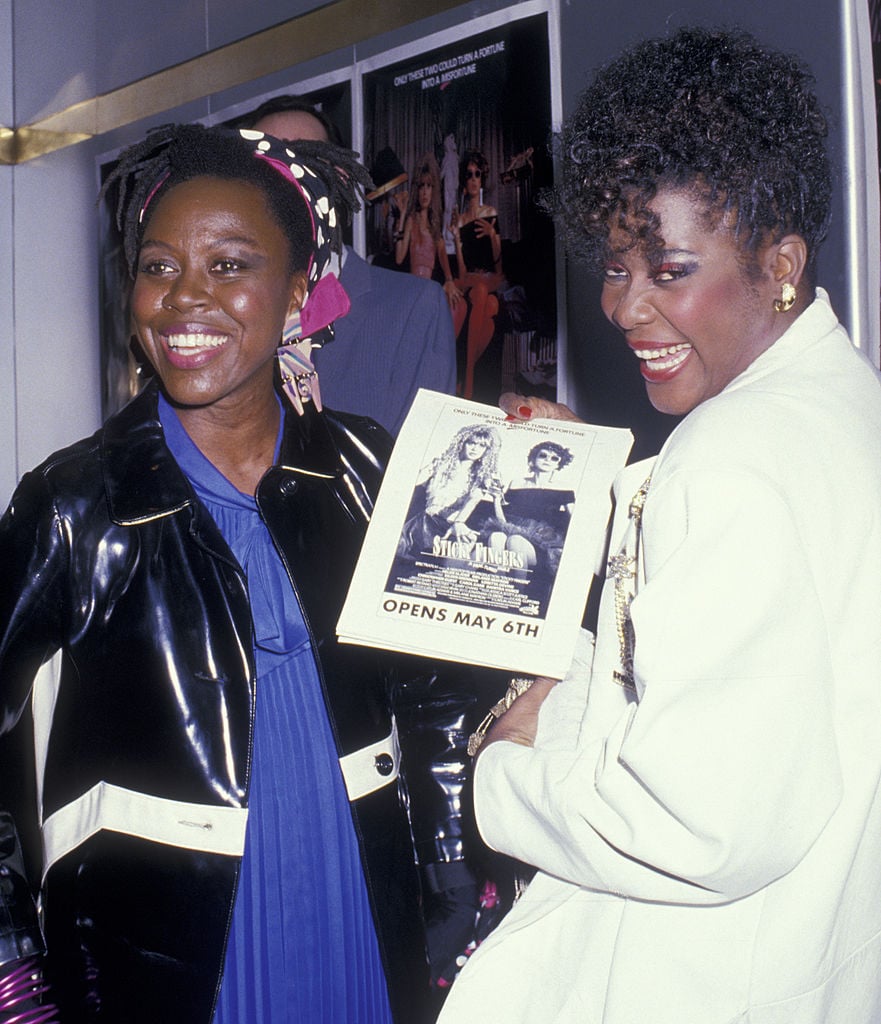 In addition to her off-broadway plays, Vance also starred in film and television. She had a role in Jumpin' at the Boneyard, which earned her an independent film nomination. Her other television and film credits include Miami Vice, Sticky Fingers, and War of the Roses. She also starred in The Colored Museum.
Danitra Vance died of breast cancer
Vance first became ill in 1989 after discovering a lump on her breast. She had a mastectomy and the cancer seemed to have disappeared before it returned even more aggressively two years later. The cancer spread throughout her body and she died in 1994.
According to an interview with her family with the Sun-Sentinel, Vance was described by her grandfather as "a struggling soul" and poured her frustrations and pain into her work.