Danny Masterson Charged With Three Counts of Rape
Multiple women have accused The Ranch actor of rape. Some of them publicly told Leah Remini their stories because of his connection to Scientology. Danny Masterson was fired from the Netflix show and denied the allegations. He has reportedly been charged.
Danny Masterson was sued by four women who accused him of rape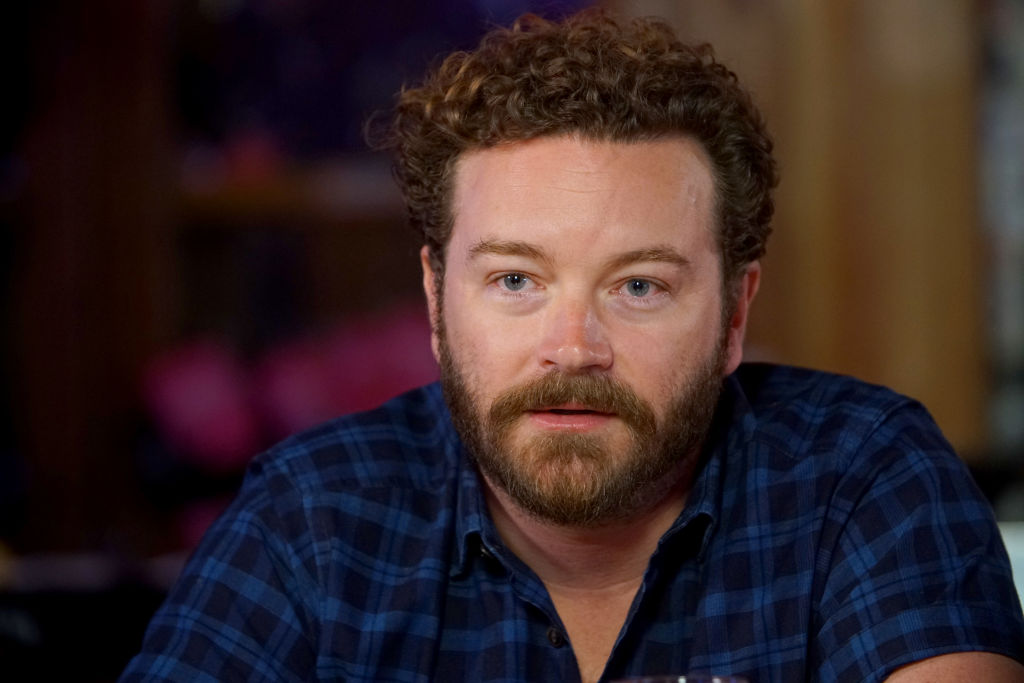 RELATED: Everything We Know About the Danny Masterson Rape Allegations
The actor was previously sued by four women who accused him of rape then intimidation with the help of the Church of Scientology. Leah Remini talked to multiple accusers in Scientology and the Aftermath, according to the Hollywood Reporter.
One of the women was Chrissie Bixler, who dated Masterson for six years. She claimed they had drinks in December 2001 then blacked out. Bixler claimed Masterson laughed the next morning and said he had sexual contact with her the night before.
Bobette Riales also dated Masterson and accused him of rape. She said in the same special that she went public after seeing Bixler receiving backlash for her story.
He was fired from 'The Ranch'
RELATED: Danny Masterson Net Worth and How He Became Famous
Netflix fired the actor after multiple women came forward accusing him of rape. His character's exit did leave it possible for him to return.
"As a result of ongoing discussions, Netflix and the producers have written Danny Masterson out of The Ranch," a Netflix spokesperson said according to Entertainment Weekly. "Yesterday was his last day on the show, and production will resume in early 2018 without him."
The actor's representative gave a statement responding to this decision. "I am obviously very disappointed in Netflix's decision to write my character off of The Ranch," read the beginning of the statement. "From day one, I have denied the outrageous allegations against me. Law enforcement investigated these claims more than 15 years ago and determined them to be without merit. I have never been charged with a crime, let alone convicted of one. In this country, you are presumed innocent until proven guilty." The actor has now been charged.
Masterson was charged
RELATED: Why Netflix's 'The Ranch' Will Make You Miss 'That '70s Show'
The actor was arrested and charged with three counts of rape by force of fear, according to ABC 7 News. These charges are connected to separate alleged incidents that occurred between 2001 and 2003.
Los Angeles County District Attorney Jackie Lacey announced these charges on June 17. Deputy District Attorney Reinhold Mueller claimed all of the alleged crimes happened at Masterson's home. The actor could face 45 years in state prison if he's convicted.
The actor was arrested at 11:30 a.m. according to E! News. His bail has been set for $3.3 million.
Masteron's attorney, Tom Mesereau responded to the charges in a statement. "Mr. Masterson is innocent, and we're confident that he will be exonerated when all the evidence finally comes to light and witnesses have the opportunity to testify," he said. "Obviously, Mr. Masterson and his wife are in complete shock considering that these nearly 20-year old allegations are suddenly resulting in charges being filed, but they and their family are comforted knowing that ultimately the truth will come out. The people who know Mr. Masterson know his character and know the allegations to be false."