'Darcey & Stacey': Darcey Silva Caught Using Extreme Filters Despite Recent Plastic Surgeries
90 Day Fiancé star Darcey Silva and her sister, Stacey Silva, are known for changing their appearances as they see fit. In season 2 of Darcey & Stacey, the two flew to Turkey to get several plastic surgery procedures. Since returning to America, Darcey has been showing off her results on social media. But fans have noticed that even after her surgery, the photos Darcey shares aren't exactly what she looks like in real life.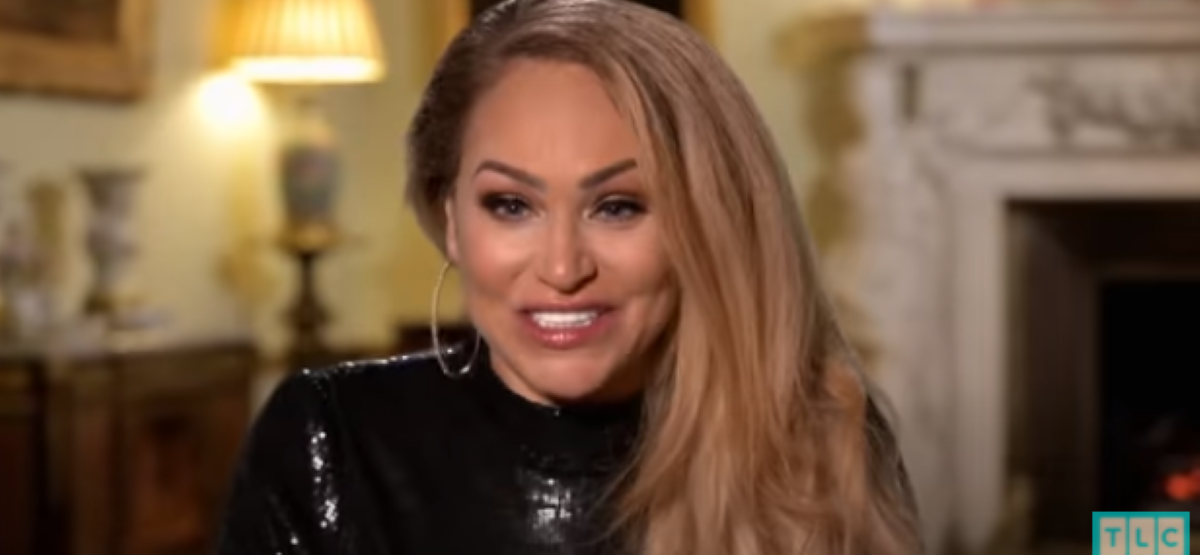 What procedures did Darcey Silva have done?
This round of surgeries was not Darcey's first. She and her sister have had several things done over the years but wanted to touchup on a few things.
"We felt very safe," Darcey told Entertainment Weekly of her surgeries. "We had nurses around the clock. We did multiple surgeries at once. We've had multiple surgeries before. We had a tummy tuck because we had the kids, and we had our boobs done in Beverly Hills and Miami. This time we just wanted to lift everything up. We knew it was going to be our last time around. We did a little Barbie nose, lip lifts, a buccal fat removal for a snatched jaw, and just a little snatch waist action and a little [boob] lift."
Darcey Silva is still using extreme filters
Since returning from Turkey, Darcey has posted several pictures and videos of her results but most of those posts were made with filters. Fans were quick to comment on the situation.
"You paid money for fillers/Botox but u still using filters," one fan commented on a video of Darcey.
"Wait. This is a filter. This isn't how she looks," another person wrote.
"You are a whole different person" another person said. "Set an example for your girls!! Think chick think."
Why did Darcey and Stacey go to Turkey?
People looking to get several procedures done at once will often go to other countries to get the work done and save money.
"Stacey and I first decided to go to Turkey spur of the moment last year," Darcey told the outlet. "We were both on our phones at the same time, texted each other at the same time, 'Let's go to Turkey.' We both said the same thing, I swear to God. Randomly. Ran-dom-ly."
After looking up several places, they decided on Turkey.
"We were researching places, and for some reason, I felt Turkey and she felt Turkey, so we figured out we'd pick the best doctor for us and we had consultations," she said. "We wanted to go on this inward-outward journey together, just us. Obviously, we took our precautions."
Going to Turkey ended up being, not only a transformation for Darcey's body, but also for her relationship with her fiancé, Georgi Rusev.
"Going to Turkey was one of the best things I did for myself," she said. "And leading up to it, he wasn't treating me very nice either."
Darcey revealed that prior to Turkey, she felt like Rusev was love-bombing her and gaslighting her.
"You say you love me one minute, but you're not giving me the respect that I deserve," she continued. "Just wanting to know simple things that any normal people would want to know in a relationship, it's not too much to ask for. So in that case, I'm glad I left for Turkey and went on this inner transformation with Stace — it was the best decision ever. I felt free, I still do."