'Darcey & Stacey': Why Darcey Silva Was 'Grateful' to Meet Georgi Rusev's Ex-Wife
During last season of Darcey & Stacey, fans saw Darcey Silva get engaged to her boyfriend, Georgi Rusev. But later, it came out that Rusev was already married. Now, in season 2 of Darcey & Stacey, fans will get to see what happened to Darcey's relationship after that revelation, and what went down when Darcey finally met Rusev's ex-wife.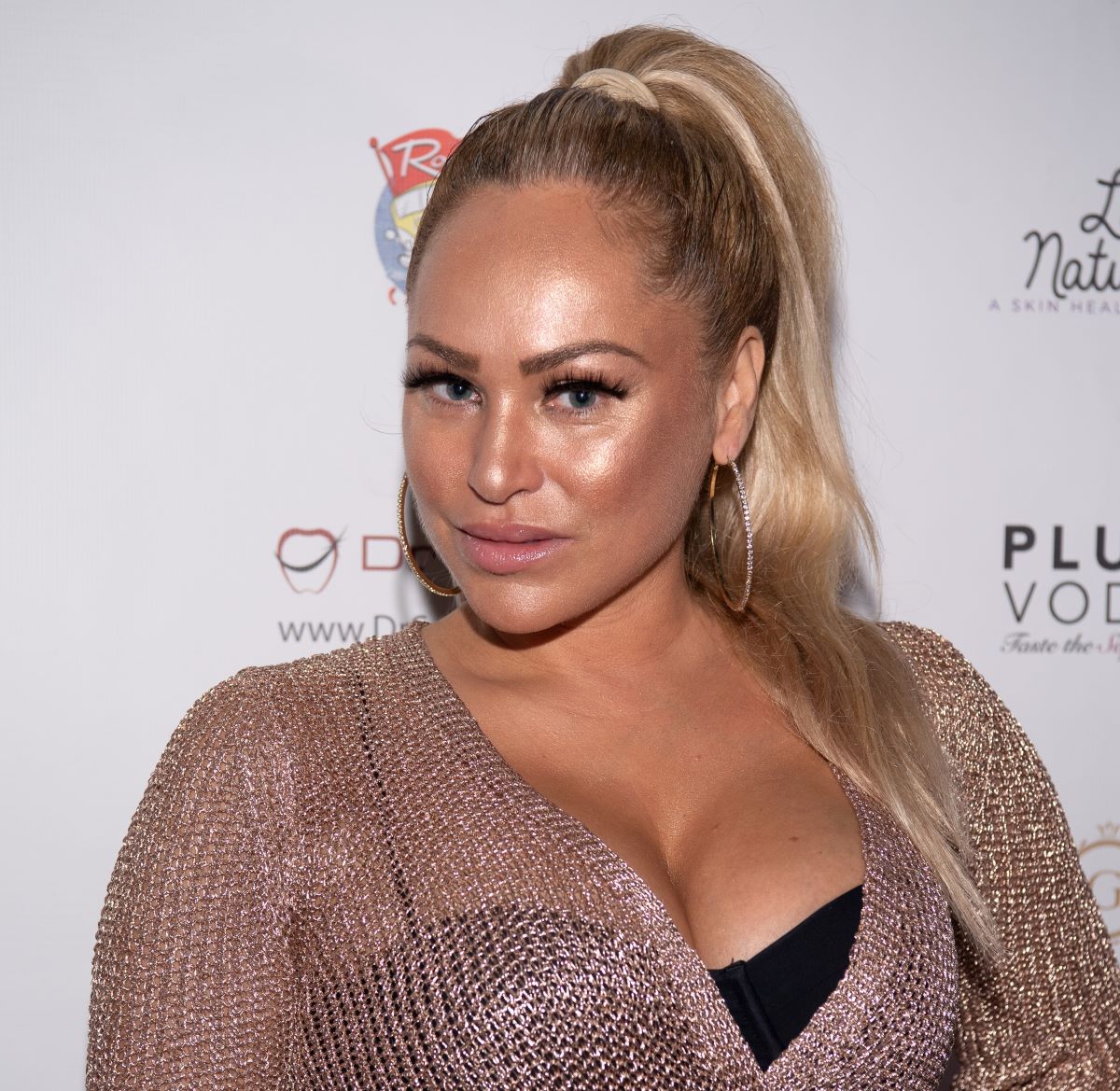 Why did Darcey Silva meet with Georgi Rusev's ex?
On season 2, Darcey and her sister, Stacey Silva, wanted to find out more about Rusev.
"We went there to support him and see a little bit of his world," Darcey told HollywoodLife. "We just wanted to know Georgi on a deeper level. He was very guarded. I thought he'd be eager to open up his turf."
However, when Rusev refused to open up, Darcey decided to take matters into her own hands and reach out to his ex.
"That evening, he just wasn't really having it once again… I just felt like he was not going to answer our questions at any time in the near future either, so I thought the next person to go to was his ex who was around that area," she continued. "I reached out and she agreed to meet pretty fairly quickly. It wasn't to gang up on him or her."
What did Georgi's ex say?
Darcey felt that Rusev's ex would be the best person to give her insight.
"I just figured we're engaged to be married," she said. "He was married to her. I just want to know a little bit of their structure and how he was as a husband and stepdad. Walking down the aisle is a big deal, I just want to make sure that I really understood him. It wasn't a bad thing. It was actually very empowering for me. It wasn't like her way or the highway or his way or the highway. It was just kind of have confirmations for myself."
Though she didn't reveal what Rusev's ex-wife said, the talk seemed to be enlightening.
"I was grateful to meet her and it definitely confirmed a lot of thoughts and feelings that I already had," Darcey said.
Where do Darcey Silva and Georgi Rusev stand now?
After season 1 ended, there was speculation that Darcey and Rusev had broken up as they unfollowed each other on social media and at one point seemed to be feuding. The pair are still together on season 2 but things aren't exactly going smoothly.
In an interview with Entertainment Weekly, Darcey revealed that she had to do some work on herself in order to have a healthier relationship.
"I set boundaries now," she said. "And I've been always kind of a yes person, but now I can say no confidently because I know what I deserve in the end. I forgave myself for all that stuff. The love starts from within. So you'll see a lot of growth from me, and you'll see how the relationship ends up with Georgi. I'm happy, my kids are happy, family is first and foremost. "
Darcey & Stacey Season 2 is currently airing on TLC
RELATED: '90 Day Fiancé': Darcey Silva and Georgi Rusev Shut Down Breakup Rumors