'Darcey & Stacey': Darcey Silva Reveals How She Ended up on '90 Day Fiancé'
Darcey Silva has been gracing our television screens for years. Now, she and her sister Stacey Silva have a reality show together, Darcey & Stacey, but before that, she was on several seasons of 90 Day Fiancé: Before the 90 Days. But, how did her journey even start? How did she land a role in the franchise in the first place?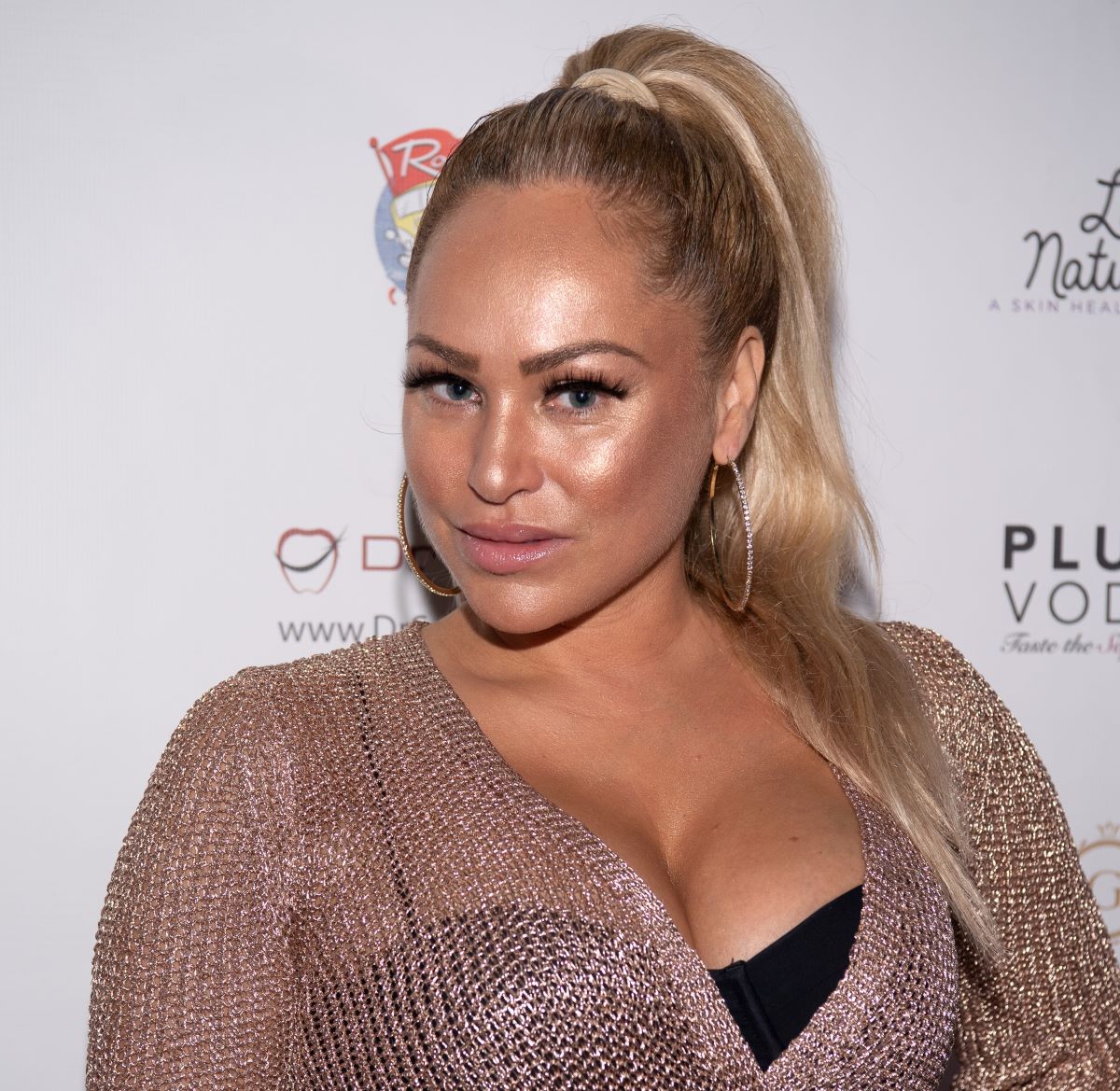 How did Darcey Silva end up on '90 Day Fiancé'?
Both Darcey and Stacey are in international relationships and have been for years. It was actually Stacey who was first interested in showcasing her romance with her now-husband Florian Sukaj on Before the 90 Days but she didn't quite fit the criteria.
"I didn't have the K-1 visa at the time, so I didn't get cast on that show," Stacey told The List. After hearing her sister express interest, Darcey, who had been dating Jesse Meester from the Netherlands for about five months, decided to respond to a casting.
"It said something like, 'For couples that haven't met in person yet, in hopes of future, a longer relationship, engagement …'" she said. "And I'm like, 'Yeah, why not?' So, I wrote in a letter, and we got on it, and the rest is kind of you-know-what."
Darcey ended up getting cast and the crew was able to film her first moments laying eyes on Jesse.
"I was planning on taking a trip to Amsterdam, but I waited until we were able to film, and document that," she said.
Darcey's relationships
Darcey dated Jesse for two seasons of the show before they called it quits for good. She then moved on to British businessman Tom Brooks. Their relationship was also tumultuous as Tom did not want to settle down. They eventually broke up.
"I'm so glad that's done in the past and fully moved on from that relationship and that situation. I know there was media speculation after the breakup, but that's just all nonsense," she told Us Weekly. "It's just, that was such a toxic relationship. I was very happy to walk away from that relationship and have stayed strong throughout that journey. … The last time I saw [Tom] was actually in person was when I shut the door on him."
After her split with Tom, Darcey introduced fans to her now fiancé, Georgi Rusev.
"Honestly, I am really, really happy in my life right now," Darcey told Entertainment Tonight last year. "I felt like I've moved on from the past, taking time to heal myself inside and out, and I was ready for love again. I have an open heart and he's an amazing guy. He's someone who has a different demeanor than the last two, thank God. For me, I feel like I get to honor myself and say what I want in a relationship. He's very patient with me, calm and so understanding and we have a lot of fun. I mean, let alone, he's a hot, sexy Bulgarian guy, who wouldn't want that?"
Where do Darcey Silva and fiancé Georgi Rusev stand now?
Darcey and Georgi are engaged but in season 2 of Darcey & Stacey, the pair has a number of problems, from Darcey confronting Georgi's ex-wife to finding out that he has been having financial troubles. Fans will have to stay tuned to season 2 to see how the relationship pans out.