'Darcey & Stacey': What Is Georgi Rusev's Job?
Darcey & Stacey fans have a lot of questions about Georgi Rusev, especially given the recent problems between him and Darcey Silva. Darcey was concerned that Georgi Rusev could be with her for the wrong reasons, especially after learning that his ex-wife caught him on a sugar mama website. His perceived emotional distance led Darcey Silva to take drastic action in Turkey, turning him out of the house. But questions still remain — what is Georgi Rusev's professional history?
What is Georgi Rusev's work history?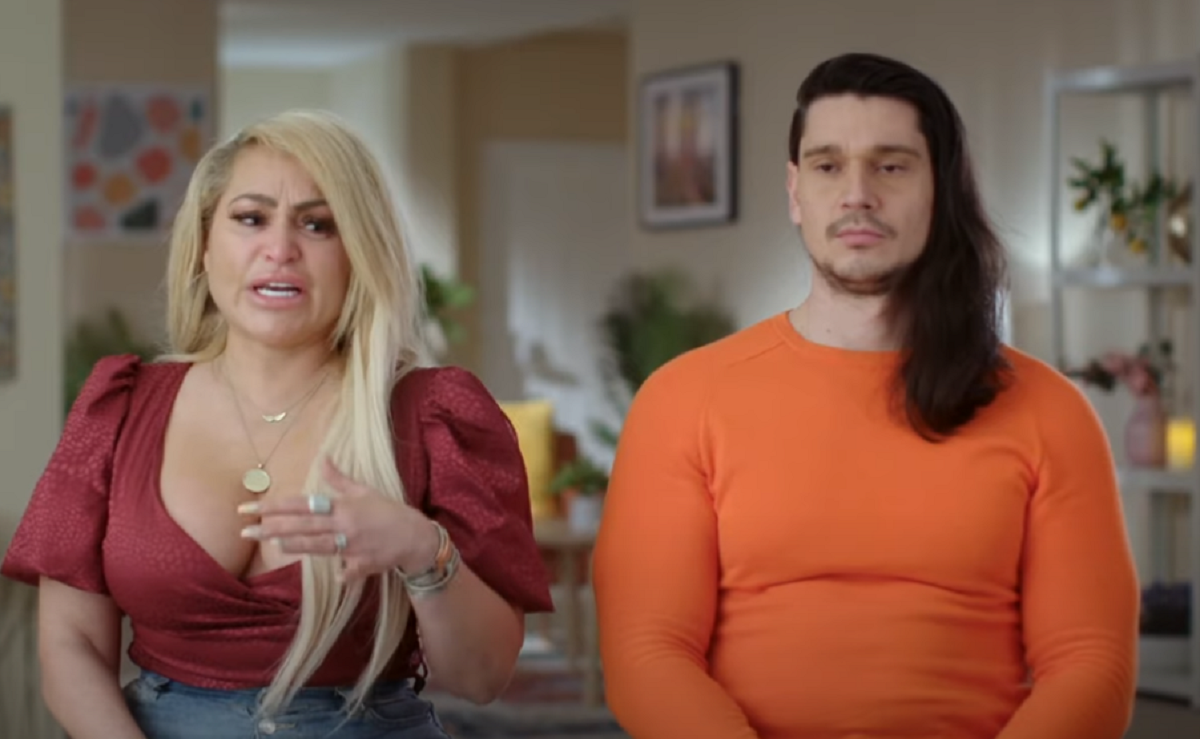 For Darcey & Stacey fans, Georgi Rusev has remained somewhat enigmatic. Darcey Silva appears to take care of many of his wants and needs, including expensive clothing. Some fans have been left wondering whether or not Georgi Rusev is using Darcey Silva as a sugar mama. 
However, Georgi Rusev does have a professional career of his own. The reality television star has worked as a model and actor, and has his own personal page as a masseur. His "about me" segment is listed on the Home Spa Therapy website.
"My name is Georgi Rusev and after a few years of practicing massage therapy for big companies, I have decided to start my own private practice and offer a customized approach to your needs. Being physically active and having a background as an athlete has given me a deeper understanding of how to treat sore muscles and pains," it reads.  
"I have designed my sports massage to manifest a great balance of personalized pressure, stretching and relief. I believe that exceptional massage is an essential part of a whole well-being. That is why I have created a sequence of beautiful movements for a full body flow that you can find in my signature massage," Georgi adds. 
As of now, it's not entirely clear what amount of income Georgi Rusev makes as a masseur. According to Forbes, the average national income for a masseur is roughly $47,180.
'Darcey & Stacey' saw Georgi Rusev reach out to Jesse Meester
Darcey & Stacey Season 2 involved Darcey Silva reaching out to Georgi Rusev's ex-wife, Octavia, and finding out that he had a history of dating wealthy women. Octavia also claimed that she found Georgi browsing a sugar mama website. 
Darcey Silva continued to keep up her contact with Octavia, something that left Georgi feeling hurt. He decided to reach out to Jesse Meester to try and understand more about Darcey and her actions, but he soon realized he'd made a grave error. 
"He's confuse [sic], or he try to confuse me. He's really full of bulls***," Georgi said of Jesse.
"Calling Jesse didn't accomplish anything. Look like he just want to hurt more Darcey than to help me," he added. "But I don't feel good because this stupid phone call can mess up my relationship with Darcey even more. I f***ed up," he admitted.
Darcey and Georgi call it quits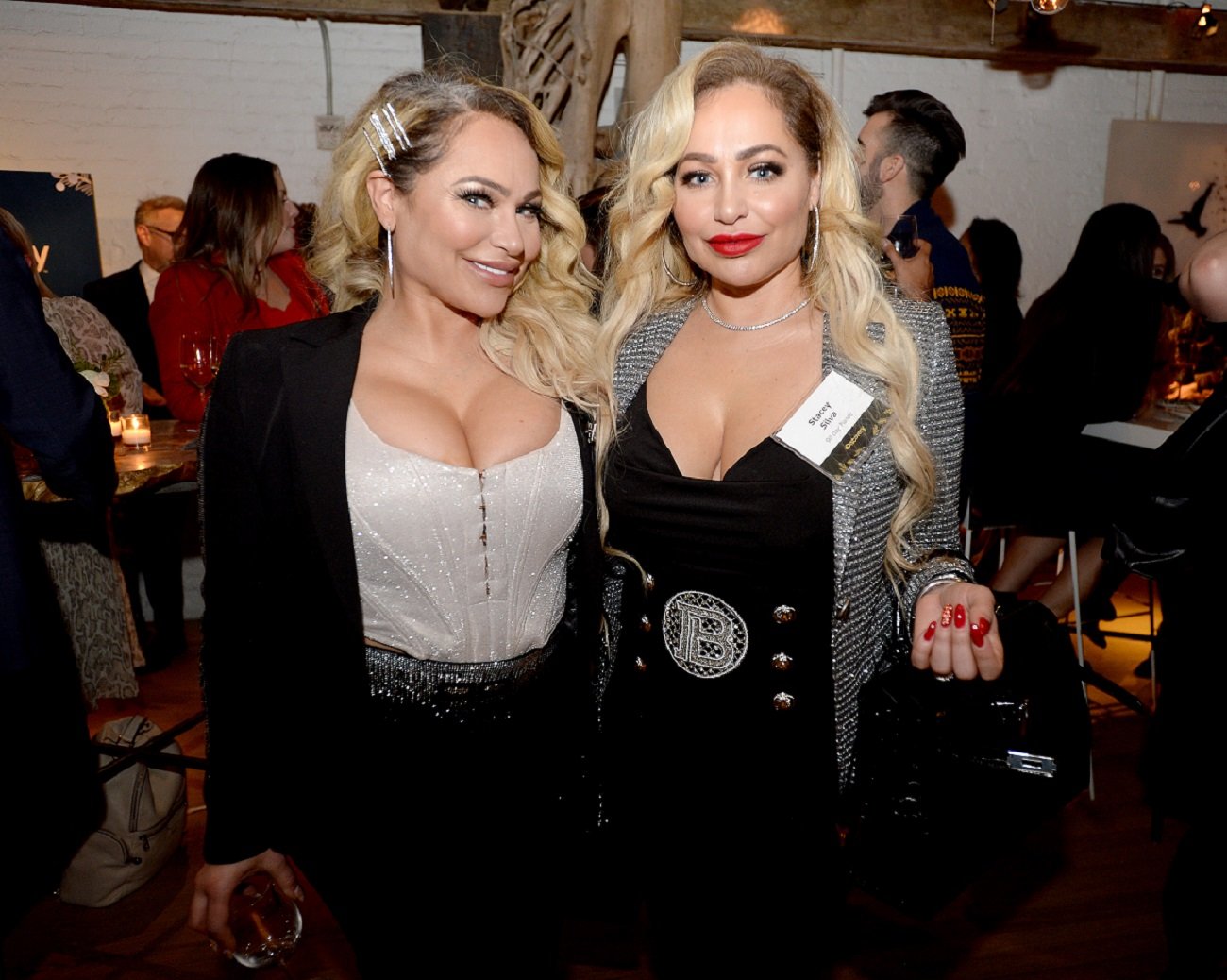 A recent episode of Darcey & Stacey saw Darcey Silva feeling fed up with the difficulties in her relationship with Georgi Rusev. She wound up deciding to call it quits between herself and the masseur. 
Darcey said Georgi left her feeling hurt when he gave a rather surly goodbye prior to her trip to Turkey. She also pointed out that his decision to talk to Jesse Meester really hurt her — despite the fact that she did the same with his ex. Georgi said he feels as if Darcey focuses much more on her own feelings than how her actions affect his feelings. That's when Darcey called it quits. 
"OK, you know what, I'm gonna say my piece right now because I think I deserve much better than what I'm getting," said Darcey Silva. 
"I don't want a relationship like this, I deserve more. I don't think you treat me like how a fiance should. And you have plenty of time in the apartment before I get back to figure things out, but I can't do this anymore."