'Darcey & Stacey': Georgi Rusev Opens Up About Grandmother's Death
Darcey & Stacey recently followed the twins as they made their way to Turkey for a variety of cosmetic procedures. Meanwhile, Georgi Rusev and Florian Sukaj remain back in the U.S. while the twins are away, and Florian sees an opportunity to chat with Georgi and see how he's feeling amid the difficulties in his relationship with Darcey Silva. During the episode, Georgi Rusev opens up a bit more about his feelings and discusses how his grandmother's death impacted him emotionally. 
Georgi Rusev is worried about Darcey Silva's surgeries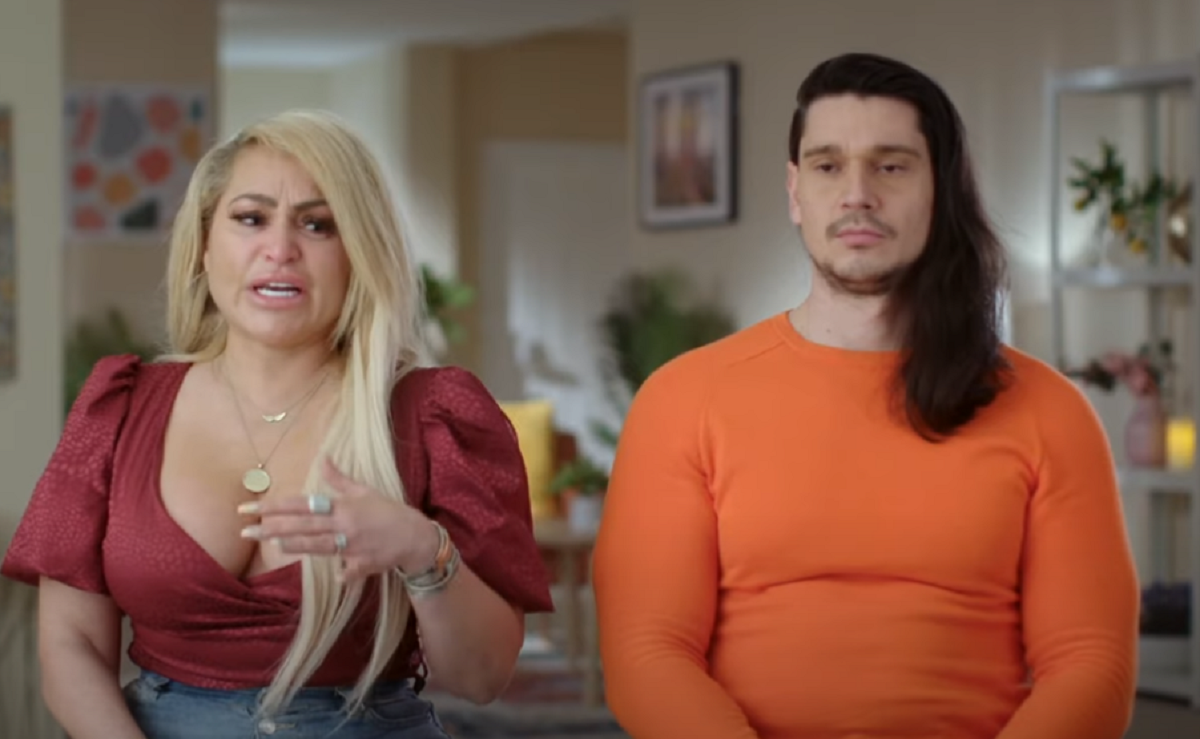 While Georgi Rusev's goodbye to Darcey Silva before she left for Turkey may not have been very warm, the Darcey & Stacey star is worried about Darcey's wellbeing nevertheless. He opened up to Florian and producers about his concerns for her safety. 
"Yeah I'm worried about the surgeries, it's risky," he told Florian. He then went on to explain to producers that he has concerns when it comes to anesthesia — in large part due to his own grandmother's death. 
"Even me and Darcey in hard place right now, I'm really worried about their surgeries. She will be many hours under anesthesia, and it's scary for me. Because I lost my grandma under anesthesia," Georgi told prodcuers.
"She have uh, cancer intestines so she go for surgery. I was visiting her and bringing her food for after the surgery. I was looking for her, I couldn't find her," he added. At this point, Georgi begins to tear up, and frowns as he maintains composure. He went on to explain that this has made him feel worried about his goodbye to Darcey Silva.
"They told me she have complications about surgery and she never wake up. I never say, have time to say goodbye to her. So I kinda feel regret about the goodbye we say to each other," he added. 
Florian invites Georgi to play soccer, Georgi talks Darcey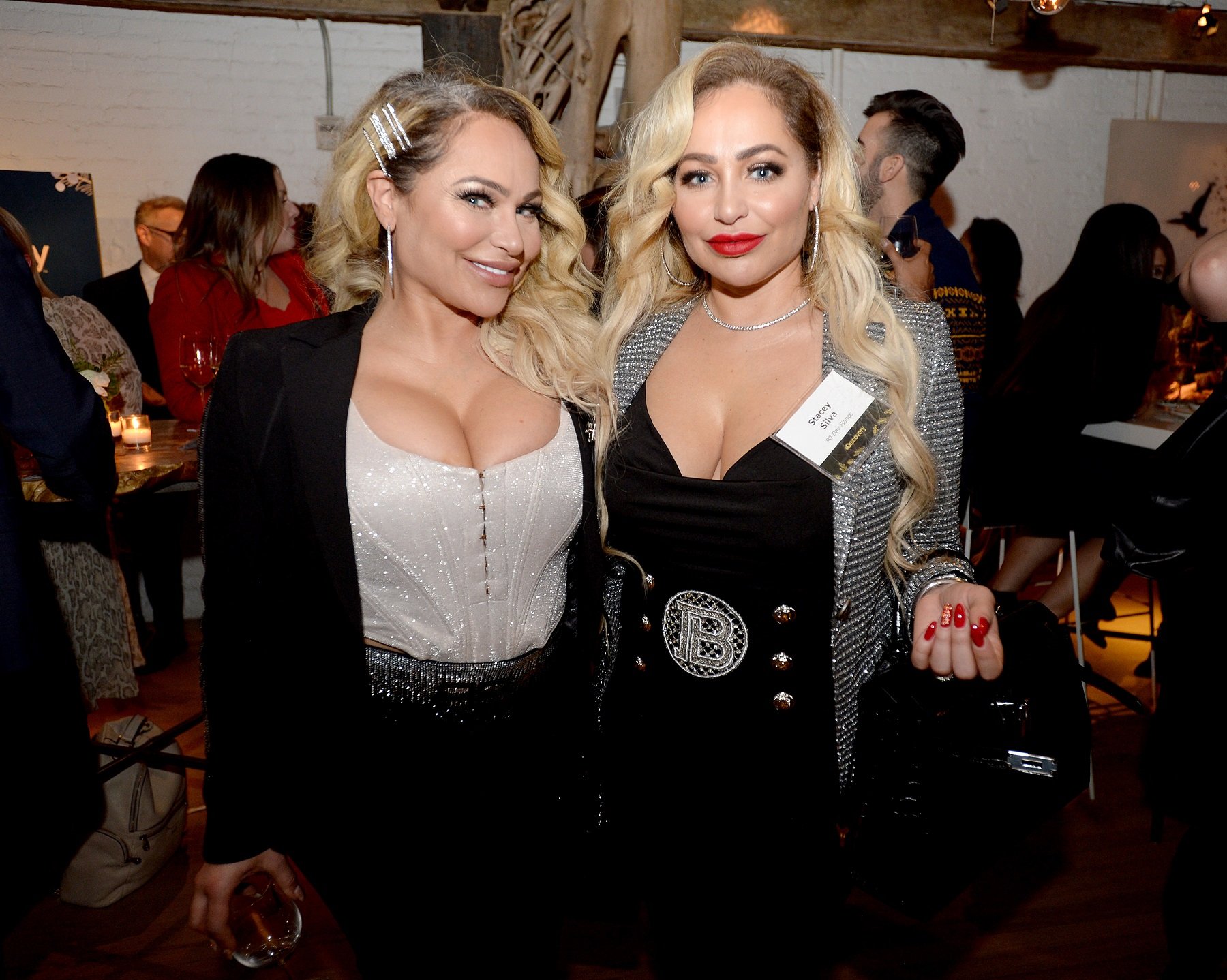 Florian Sukaj, knowing that Georgi Rusev and Darcey Silva were having issues recently, asked Georgi out to kick around a soccer ball in the snow. After playing around a bit and realizing the snow was not very conducive to soccer, the two Darcey & Stacey stars sat down and discussed Georgi's feelings. 
"Darcey left yesterday, like it's very cold and not happy," Florian Sukaj pointed out. 
"Yeah we fight lately, but sometimes I feel she just act like I'm her enemy than her fiancé, and that's kinda hurting me," Georgi explained.
"The way I say goodbye to Darcey, it's my bad. You know, I need to control my emotions," Georgi admitted to producers. "But, I was hurt. I'm hurt by the fact that she keeps reaching out to Octavia."
'Darcey & Stacey' star reaches out to Jesse Meester
Florian Sukaj tried to convince Georgi Rusev that Darcey Silva has a good heart, and that her reaching out to Octavia wasn't worth his stress. However, the Darcey & Stacey star didn't agree, and suggested it's time he do the same. 
"Who cares is talk to the girl? Who f—— cares?" Florian asked Georgi of Darcey reaching out to Octavia. 
"In the end, Octavia's not gonna say nothing good for no one. I don't know anymore, maybe I should reach out to her exes too," Georgi suggested. 
"You reach out to ex or something, it's gonna talk bad for your wife. Nobody tell the truth, it's no work nothing. This kinda thing is f—— bulls— to be honest," Florian replies.