'Darcey & Stacey' Season 2: Where Do Darcey Silva and Stacey Silva Stand in Their Relationships?
'Darcey & Stacey' is back for season 2. This season, viewers will get to catch up with Darcey and Stacey Silva and see where each of their relationships stand.
The Silva twins are back. Darcey & Stacey Season 2 is on its way and a lot has changed for both Darcey Silva and Stacey Silva since season 1 ended. When we last saw the Silva twins they were both at rocky stages in their relationships, with Darcey finding out her fiancé, Georgi Rusev was already married when he proposed, and Stacey finding out that her husband, Florian Sukaj, may have been unfaithful. So, where do those relationships stand now?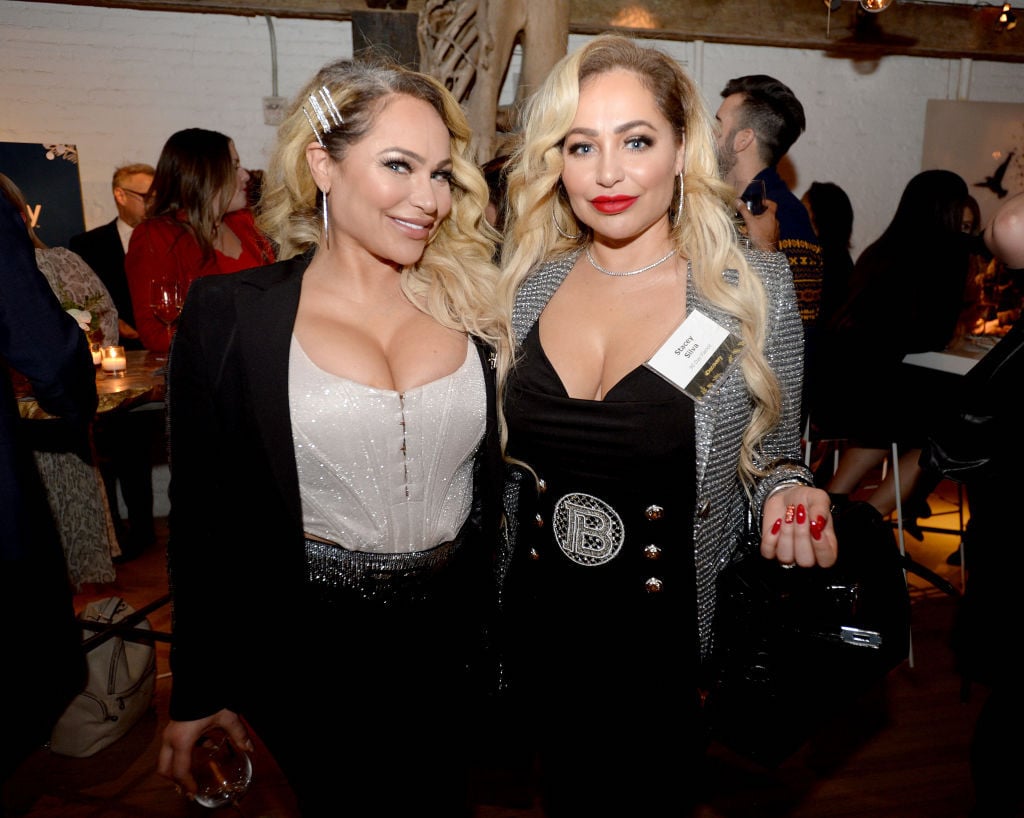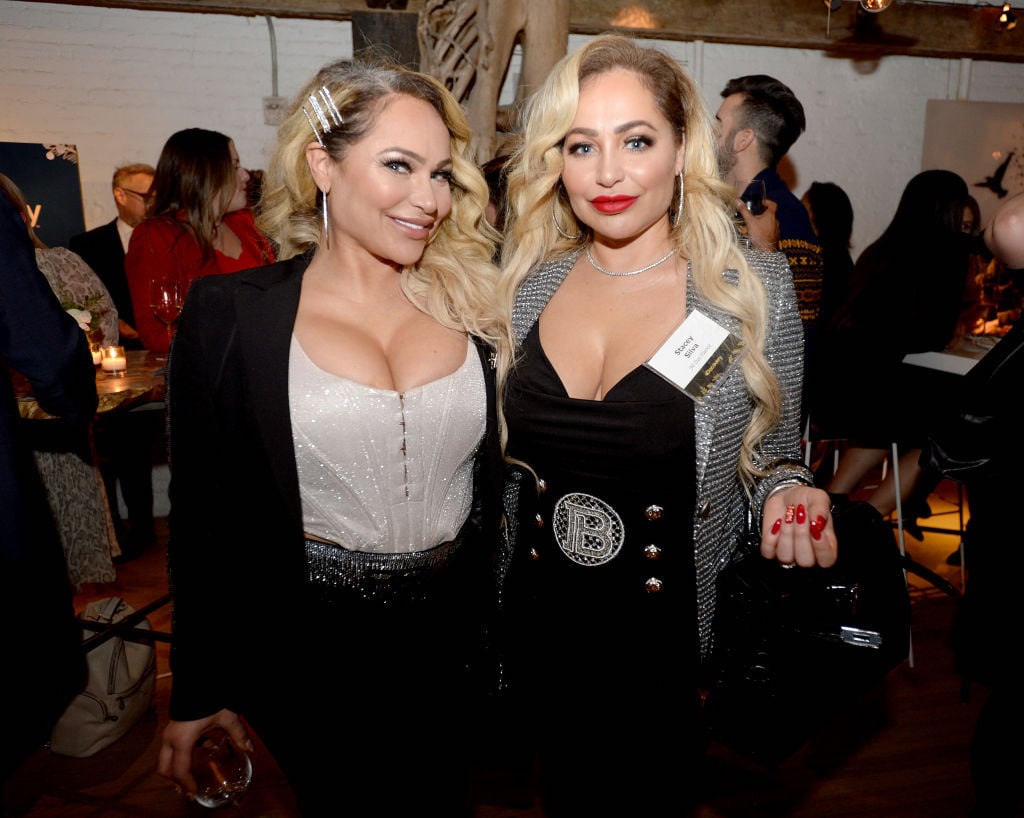 How are Florian and Stacey in 'Darcey & Stacey' Season 2?
After images of Sukaj getting cozy with another woman surfaced, both Darcey and Stacey had a hard time trusting him. Darcey became concerned that the Albanian fitness model was using her sister. But now, Stacey says things between her and Sukaj are great.
"Florian and I are really enjoying married life," she recently told Entertainment Weekly. "It's been a whirlwind. He came [from Albania] during the pandemic and was so grateful that he made it in the nick of time because then lockdown happened. We got married in quarantine — obviously, it wasn't our dream wedding. I'm just glad that we finally said our I dos, and when we said our vows, we meant them, and that's for life. I take that seriously, and so does Florian. This season you'll really get to see his sensitive side, his protective side, our fertility journey, why he feels the way he feels about it."
In season 1, fans saw Sukaj talk over Stacey. But in the premiere episode, Stacey makes it clear that that isn't going to work this go around.
"I do stand up for myself," she said. "And he knows now he can't speak to me like that. You have to put up your boundaries and make sure that line doesn't get crossed."
Where do Darcey Silva and Georgi Rusev stand in season 2?
Since Darcey & Stacey Season 1 ended, there has been a lot of speculation about whether Darcey and Rusev are still together. The two got engaged, but then got in a number of social media tiffs that made it seemed like their relationship was rocky.
"As you guys saw with season 1, he proposed, and obviously he was still married, so you'll see that journey and how his last marriage ends up," Darcey told the outlet. "But I had to come to the point where I had to meet up with his ex-wife because I had some open questions. And I needed him to be more transparent and open with me because I was seeing him a little closed off at some points, and I didn't want to ever feel like that. We're engaged to be married. I was being very patient during the whole divorce proceedings, and all the courts were closed. I was his rock, and I needed him to be my rock. I needed transparency, and there was a lack of that."
How has Darcey Silva grown since season 1?
Since season 1 ended, Darcey has also been working on being stronger in herself and not letting people run over her.
"I set boundaries now," she said. "And I've been always kind of a yes person, but now I can say no confidently because I know what I deserve in the end. I forgave myself for all that stuff. The love starts from within. So you'll see a lot of growth from me, and you'll see how the relationship ends up with Georgi. I'm happy, my kids are happy, family is first and foremost. "
Darcey & Stacey premieres on Jul 19 at 8 p.m. ET on TLC.