'Darcey & Stacey' Season 3 Spoilers: Fans Speculate That Darcey and Jesse Will Get Back Together
'Darcey & Stacey' features Darcey's trials and tribulations with her boyfriend, Georgi. But some fans believe she and Jesse will reunite.
Fans of the hit TLC show, Darcey & Stacey, know that the Silva twins exploded onto the scene thanks to Darcey Silva's relationship with Jesse Meester. Darcey and Jesse's relationship was the subject of several seasons of the hit TLC show, 90 Day Fiancé. But while Darcey and Jesse are no longer together, fans still speculate that the couple has a chance of reconciliation.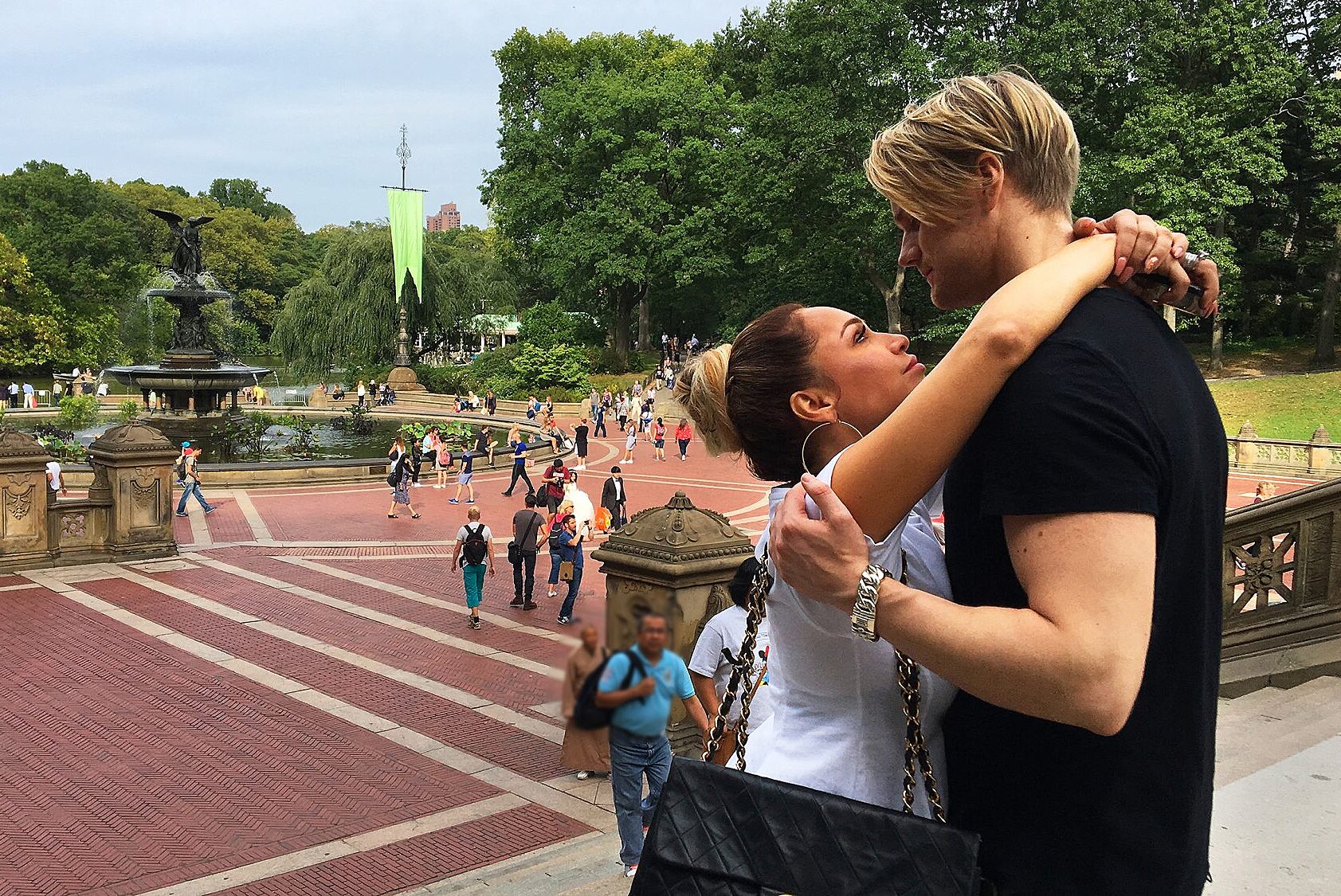 Fans were first introduced to the 'Darcey & Stacey' star in 2017
Though the Silva twins were on the hunt for reality fame before they hit it big with Darcey & Stacey, fans were first introduced to Darcey on a major platform back in 2017. At that time, she appeared on 90 Day Fiancé: Before the 90 Days with her long-distance boyfriend, Jesse Meester.
The pair had instant chemistry, and it was evident throughout the episodes on the show. Fans couldn't get enough of their seemingly bottomless passion for one another. And it was clear that the pair had a lot of love for one another, as well.
Unfortunately, their seasons documented both the relationship's highs and lows. When it was high, it was very high. But when it was low, there seemed to be no bottom.
Their split — like their relationship — was explosive
Before getting the Darcey & Stacey spinoff with her sister, Darcey commented that she was going to try to forget Jesse.
"I'm going to try to forgive and forget. There's bigger and better for me. He'll never actually admit in actuality what he wanted from me. He tried to paint a story about me and him that made him seem so grand. But I'm a mom, you know," she said to Us Weekly.
But the former 90 Day Fiancé couple couldn't stop taking digs at one another in the press. When it was revealed that Jesse was dating Jeniffer Tarazona, another former star of the hit TLC show, Darcey wasn't surprised. In fact, she told Entertainment Tonight that this was Jesse's M.O., and strongly implied that he was just doing it for the publicity.
Jesse, too, had plenty to say about his former girlfriend. He said that his ex was "beautiful in her own way," according to E! News, but insisted he had "no hard feelings" and still had a love for her.
But some '90 Day Fiancé' fans think there's still hope
Naturally, Darcey & Stacey fans are aware that she and her current boyfriend, Georgi Rusev, are going through their own set of problems. Many of these problems will be explored throughout the season of the show. But, there are many 90 Day Fiancé fans who wonder if there's still a chance for a Darcey and Jesse reunion.
The couple has frequently said they will never get back together. But many fans believe that there is still a chance for the pair to reunite. After all, Darcey never had as much chemistry with another one of her boyfriends as she had with Jesse. And does anyone really believe that Jesse and Jeniffer are a "real" couple?
Of course, this is all just speculation. We'll just have to tune in to upcoming episodes of Darcey & Stacey to see if the pair do, indeed, ever reunite.