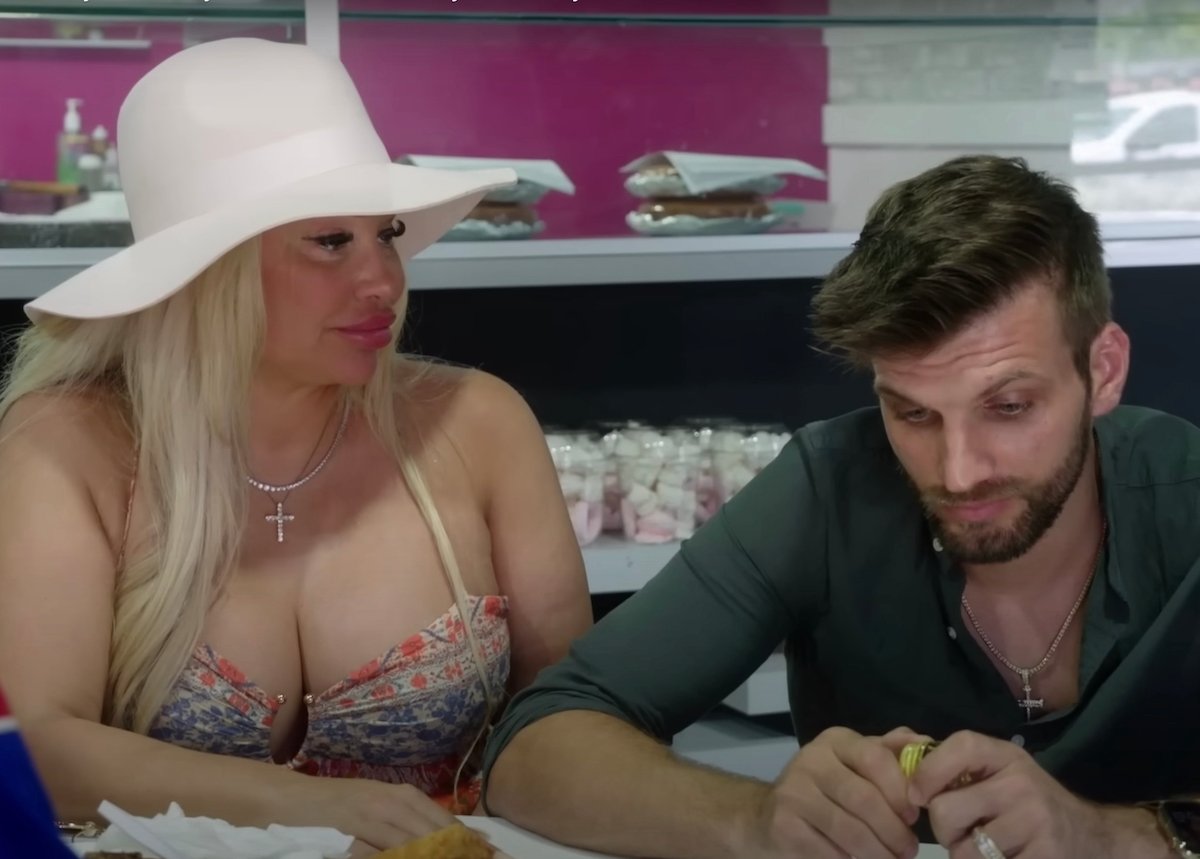 'Darcey & Stacey' Season 4: Stacey Has a New Concern About Florian After He Finally Agrees to Move to Miami
Darcey's sister Stacey is trying to plan her wedding/vow renewal to Florian Sukaj, but this is proving difficult on the titular TLC show.
Season 4 of TLC's Darcey & Stacey finds the twins in a new city. They have relocated part-time to Miami to promote their House of Eleven fashion line. 
While in the warmth of Florida, Darcey is trying her hand at dating after her breakup with Georgi. Her sister Stacey is trying to plan her wedding/vow renewal to Florian Sukaj, but this is proving difficult. Here's why she's concerned about her husband once again.
Stacey and Florian's sometimes rocky relationship on 'Darcey & Stacey'
Stacey met Florian in 2015 via Instagram when she sent him a DM. They were already in a relationship when sister Darcey gained reality TV fame on 90 Day Fiance: Before the 90 Days. 
The couple got engaged and Florian moved to America on a K-1 visa from his native Albania, although Stacey was a bit nervous about their 20-year age difference. 
They tied the knot in April 2020, in a low-key ceremony due to the coronavirus pandemic. Soon after they wed, the House of Eleven co-founder learned her new husband had cheated on her before they said their vows.  
Florian admitted he cheated but said, "I just kiss her. Kiss her a little bit." He said he only loves his wife, and she forgave him. The couple has remained together ever since.
Darcey, Stacey, and Florian have moved to Miami on Season 4
During Season 3, Stacey was not shy about telling her husband she wanted to move to Miami. She also thought the city would be a beautiful setting for their wedding, which will actually be a vow renewal since they're already married.
Florian was not interested. He insisted his modeling career and friends were in Connecticut, so that was where he wanted to stay. His wife even took him to look at apartments. But Florian was just not happy about it. He changed his mind somewhere along the line.
The first episode of Season 4 showed the Silva twins living in Miami, with Stacey's husband not far behind in a truck driving down to Florida. "Last year, I no like idea to move to Miami. I don't have friends there, and little bit expensive. But this is Stacey wanted. And I want Stacey to be happy," he said in a confessional interview.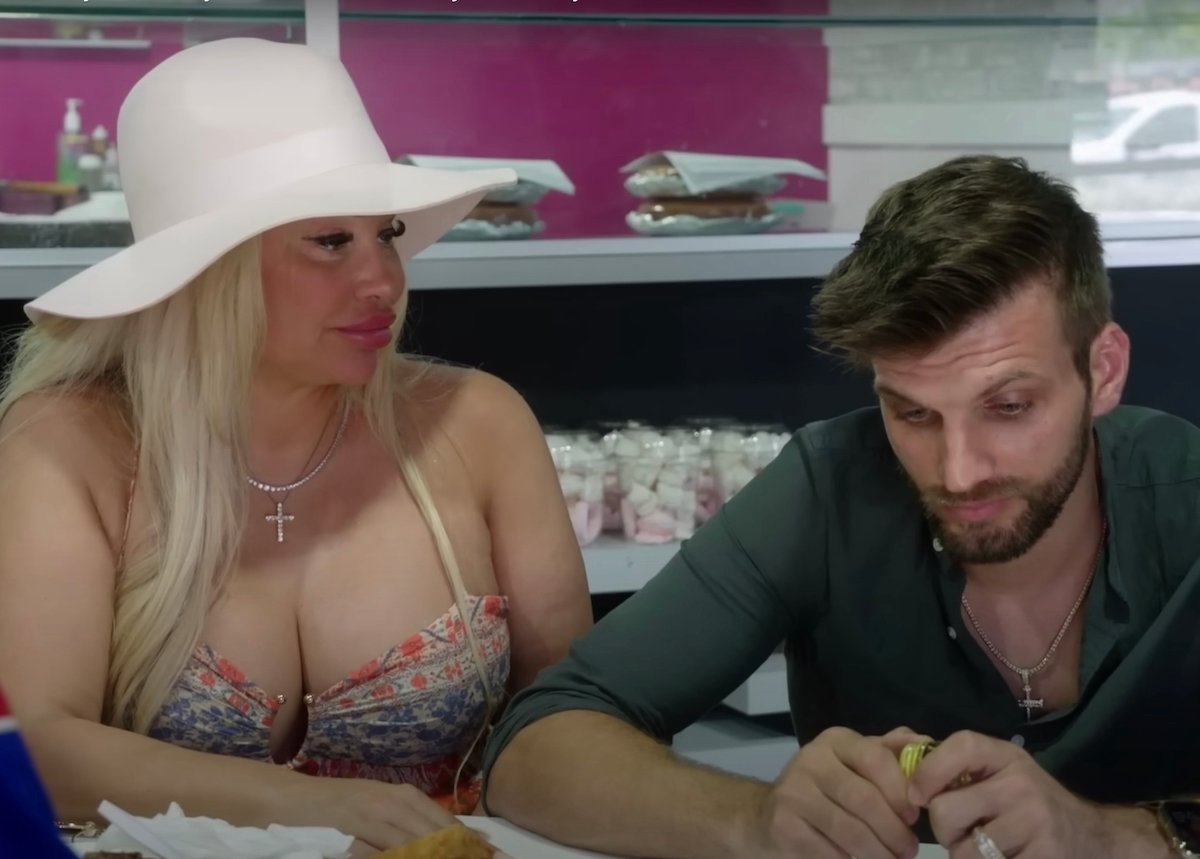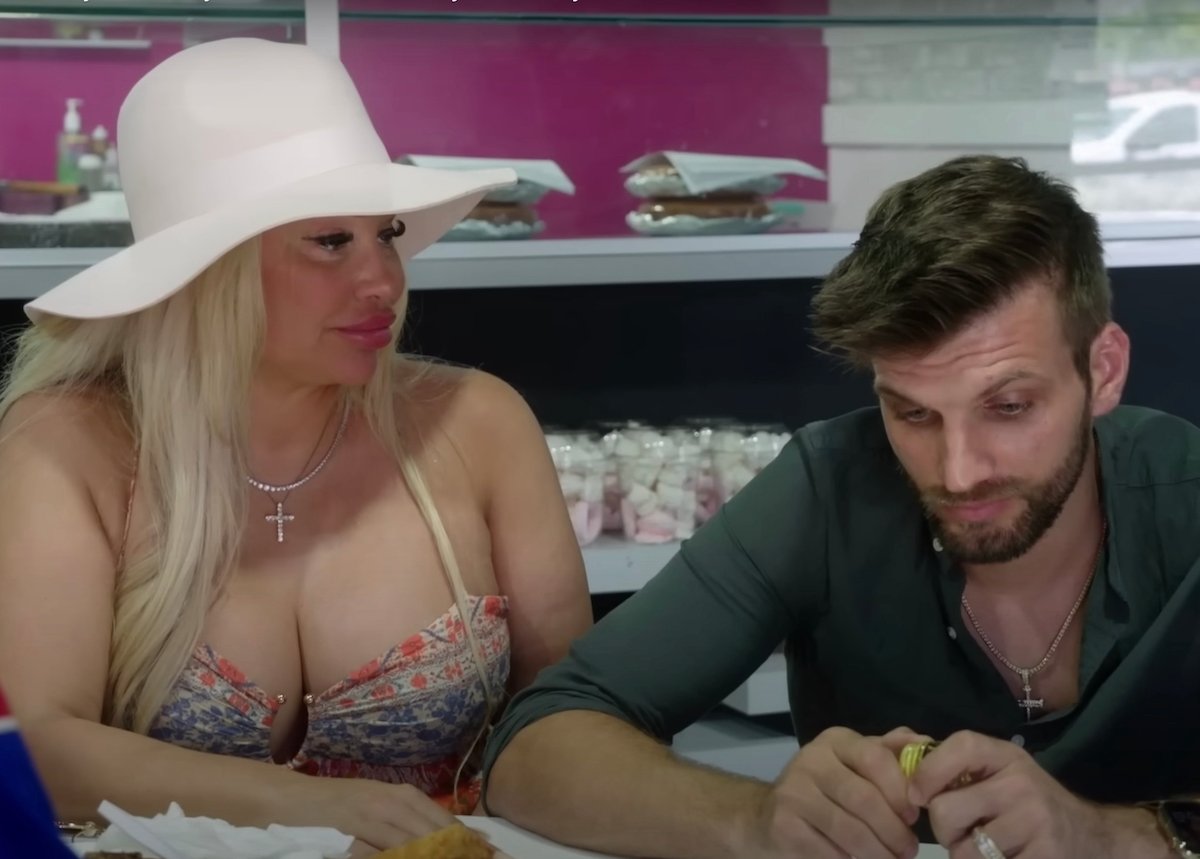 Where will Stacey and Florian's wedding take place? [Spoiler for Season 4]
Now that the couple has settled into the sunshine state, Stacey flip-flopped about where she would like the wedding/vow renewal to take place. But Florian now wants it in Miami.
"Last year I really wanted a Miami wedding and I had to twist Florian's arm to get him to say yes to Miami," she explained. "But now that we're here in Miami, part-time, it's not really like that destination wedding that I dream of. So I don't know, why all of a sudden, now this big turnaround. He really wants this Miami wedding. Like why does it have to be just in Miami?"
This issue causes some trouble between the two of them. Stacey questioned her husband, "Is there another reason why you — ?" Before she could finish, Florian responded, "I'm thinking more good to have your family here. What the reason? I'm telling you the reason." He was adamant about not wanting to consider other places.
Stacey became very frustrated with him: "But what about what I want? … I'm tired of waiting … Do you even want to renew our vows?"
In the end, the happy couple celebrated their second wedding at Point Resort & Marina in Connecticut, per People. "We're happier than ever," Stacey told the magazine. "When we said our vows, it just felt right."