'Darcey & Stacey': Signs Darcey and Georgi Are Still Together
Darcey Silva and Georgi Rusev have decided to part ways — or rather, Darcey decided that she and Georgi should part ways. Darcey & Stacey Season 2 focused heavily on their relationship, which involved what Darcey perceived as a lack of emotion and openness. Meanwhile, Georgi struggled with Darcey's trust issues — both of these things were brought up during their relationship's terminal phone call. However, there are signs that Darcey and Georgi are still together today. 
Are Darcey and Georgi still together?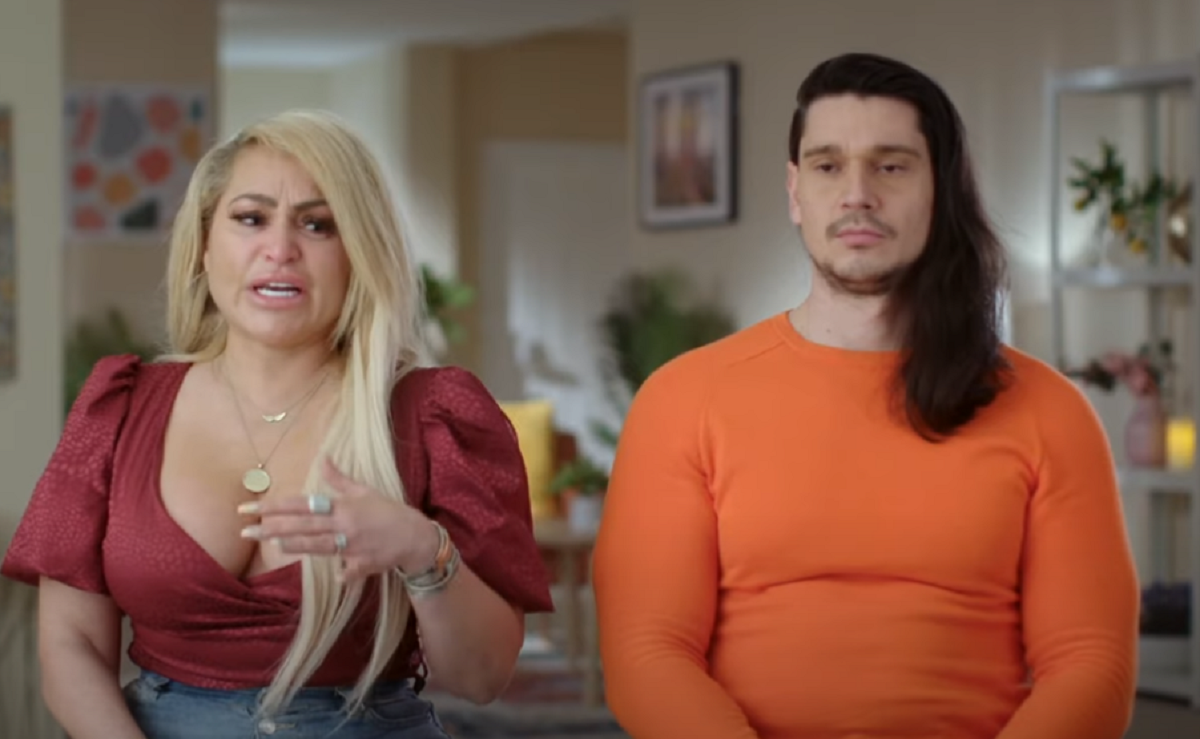 Although Darcey & Stacey fans just saw Darcey Silva and Georgi Rusev call it quits, that may not be the end of the story. Are Darcey and Georgi still together? There are signs that point to yes. 
For starters, Georgi Rusev posted a photo of himself and Darcey together on both Facebook and Instagram (it's worth noting that his Instagram is private) in early August. Georgi Rusev posted a photo of himself smiling next to Darcey Silva.
"The power of love is stronger than everything else," Georgi captioned the photo on Facebook. 
Beyond that, both still follow each other on Instagram. Georgi's most recent Instagram post is from August 23, and features him shirtless after a workout. Darcey Silva liked the post. 
Although the two certainly had a mighty blowout on Darcey & Stacey, it does seem as if Darcey and Georgi are still together today, although this has not been confirmed by the couple.
'Darcey & Stacey': Why Darcey and Georgi broke up
Darcey Silva and Georgi Rusev have been struggling to see eye-to-eye throughout Darcey & Stacey Season 2. First it was the money sock and Georgi asking for gifts, followed by the American trash rumor, plus Darcey Silva contacting Octavia — there was plenty of drama to spread around. 
All of this culminated in Georgi feeling hurt and contacting Jesse Meester the same way Darcey contacted Octavia. Georgi, of course, regretted it almost immediately, deciding that Meester was "full of bullsh**." 
Darcey decided she needed to call Georgi, who had given her a grouchy goodbye when she left for Turkey, and figure out where their relationship was headed. She told Georgi she felt as if he doesn't love her, and that he treats her as if he hates her, and then brought up the Jesse call. 
For you to reach out to Jesse was very painful, but you know, the Jesse thing is a totally different situation, so that's on you to live with." she told Georgi.
"That's not right. You're never trying to understand the things you do, how it's affecting me, it's always about you. … So do you understand the things you say here that's how it affects me, how it hurt me, do you understand that?" he asked.
"OK, you know what, I'm gonna say my piece right now because I think I deserve much better than what I'm getting," said Darcey Silva. "I don't want a relationship like this, I deserve more. I don't think you treat me like how a fiance should. And you have plenty of time in the apartment before I get back to figure things out, but I can't do this anymore."
Georgi Rusev told her not to 'be weak'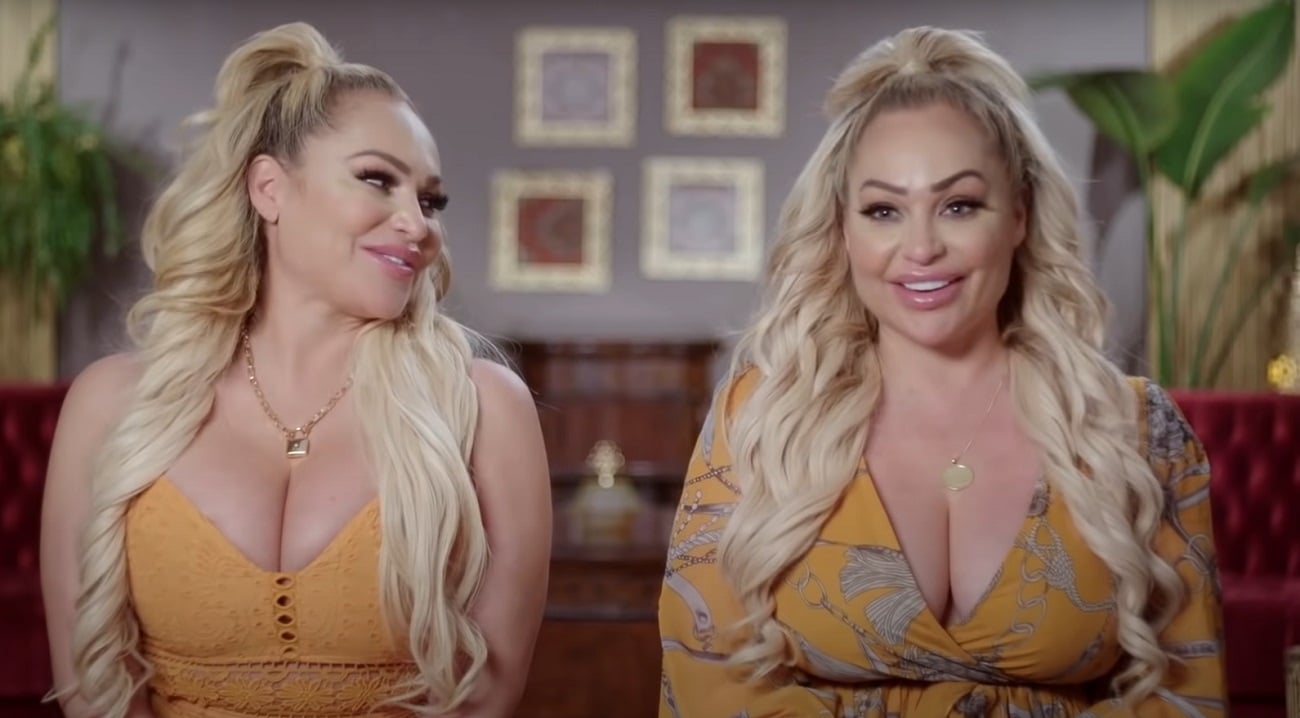 Although Darcey Silva had made up her mind, Georgi Rusev tried to convince her not to walk away from him and their problems. However, his delivery left much to be desired. 
"But you don't need to be weak and walk away when you have problems," the Darcey & Stacey star said.
"I'm not weak. I'm not a weak woman, I'm a very strong woman, and I'm standing in my power now, and you can't take that away.," said Darcey. She hung up on Georgi and hugged Stacey Silva. 
"I'm done. I'm OK with it. I'm happy, and I have peace about it. I don't wanna be treated like that, demeaned, talked to that way," said Darcey while crying.