'Darcey & Stacey': The Twins Were Bullied for Their Looks in School
Darcey Silva and Stacey Silva have a known interest in plastic surgery and cosmetic procedures, as evidenced by their recent "twinsformation" on Darcey & Stacey. The two have since opened up about why they chose to go to Turkey together and how their transformation affects them on the inside even though it's all happening on the outside. What's more, the Silva twins explained that they were bullied in school for a long time — something that impacted their self-esteem. 
'Darcey & Stacey' Silva were both bullied in school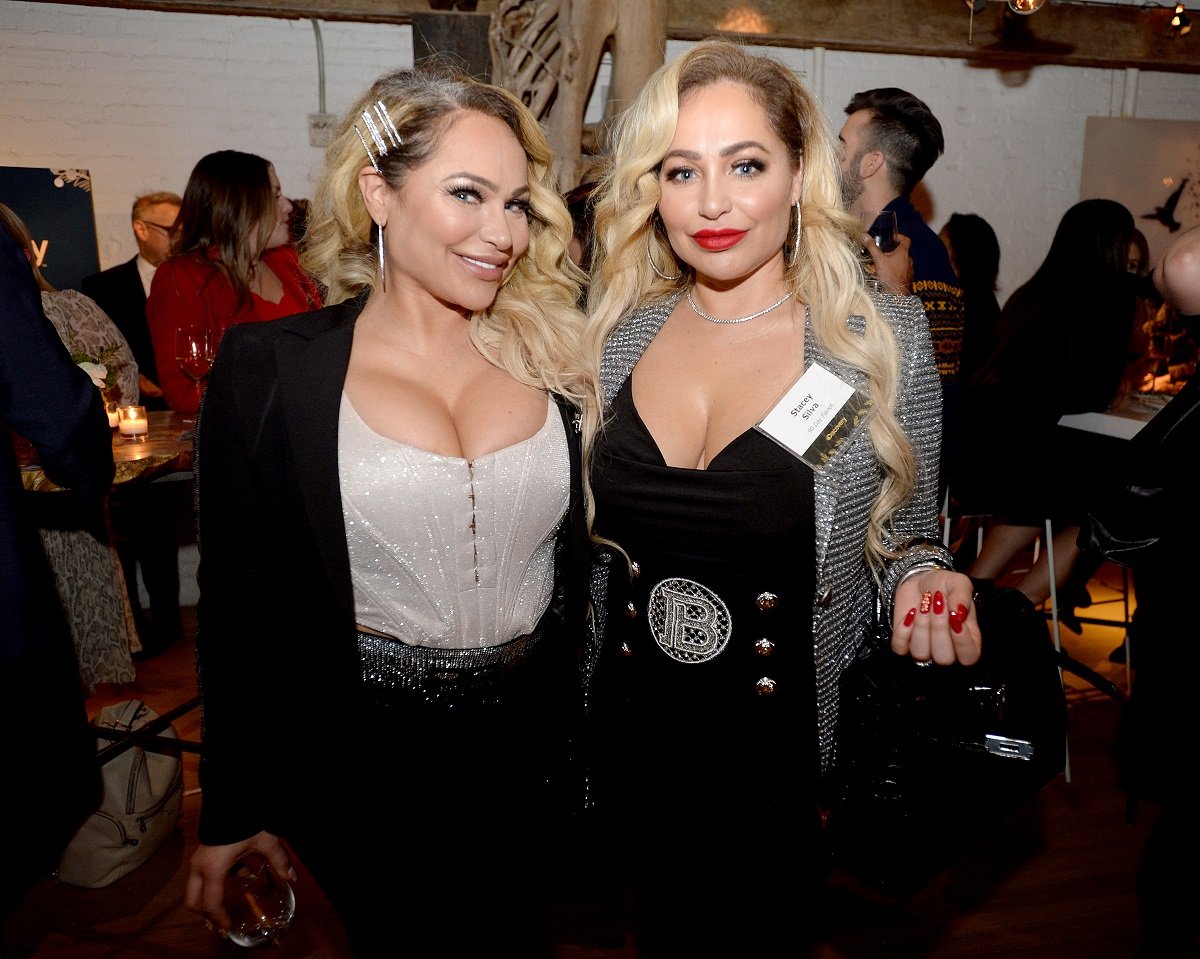 Some Darcey & Stacey fans have given the Silva twins guff for their interest in plastic surgery. However, Darcey Silva and Stacey Silva have opened up about how childhood bullying left a deep mark on their self-esteem — something that could have lead to their interest in cosmetic procedures.
"Stacey and I, as kids, we were very introverted and not very comfortable in our own skin. 'Cause we were bullied," Darcey said during an episode of Darcey & Stacey. 
"When we were ins school, some people would make fun of us, they would call us Troll Dolls or Monchichis because you know, we had curly hair, we were quiet, we were short," she added. 
"We would sit together by ourselves at lunch, and we didn't have any friends. Felt like nobody cared for us. And that affected ours elf-esteem a little bit. And that's why we want to be a better version of ourselves." 
"The Jesses, the Toms, the Georgis, they're just as bad as the bullies in high school," Darcey said. 
Fans feel for the twins and their self-esteem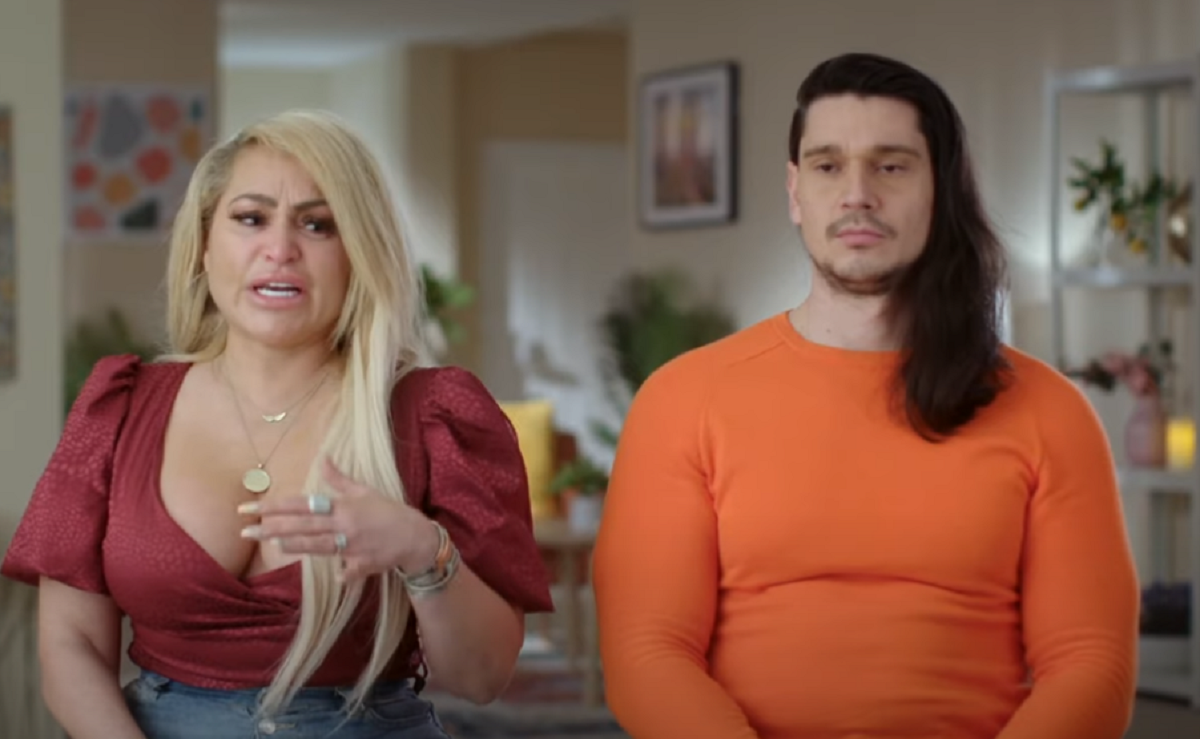 Darcey & Stacey fans felt for the Silva twins after they discussed how bullying led to their self-esteem issues.
"THIS is the 'why?' Darcey will continue to keep trying to perfect her version of an ideal outward appearance because these wounds cut deep," posted one Redditor. 
"As someone who was also bullied a lot in school and made fun of a lot, I understand it takes a huge hit to your self-esteem and self-confidence. But, that's why you go to therapy or counseling to truly deal with how it affected you mentally and emotionally," added another user. 
They went on to suggest that the Silva twins won't ever feel happy with their outward appearance until they've made peace with themselves on the inside.
"This [100%] and FFS, why won't someone in their lives that loves them help them understand this?" wrote another Redditor. 
Darcey Silva explains plastic surgery transformation
Darcey & Stacey recently saw the twins get a variety of cosmetic procedures in Turkey, something that both Darcey Silva and Stacey Silva have referred to as a "transformation," or sometimes even a "twinsformation." The two have suggested that this outer change is part of a more significant, inner change as well. 
"We're the better versions of ourselves, that's how I feel, but it starts from within. And going there together, as twins, we bonded more, like, it was a whole experience," Darcey Silva told Entertainment Tonight. 
"And I feel like we had confirmation once we left Connecticut because we were getting all these amazing signs … we just felt very protected there, we felt the history, we felt, like, freed, we felt re-birthed. And I would never take that situation or journey back. This was the best thing we've ever done for ourselves. We came back healed," she added. 
"It wasn't just for outward transformation, it really was from the inside, and I think you have to have a certain kind of understanding that regardless of what can happen, what can't happen, you just gotta sometimes take risks in life."
RELATED: 'Darcey & Stacey': Signs Darcey and Georgi Are Still Together