'Daredevil' May Be the Key to the MCU's Success Over the Next Decade, According to Fans
Looking ahead to what the MCU does over the coming decade is one huge question mark. Considering many of the original Avengers likely will not be coming back to the fray anytime soon, introducing new characters for a sense of familiarity is MCU's next big mountain to climb.
Kevin Feige is already up for it by introducing The Eternals, plus others. One character fans want to see was already seen in the Marvel streaming universe. Fans of Daredevil want to see him return, albeit on the big screen.
Many want to see Marvel retain various TV characters, and rumors are out there a few might. What would happen if Daredevil shows up in the movies after three seasons on Netflix? The longer time goes, chances for a continuation are less likely.
Fan opinions differ on what the future of the MCU looks like
As always, Reddit offers one of the best barometers of how people feel about film franchises like the MCU. Daredevil was mentioned first, though so was X-Men possibly going to war with the Avengers.
Other options include bringing back The Fantastic Four, Doctor Doom, and even Red Hulk. All of those might be in the cards anyway far down the line.
What are the real chances of Daredevil ever coming back, though? When the series Daredevil began on Netflix in 2015, it was already connected to the MCU. Then again, most of the Marvel shows were, other than a very few ever having crossovers with big-screen characters.
Not that it wasn't popular sticking with the comic book code of Matt Murdock (Charlie Cox) being a blind lawyer by day. Thanks to being blind, he had secret abilities enabling him to become a superhero by night. The character went through some extreme challenges, however, before Netflix cut off the series at the end of its third season.
Daredevil being torn between his legal job and being a superhero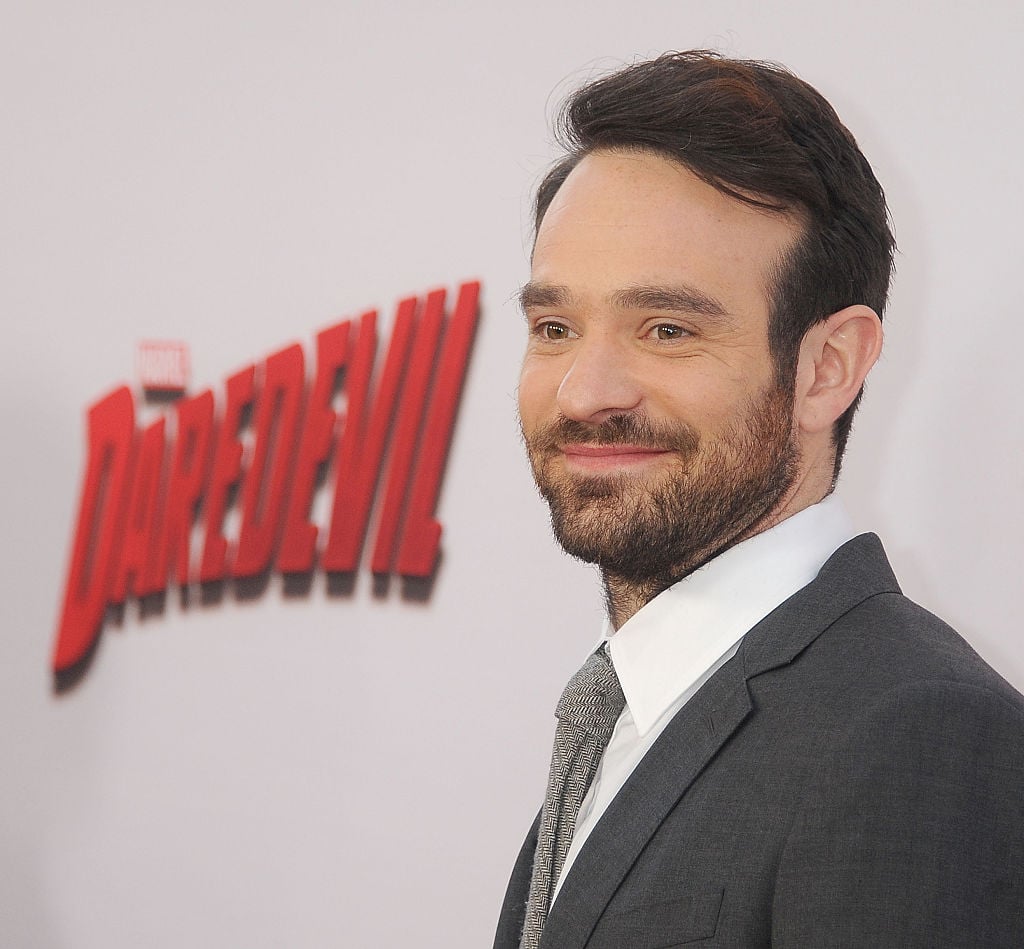 When Daredevil ended its run, it was right after Murdock came out of hiding after going missing following the events of another streaming Marvel series, The Defenders. It was also after Wilson Fisk/Kingpin (Vincent D'Onofrio) became free from prison.
During this moment, Murdock had turned into a broken man, facing a major battle about whether he should stay on as Daredevil or devote his life to being a lawyer. Such a dilemma is not one usually seen often with superheroes. It could have turned into something interesting in the fourth season.
If there is any chance of a Daredevil franchise in the MCU down the line, this very plot point would become the perfect place to start. The Netflix show was already a little gritty, offering a similar place for the big-screen.
One interesting thing about Daredevil in comic books is the relationship he had with a particular key Avenger. Plus, he faced a situation not unlike the one Spider-Man/Peter Parker will go through in Spider-Man 3.
Daredevil's relationship with Natasha Romanoff, plus being revealed
When going back to examine the comic book stories of Murdock/Daredevil, a lot of interesting developments were seen there. Those who avoid reading Marvel comics may not know Daredevil had a relationship with Natasha Romanoff (Black Widow) at one point. In that story, they linked up in San Francisco where Murdock was working as a lawyer.
They did not stay together romantically, yet remained friends. Murdock then had relationships with many other women, if ultimately facing an identity crisis. Eventually, Murdock's identity was threatened due to a New York tabloid outing him as Daredevil.
If this sounds familiar, it is a similar twist at the end of Spider-Man: Far From Home and likely plot of Spider-Man 3. A future Daredevil movie would maybe avoid this because of the similarity to Spider-Man. Then again, perhaps they would since outing superhero identities can have different stories in how they handle the situation.
In the comic book Daredevil, he was ultimately able to go back to being the superhero when the public's memory of the event was hypnotically reversed.