Dark Secrets You Never Knew About Princess Margaret's Life
Long before we were all obsessed with Meghan Markle, another royal stood in the glaring spotlight. Queen Elizabeth's younger sister, Princess Margaret spent all of her life in her sister's shadow, and as a result, she made sure to shine as brightly as possible. A party girl with a naughty streak, Princess Margaret was the first royal to have a televised wedding — and she was also the first royal in nearly a century to go through a divorce.
These dark secrets about Princess Margaret's life will leave you breathless. You'll ce4rtainlty be shocked by the vicious ways her husband used to taunt her (page 9).
1. Terrorizing the court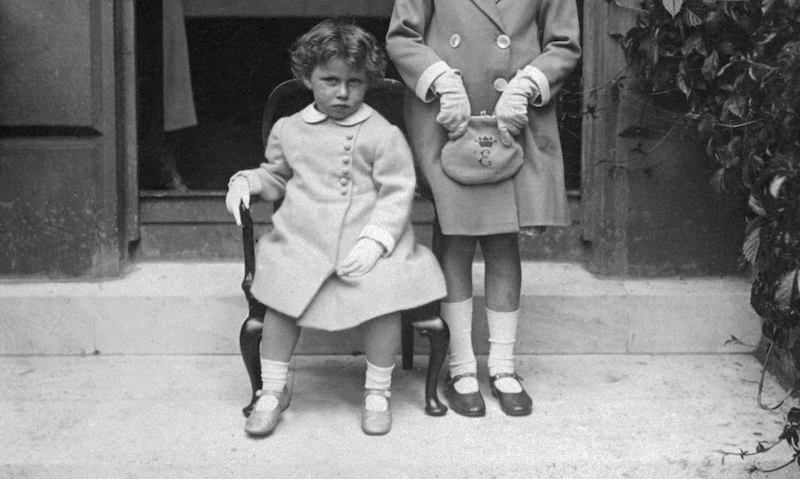 From her teenage years, onward Princess Margaret couldn't be contained
Though she was a fascinating figure, Princess Margaret was never beloved. In fact, in his book Ma'am Darling, Craig Brown writes that throughout her teenage years, the princess was thoroughly shiftless and lazy. She had to be nearly dragged about to do any public service.
From knights to footmen, anyone who encountered Princess Margaret wrote about her terrible attitude or any other nasty thing they could think of.
Next: A tragic romance 
2. A teenage love affair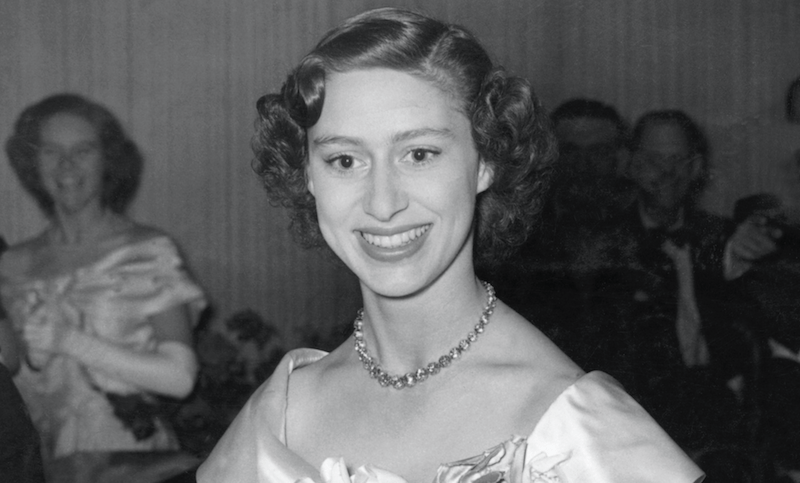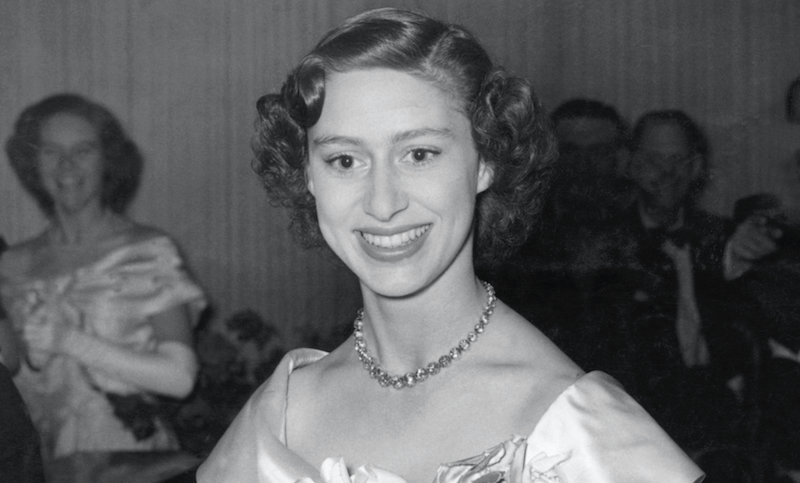 Princess Margaret desperately wanted to marry her divorced lover, but it was forbidden. 
If you've seen Season 1 of Netflix's The Crown then you probably know some major details about Princess Margaret's sordid love affair with her father, King George VI's married personal assistant, Captain Peter Townsend. However, we bet you didn't know that the princess was just 17 years old when she began secretly seeing Captin Townsend who was 16 years her senior.
The public finally caught on to the love affair, when Princess Margaret was caught on camera, picking a piece of lint off of Townsend's lapel at Queen Elizabeth's coronation. Though Townsend eventually did get a divorce, Parlament forbid the pair to marry. If they did, Princess Margaret was told she would lose her royal privileges and would have to leave England for at least five years.
Next: Unprepared for life
3. Shockingly ill-educated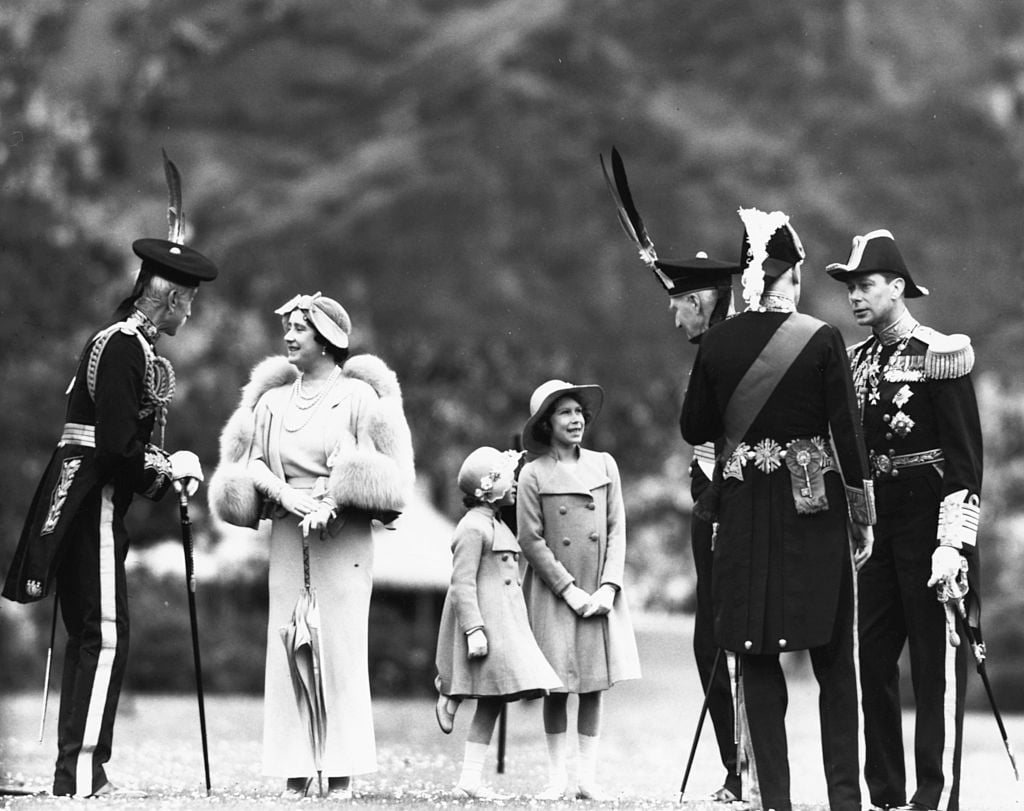 Princess Margaret had hardly any proper schooling
When Queen Elizabeth took the throne in her 20's many didn't think she was up for the task, and the fact of the matter was that she was in many ways unprepared. Both the queen and Princess Margaret where shockingly ill-educated in basic areas, let alone in global and political understanding. In Ma'am Darling, Brown writes that neither one of the women were ever given any serious schooling.
Next: A marriage of defiance 
4. Rushing down the aisle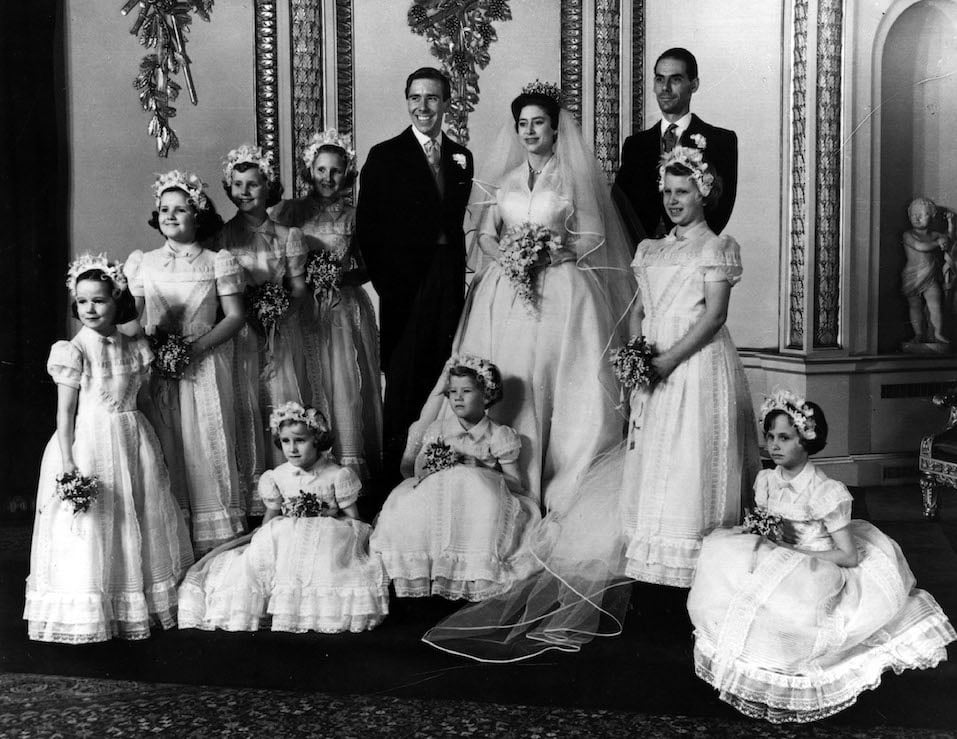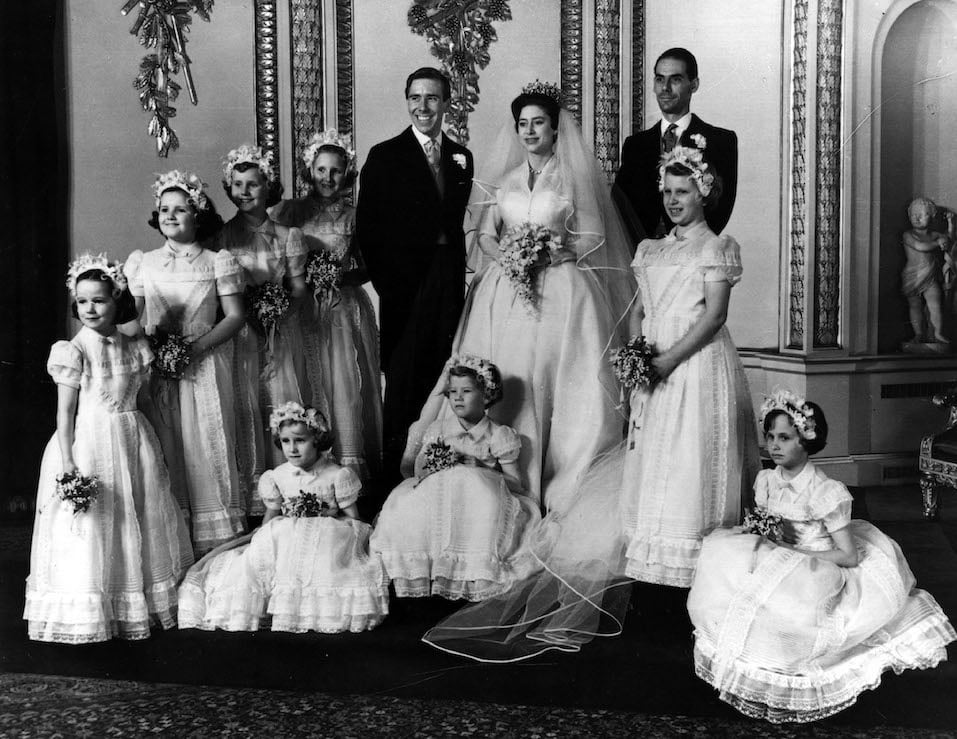 At the age of 29, Princess Margaret married a photographer named Anthony Armstrong-Jones. She accepted the society man's proposal out of despair. She's learned just a day earlier that Captain Townsend intended to marry a 19-year-old Belgian woman named Marie-Luce Jamagne. In doing so, Townsend broke a pact that he and the princess made never to marry anyone else.
Jamagne bore an uncanny resemblance to Princess Margaret.
Next: A rather scandalous wedding 
5. An unsuitable choice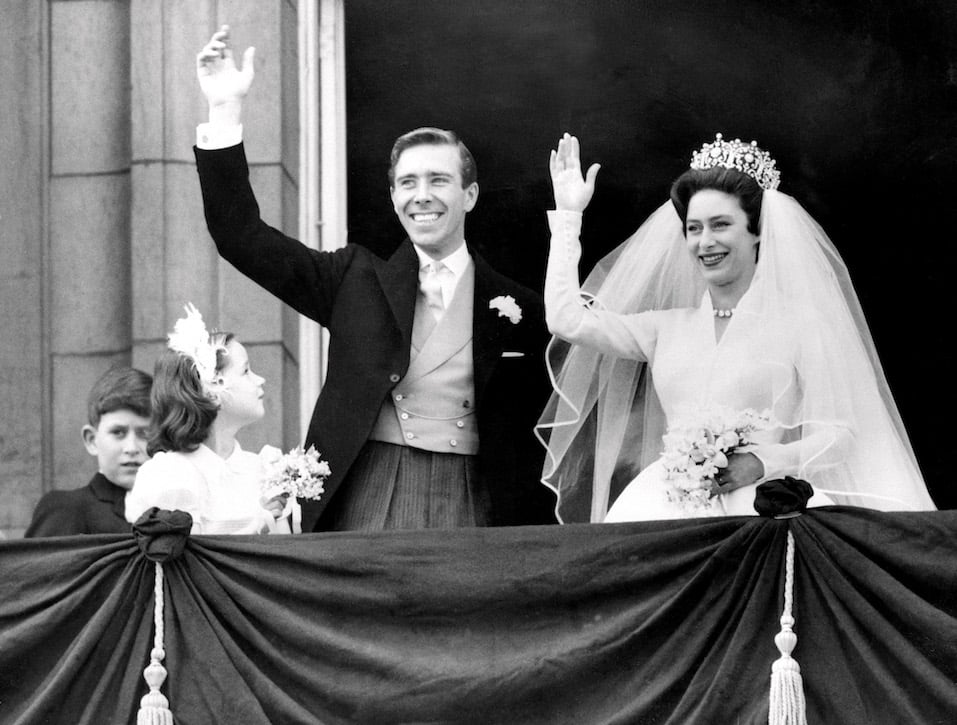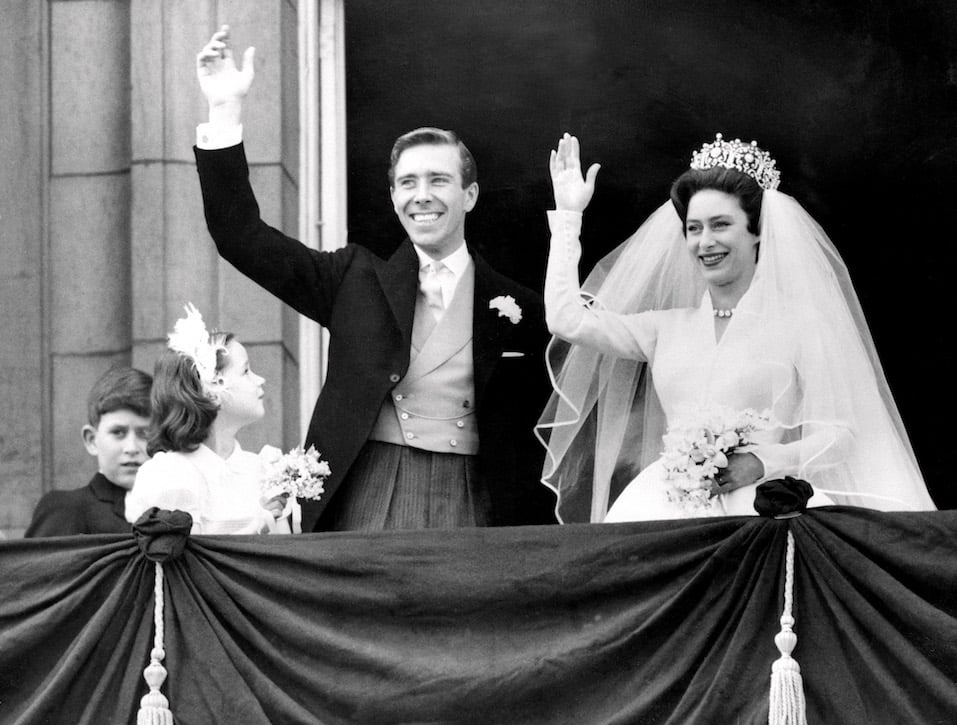 Armstrong-Jones' bisexuality was a scandal for the court
Though very different than her wild and rambunctious sister, Queen Elizabeth loved Princess Margaret dearly. Therefore, when Armstrong-Jones became the princess' husband of choice, the queen was determined not to stand in her way again. The Earl of Snowden was known to be sexually fluid which was rather scandalous in the 1960s let alone for the royal family.  A friend of Armstrong- Jones's joked, "If it moves, he'll have it."
In fact, though the pair had the first televised royal wedding, only one foreign royal (Queen Ingrid of Denmark) attended the ceremony. Everyone else disproved.
Next: Parties and rumors 
6. Wicked words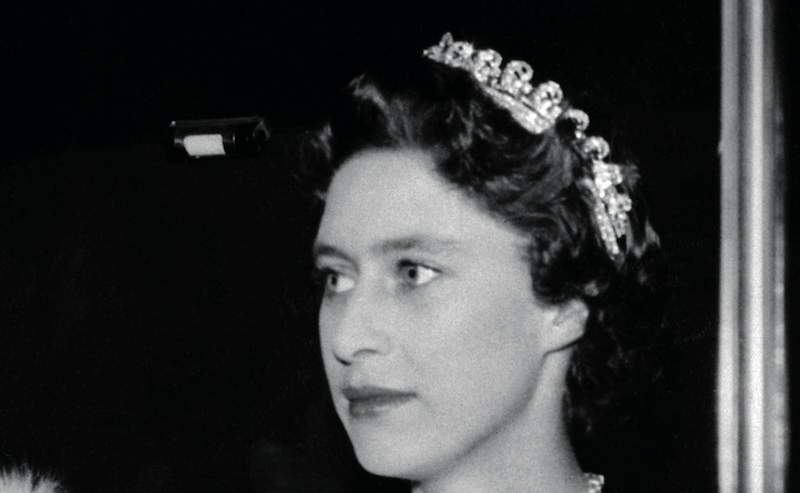 Princess Margaret was known for her rambunctious parties 
We don't know if Princess Margaret had any real friends, but she certainly had a circle of people that were always around her. In Ma'am Darling, Brown explained, "The princess's party trick seems to have been to lull people into a false sense of security and camaraderie and then demolish them with regal, rank-pulling put-downs that are masterpieces of the art. Many of her circle only put up with her so that they could compare notes on her nastiness in the giggling aftermath of her tirades."
The princess loved to have people around, and no guest could leave her parties before she did, sometimes that wasn't until the wee hours of the morning.
Next: A long list of lovers 
7. Flings and affairs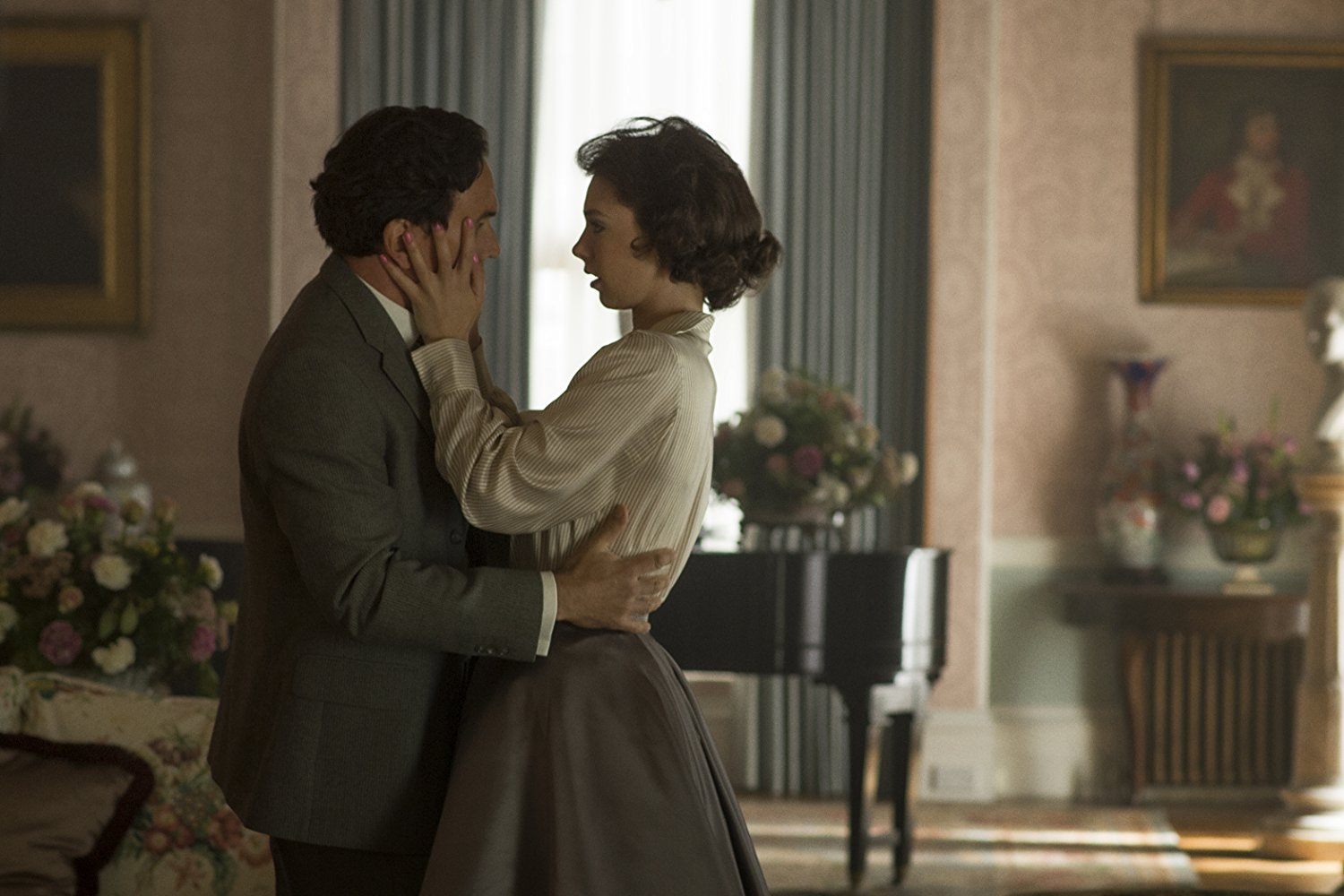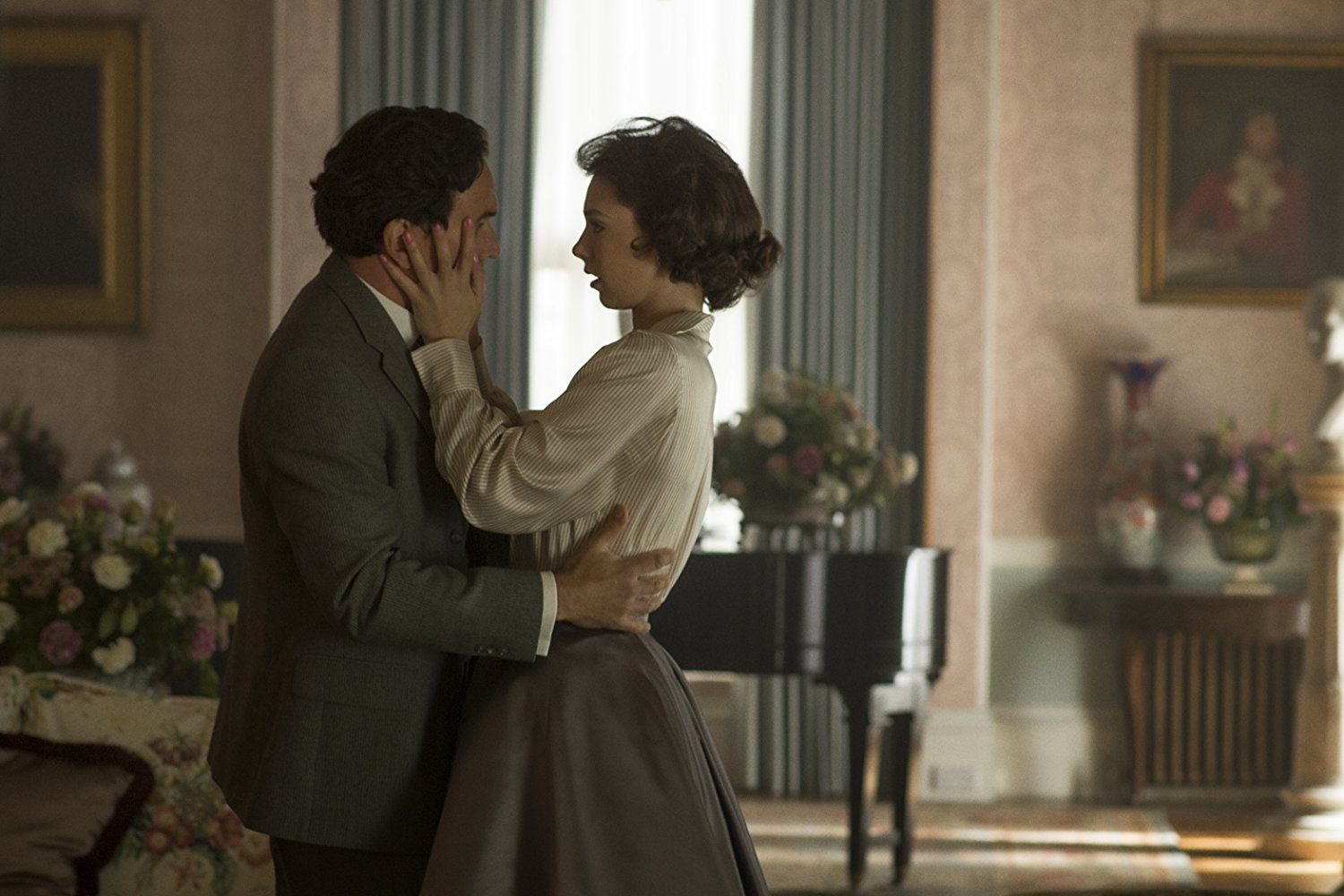 Princess Margaret and Antony Armstrong-Jones' marriage was full of affairs
Princess Margaret and The Earl of Snowden were married from 1960 to 1978. By the time their marriage ended both were rumored to have had a string of affairs. For the princess' part, it was said that she had relationships with Mick Jagger, Peter Sellers, David Niven, Warren Beatty, Anita Pallenberg, and Dusty Springfield.
English actor and gangster John Bindon claimed he also had an affair with the princess. He alleged that he impressed her by balancing five half-pint beer glasses on his man bits. We hope no one ever used those to drink out of again.
Next: A not so royal baby
8. Armstrong-Jones' other daughter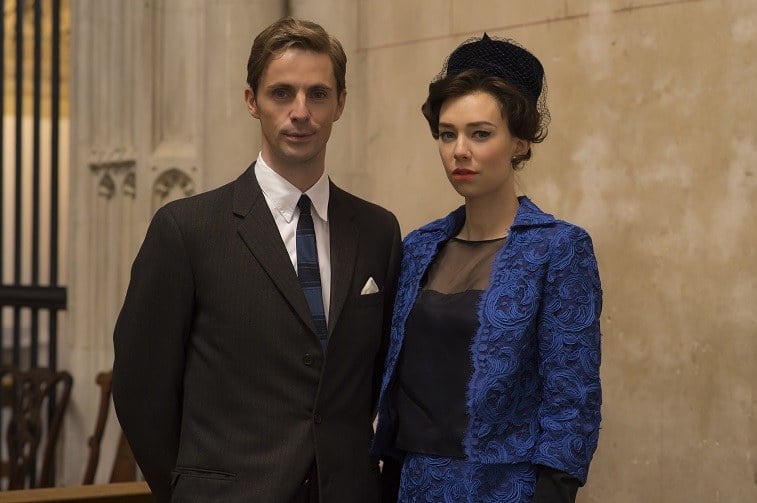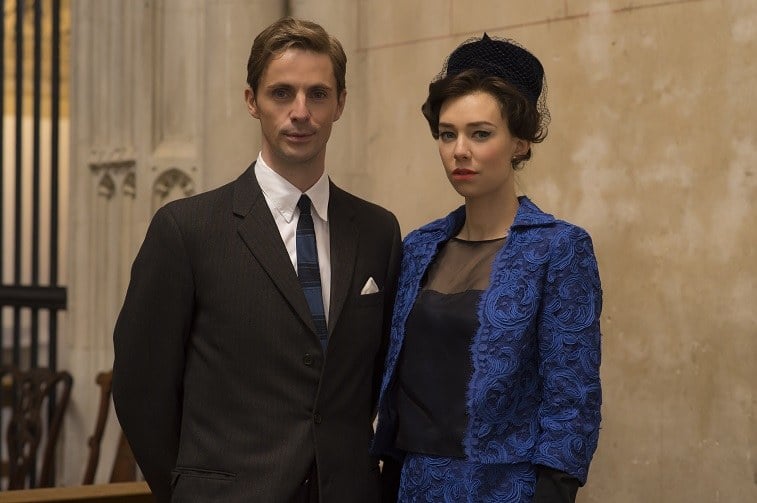 The Earl of Snowden's first child was born three weeks after his marriage to Princess Margaret
The princess may have may have had her fun, but The Earl of Snowden was certainly no angel. After all, he had had a daughter by another woman just three weeks into their marriage. Together the couple had two children David Armstrong-Jones, 2nd Earl of Snowdon and Lady Sarah Chatto.
Next: A marriage fueled by hate 
9. Nasty notes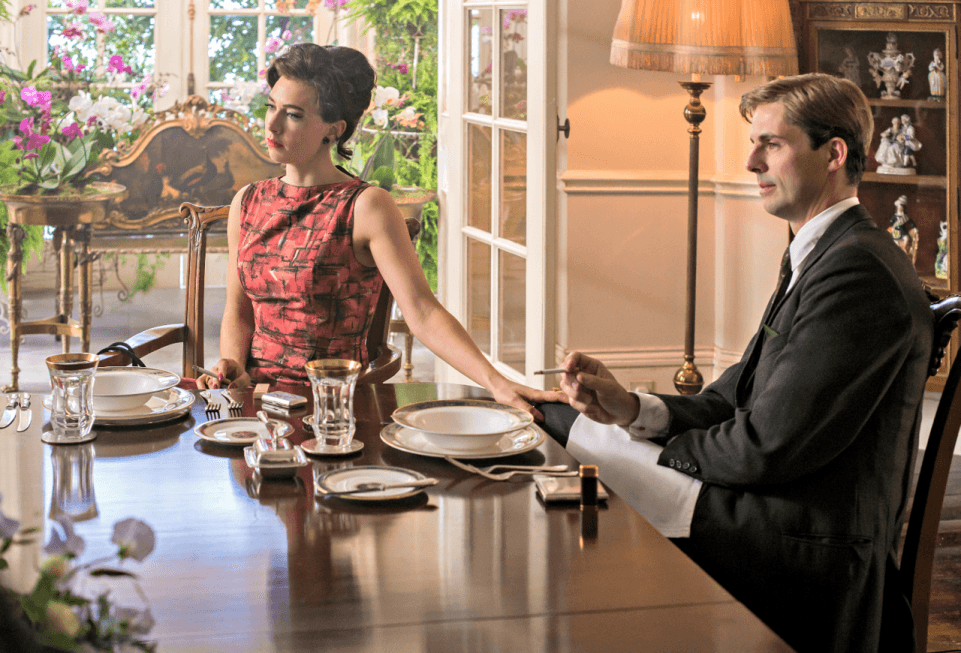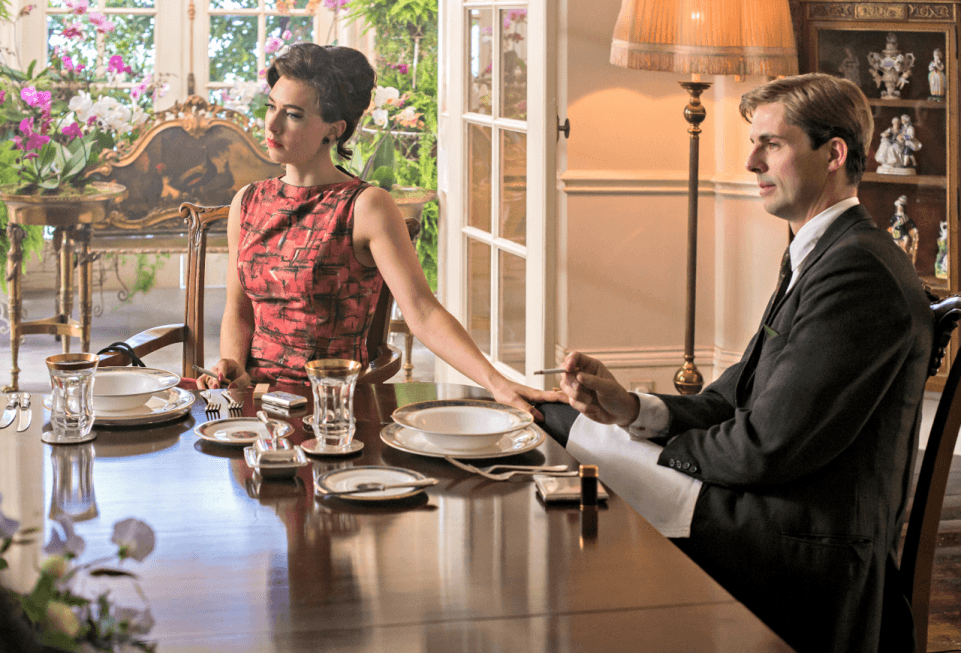 The princess and the earl delighted in making one another miserable
By the time they divorced, Princess Margaret and Armstrong-Jones were sickened by the sight of one another. The earl was so vicious that he liked to play games to taunt his wife. He loved to leave lists of "Things I Hate About You" between the pages of Princess Margaret's books. One allegedly stated, "You look like a Jewish manicurist, and I hate you." Awful.
Next: The divorce of a century 
10. A scandalous divorce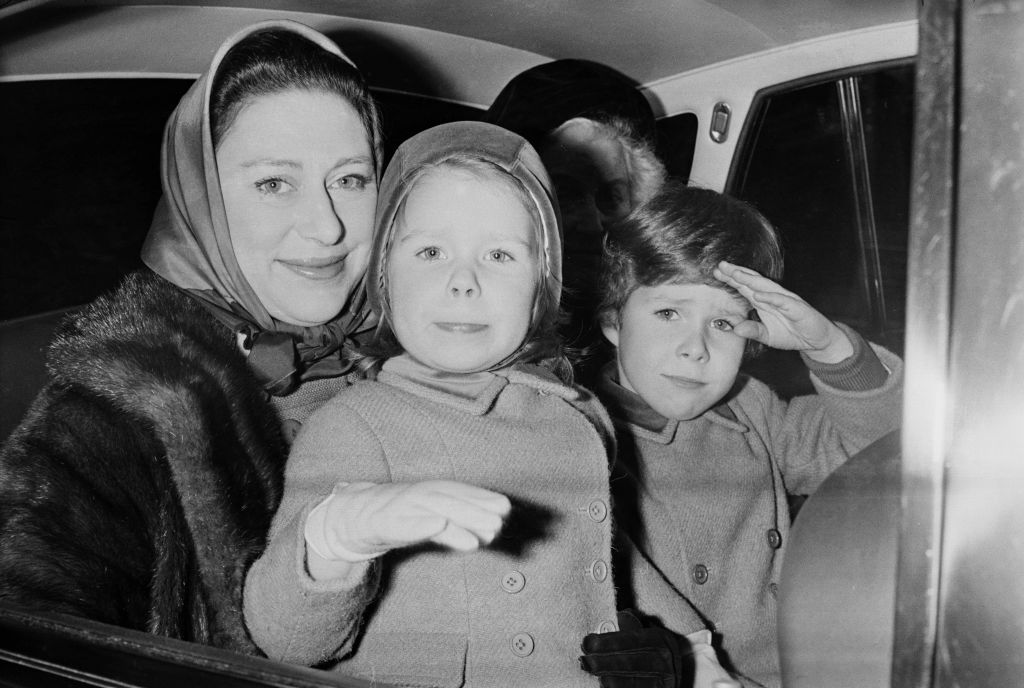 Princess Margaret's divorce nearly cost her everything 
When Armstrong-Jones and Princess Margaret pulled the pin out of the grenade that was their marriage in 1978, it was the first divorce for a senior member of the royal family since 1901. The divorce nearly cost the princess everything. The civil list, which is a list of folks who receive money from the government funded the princess' lifestyle
According to Christopher Warwick's biography, Princess Margaret: A Life of Contrasts, the late-princess' divorce nearly got her booted from the list. Though she was able to keep the access to her funds, she was branded a "royal parasite" and treated horribly.
Next: A sordid lifestyle 
11. Photographic evidence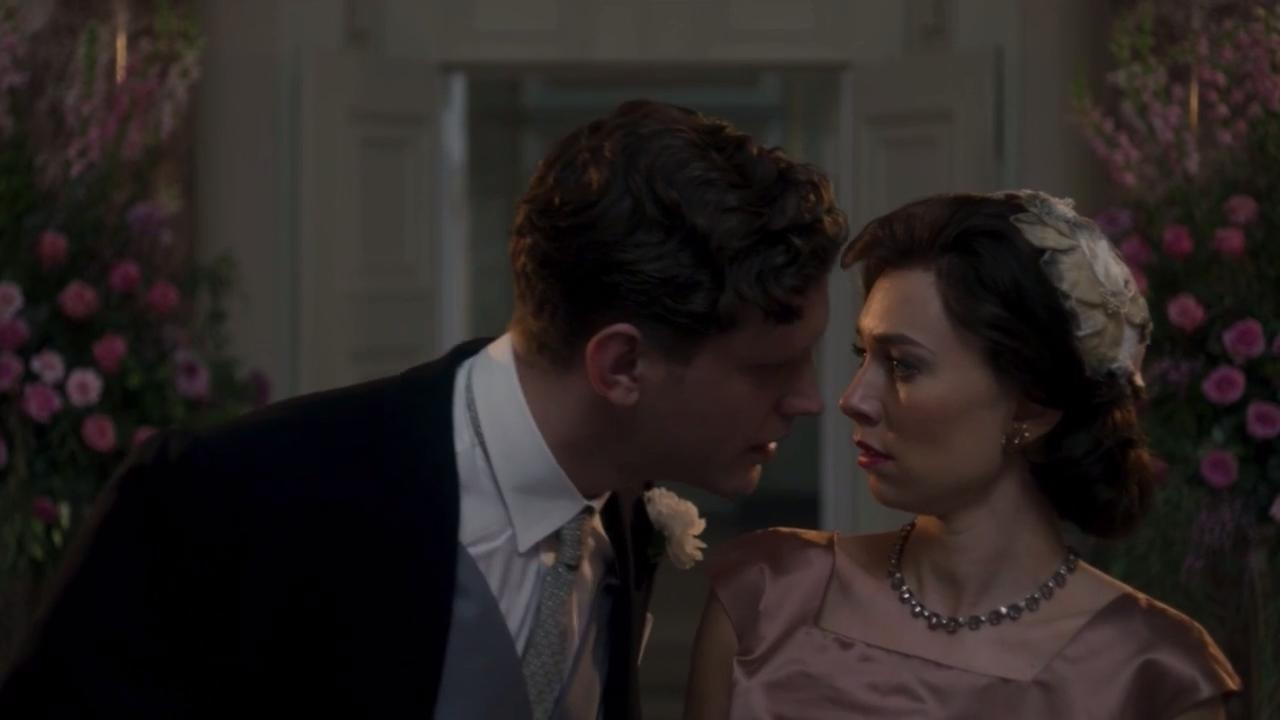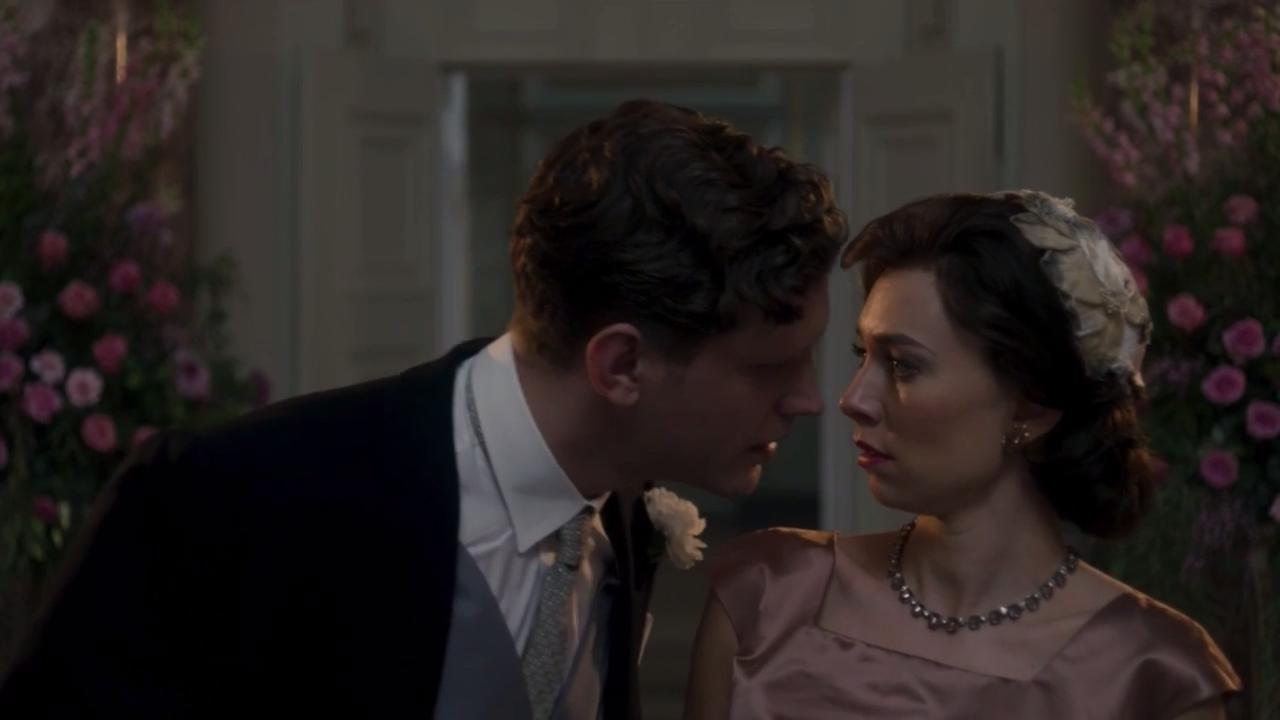 The princess loved her boy toys
We all know that Princess Margeret loved her men. In fact, a nude photograph of a British aristocrat, Colin Tennant, gardener Roddy Llewellyn, and actor Nicholas Courtney allegedly taken by Princess Margeret on the island Tennant gifted her was published in the Sunday newspaper.
Next: Hiding the evidence 
12. A £5 million extraction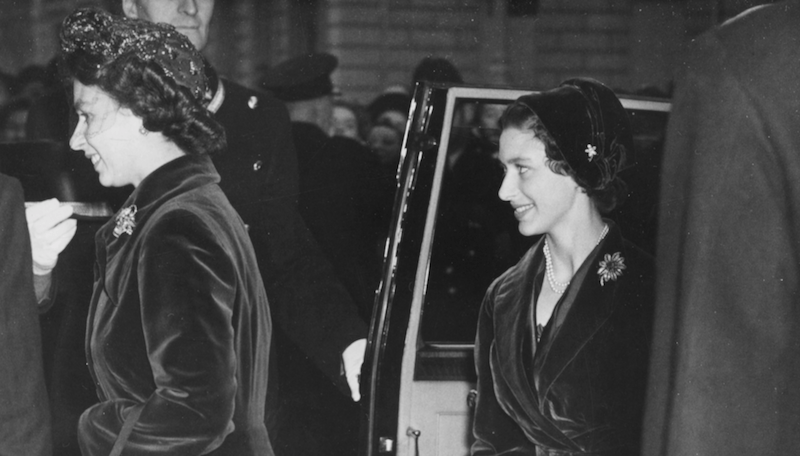 The safety deposit box had some rather sultry photos of Princess Margaret in it
The princess had her fun, and she often left behind evidence. In 1971, a £5 million heist was carried out on a safety deposit box owned by Michael X. Apparently, the MI5 carried out the raid to remove some rather risque images of the princess.
Next: Drugs and other highs 
13. Cocaine is a hell of a drug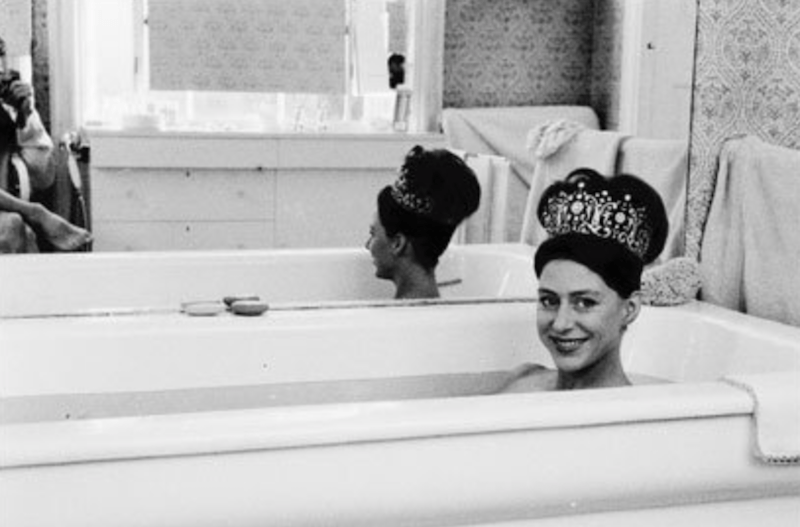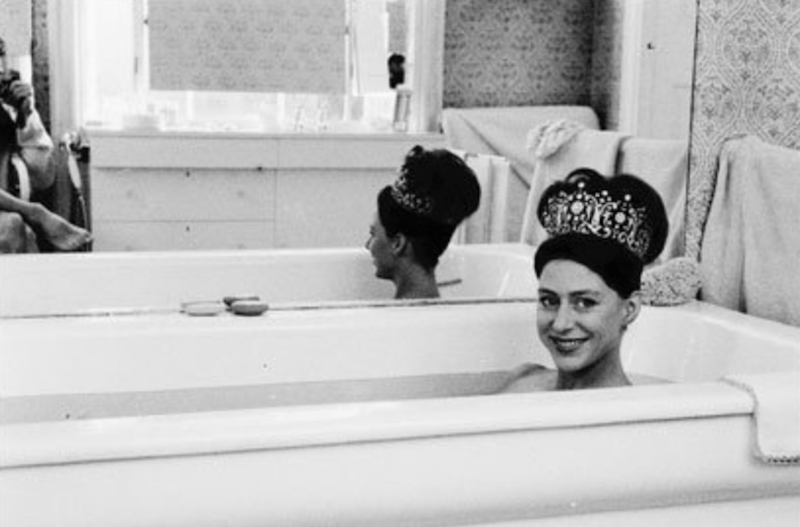 The princess loved anything that brought her pleasure
Princess Margaret loved her adult drinks, and she was also known to dabble in drugs or anything else that brought her pleasure. She allegedly snorted cocaine from a silver spoon at a Rolling Stones concert in 1967. She said, "Ah, cocaine. Such an amusing drug, don't you think?"
Next: A late-in-life purge 
14. Burned letters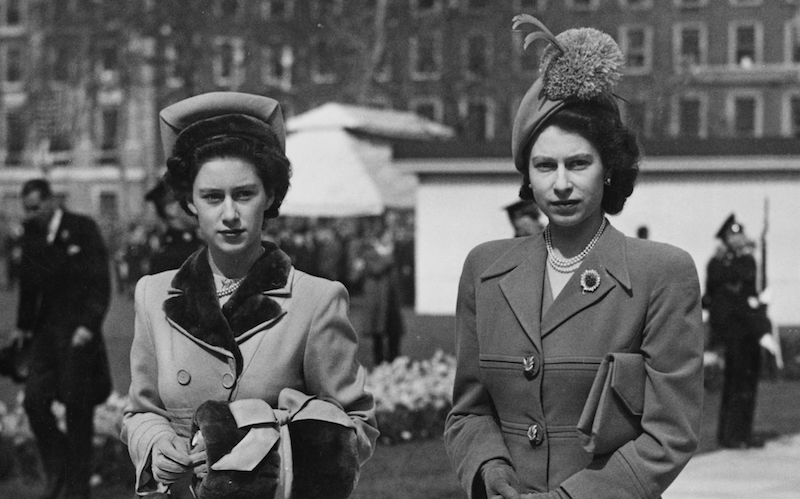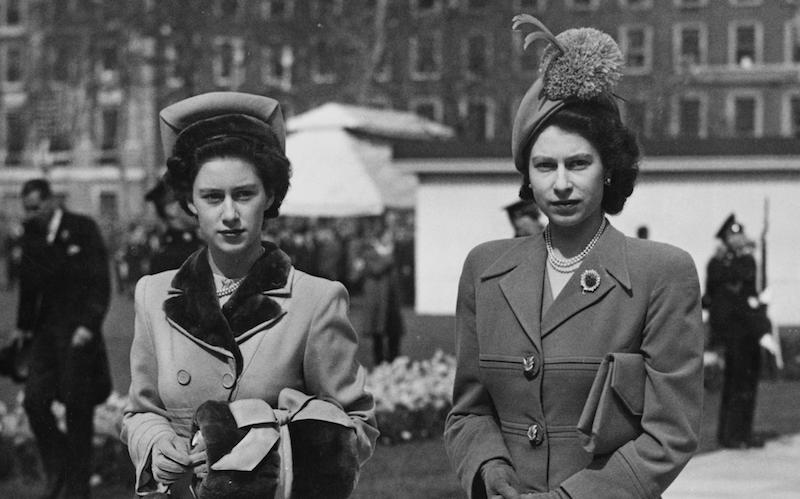 We'll never know Princess Margaret's most intimate thoughts 
Since the media and the press hounded her during her lifetime, Princess Margaret didn't want to leave behind anything else for people to pick over. In Ma'am Darling, Brown claims that she burnt bushels of intimate correspondence in a late-in-life purge.
She never wanted the world to know her most intimate secrets.
Next: A sad ending
15. Health problems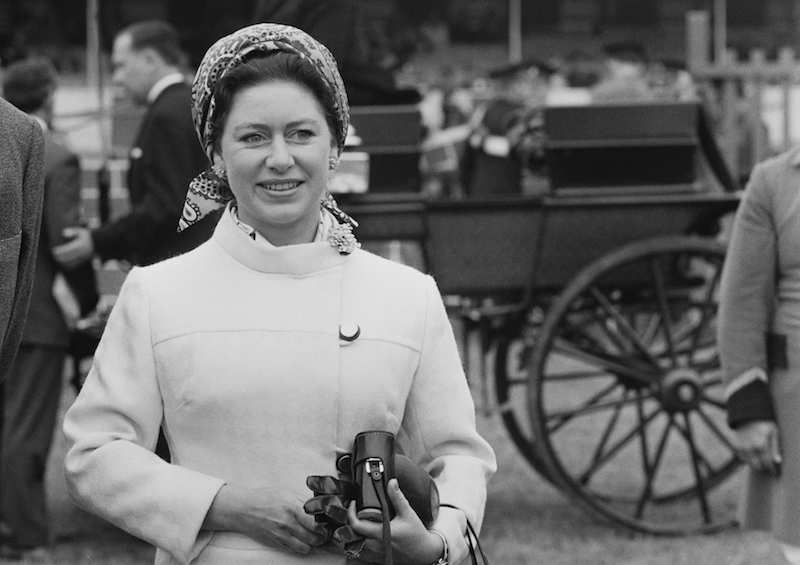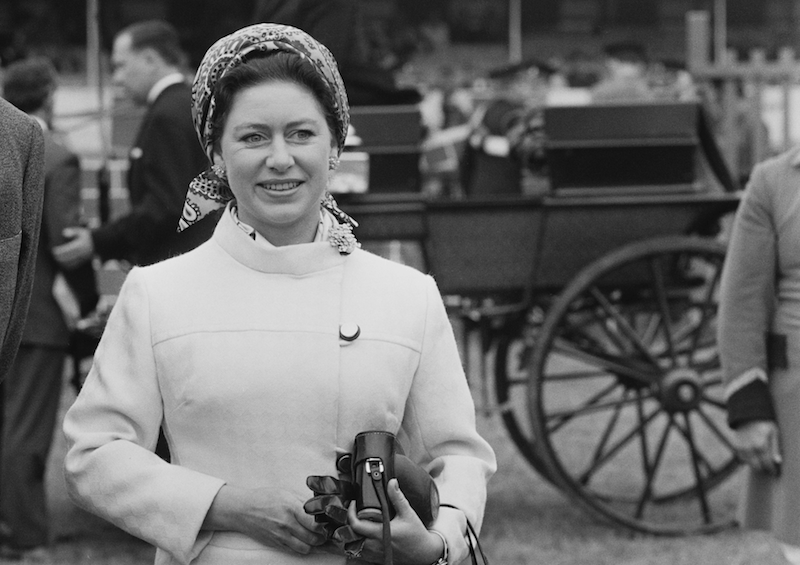 By the end of her life, the princess was a shell of her former self
Towards the end of her life, Princess Margaret dealt with some very serious health issues. She had two strokes, pneumonia, and an operation to remove a portion of her left lung. She offered suffered a horrendous accident in her bathtub that left her so severely scalded that she was unable to walk without assistance.
The princess passed away on Feb. 9, 2002, after suffering a third stroke.
Follow Aramide on Twitter @midnightrami.
Read more: Dark Secrets You Never Knew About Queen Elizabeth's Life
Check out The Cheat Sheet on Facebook!