Dark Secrets You Never Knew About the Life of Prince Charles
Prince Charles had a difficult childhood and is now one of the least popular members of the royal family. Here's a look at some dark secrets you never knew about the life of Prince William and Prince Harry's father.
After almost seven decades of waiting, Prince Charles of Wales is finally gearing up to take the crown from his mother Queen Elizabeth II. The heir apparent to the British throne may have been waiting all of his life for this opportunity, but that doesn't mean British citizens are eager to see Prince Charles on the throne.
From the very early days of his life, Prince Charles struggled to fit in with his family, and that only grew with his tumultuous days as a schoolboy, his playboy 20s, and then his troubled marriage to the late beloved Princess Diana. Though privileged, the prince has had some difficult times. Here are some dark secrets you never knew about his regal life.
A slow developer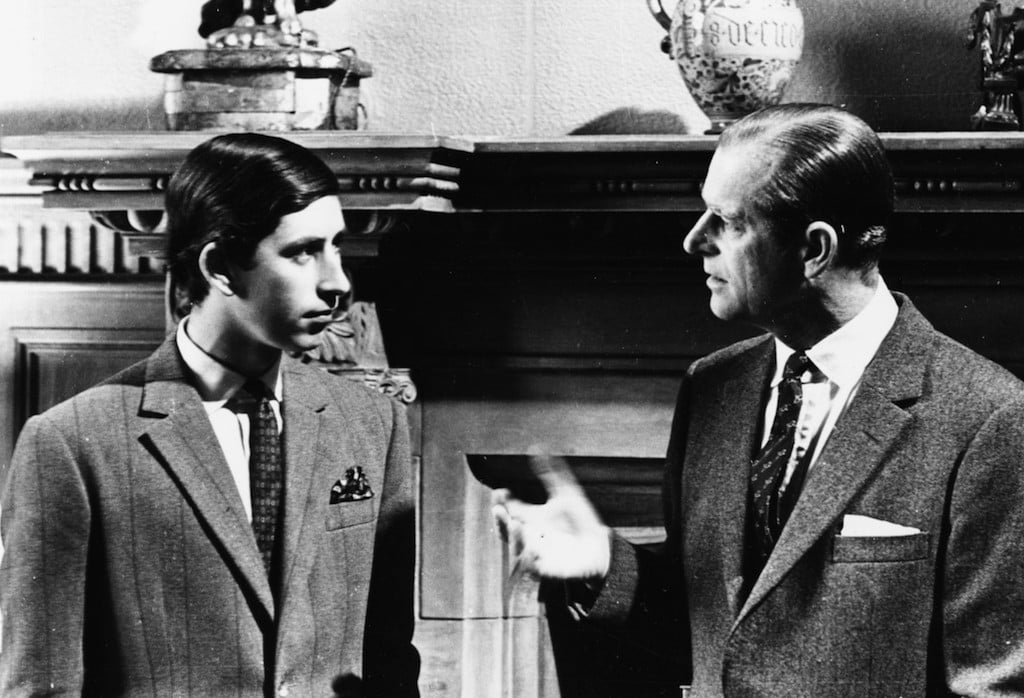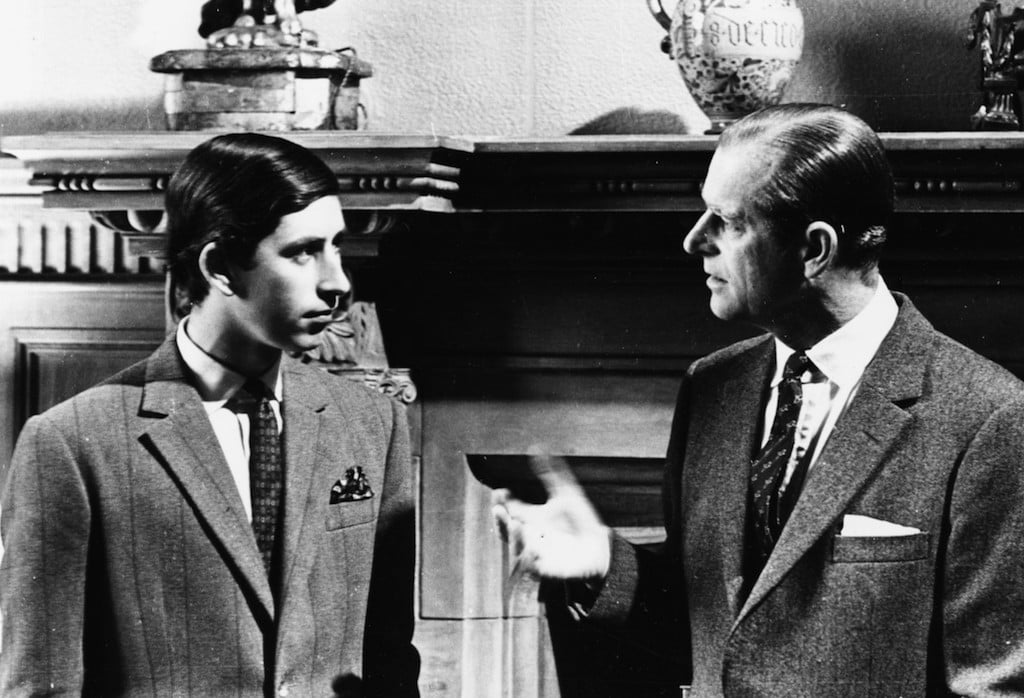 Prince Charles is Queen Elizabeth II and Prince Philip, Duke of Edinburgh's firstborn child. Though the royal couple and the public were thrilled when he was born, the young prince proved to be a disappointment from the beginning. Constantly sick with sinus infections and known for bursting into tears, his parents thought he might be a slow developer.
The New Yorker reported, "His mother, whom he would later describe as 'not indifferent so much as detached,' worried that he was a 'slow developer.' His father, Prince Philip, thought him weedy, effete, and spoiled."
Next: In the bosom of the Queen Mother