'Dateline': Did Chad Daybell's Late Wife Tammy Daybell Suspect Her Husband Was Cheating With Lori Vallow?
The ongoing case involving Chad Daybell, his wife Lori Vallow, their extreme religious beliefs, and Vallow's recently-discovered (and tragically, late) children, Tylee Ryan and JJ Vallow, has many moving parts. Recently, a Dateline special on NBC attempted to parse some of the more complicated aspects of the case.
Suspicious deaths plagued Daybell and Vallow before their arrests, from Vallow's fourth husband, Charles Vallow—who died at the hands of Vallow's brother, Alex Cox, during an altercation—to the passing of Daybell's wife, Tammy Daybell, just weeks before he married Vallow.
In the wake of Daybell's recent arrest and the June 9 discovery of the bodies of Vallow's children on his property, the couple's former friend and confidante, Melanie Gibb, appeared on Dateline NBC. In an interview with Keith Morrison, Gibb revealed that Daybell and Vallow weren't shy about their extramarital affair before the children's disappearance.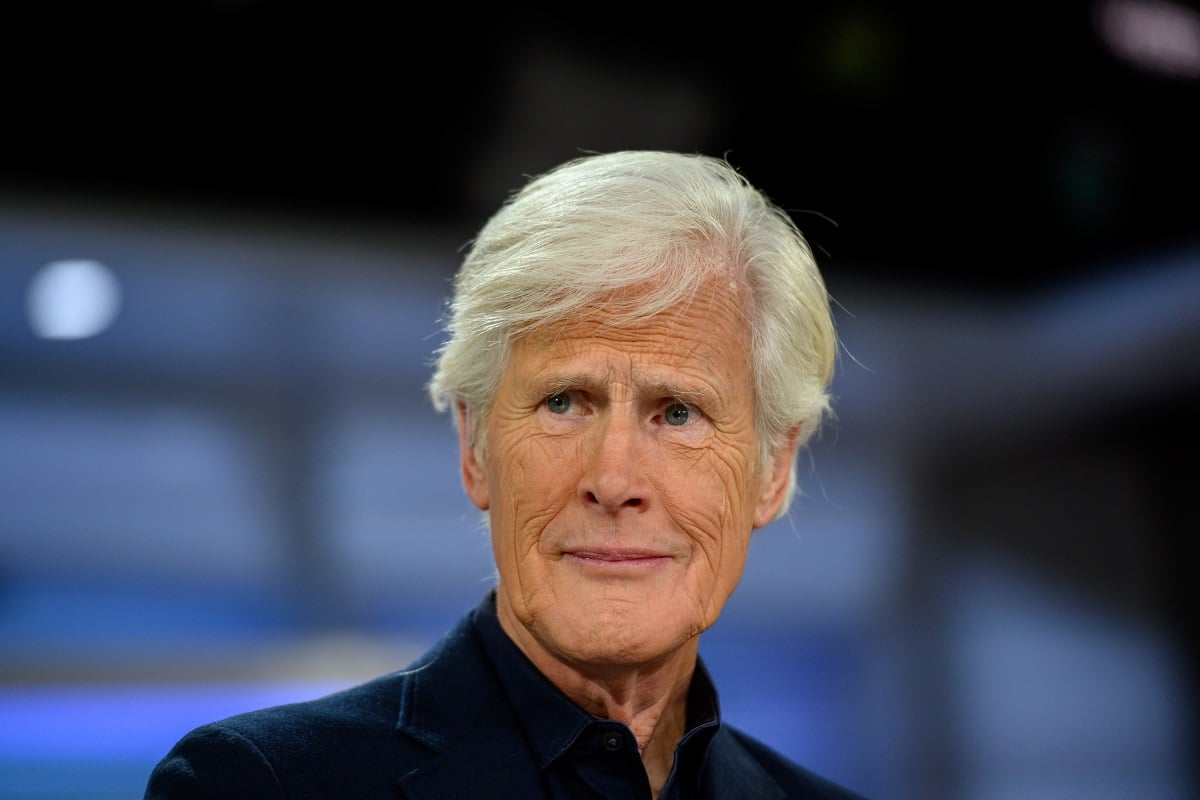 Daybell and Vallow secretly married behind Tammy's back
Tammy and Chad were married for 28 years and had five children together. According to Morrison, Daybell even called his wife of nearly three decades "the love of his life."
But almost as soon as Daybell met Vallow, that all changed. The pair shared the same religious beliefs and believed they had a "secret mission" to fulfill together—one involving the end times, which they argued were soon to come.
On the Dateline special, East Idaho News journalist Nate Eaton (himself a member of the Church of Jesus Christ of Latter-Day Saints, or the "mainstream" Mormon church) explained that Daybell and Vallow secretly sealed themselves as husband and wife at an LDS temple. In LDS tradition, those who are married, or "sealed," are bound together "for all time and eternity."
But their marriage was against all mainstream LDS traditions, especially because they were carrying on an affair and cheating on their respective spouses.
The couple believed that "angels were sealing them, and Jesus Christ was a witness," Eaton said on Dateline NBC, "which is frankly blasphemous."
"If the church officials were to learn of this, they'd say, 'You're desecrating the temple. This cannot happen here,'" Eaton explained.
Gibb claimed Tammy may have suspected Daybell was cheating on her
According to Gibb, Daybell and Vallow didn't exactly try to hide their ongoing affair. In Rexburg, they often went for walks at the BYU Idaho walking track. Gibb claimed they were often openly holding hands, hugging, and kissing, without much regard for who might see them.
When Gibb asked Vallow if she was worried, she claimed that "Tammy didn't come out much," so the couple wasn't concerned about being discovered.
Still, Morrison suggested that Daybell's wife did, in fact, become suspicious of a potential affair. During the Dateline special, Gibb revealed that her former friend told her Tammy had "confronted Chad" in a heated moment.
"I had heard that from Lori, that she became suspicious," the Dateline NBC guest explained. Gibb said she didn't recall exactly what Vallow said, but she was apparently "worried" at the time about being found out.
Daybell allegedly predicted his wife's death in advance
But Vallow and Daybell didn't stay concerned about their extramarital affair for long. Both of them "predicted" their spouses' deaths before they happened. Gibb told Morrison that Daybell claimed his wife would pass away soon, and that she had turned into a "dark spirit."
Of people involved with Vallow and Daybell, Gibb said sarcastically, "People were always dark or zombies, or turning into zombies." She added that it seemed a zombie was "somebody that's preventing you from being with Chad, basically. They didn't want anybody to stop them from being together."
The Dateline guest even suggested that Daybell claimed his wife would "accept" passing away for his benefit. "She'd understand. That's what he would say. She'd understand," Gibb said of Daybell's description of how his wife would have responded.
Less than three weeks later, Tammy died in her sleep and was buried without an autopsy at her family's request. Daybell and Vallow quickly went off to Hawaii to marry happily and enjoy their honeymoon. Tammy's body has since been exhumed, and her death is now under investigation.