'Dateline' Host Keith Morrison Is Most Surprised by the 'Extraordinary' Excuses He Receives From Convicted Murderers
Dateline's well-known and well-loved Keith Morrison is no stranger to strange people. He's interviewed many of them during his time hosting NBC's true-crime series. Recently, though, he was the one being interviewed, and he shared some of the wackier experiences that came out of regularly sitting down with convicted murderers.
Keith Morrison has had an illustrious career in journalism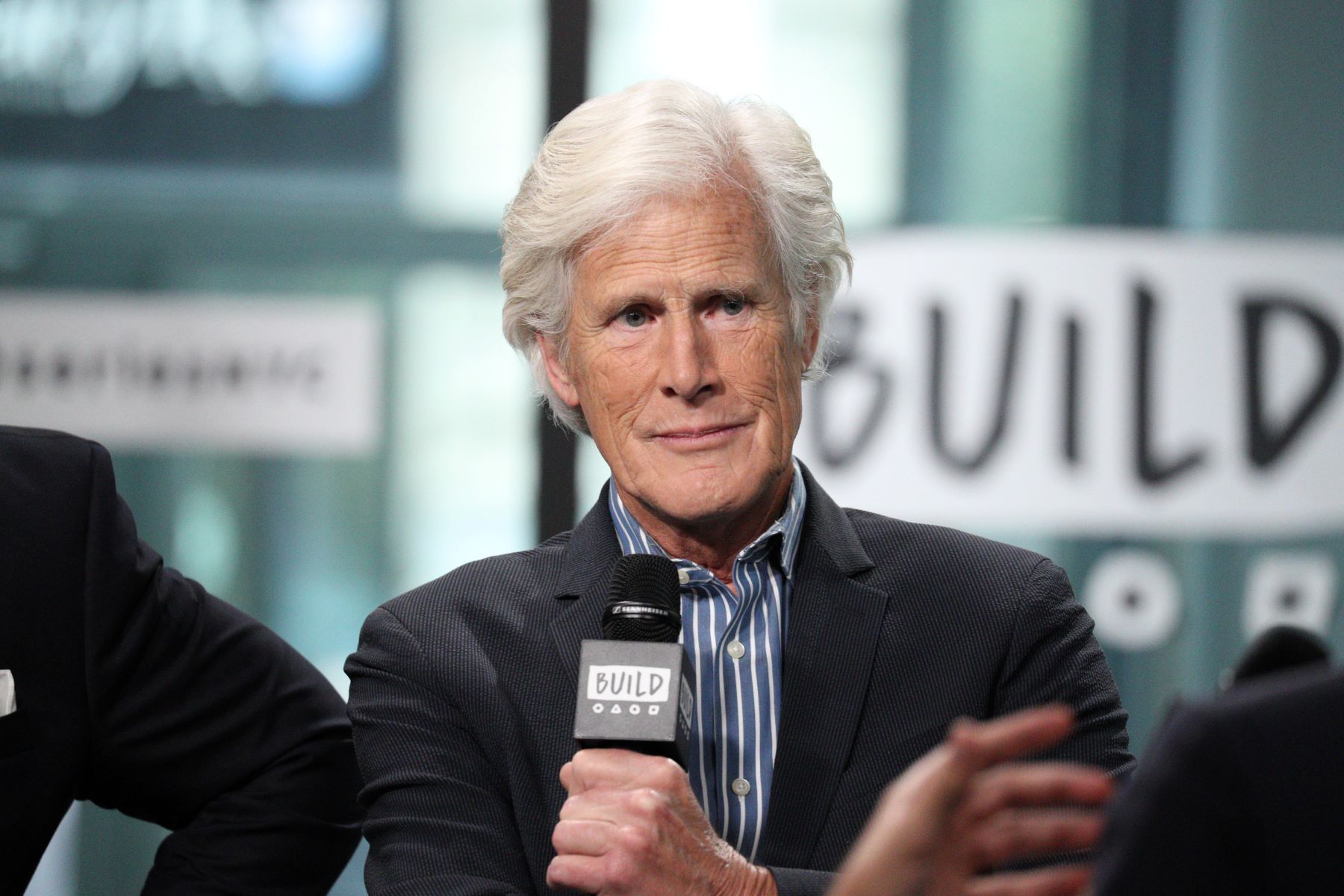 Before his work on Dateline, Keith Morrison appropriately proved himself in the field of journalism. Starting out as a local reporter and anchor for Canadian news stations in the 1960s, he went on to work for Canada AM in 1973. This put him in the position to give some fantastic reports on the Yom Kippur War.
He jumped from station to station for the next few years, his next major reporting achievements coming when he joined NBC in 1988. A year after his hiring, he reported on the Tiananmen Square protests, contributing to various documentaries and articles about it after the fact. While he briefly returned to Canada, he eventually rejoined NBC as a Dateline correspondent in 1995, the position he still holds today.
Many of the criminals Morrison has interviewed have given 'extraordinary' excuses for their actions
For many, Keith Morrison is best known for his work on Dateline. As he approaches nearly 30 years in the role, the correspondent sat down with Vanity Fair to discuss his career. In particular, he talked about some of the unusual characters he met in his work.
One person of interest was Jaime Ramos, a convicted murderer who Morrison had interviewed behind bars back in 2010. In a story every bit as wild as an episode of Murder, She Wrote, Ramos and his lover Patty Presba worked together to murder Presba's husband, staging the death like an accident with all sorts of unhinged complications and betrayals. Tragic as the events were, they made for good TV.
Morrison is set to revisit the case again on the upcoming Dateline podcast series, The Seduction. In the interview, Morrison recounted how he and a producer went to interview Ramos, with their talk lasting over four hours. Of everything, what stuck out to him most was how honest and detailed Ramos' story was.
"People lie to you all the time in these interviews," Morrison said. "You go in expecting that people are going to lie to you, and they generally do." Not Ramos, though. "Here was a guy who simply remembered every single solitary detail of this story, chapter and verse, over the whole period of time. And he didn't hold back. He didn't try to avoid blaming himself. He didn't try to push blame onto anybody else. It was extraordinary."
However, Ramos was certainly not the norm. Morrison went on to talk about some of the other characters he's chatted with for the show. While he makes a point of not automatically assuming the guilt of the person he's with, he also says that many lies can be quite obvious. One criminal of note was a particularly awful murderer and sexual predator who claimed his crimes were the state's fault for not monitoring his GPS ankle bracelet better. Another who was an ex-priest fully believed that the murder of his partner was no big deal, as he'd simply see her again in Heaven with all forgiven.
The interview also dug into Keith Morrison's iconic speaking style
Whether it's his work as an anchor for Dateline or in projects like The Thing About Pam, everyone loves to listen to Keith Morrison talk. It's such a big part of his appeal that it even got its own section in the interview. From his fantastic voice to his colorful descriptions, fans can't get enough of him.
He says that part of his talent for talking comes from the people he works with. He credits the other writers working at NBC for providing him with exceptional outlines, which he then dresses up in his own style. "I take what's already pretty good and try to turn it into something that sounds like me."
Most shocking, though, is that Morrison claims to hate the sound of his voice. "It depends on what time of day you ask me, though," he added.
RELATED: 'Dateline': Lori Vallow's Former Friend Says She Called Chad Daybell an 'Antichrist'