'Dateline': Lori Vallow's Former Friend Claims Alex Cox Might Have Hinted At JJ and Tylee's Fate
The notorious, ongoing mystery involving recently-married Idaho couple Lori Vallow and Chad Daybell—both of whom are currently awaiting trial on related charges, and who met as members of an extreme religious group that many called a "doomsday cult"—and the deaths of Vallow's two formerly missing children, JJ Vallow and Tylee Ryan, was the subject of a recent Dateline NBC special.
Vallow's former friend, Melanie Gibb, opened up to Keith Morrison about the possibly related deaths involved in the ongoing investigation—such as the death of Daybell's wife, Tammy Daybell, in her sleep just a few weeks before he married Vallow.
Vallow's late brother, Alex Cox, was deeply involved with the couple's religious beliefs as well. He has also become the subject of some scrutiny in recent weeks, as "pings" from his cell phone led investigators to the bodies of Vallow's missing children on Daybell's property. What's more, Cox shot Vallow's former husband, Charles Vallow—allegedly in self-defense—in the summer of 2019.
Gibb claimed on Dateline NBC that Cox may have, in fact, known more than he let on at the time when it came to the whereabouts of Vallow's missing kids.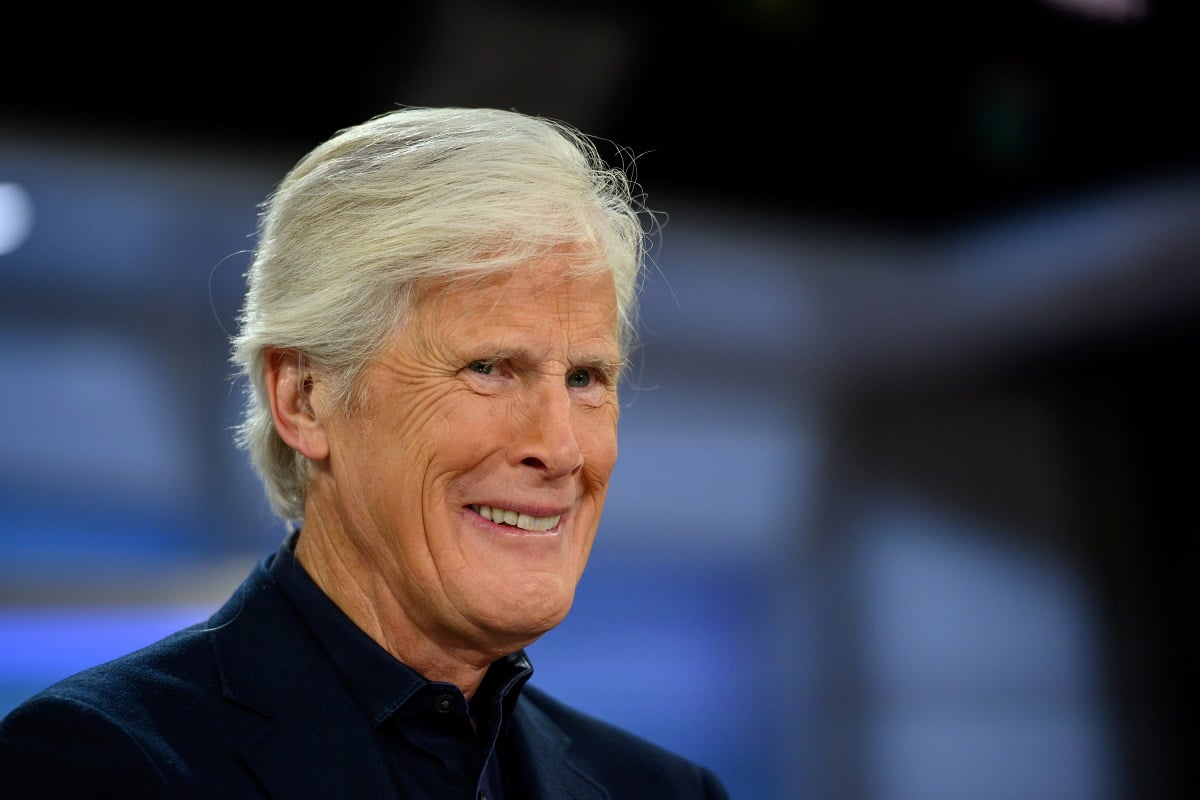 Vallow allegedly told Gibb her daughter was away at college
Before JJ and Tylee made national news for their disappearance, they allegedly visited Yellowstone National Park in Sept. 2019. There, the last known photos of Tylee were taken.
During the same month, Gibb told Morrison during her recent Dateline interview, she visited Vallow over a weekend. The Dateline host asked Gibb if she'd wondered about the teen's whereabouts.
Gibb said Vallow "told [her Tylee] was at BYU Idaho, at school with some friends."
While Gibb tried to believe her friend's story, she admitted to finding it suspicious—especially because Vallow's daughter only had a GED and would likely have had trouble getting into the school. "I was like, huh," the Dateline NBC guest said. "She got into BYU, I wonder how she did that."
Later, Gibb alleged, Vallow claime her daughter turned into what she and Daybell referred to as "a zombie," or a dark spirit.
Gibb said Vallow told her her son turned into 'a zombie'
Vallow also allegedly believed her seven-year-old son, JJ, was a zombie. She even reportedly told Gibb that JJ had turned into a zombie shortly before her arrival for the weekend.
"She said he became a zombie the day before I arrived," Gibb claimed in her Dateline interview.
But Vallow's former friend made it clear that she thought this was a pointed—and false—claim.
"He was gonna stop Chad and Lori from being together. He was in the way," she told Morrison. "And I think that's why he became a zombie…She was obsessed about talking about it, to the point where she was…planting ideas. To my mind, he was typical JJ."
"And what happens to zombies?" Morrison asked.
Gibb paused meaningfully before admitting, "It seems like they are dying."
Vallow's brother allegedly hinted at JJ's ultimate fate
But it wasn't just Vallow and Daybell who allegedly interacted with JJ shortly before he went missing.
Cox, Vallow's brother—who died of natural causes in Dec. 2019—moved out to Vallow's apartment complex around the time that the two children disappeared. JJ allegedly spent the night with Cox before he disappeared. Vallow then checked JJ out of his school.
Soon afterward, Vallow and Daybell quickly rented a storage unit, bought wedding rings, and headed off to Hawaii for a honeymoon.
Gibb told Morrison on the Dateline special that she confronted Cox after the children went missing. She claimed that Cox had been evasive, but also strangely forthcoming with her.
"I said, 'Do I want to know what happened to JJ?'" Gibb claimed. "He said, 'You don't want to know.'"
That's when Gibb said she realized her gut feeling about the kids' fate might be right. "And I thought, whoa. I need to go the police about this," she said on Dateline.