Is The Rock a Good Actor? Dave Bautista Says 'F*ck No'
Fans have loved Dave Bautista's transition to acting. Now the wrestler-turned-actor is claiming he wants to be more than The Rock.
Pro-wrestling has birthed some of America's most beloved actors — we're looking at John Cena and Dwayne "The Rock" Johnson as good examples. But Dave Bautista cannot be overlooked. In fact, Bautista has been making his mark recently in character roles that showcase his ability to truly perform as an actor — not simply as himself in a movie role. To drive the point home, Bautista has claimed he hates being compared to The Rock, and when asked if Dwayne Johnson is a good actor, he shot back, "F*ck no."  
Dave Bautista hates being compared to The Rock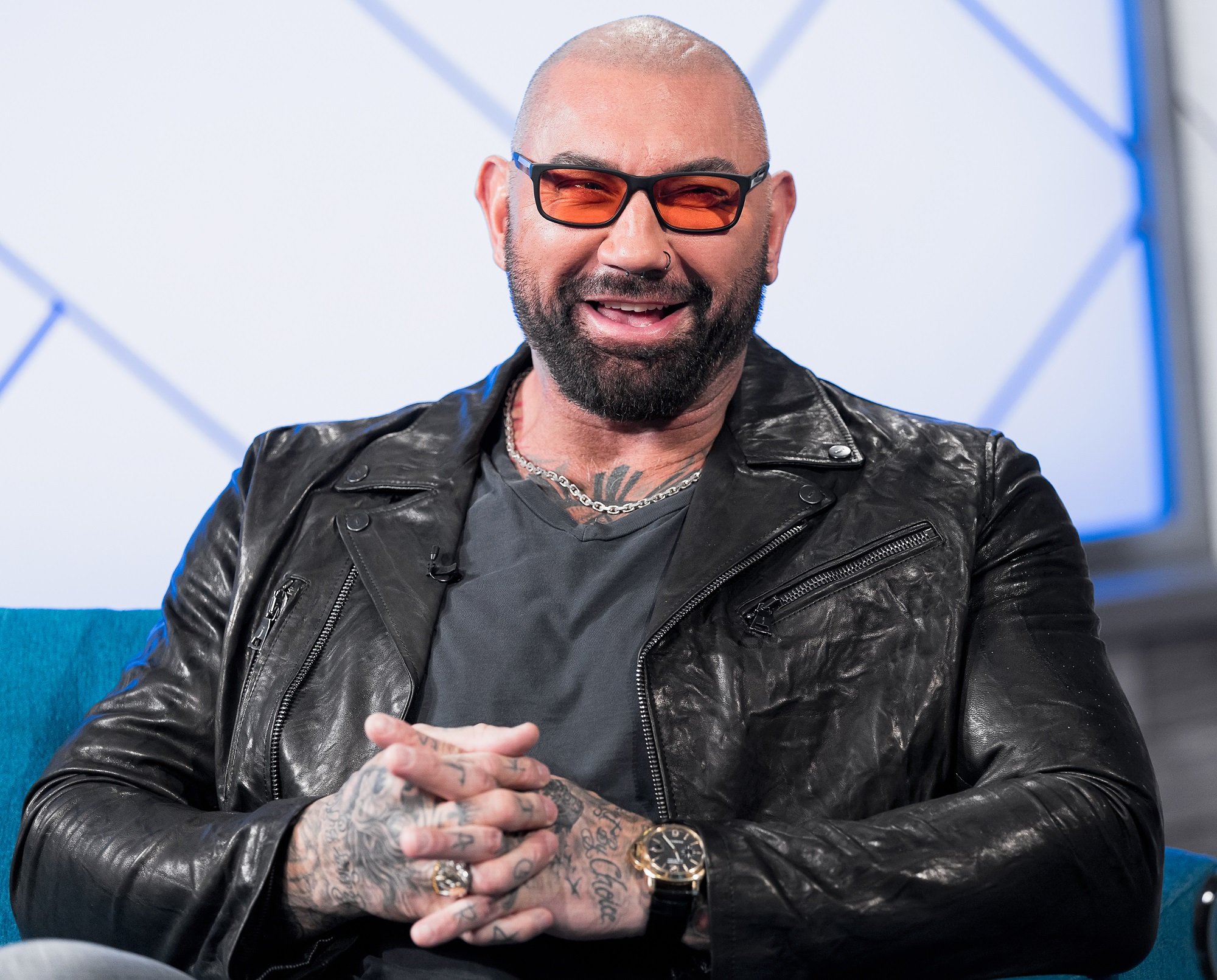 While Dave Bautista and The Rock both have similar professional origin stories, Bautista hates to be compared to his fellow actor. To Bautista, it's one of his biggest pet peeves. 
"Do not compare me to The Rock or John Cena. Everyone does it. Those guys are wrestlers who became movie stars. I'm … something else. I was a wrestler. Now, I'm an actor," Bautista told the Tampa Bay Times.
In fact, Dave Bautista doesn't even consider The Rock a great actor. He claims that Dwayne Johnson is a movie star, but that the two are not the same thing at all. 
"The Rock was, in a way, a movie star before he was even a movie star. There is something about him that's really special. I'd never take that away from him. Would I consider him a great actor? F*ck no," Bautista said. 
The Rock certainly oozes charisma — perhaps this is what makes him a movie star in Bautista's eyes.
Dave Bautista wants to be a great actor, not a movie star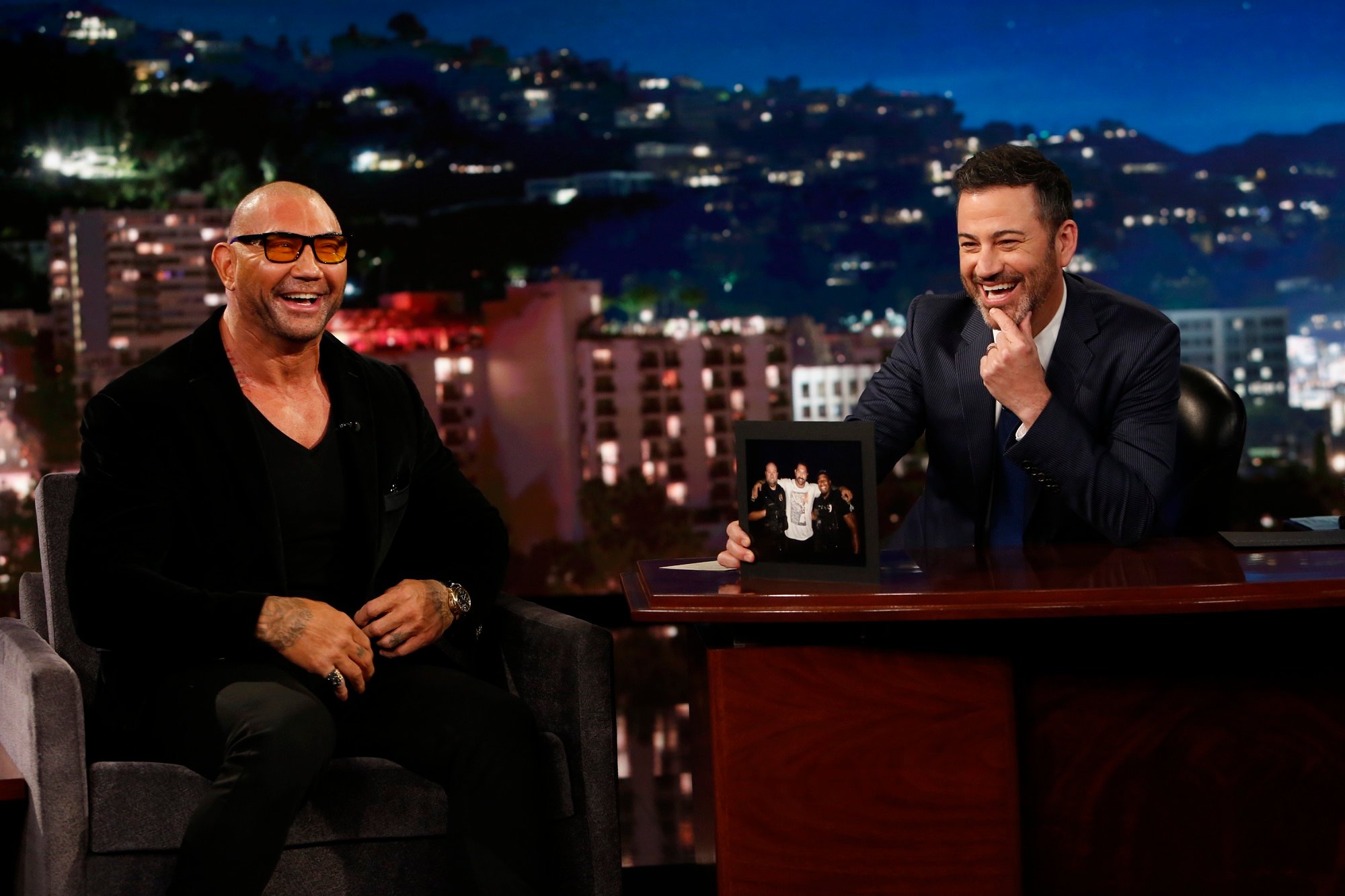 Dave Bautista went on to clarify that there's a difference between a movie star and a great actor. For Bautista, much of this comes in the form of what projects he chooses to perform in, compared to The Rock. 
"I want good roles. I don't care about Fast and Furious or Bumblebee. … That's not the kind of stardom I want. … I want to be in Dune," Bautista told the Tampa Bay Times. 
"I want to work with Denis Villeneuve. I want to work with Sam Mendes and Jodie Foster. I want to work with Academy Award winners. I'm proud to be a character actor. I want that respect and credibility and education," he added. 
It seems artists like Denis Villeneuve agree that Dave Bautista has what it takes to make a name for himself on camera. Villeneuve originally didn't think Bautista was right for the part of Sapper Morton in Blade Runner 2049, but seeing him perform changed Villeneuve's mind. 
Villenueve claims Bautista added a "humanity, dignity and vulnerability to a character that was written as a brutal killing machine."
Fans react to the Dwayne Johnson callout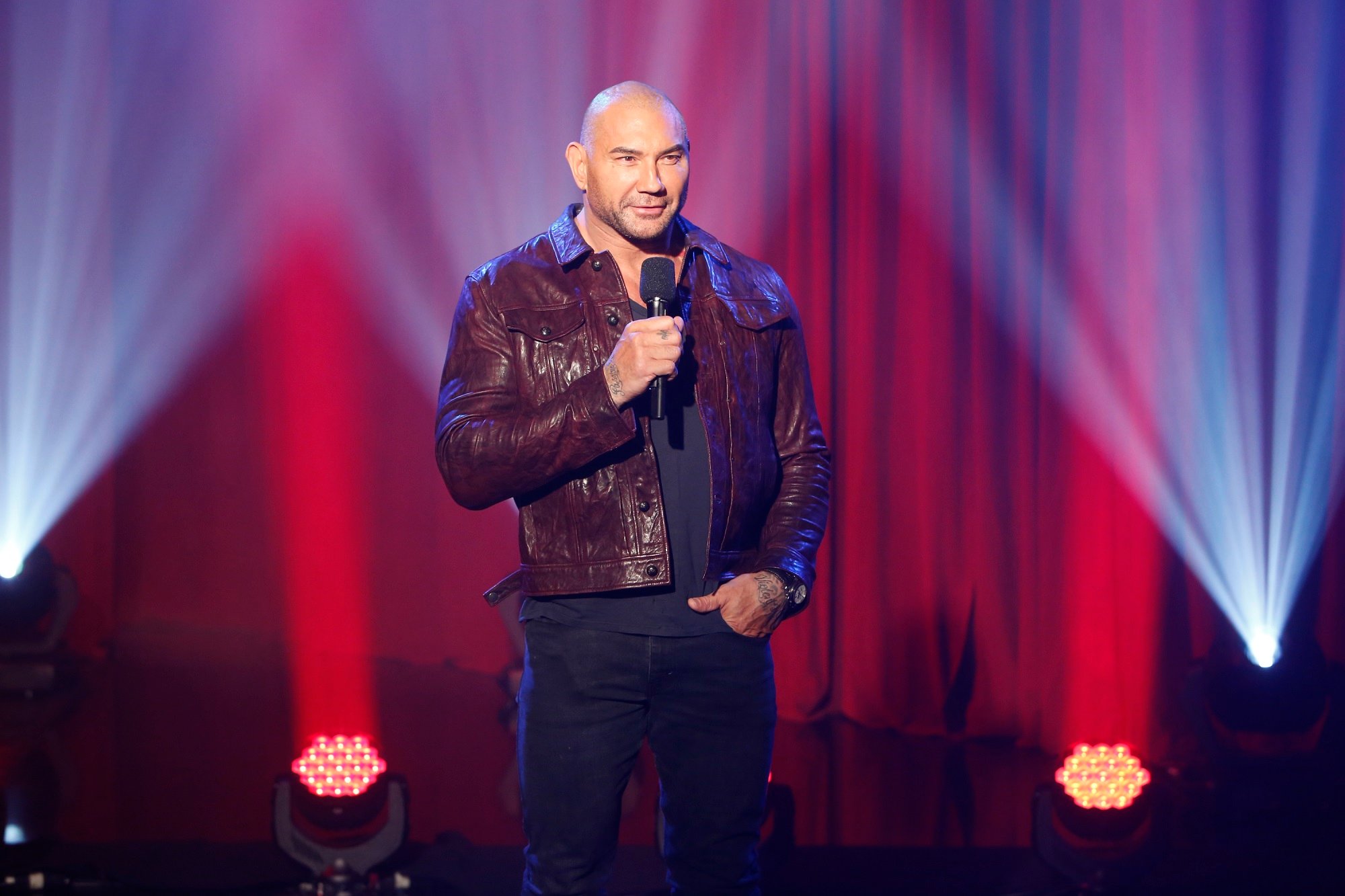 While The Rock has countless fans, it seems many are happy to see Dave Bautista making waves in Hollywood. 
"Damn bruh you didn't have to do Dwayne dirty like that," pointed out a Redditor. Maybe Dave Bautista took his heel turn too literally. But most seemed content to point out that Bautista's bragging rights are well-earned. 
"He's one of the more surprising success stories from wrestling that I can remember. Even on his debut I thought he was just a stiff juice monkey who was only there for his look. The guy got better and better at everything as the years went on. Now to see him killing it in acting is amazing as well," wrote one fan.
"If we compare acting prowess – Bautista is head and shoulders above any other wrestler who has tried. His small role in Blade Runner can attest to that," added another commenter.