Dave Chappelle Could Be the Most Anticipated 'Joe Rogan Experience' Guest Ever
Fans of the podcast, The Joe Rogan Experience, get to hear Rogan interview a variety of guests. He brings not only actors and comedians on the show but guests from a variety of backgrounds, such as MMA fighters, politicians,  and authors. He's released over 1,400 episodes and counting since the podcast's inception in late 2009. …
Fans of the podcast, The Joe Rogan Experience, get to hear Rogan interview a variety of guests. He brings not only actors and comedians on the show but guests from a variety of backgrounds, such as MMA fighters, politicians,  and authors. He's released over 1,400 episodes and counting since the podcast's inception in late 2009. But Rogan has never interviewed the person some fans want to hear from the most: comedy legend Dave Chappelle.
Joe Rogan talks about Dave Chappelle a lot
Rogan never misses a chance to talk about his old friend Dave Chappelle on his podcast. The two met when Chappelle was just 18, and Rogan was around 24. Rogan once shared on air that even though he was already famous when they first met, from his sit-coms and for hosting Fear Factor, Chappelle was more famous than him already for his stand up. Rogan admitted he was nervous meeting him, but has since gotten over feeling that way about him or anyone else.
Any time Rogan mentions Chappelle on his show or in his Twitter feed, there is a sense of reverence. "He's our biggest comedy genius. He understands comedy like nobody else does," he said of Chappelle in an episode of his podcast. In other episodes, he has said that he thinks Chappelle's Show is the greatest sketch comedy show of all time.
Rogan has talked at length about Chappelle walking away from money and fame a few times and respects him all the more for it. He loves to talk about how, even though Chappelle had the power to fill a house for a comedy show, he opted to take a speaker to the park and do free shows instead.
Why did Dave Chappelle walk away from Chappelle's Show?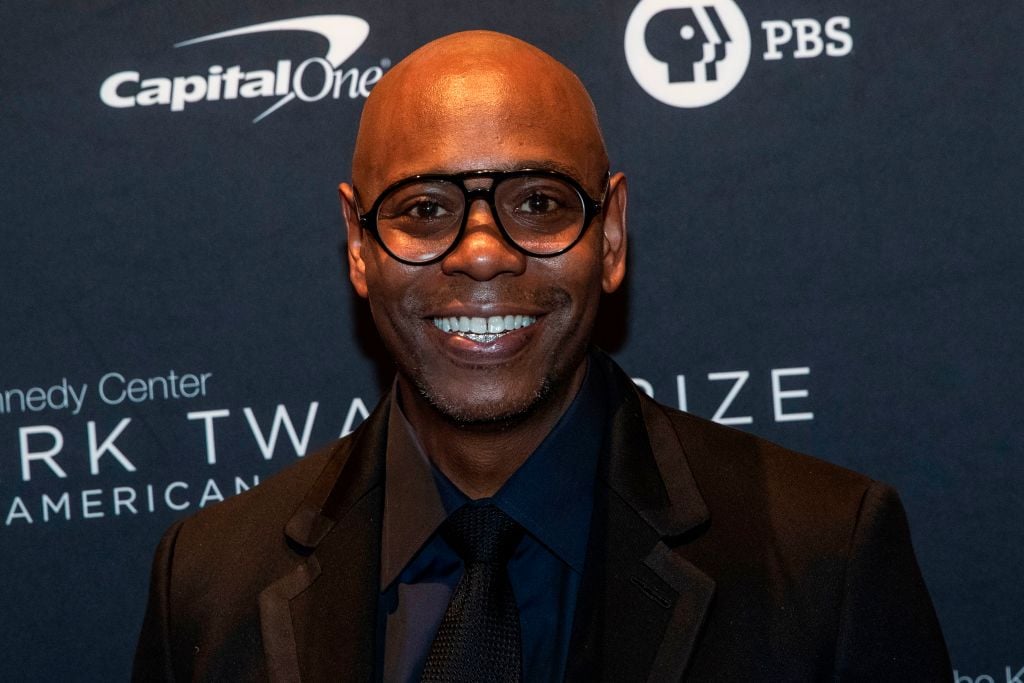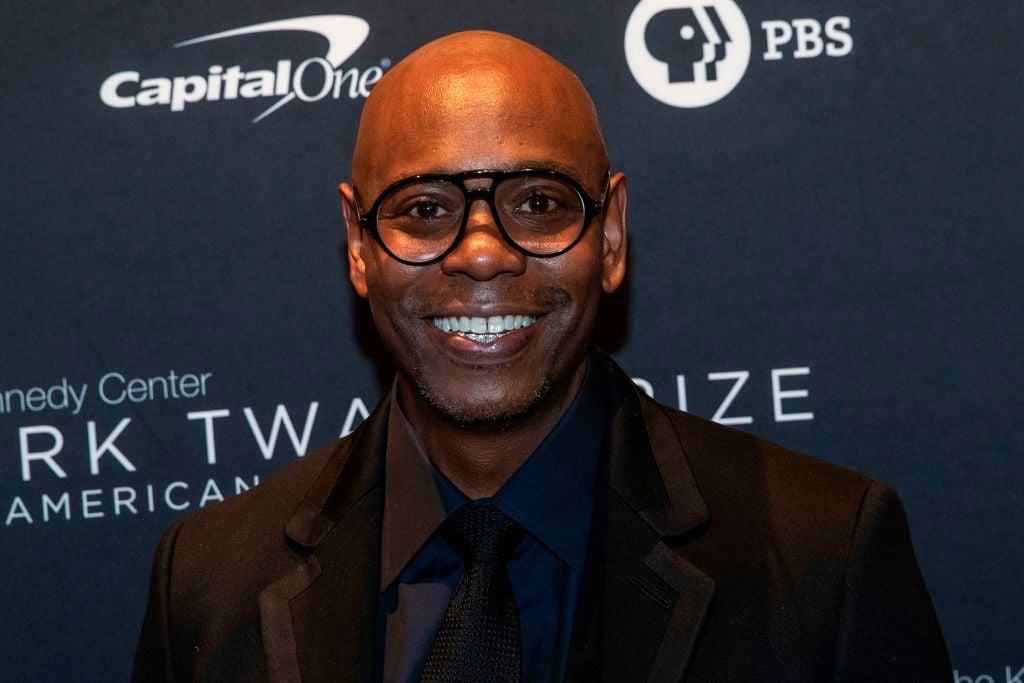 At the height of his Chappelle's Show success, Chappelle famously bailed on a $50 million dollar contract in the middle of filming season 3 and went to Africa. At the time, rumors swirled about Chappelle's mental health and possible drug use. In 2006, Chappelle set the record straight in an interview with Oprah, saying he wasn't insane, or on drugs, but that he'd just had enough.
At the start of the interview, Oprah jumped right in, asking him why he walked away from so much money. Chappelle replied: "I wasn't walking away from the money, I was walking away from the circumstances that were coming with the newfound plateau."
Those circumstances included ever-increasing executive control, the recognition within himself that some of his sketches were socially irresponsible, and a general awareness that some executives and staff members of the show were purposefully acting in ways counter to his mental health and public reputation.
The departure marked a long break from comedy for Chappelle, after having been in the business since his early teens. He started touring again performing stand up in 2013.
Why hasn't Dave Chappelle ever been on the 'Joe Rogan Experience'?
Rogan's "The Scared Clown Tour" has dates set starting in April, with Chappelle joining him in Nashville and New Orleans. The two go way back and yet Chappelle hasn't been on the podcast and fans really want to see that happen.
Some fans on Reddit commented, "The day Dave shows up for JRE is the day the internet breaks," and "Chappelle is probably gonna be the most anticipated episode of all time." Fans on Twitter have been "@ing" Rogan for years asking him when Chappelle is going to be on the show.
Rogan addressed the question, "Will Dave Chappelle Ever Do the Joe Rogan Experience?" on his show and later uploaded the clip to his YouTube channel in late 2019. He said he thinks Chappelle says enough with his comedy, and that he understands Chappelle not coming on the show because he (Rogan) does not go on anyone else's.